Exploring the world by sea can be an unforgettable way to travel – but post-COVID cruise safety updates suggest it is likely to be rough seas ahead for the cruise industry. As many of us are considering the best ways to travel in 2021 and beyond, taking a cruise won't be everyone's cup of tea. Drawbacks can range from seasickness, restless kids that need to be supervised and a feeling of being trapped onboard can all add up. With all this in mind, we're going to take a look at five of the best alternatives to cruises for your next trip.
1. National Park Tours
Nature lovers might take a cruise to catch an up-close look at wildlife and wonders of nature – but many birdwatchers, nature sketchers and hikers opt for National Park vacations to embrace the freedom of the open air. US National Park Tours offer an incredible alternative to cruises when you start planning your next active holiday or nature vacation.
In case you didn't know, Alaska has an icy safari Big Five of its own in the form of moose, grizzly bears, Dall sheep, caribou and wolves. For the chance to spot these Alaskan highlights, you will need to be travelling by land.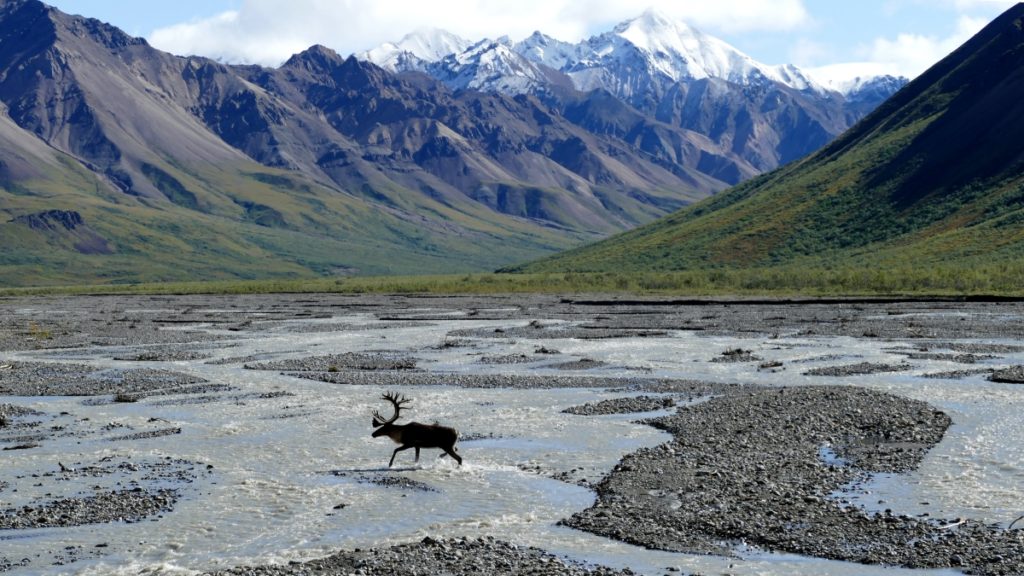 2. Small group tours and group tours
Cruises can be a great social experience as you mingle with new friends on board and dine with your fellow passengers every night. It's not the only way to travel with company though, and Trafalgar's group tours have been designed to give you the experience of travelling alongside fellow travel-lovers, making it a great alternative to cruising. Whether travelling solo or with company, you can always be sure you will meet new people and get to know local people in the countries you're visiting. Additionally, Trafalgar's small group tours, scheduled to run from September 2020, have been tailored to an intimate size of 26 people or fewer. Read more about Trafalgar's 3-step approach to ensure your wellbeing while travelling here.
Travelling with a dedicated Travel Director and Driver, trips such as the European Dream take you on an adventure and show you seven of Europe's most beloved cities in ten days. This way of travelling as a cruise ship alternative allows you to sample French wine in the vineyards of Burgundy, see St Mark's Basilica and take in Rome's ancient glories. You'll share these memories with your group and if you prefer an even more intimate experience, these trips are also available to book exclusively with friends or family as a private tour.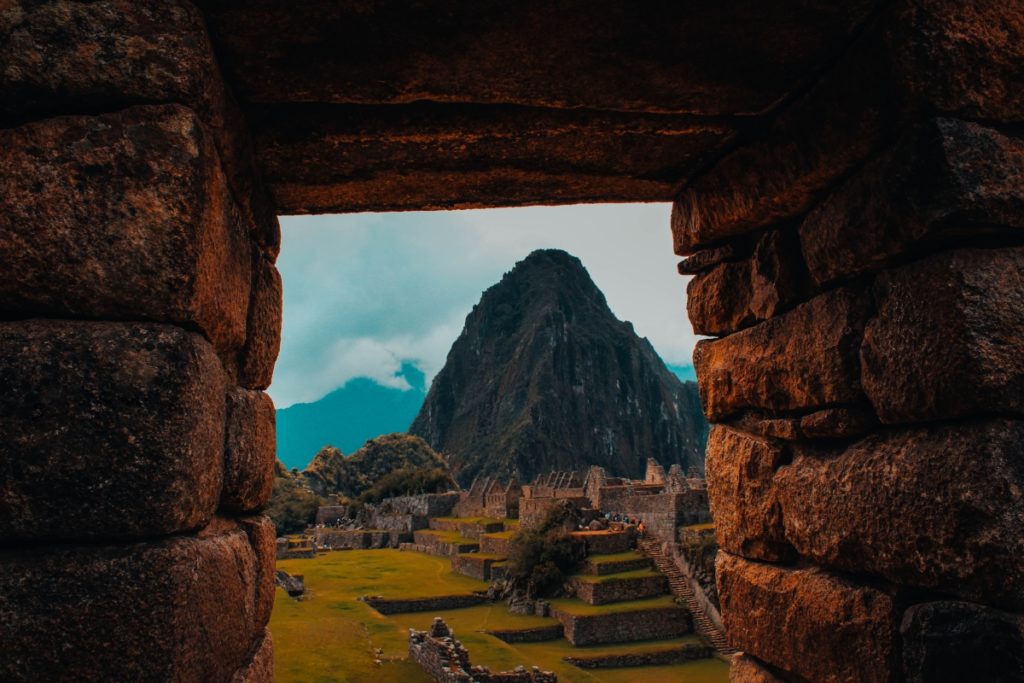 3. Sightseeing tours
Shore excursions appeal to some cruise passengers, with the opportunity to leave the ship and explore different cities. However, this can result in more time spent rushing to and from the ship, and less time enjoying the freedom of city sightseeing at leisure.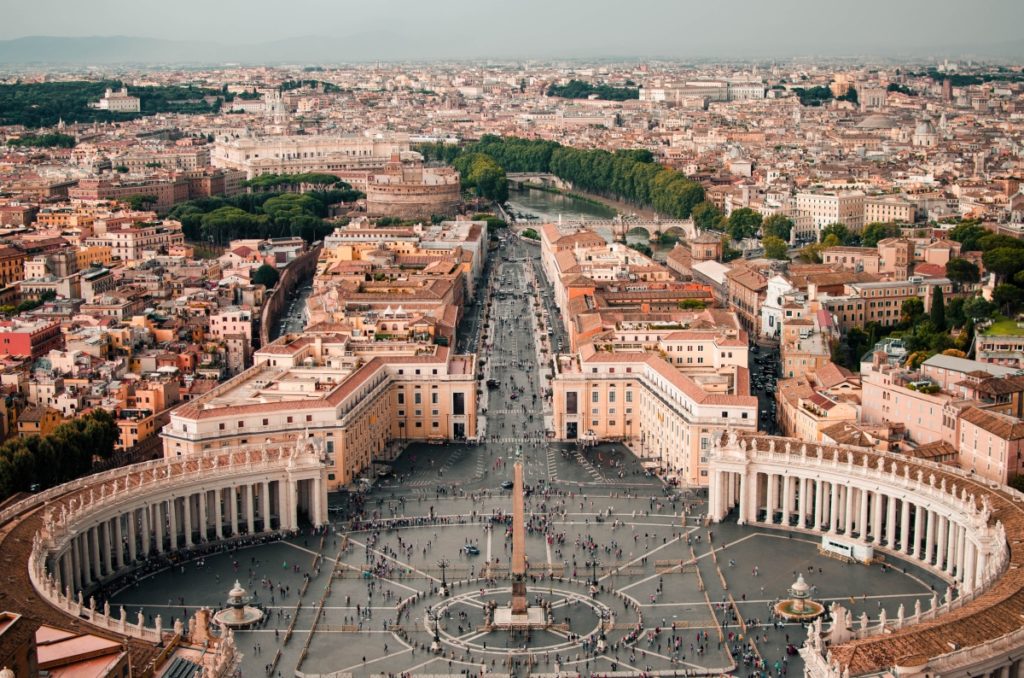 4. Multi-centre Tours
Island hopping, cross-country cruising, Sunday in Greece, Monday in Italy… that's what comes to mind when considering a cruise. Indeed, many choose cruises for the opportunity to visit multiple countries on the same trip. When considering where to go instead of a cruise, you may well be wishing for the unbeatable thrill of visiting multiple countries or continents on one land tour.
A great way to get this feeling of adventure is taking one of Trafalgar's multi-centre tours which cross borders and seas. Our tour of Spain, Morocco and Portugal takes in three countries and twelve cities in sixteen days. From tasting locally made olive oil in Andalusia to visiting historic Moroccan sites like Rabat's Royal Palace, this trip takes you by coach and ferry to give you the best of the Mediterranean and northern Africa – all with the help of Trafalgar Local Guides.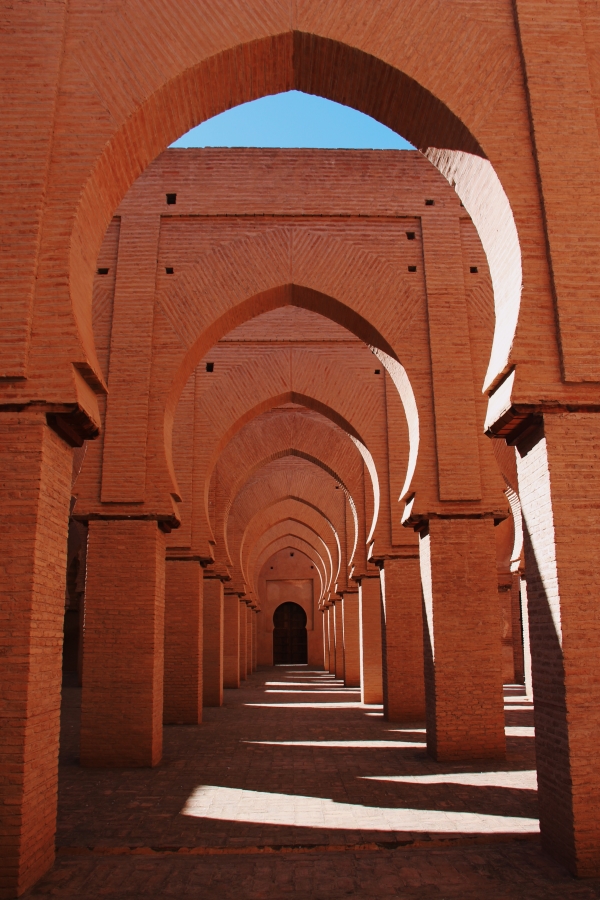 5. Domestic Tours
If international travel seems a risky prospect at the moment, but that wanderlust feeling is strong, you may well be considering a staycation as an alternative to cruises. Domestic travel and local holidays have become a lot more popular in 2020 as lots of people have discovered great attractions they'd never visited on their doorstep.
If you're trying to work out where to go instead of a cruise this year, why not check out the Trafalgar tours available in your own country? With hundreds of trips ranging across 6 continents, the options are as endless as the Pacific Ocean you'd take in on a Trafalgar tour of Northern California. From the sun-kissed seaside cliffs of The Golden State to dreamy Napa Valley wine country, this US vacation is not to be missed.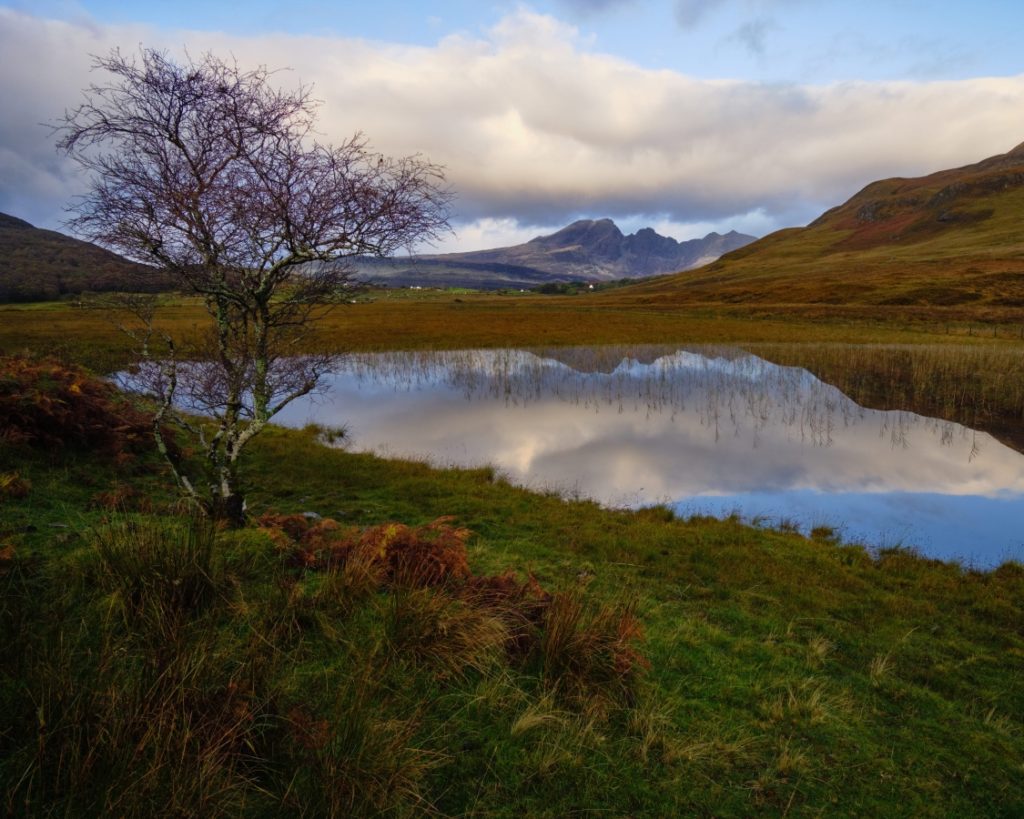 Inspired to try out a new type of travel this year? Discover Trafalgar's full range of trips and start planning your next adventure.