Have you ever wondered which countries around the world have the highest life expectancies, and what their secrets are? People across the globe are now living well into their golden years, but some countries populations seem to defy the rules of time. Using findings from the World Economic Forum Global Competitiveness Report, the CIA World Factbook and the Blue Zones project, we've explored the average life expectancies for the countries who live the longest, and what influence their lifestyles have on this…
10. Bermuda 81.4 years
It may best be known for pink-sand beaches, but it also has one of the highest life expectancies on Earth. A healthy love for the outdoors and strong sense of community are sure to play a factor in this. In addition, only 10 percent of Bermudians smoke.
9. Greece 80.7 years
It's no secret that the Mediterranean diet comes with a host of great health benefits. Grecians are also active, often partaking in farming and fishing, and make time in their daily lives to socialise with loved ones, walk in the sun, and nap. Locals are additionally known to drink a local herbal tea that's a health elixir jam-packed with nutrients and antioxidants.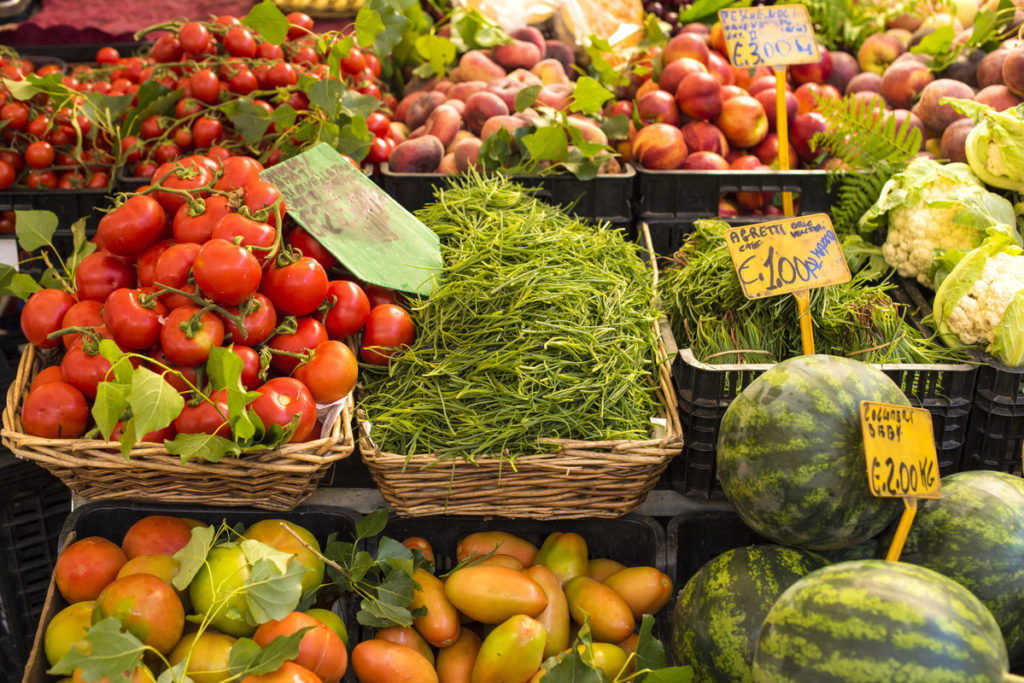 8. Netherlands 81.4 years
One of the oldest people in the world, Hendrikje van Andel-Schipper, was from the Netherlands. When she died at the grand old age of 115, she donated her body to science so that the secret to a long life could be studied, which in turn has contributed to a national focus on supporting healthy ageing.
RELATED CONTENT: 13 useless but fascinating facts about The Netherlands that may surprise you
7. Austria 81.6 years
Austrian culture focuses on a healthy work-life balance, with a more laid-back approach to working hours and a priority on spending leisure time outdoors. Many shops close up on Sundays to give business owners a day off work, and in August most businesses close for the entire month so employees can enjoy a summer holiday. Austrians love to spend time enjoying freshwater lakes in warmer months and skiing the slopes in the winter time.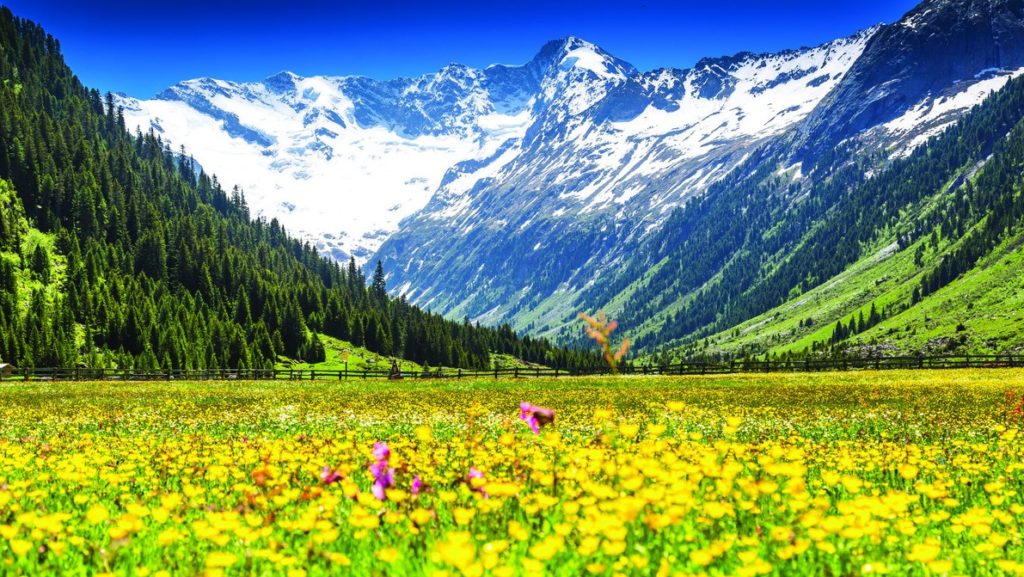 6. Spain 81.8 years
Spaniards too, are keen on the Mediterranean diet. They also benefit from daily siestas, which help keep them relaxed and rested. And in Spain, family values come first, as do deep-rooted religious beliefs, traditions and ceremonies, bringing communities together weekly.
5. Canada 81.9 years
It's no secret that good mental and physical health helps us reach old age, and on these fronts, Canada excels. In Canada, preventative care is routine, which helps prolong life by catching illnesses in early stages. Canadians also take care to maintain a healthy lifestyle by eating balanced diets and exercising regularly.
4. Norway 81.9 years
Many Norwegians credit having one of the highest life expectancies in the world to their diet, which is made up of heart-healthy seafood such as cod and salmon, homemade bread full of fibre, and fresh, seasonable fruits and vegetables. Also, to live a long life, it also helps to be joyous, and Norway is the third happiest country in the world.
3. France 81.9 years
The food the French are known for— chocolate, croissants, entire baguettes — are eaten occasionally by the French, and not daily as many would assume. Equally, while the French do regularly consume cheese, it's usually in small portions. Wine which is France's drink of choice is proven to contribute to well-being, when drunk in moderation.
2. Japan 85.3 years
The Japanese practice many healthy daily habits, giving them one of the highest life expectancies, like gardening, cultivating medicinal herbs and spending time in social settings. Perhaps most importantly, the country's diet is admirable: locals consume hearty yet healthy foods such as sweet potatoes and soy tofu, while limiting meat consumption. Okinawa women credit their long lives to having a group of life-long supportive friends.
RELATED CONTENT Japan holds the secret to living longer, and they can prove it
1. Monaco 89.4 years
The tiny country of Monaco may be the second smallest in the world, but those who live here sure know how to look after themselves. Most people follow the Mediterranean diet, are incredibly family-centric and spend plenty of time relaxing outdoors – possibly on yachts in Monte Carlo that were purchased tax-free…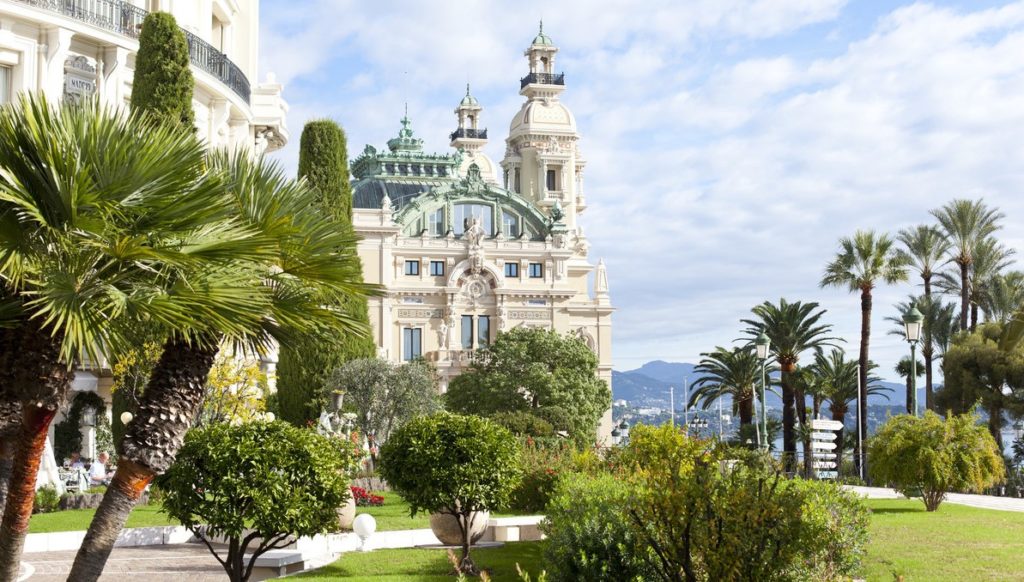 So, where in the world would you choose to retire and see out your golden years? Let us know in the comments below.