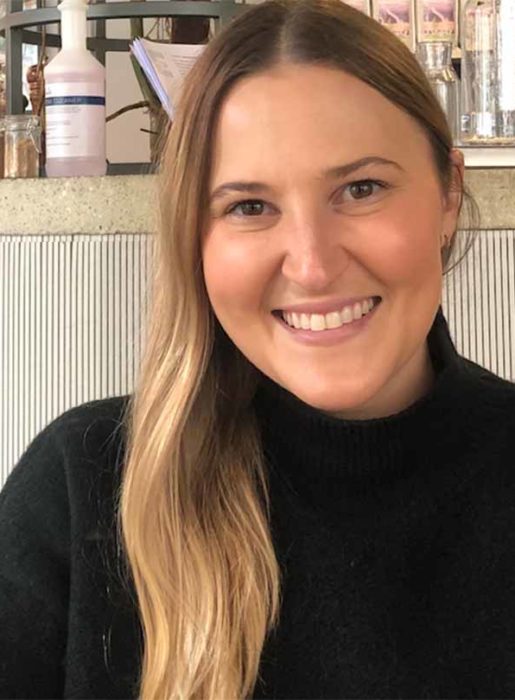 We're sitting down today with Gemma Myhill, our Global Marketing Manager and newly appointed Sustainability Officer for Trafalgar and Costsaver.   As a marketer and keen traveller Gemma's job has taken her around the globe, but it was only a
...
When visiting new and exciting places, we should take only memories and leave only footprints - but the last thing we want to leave behind is a hefty carbon footprint. Trafalgar's commitment to mean
...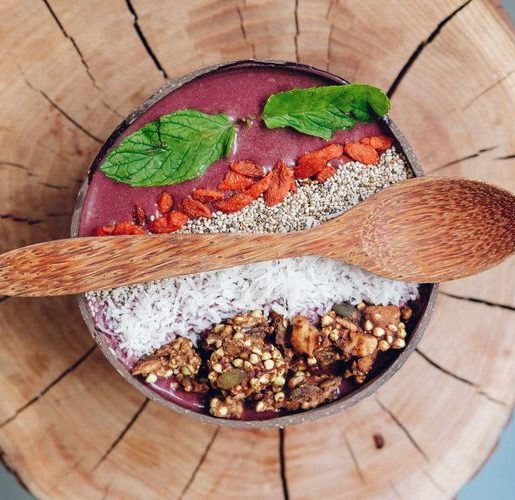 The beaches are beautiful, the volcanoes are spectacular, and the marine life is incredible… But Hawaii has another treasure. The food! With traditional Hawaiian culinary experiences and foods influenced by all the diverse cultures in Hawaii, you wo
...
Most travellers follow their feet in search of exciting new adventures for the body and mind. But if summiting mountains or trudging through the trenches of history isn't your style, how do you plan
...