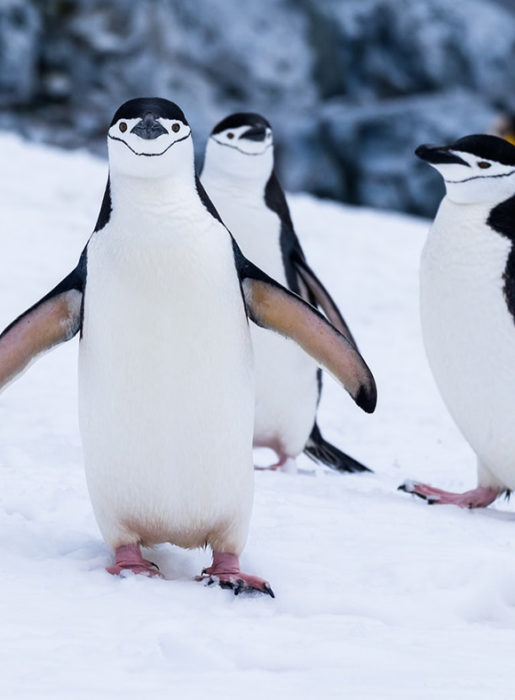 Is there anything more charming than a penguin? Whether you've seen them up close or only on your TV screen, their slippery shenanigans always make us smile. But sadly, their populations are shrinking every year. So to celebrate and raise awareness
...
Sustainable travel should be more than a buzzword. It should be the default for how we set out to experience a new place, leaving a positive impact on the planet, people and animals. After all,
...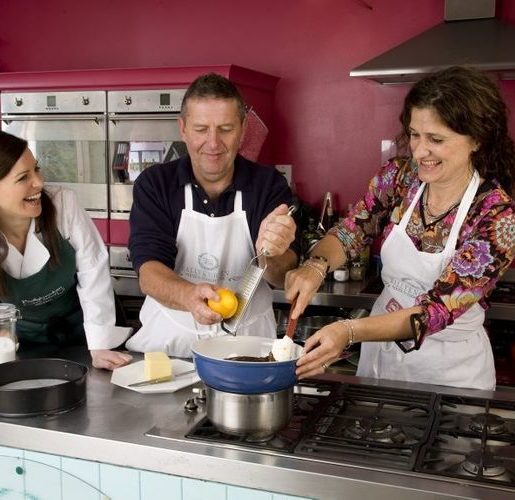 Located just a one-hour drive from Dublin on a stunning 280-acre farm, Ballyknocken House & Cookery School is a true gem of County Wicklow, Ireland. Ballyknocken House is a charming Victorian farmhouse accommodation - and it's also the home of a
...
Scots everywhere are preparing to celebrate Burns Night with a traditional Burns Night Supper. The night celebrates the legendary Scottish poet, Robert Burns. So what do you actually do and eat at a
...