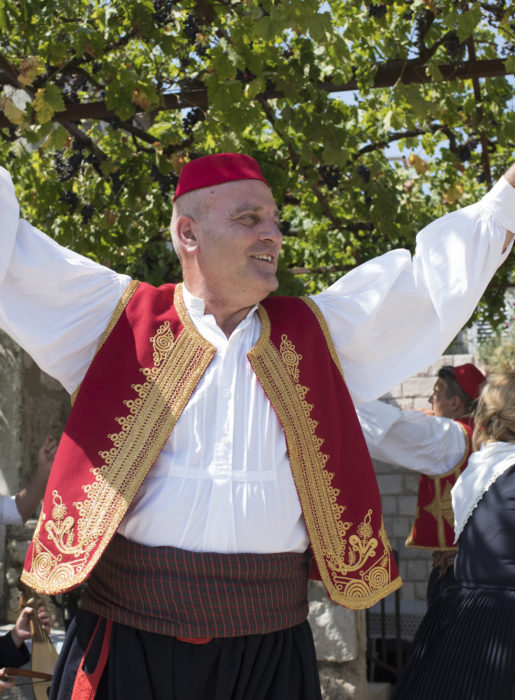 Responsible travel has never been more important. We have seen first-hand the devastating effects COVID-19 has had on many businesses, community projects, wildlife and conservation initiatives around the world. In a report from The World Tourism orga
...
Now more than ever, we need to implement conscious choices in our everyday lives that protect our wildlife, especially the animals in extreme danger and in&nbs
...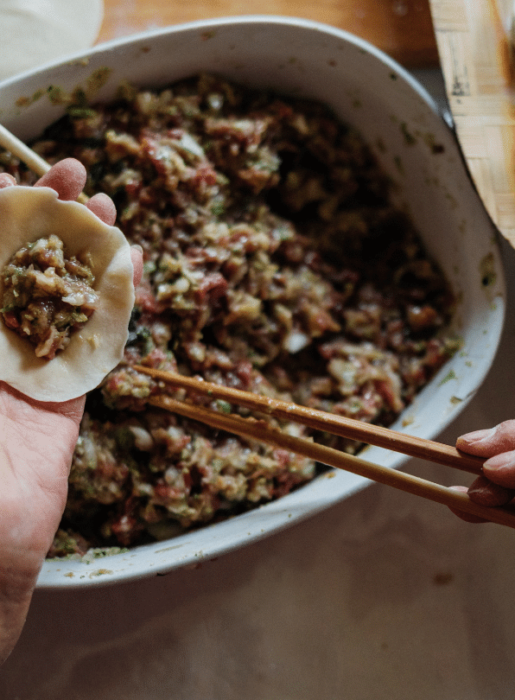 Chinese cuisine is an integral part of Chinese culture. Not only do Chinese people enjoy eating, they also believe that eating good food can bring harmony and closeness to family and relationships. Shopping daily for fresh food is essential for all C
...
National Brazilian cuisine will satisfy the appetities of even the most discerning of food obsessed travellers. Alongside the variety of meat dishes and barbecues this country is so famous for, it al
...