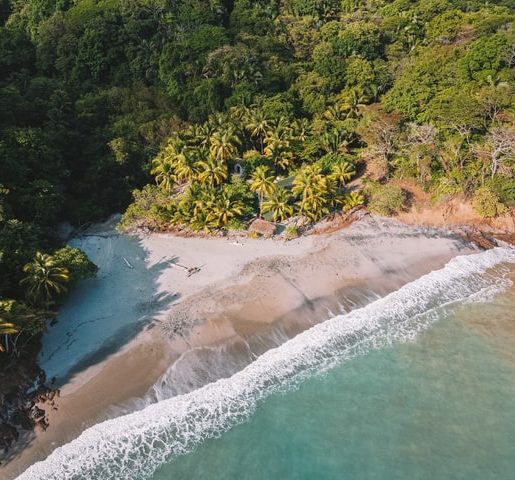 This World Environment Day, we take a closer look at the destination labelled as one of the most biodiverse areas in Costa Rica by National Geographic—The Osa Peninsula. The Peninsula is often overlooked by tourists who favour the hustle and bustle
...
Ready to make a difference on your next trip? When you travel Asia with Trafalgar, you'll have the chance to be a part of responsible and sustainable tourism in Asia with our unique Make Travel Matte
...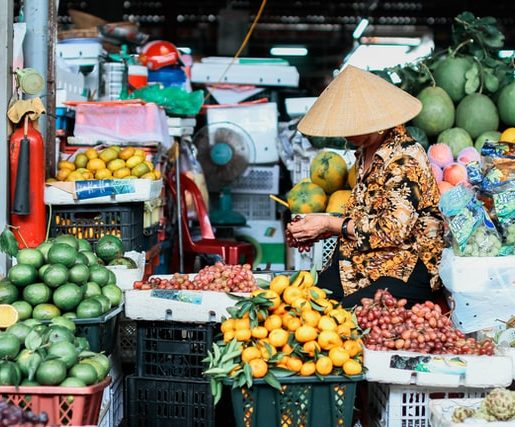 For most of us, travelling since last year has been a lot less about jading jet-lags, pool-side prosecco or must-do museums and a lot more about travelling with our taste buds. We were keen to find out the many ways you've been exploring the world w
...
More than just a pastry, the croissant is the king of the bakery and an icon of France. So where better to try these flaky, buttery treats than the French capital? Paris is a pastry lover's dream and
...