The Good Life. It's the moment you dare to dream of a world less ordinary.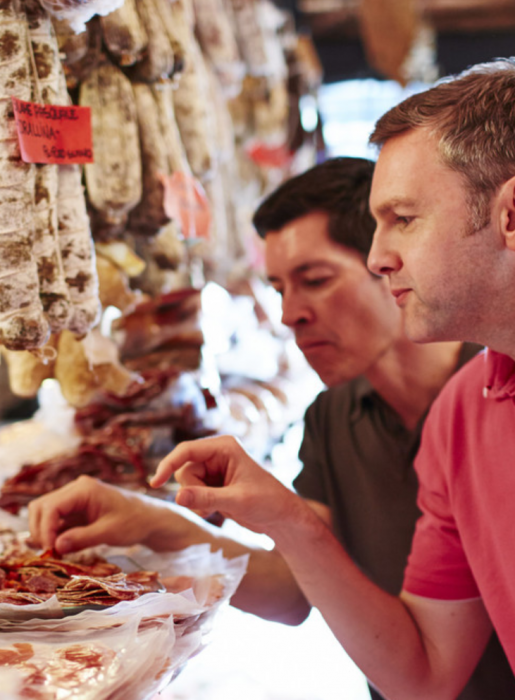 If we asked you what the number 1 health risk for humans was worldwide, you'd likely list a physical condition. Obesity perhaps, or cancer. And yet you would be wrong. In fact, in 2018 the World Health Organisation stated that depression was now th
...
Words by Trafalgar CEO, Gavin Tollman I decided to write this article today, after reading in this morning's Tribune De Geneve that on January 1st 2020 the city of Geneva will be eliminating singl
...
For many people, sharing a traditional feast with loved ones is the best part of Christmas. But have you ever wondered what the rest of the world is cooking up to celebrate the holiday season? From the sumptuous spreads of Sweden and Germany to the
...
Greenwich Village has one of the most vibrant dining scenes in New York City. You'll find something to suit every taste and budget, whether you're looking for the best pizza or a farm-to-table experi
...