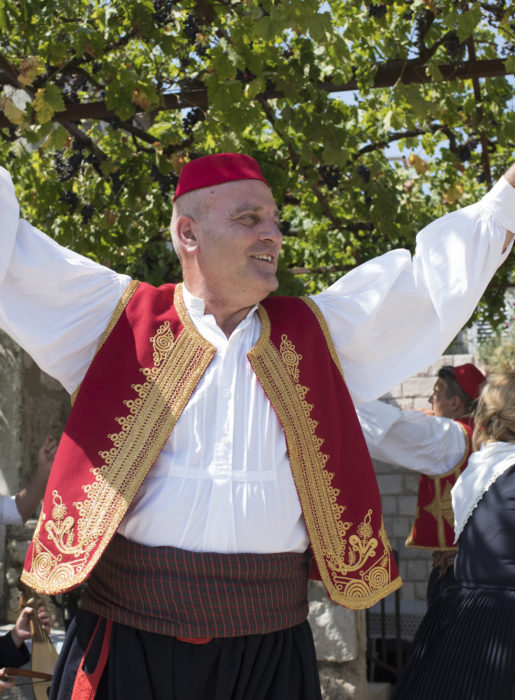 Responsible travel has never been more important. We have seen first-hand the devastating effects COVID-19 has had on many businesses, community projects, wildlife and conservation initiatives around the world. In a report from The World Tourism orga
...
Now more than ever, we need to implement conscious choices in our everyday lives that protect our wildlife, especially the animals in extreme danger and in&nbs
...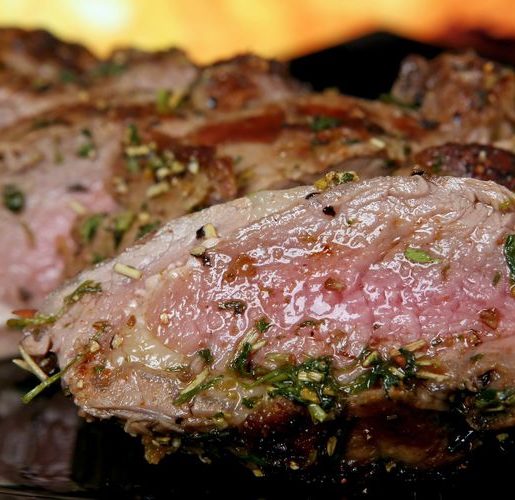 Argentina is a mecca for meat-lovers, with many claiming the country has the very best steak in the world. But what makes it so good? From the grass-fed Pampas cows to the unique beef cuts and special Asado cooking techniques, Argentinian steak is a
...
For many Americans, Thanksgiving is all about spending time with family and giving thanks for what we have. It's also all about eating and nothing says Thanksgiving like gorging on a feast of classic
...