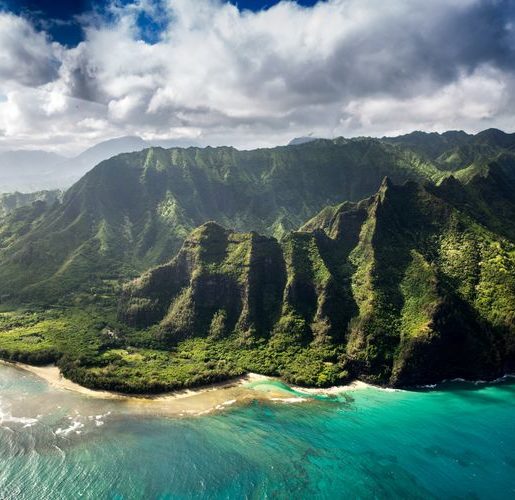 Hawaii is famed for its beaches, volcanoes, and sunny weather… But you can get so much more than just gorgeous photos and fun holiday memories from a trip to Hawaii. Hawaiian culture is full of ancestral wisdom and deep values of respecting the land
...
We're sitting down today with Gemma Myhill, our Global Marketing Manager and newly appointed Sustainability Officer for Trafalgar and Costsaver.   As a marketer and keen traveller Gemma's job
...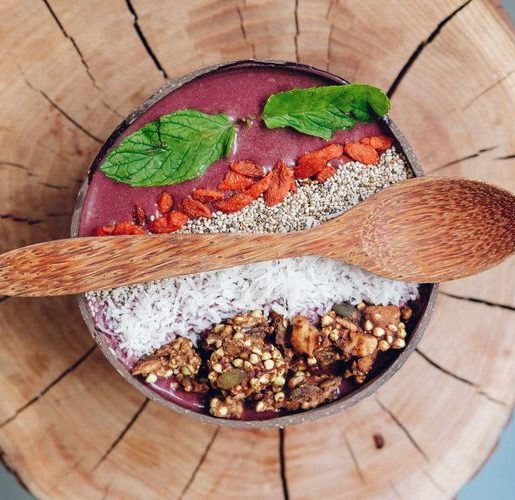 The beaches are beautiful, the volcanoes are spectacular, and the marine life is incredible… But Hawaii has another treasure. The food! With traditional Hawaiian culinary experiences and foods influenced by all the diverse cultures in Hawaii, you wo
...
Most travellers follow their feet in search of exciting new adventures for the body and mind. But if summiting mountains or trudging through the trenches of history isn't your style, how do you plan
...