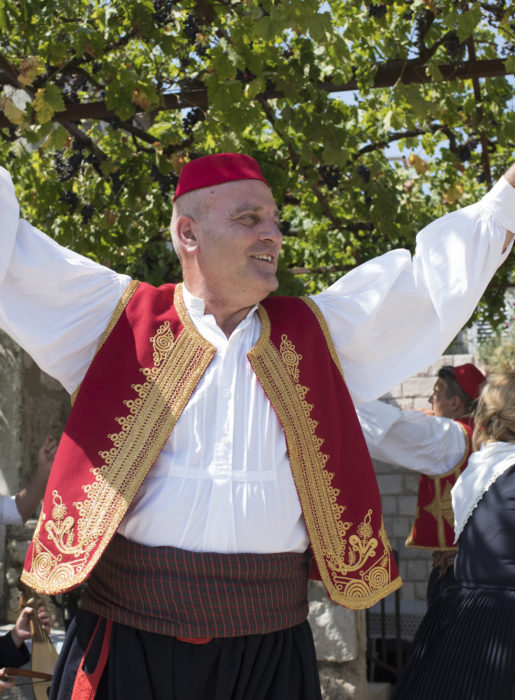 Responsible travel has never been more important. We have seen first-hand the devastating effects COVID-19 has had on many businesses, community projects, wildlife and conservation initiatives around the world. In a report from The World Tourism orga
...
Now more than ever, we need to implement conscious choices in our everyday lives that protect our wildlife, especially the animals in extreme danger and in&nbs
...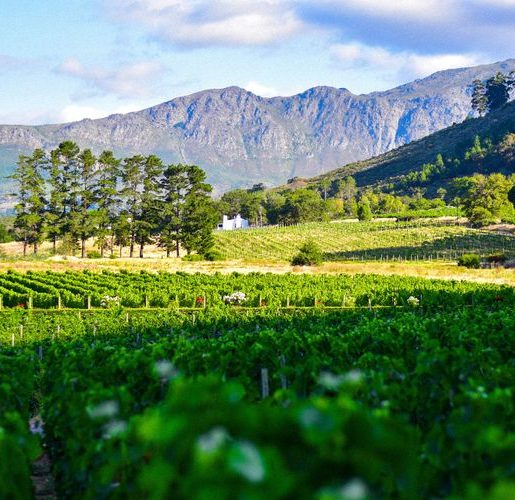 They say life is about the journey, not the destination. So if you're feeling the call of the open road, it's time to head off on an epic road trip down Route 62, the longest wine route in the world. After catching a glimpse of the stunning South Af
...
In Britain, Christmas means roast turkey with all the trimmings. In France, they enjoy the lavish Réveillon on Christmas Eve. Over in South Africa, it's all about outdoor braais, or barbecues.
...