The Good Life. It's the moment you dare to dream of a world less ordinary.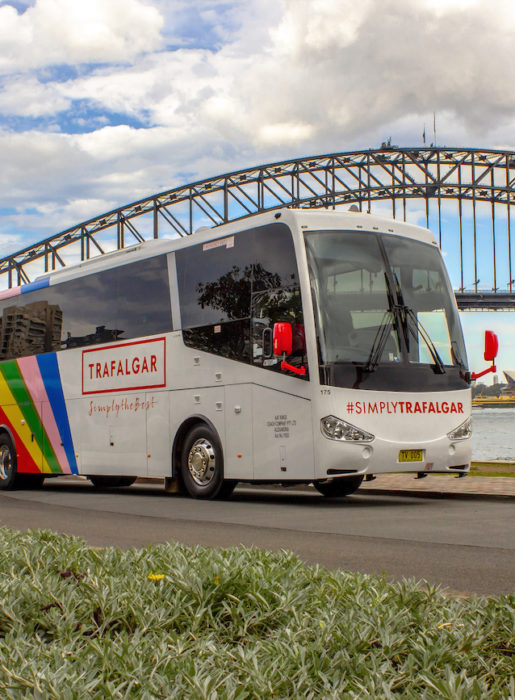 In recent years and especially now, more and more people are considering the importance of environmentally friendly travel. So the question is this - how can we make considerable reductions to our carbon footprint and still continue to travel? The
...
If we asked you what the number 1 health risk for humans was worldwide, you'd likely list a physical condition. Obesity perhaps, or cancer. And yet you would be wrong. In fact, in 2018 the World Hea
...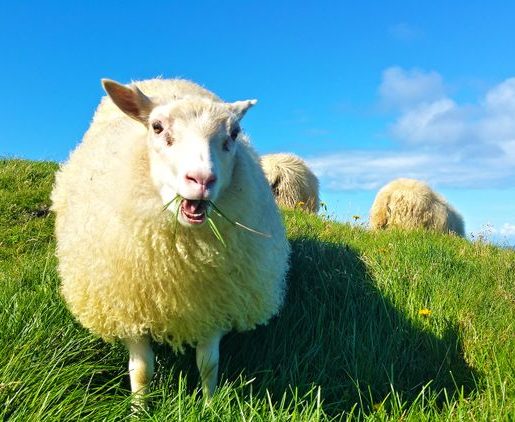 Iceland is not just a feast for your eyes - it's also a treat for your tastebuds. Wherever you go, you'll encounter new flavours and ancient dishes, made with excellent ingredients grown in the fresh air. From rye bread ice cream to slow-roasted lam
...
While you may be able to walk across Monaco in less than an hour, there's no shortage of fast cars, super yachts and culinary treats to appeal to discerning and diverse appetites. But choosing w
...