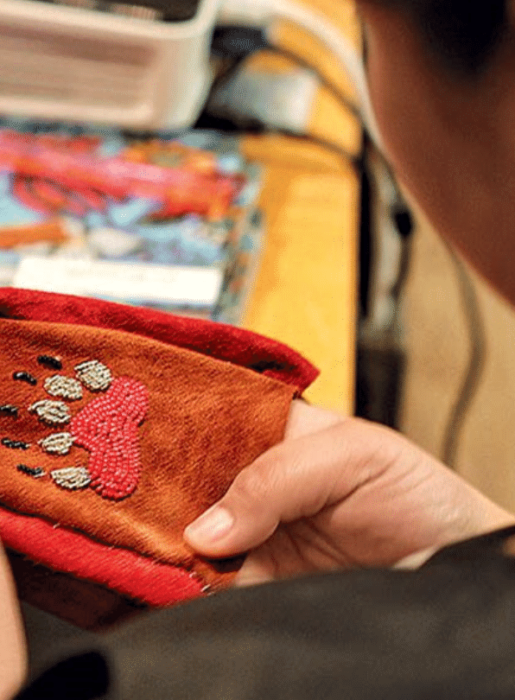 For now, many of us are looking for travel experiences a little closer to home. With this in mind, we've launched three new domestic trips for our Canadian guests that uncover more of Canada than ever before. On our Enchanting Châteaux of Ontario an
...
The Australian wildfires of 2019/2020 became one of the largest natural disasters in history, with an unfathomable loss of life, property, wildlife, nature and land. Millions of dollars have been don
...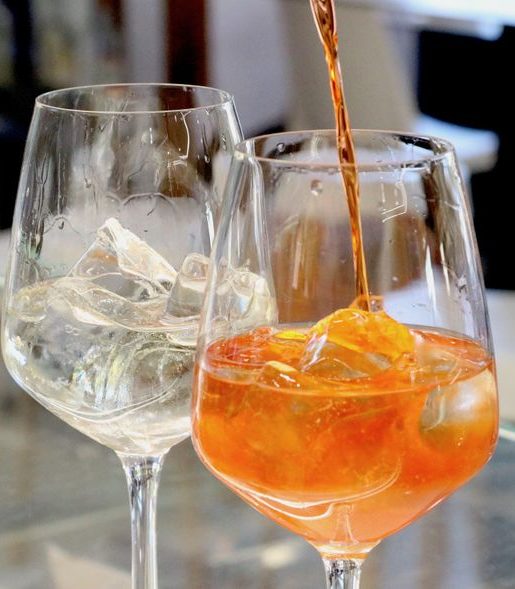 With summer in full swing, there's no better time to up your cocktail game with a bubbly prosecco creation. The delicate fizz and light flavour of prosecco blend well with almost everything, from pineapple and strawberry to elderflower and rose. Wh
...
Gelato in Rome is unlike any ice cream you've had before, with fresh and natural ingredients, seasonal flavours, and daily in-house creations. No trip to Rome is complete without a stop (or three!)
...