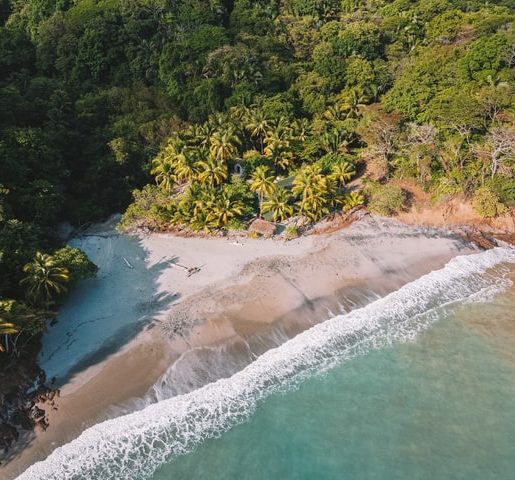 This World Environment Day, we take a closer look at the destination labelled as one of the most biodiverse areas in Costa Rica by National Geographic—The Osa Peninsula. The Peninsula is often overlooked by tourists who favour the hustle and bustle
...
Ready to make a difference on your next trip? When you travel Asia with Trafalgar, you'll have the chance to be a part of responsible and sustainable tourism in Asia with our unique Make Travel Matte
...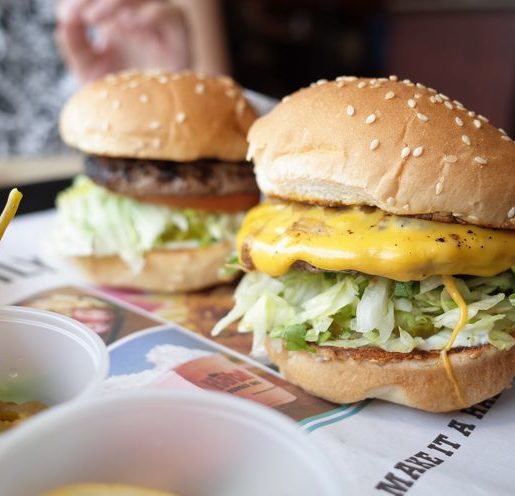 Who can resist the humble, yet delicious, cheeseburger? In celebration of National Cheeseburger Day on 18 September, we dive into the world of this cheesy treat. And if you're dreaming of eating the very best burgers, visit California with Trafalga
...
In honour of National Chocolate Milkshake day (yep, it's a real day!) we've scoured the globe to find the best milkshakes in the world. From simple classics to thickshakes and over-the-top creamy 'a
...