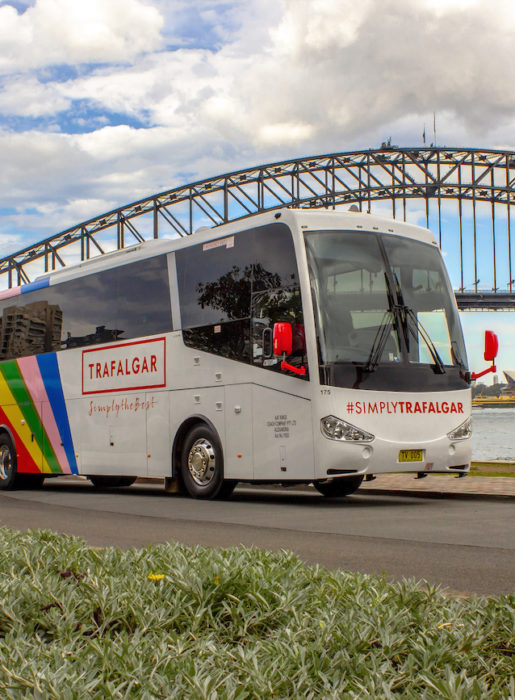 In recent years and especially now, more and more people are considering the importance of environmentally friendly travel. So the question is this - how can we make considerable reductions to our carbon footprint and still continue to travel? The
...
If we asked you what the number 1 health risk for humans was worldwide, you'd likely list a physical condition. Obesity perhaps, or cancer. And yet you would be wrong. In fact, in 2018 the World Hea
...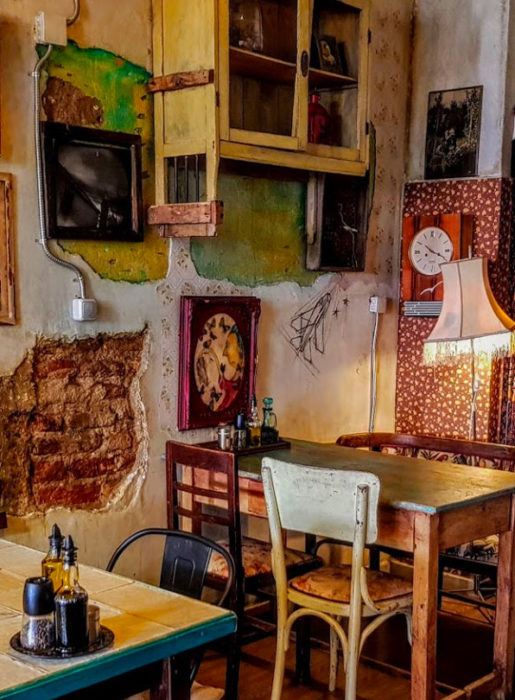 The characteristically cosy cafés and restaurants in Sofia, Bulgaria's capital city, invite long and leisurely lunches. Surrender to its invitation and recharge over platters of local food and a glass or two of Bulgarian wine. Top cafés and rest
...
A little-known pizzeria has received the ultimate of foodie nods for serving up some of the best pizza in Bucharest, and in fact in all of Europe. Considering there are 44 countries, 800 cities and w
...