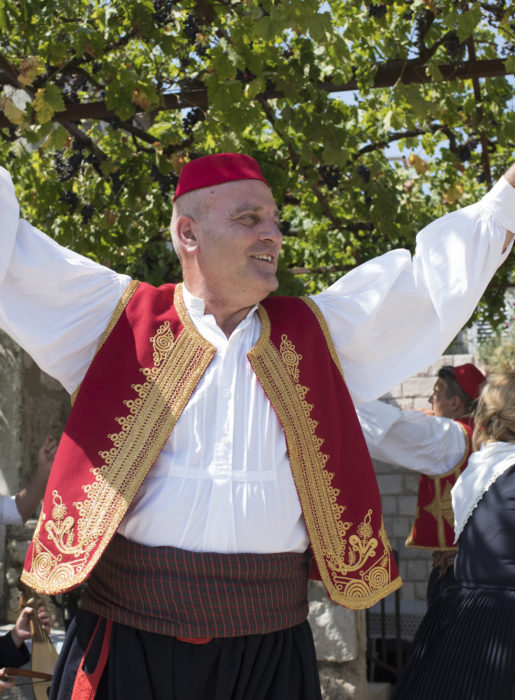 Responsible travel has never been more important. We have seen first-hand the devastating effects COVID-19 has had on many businesses, community projects, wildlife and conservation initiatives around the world. In a report from The World Tourism orga
...
Now more than ever, we need to implement conscious choices in our everyday lives that protect our wildlife, especially the animals in extreme danger and in&nbs
...
More than just a pastry, the croissant is the king of the bakery and an icon of France. So where better to try these flaky, buttery treats than the French capital? Paris is a pastry lover's dream and no trip would be complete with a croissant (or tw
...
They say life is about the journey, not the destination. So if you're feeling the call of the open road, it's time to head off on an epic road trip down Route 62, the longest wine route in the world.
...