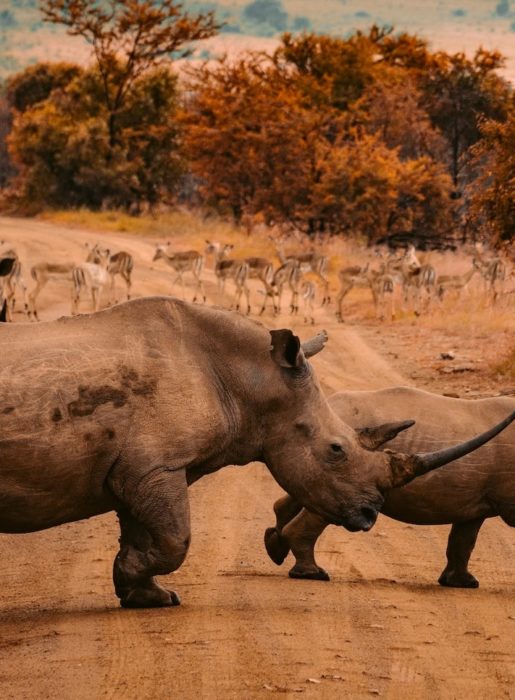 One of the most amazing parts of traveling is getting to enjoy rare wildlife from all around the globe. While seeing these animals in their natural habitats can be an incredible experience, it's important to recognize the impact that humans have unf
...
People all over the world are reliant on the tourism industry, and having a steady stream of regular visitors is a crucial income source for many. At Trafalgar, we support a whole host of local busine
...
You can't go wrong with rice. This international staple originated in Asia thousands of years ago and is one of the most-consumed foods around the world. Whether you like it sweet or savoury, sticky or creamy, steamed or fried, there's no end to wha
...
Picture this: Rolling green vineyards, elegant chateaus and historic homesteads, and superb wines expertly paired with fine food. It might sound like Tuscany or Bordeaux, but you can find all this in
...