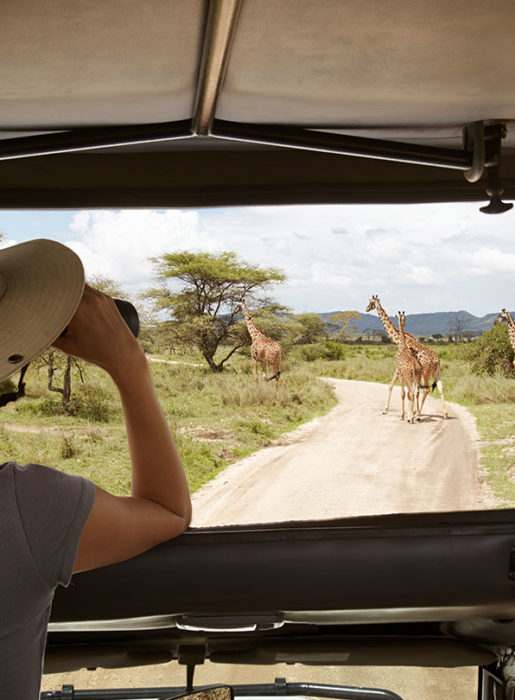 Looking for ways to reduce your environmental impact when you travel? It's not nearly as tricky as it sounds. Set off on the journey of a lifetime and leave only a positive environmental footprint behind on people, the planet and wildlife.
...
In recent years and especially now, more and more people are considering the importance of environmentally friendly travel. So the question is this - how can we make considerable reductions to our c
...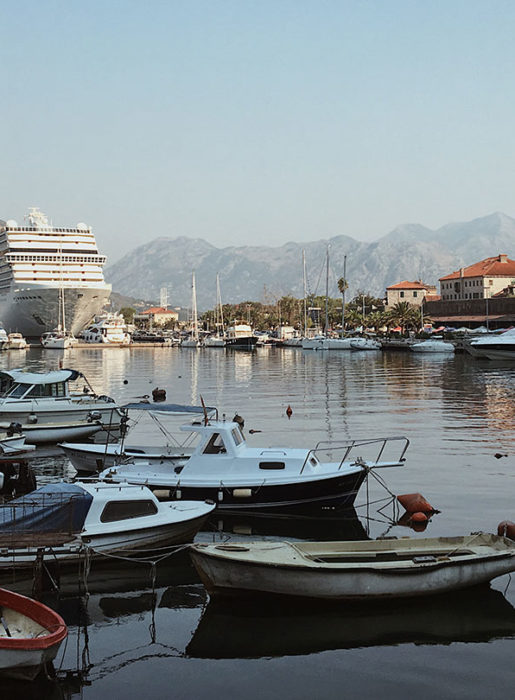 Forget fussy fine-dining, Montenegro food is wholesome, organic and perfectly simple. From the cool blue waters of the Adriatic to the jagged peaks of Kučka Korita, Montenegro has a dish to match. Every bit as spectacular as the country's na
...
If, like us, you're craving the flavours of the world from your isolation kitchen, these recipes are here to help. From the spice markets of India to the sweet Christmas pastries of Austria, these 7 e
...