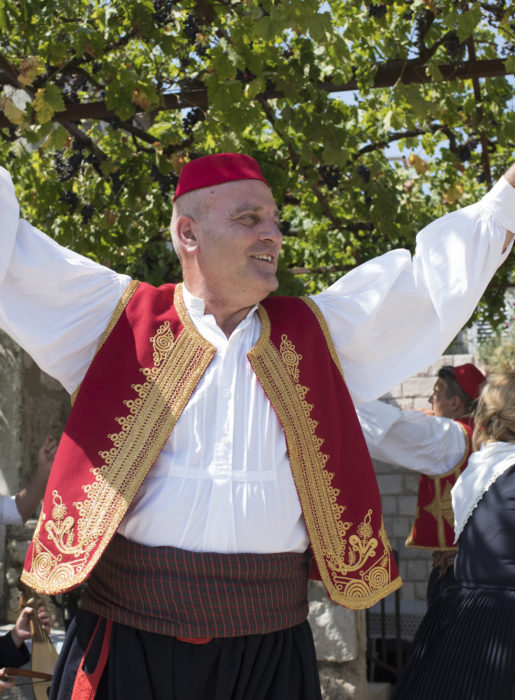 Responsible travel has never been more important. We have seen first-hand the devastating effects COVID-19 has had on many businesses, community projects, wildlife and conservation initiatives around the world. In a report from The World Tourism orga
...
Now more than ever, we need to implement conscious choices in our everyday lives that protect our wildlife, especially the animals in extreme danger and in&nbs
...
Your Tanzania bucket list probably has the icons like the Serengeti, Ngorongoro Crater, Mount Kilimanjaro and the beautiful beaches of Zanzibar… But what about the food in Tanzania? It's all about big flavours and hearty comfort food here, with amaz
...
The sharing of food has brought people together since the beginning of time. It's how we make friends, nurture relationships, celebrate milestones, mend conflicts and feel gratitude for life. At Traf
...