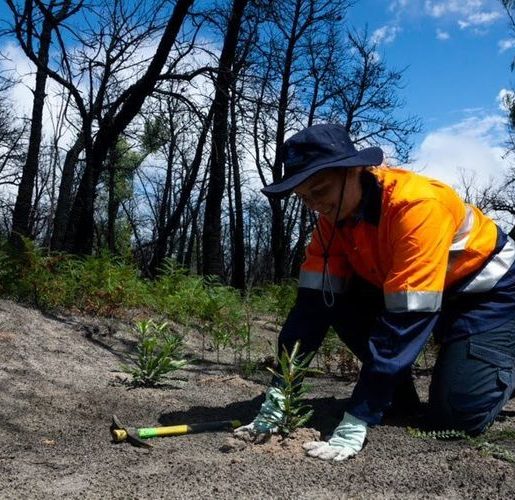 The Australian wildfires of 2019/2020 became one of the largest natural disasters in history, with an unfathomable loss of life, property, wildlife, nature and land. Millions of dollars have been donated to Australia to help overcome the tragedy and
...
One of the most amazing parts of traveling is getting to enjoy rare wildlife from all around the globe. While seeing these animals in their natural habitats can be an incredible experience, it's impo
...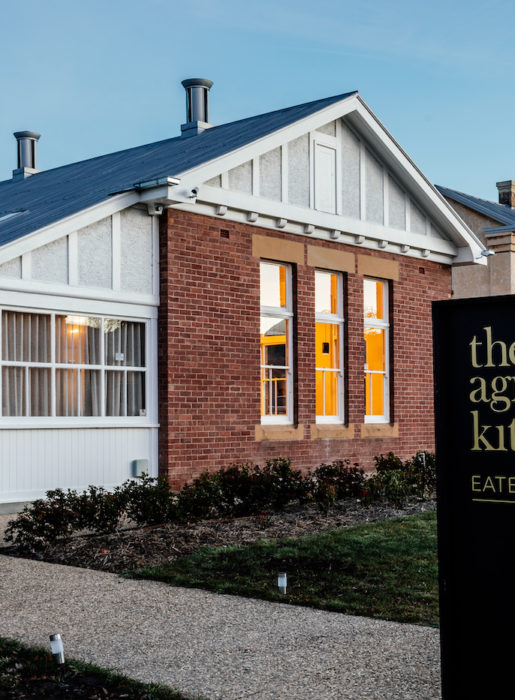 Blessed with a beautiful coastline, rich soil and a strong tradition of local production, it's little wonder Tasmania is quietly becoming one of the Southern Hemisphere's leading culinary destinations. Succulent lamb, honey, freshly shucked oysters
...
Located in the heart of Australia's Red Centre, brothers and Be My Guest hosts Tom and Danny Falzon run the Earth Sanctuary together with their family. Normally, visiting guests are treated to a tra
...