Travel anxieties affect even the most experienced of travellers. Whether its the balancing act of too much hand luggage, running to meet your connection or getting lost in a city where you'll literally be at a loss for words, it's totally acceptable to feel overwhelmed, no matter how much you were looking forward to your journey.
Most travel anxieties arise as a result of destination and cultural differences. Ironically, experiencing that cultural diversity is one of the reasons we travel, and understanding why things are done in a certain way can certainly help ease any confusion.
That way, if you can't figure out why there is no air conditioning in your hotel room or why you can't get your morning eggs on toast and a milky coffee for breakfast, you'll at least know why and be more likely to celebrate an exciting new culture.
We've collected the top 11 pet peeves that commonly bug travellers, although we're sure there are many more you'd love to add to the mix.
1. No air conditioning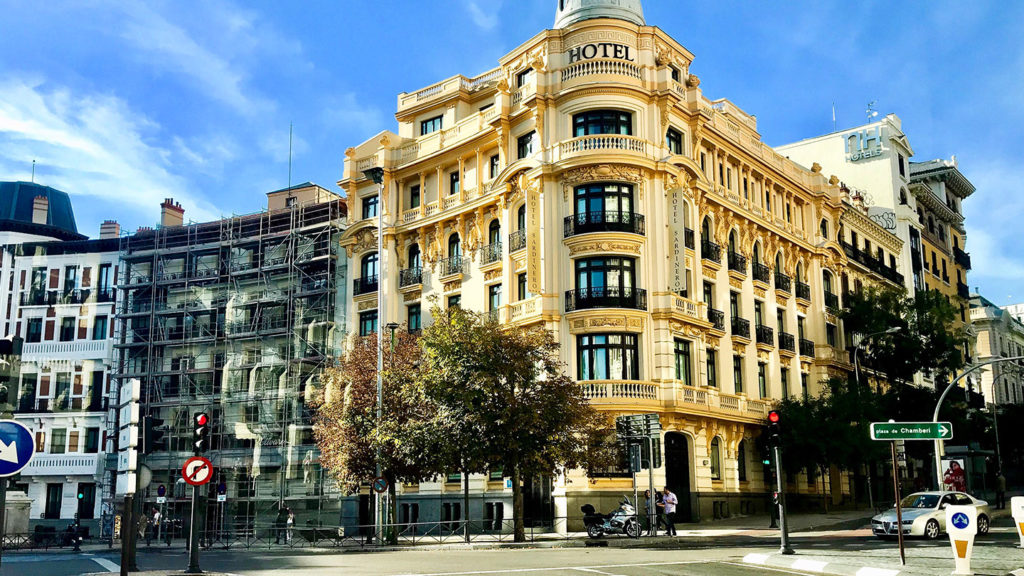 Checked in to your European hotel room and can't find the aircon? Don't lose your cool.
Few hotels in the northern Alps or Europe have air conditioning due to the colder climate. There are also often restrictions in place, which limit the installation of air conditioning in historic properties.
In general, Europeans are cautious about the expense and environmental impact of air conditioning units. In warmer climates, such as in Asia and Africa, air conditioning is non-negotiable, at least in larger properties.
RELATED CONTENT: What to know before you go when you travel with Trafalgar
2. No face cloths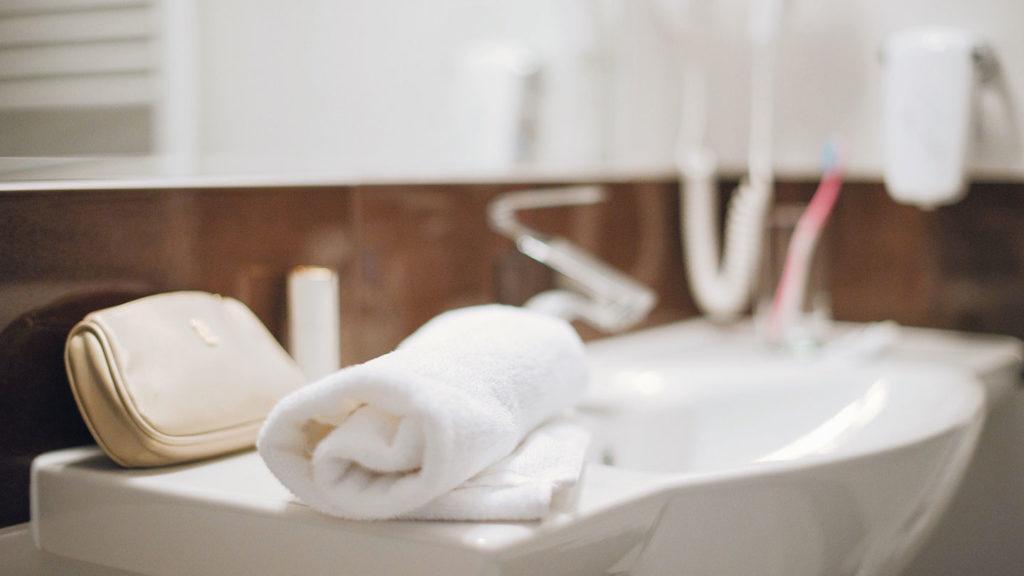 Another irritation commonly voiced by travellers to Europe is a lack of face cloths in hotel bathrooms. While it might seem strange to some, in Europe, face cloths are less commonly used.
You will always find towels in your room. But if you're someone that uses face cloths as a standard, you should pack a few of your own, just in case.
3. No eggs and bacon brekkie in Asia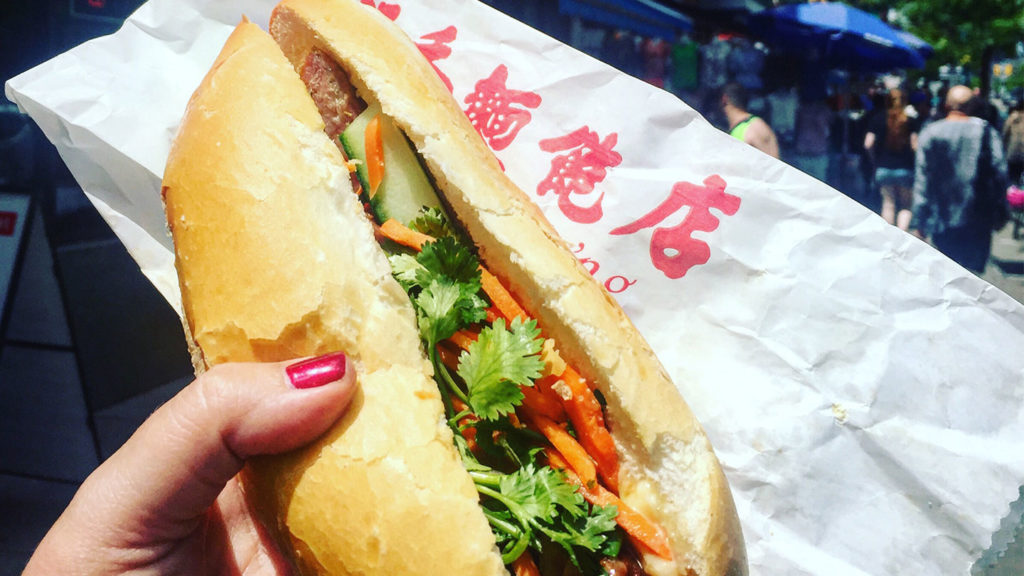 While you may want to start every day with a 'full English breakfast' of eggs, bacon, sausage and the like, you are unlikely to find this on the menu in Asia. In fact, you may not see it all.
Embrace the novelty of discovering a new culture and opt for a local breakfast instead.
In Thailand, fuel up for the day with a rice congee (porridge to most foreign visitors). In India, spice up your morning with idli (a savoury cake of sorts). Start the day with rice, fish, veg and fruit in Japan or munch on a hearty bahn mi in Vietnam.
Generally speaking, in many Asian countries, locals eat the same dishes for breakfast, lunch and dinner.
4. Be flexible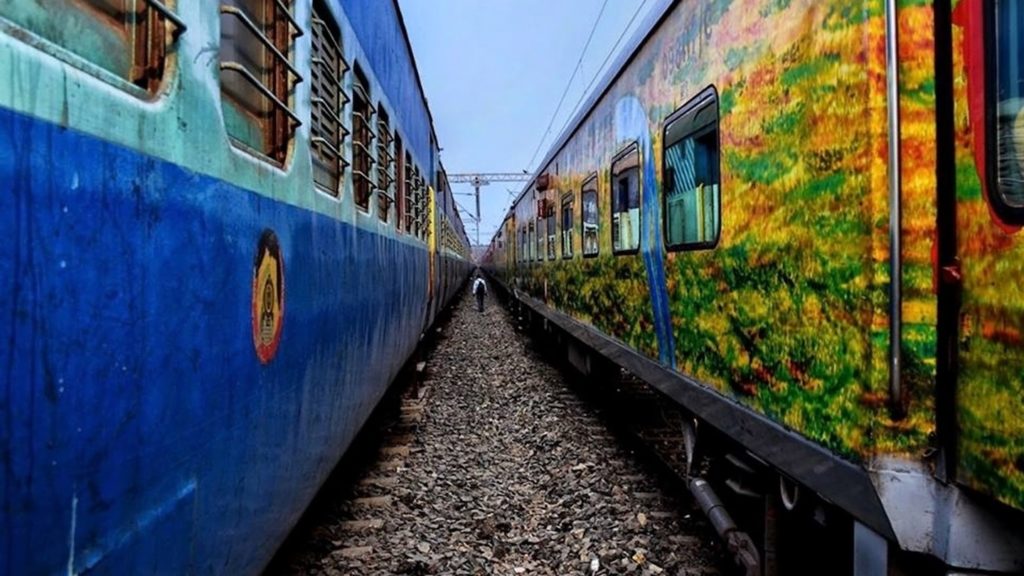 At home, it may be completely unheard of for trains to leave one or two (or perish the thought, twenty) minutes late, but it's certainly not uncommon for this to happen somewhere like Africa or Asia.
In many parts of Africa, people have a more relaxed concept of time. Be flexible and open-minded – and enjoy the more leisurely pace. Indeed, buses or shared taxis often leave when they're full – not at a specific time.
5. Patchy WiFi
You may have high-speed Internet at home. Understandably, that may not be the case when on safari in Africa or in that local, family-run restaurant in Buenos Aires.
Use the Wi-Fi-free time to enjoy an excellent digital detox. Who wants to stay connected all the time when they're on holiday anyway?
6. But first, coffee!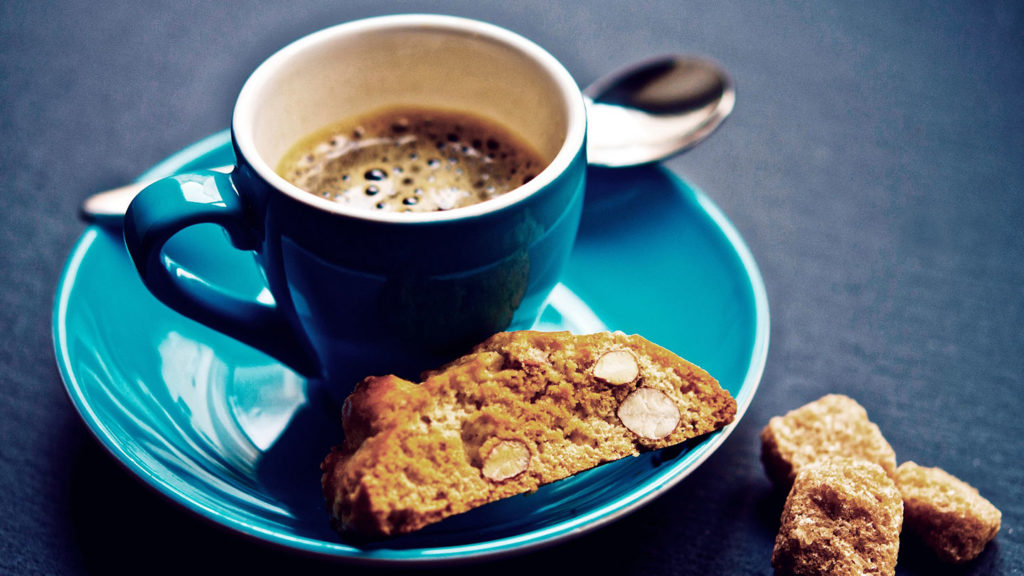 Why is my coffee so small in Europe? And why is my coffee so huge in the United States? Big or small, you're travelling, so embrace the local coffee culture.
In Europe, you can expect smaller, stronger cups of coffee. Leisurely coffee culture has been ingrained here since the 18th century, so sit back, relax and slowly sip your espresso while watching the world go by.
In the USA and Canada, locals usually order coffee-to-go in larger cups. Here coffee is more of an essential beverage, than a way of life. Hello Starbucks!
7. Not enough hotel plugs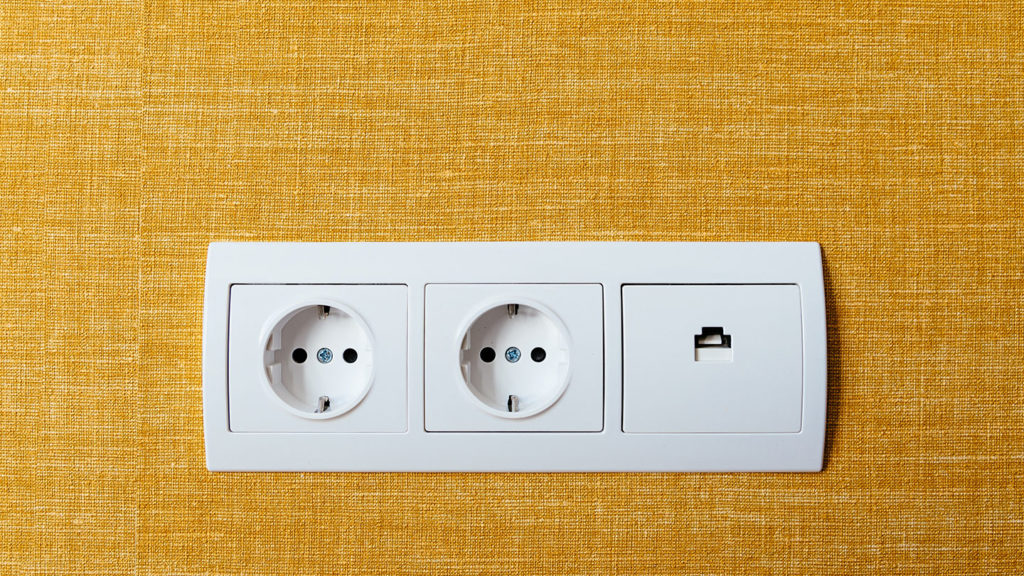 Ah, the common issue that bugs travellers the world over. You need to charge your laptop, phone, tablet and camera – and there's one plug point in your hotel room.
Bring along an extension cable or multi-port plug that is suitable for the country's voltage.
You could also bring mobile chargers, although of course, you'd want to charge them every so often too.
8. To queue or not to queue
There are some countries in the world where the idea of 'personal space' may differ from your own understanding of the concept, especially when it comes to queuing. Good examples include Turkey and Thailand.
In certain countries, people don't queue in an orderly line. Don't feel offended or overwhelmed when people 'bunch' together to board a bus or a train – they are not being rude, it really is just everyone for themselves as you'll come to experience as you jostle for your own spot.
9. To tip or not to tip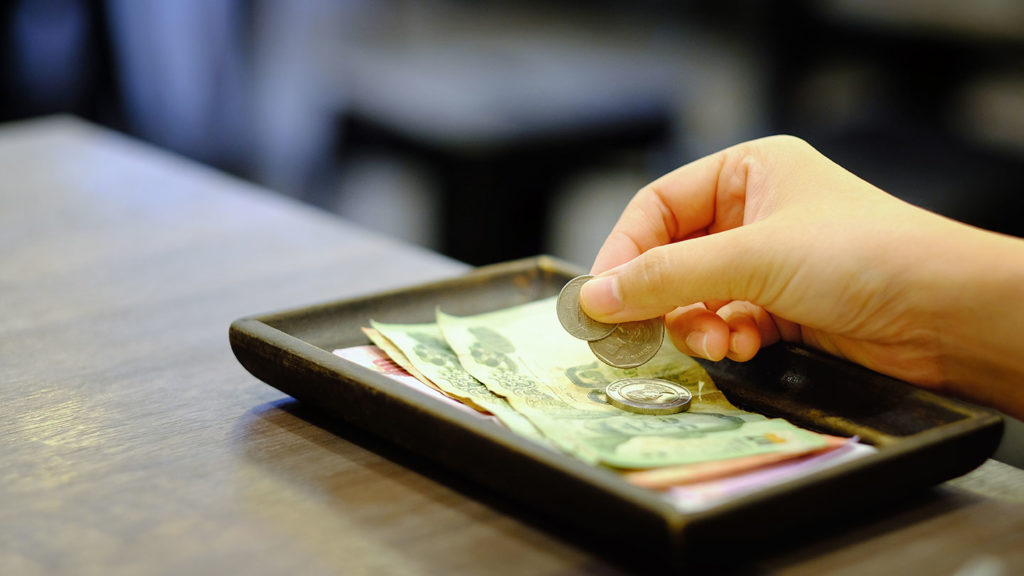 Tipping varies depending on where you are in the world. While it can be a minefield working out when, where and how much to tip, it helps to do a little research before travelling to your next destination.
RELATED CONTENT: 9 ways to ensure you're a culturally sensitive traveller
10. Accept the inevitable
Want to know the number one tip to prevent your travel anxieties, no matter where you're travelling? We'll let you in on a little secret.
It's quite simply this: be flexible and expect the unexpected. Something is bound to go a little off-kilter on most trips.
As long as you're safe and travelling with a reputable supplier, most niggles, gripes and travel anxieties will soon be over. In fact, you'll likely have forgotten about them by the next day. And perhaps one day, that's the quirky travel story you'll deliver at dinner parties for a laugh with your friends.
What travel anxieties have you experienced? Do you have any tips to reduce travel anxieties? Have you encountered any quirky or surprising things on your travels? We'd love to hear in the comments below…