No doubt that French and German wines are the best known and most popular European wines in the world, however this continent is home to many  more wine producing countries that are worth trying.
Greece
Definitely not a country that usually springs to mind when you think of European wines, but Greece is one of the oldest wine producing countries in the world. The ancient Greeks were making wine long before it ever hit the dinner tables in the rest of the world. Many quality Greek wines come from regions such as Macedonia, Thessali, the Peloponnesos as well as some of the Ionian and Aegean Islands.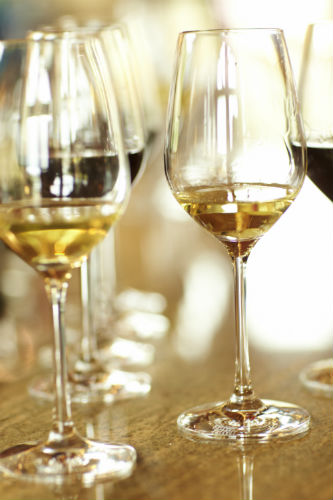 Hungary
Another European country that produces decent wines is Hungary. There are 22 wine regions in Hungary, each producing a variety of red and white wines. The country's best known wine outside of its borders is the Tokaj wine, which was enjoyed by people like Beethoven, Voltaire and Louis XV of France no less.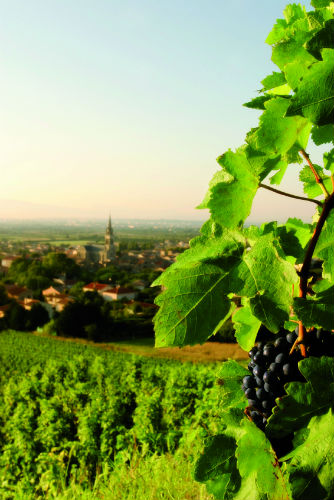 Switzerland
Switzerland is not just good at making chocolates and holey cheese as this tiny country in the centre of Europe produces roughly 1.1 million hectolitres of wine per year. Only 2% of it is exported to other countries, which makes me think that it might just be too good to share.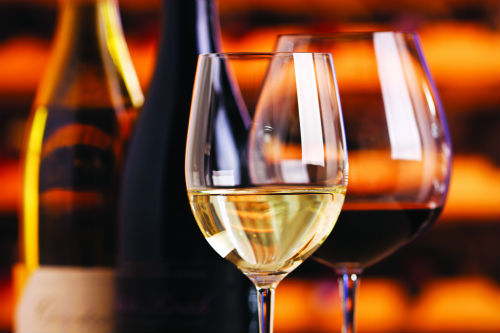 England
Yes, you read that right. England produces wine and some decent ones to boot. The chalk soils and the climate in Sussex, Kent and other areas in the south of England are very favourable for producing wines. And it's not just English wines that are being produced in the UK. There are 22 vineyards in Wales and there are even a couple in Scotland. Watch out France!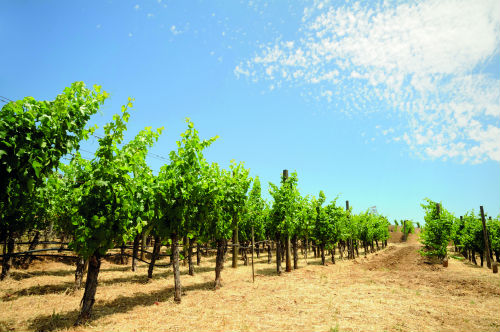 Croatia
In Croatia, wine is not only a popular drink enjoyed by many locals, the country produces quit a lot of it as well. Some of the local grapes can't be found outside of Croatia such as the Bogdanuša and the Gegić grape. This is due to its century old history of wine making.