More than 40 shades of green, Northern Ireland gets the nod for having one of the trendiest capitals in Europe. Our best of Belfast travel guide brings you all the things you need to do, where to eat and how to channel your inner Belfastian.
But first, where is it?
Belfast is the capital city of Northern Ireland. Although part of the United Kingdom, it sits north of the Republic of Ireland border and is but an hour's drive from Dublin.
Most notably, however, Belfast forms part of County Antrim and, for travellers, it's also not too far from the famous Giant's Causeway, located just one hour north.
Best things to do in Belfast
Wearing its mantle as the United Kingdom's capital of cool with pride, Belfast has shrugged off the shackles of its troubled past and emerged as a trendy art and cultural hub.
Consequently, the list of best things to do in Belfast is as grand as it gets in the Emerald Isle. Here are some of our personal favourites to add to this epic Belfast travel guide:
RELATED CONTENT: 13 Irish customs you'll only find in The Emerald Isle
The Titanic Belfast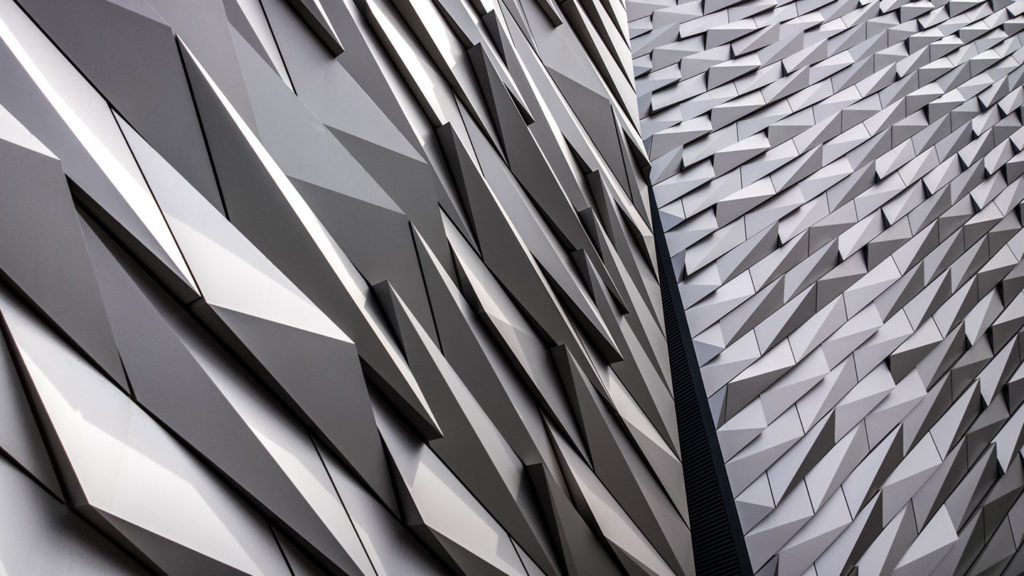 The Titanic Belfast is one of the UK's top-rated attractions and also holds the World Travel Awards title of the World's Leading Tourist Attraction. On your own 'titanic' journey, you'll begin by exploring the actual shipyard where the ill-fated RMS Titanic was built. Visitors can tour the grounds, view simulations of the ship's exterior and hear stories from passengers in the city where it all began. A testament to the city's proud maritime heritage, Titanic Belfast extends over nine thrilling interactive galleries, so you'll want to dedicate some quality time to ensure you see all the highlights.
Belfast's Cathedral Quarter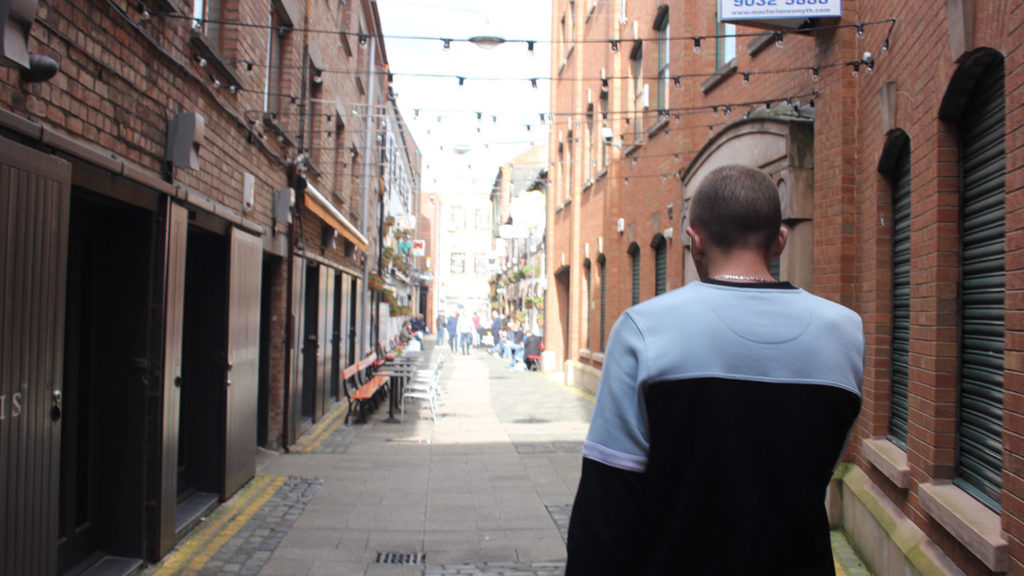 Get lost wandering around Belfast's Cathedral Quarter. This hip area of the city encircles St Anne's Cathedral and is home to the annual Belfast Film Festival and International Arts Festival. The Cathedral Quarter certainly is the place to come if you're in the mood to catch a local comedy show or theatre performance. Stay out late and pop into one of the pubs or shops that line the cobbled alleyways to embrace the full extent of the city's lively nightlife.
Peace Walls
It's been over 30 years since 'The Troubles' ended in Belfast. But, standing resolute as a testament of those dark days are the colourful mural-lined walls which once separated communities in the Northern Irish capital. These Peace Walls are dotted throughout Belfast, but also Derry, Portadown and Lurgan. The most noteworthy to view in Belfast, however, is the famous 800-metre Peace Wall splitting Shankill and Falls roads, which were at the epicentre of tensions since the 1800s.
Game of Thrones' film sets
Use Belfast as your base and take a side trip to one or several of the famous Game of Thrones' film sets. Pop over to Castle Ward and Country Antrim where you can snap photos of "Castle Black", the "Dark Hedges", the "Haunted Forest" and more.
Brace yourself for the weather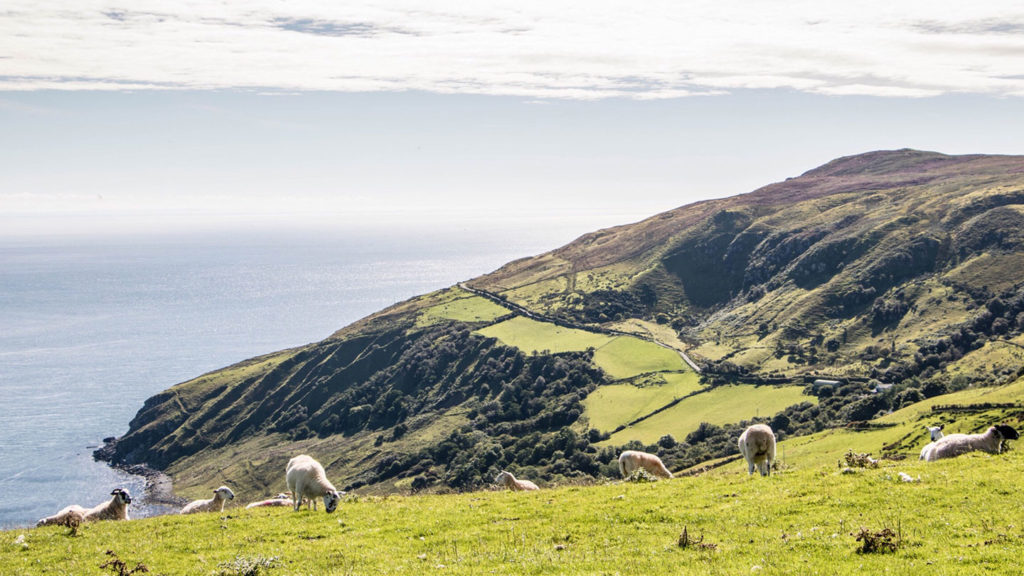 It may be a wee bit wet in these parts, but a little rain has never dampened the city's charms. Think of the weather as part and parcel of the Belfast experience – unpredictable and requiring preparation. In the words of Sir Ranulph Fines: "There is no such thing as bad weather, only inappropriate clothing." Our advice? Best pack for all seasons – even in one day.
The best way to get around?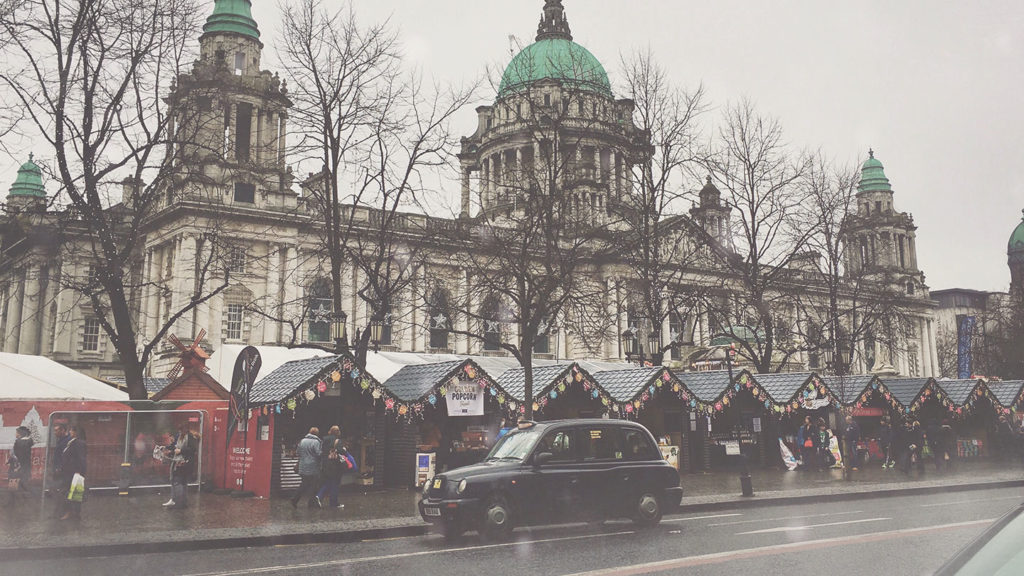 Belfast is a perfect city for walkers. It's small enough that walking is often the quickest and most enjoyable way to see the major sights. However, if you're disinclined to get around under your own steam, there are Metro bus services during the day, as well as black cabs.
What to eat and drink?
Northern Ireland has undergone a food and drink renaissance. And not to be outdone, its capital has emerged as a trendy culinary hotspot, something justifiably part and parcel of any Belfast travel guide. Dress up for a Michelin-star dinner, follow your nose to soul-warming gastropubs or sip artisan craft beers and enjoy a gab with a local. It goes without saying that a dram of homegrown Bushmills whisky or fine gin is the perfect afternoon tipple.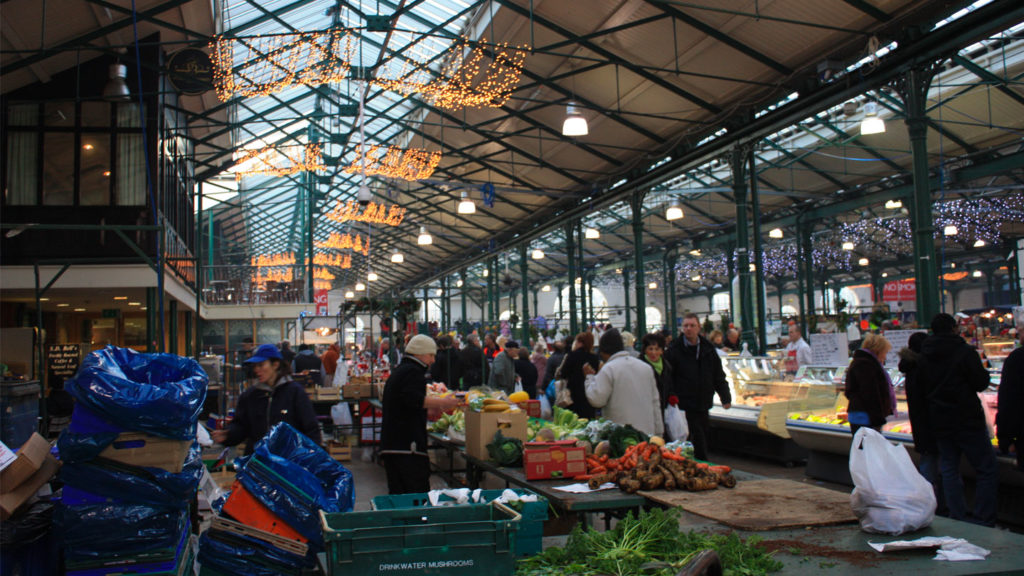 Our favourite foodie haunt is none other than Belfast's St. George's Market. From Friday to Sunday, pop into the market for an incredible array of fresh produce and snacks. Here you can spend an afternoon soaking up the atmosphere while listening to some of the best local musicians live. The market is an attraction in its own right, being the city's last covered Victorian market.
Other essential need-to-knows
Currency
Since Northern Ireland is part of the UK, bring along your pounds (GBP). There is no visible Irish border but when you cross it, you'll need to switch currency accordingly.
Etiquette
Be respectful. Decades of 'The Troubles' have left scars on the hearts of many. If you're curious, ask the right people about their thoughts on the country's history. Approach it with an open mind and never joke about it with a stranger.
Passports and visas
Northern Ireland is part of the UK. So if you need a visa for the UK, you'll need a visa for Belfast even though there is no official border or customs.
GET INSPIRED BY: Amazing Ireland
So, there you have it. Our Belfast travel guide bringing you all the best of Belfast things to do and sights to see.
Have you visited Belfast? Keen to share the best things to do in the city and the experiences you enjoyed? We'd love to hear your recommendations in the comments below…