In a relationship and suffered a major falling out with your other half whilst on vacation? We've all been there. Travel disagreements are all too common, and whilst we often have high hopes that a trip away will bring us closer together, sometimes it can actually do the opposite.
Keen to ensure your vacation is one that will make your relationship stronger? These are the common types of travel disagreements most couples run into at some stage on their trip, and how to defuse the situation before it becomes serious.
Picking the destination
Actually deciding where to go on vacation, is where many travel disagreements begin. One of you may love to re-visit a destination you've been to before, whilst the other may be keen to branch out and try somewhere new. Sound familiar? The most important word to remember here is compromise. How about suggesting a process that allows you to take it in turns to pick the place each year, or else opt for a multi country trip that re-visits a place you both love, but also ticks off somewhere new.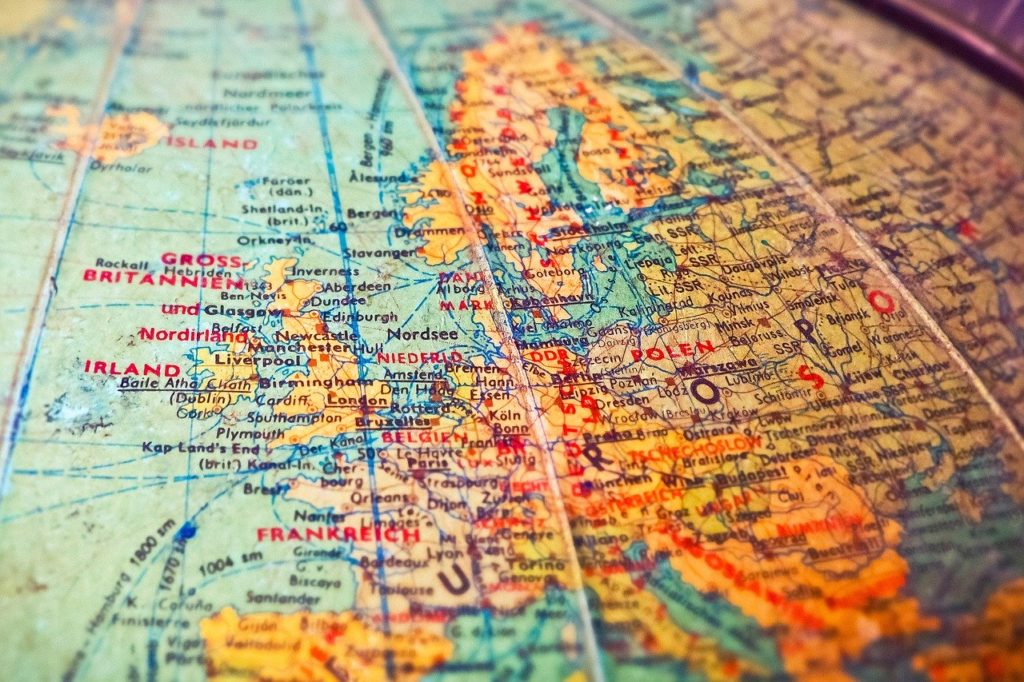 Losing things
Between passports, travel money, suitcases, visa documents and travel adaptors, there's a lot to remember on vacation, and with that comes a higher chance of losing things. More often than not it's something small that gets lost or forgotten – a phone charger, or a tooth brush perhaps. But if something like your passports or luggage do get lost, the most important thing is not to blame each other. This can often feel like the easiest option, but even if the portion of blame did lie with one person, there is little either of you can do to resolve the situation, whilst you're arguing or not talking to one another. So, give yourself ten minutes alone to cool off, then re-group to (calmly) figure out how best to tackle the situation.
RELATED CONTENT: Being close to water really does make you happier
The weather
You've waited all winter long for a spell in sunshine. You've packed your summer clothes, stocked up on sun tan lotion, even shaved your legs, and then when you finally arrive in your destination… it starts raining. Or worse – it's just permanently cloudy. You feel, frustrated, your partner feels frustrated, you start to bicker, and before you know it there's an icy silence between the two of you. So how do you make the best of the situation? Well look, ultimately you have to remember that the weather is no ones fault. It really is just the weather, and there is nothing you can do about it. But rather than sit there and be grumpy, how about appreciating the fact that you're not at work, you're in a new place, there are still plenty of exciting new sites to visit, and it may just be sunny tomorrow. Hopefully…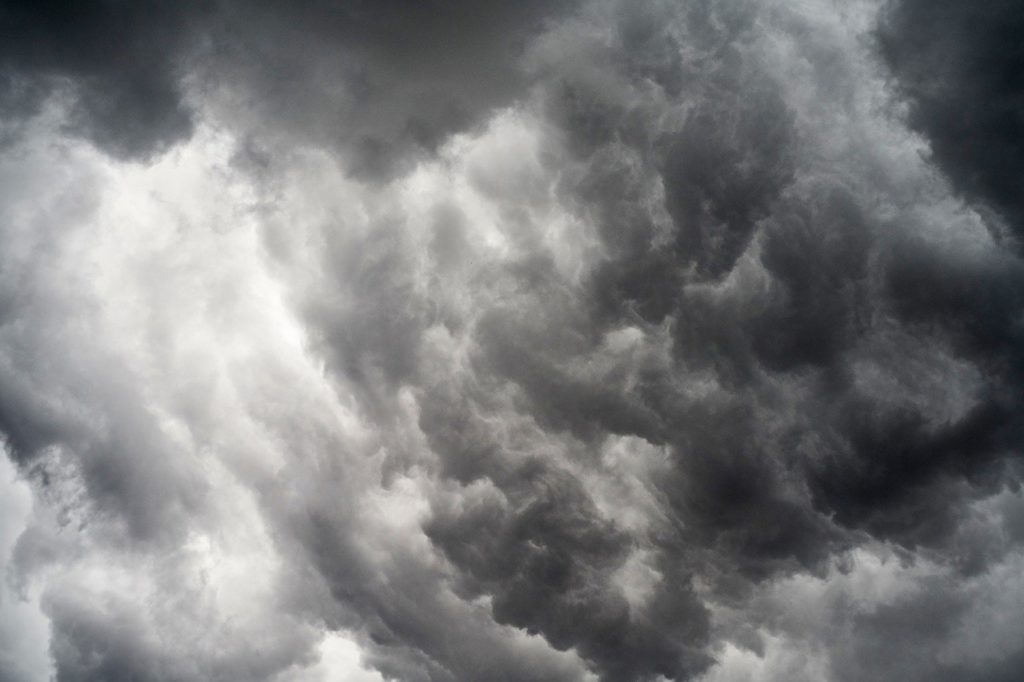 What experiences to do
'What do you want to do today?' – the dreaded vacation question from which countless travel disagreements stem. For many couples, there's usually one person who wants to do, see, taste and explore everything, whilst the other is keen to relax and just go with the flow. If this is the case, this then tends to escalate into an argument, as the explorer of the relationship chastises the other for being 'boring', whilst the person wanting to relax becomes more stressed, and ultimately gives in but resents their other half for doing so.
In situations like these, you really have two options. Firstly, it's best to set expectations of the vacation at the very beginning, with both parties willing to appease the other. Choose to have some busy days and some lazy days, identifying a few key activities you would both enjoy. Or, to make life even easier for you both, you could just choose to travel with a company who does all of the decision making for you. That way, each day you'll have a choice of activities to take part in, which you haven't had to research before hand, but that you know are going to be amazing.
How much money you're spending
Saving the best till last, one travel disagreement every single couple in the world should be familiar with – money. The achilles heel of relationships, it takes a strong couple to resist getting wound up about their partners treatment of money. Some people love to flash it, others count every penny, and whilst you're on vacation you can guarantee that you'll be spending more than usual. How do you handle this? If you know the money conversation is going to be an issue, the best thing to do is set a budget for how much you are both willing to spend throughout the holiday. You can then break this down into a daily amount, or just keep a tally as you go along. Within this budget, try to also allocate for unforeseen expenses such as shopping – something that can be another cause for arguments.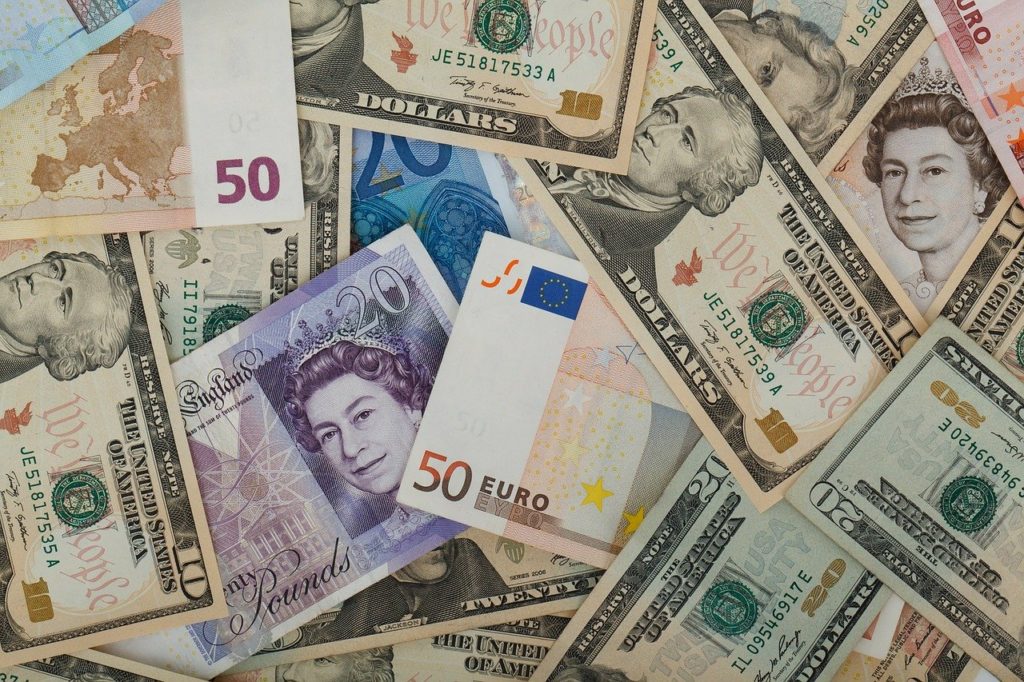 Have you experienced one, or many of these travel disagreements whilst on vacation? Let us know your tips for handling arguments in the comments below.