April 2015 is the 45th anniversary of Earth Month, which raises awareness of the environmental issues our planet is facing. And it got me thinking about the different ways we each of us can do our bit, particularly when it comes to planning and jetting off on our holidays.
Travel is always going to have an impact on the environment, no matter how mindful we are when we visit a destination. But there are a few things we can put into action to reduce our carbon footprint.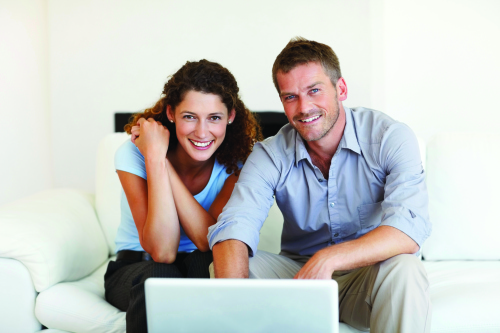 Go digital
Instead of picking up or ordering a printed copy of a brochure, it's much more environmentally friendly to search for your next trip online. Almost all travel websites are designed to help you find your perfect holiday in a user-friendly way, and many offer a 'view online' brochure option if you still enjoy researching in that format.
Travel in groups
Rather than travelling independently and organising your own transport – like a hire car – consider joining a guided tour. It's a more fuel efficient and less-impactful way to see the world, as you'll travel as a group in one vehicle.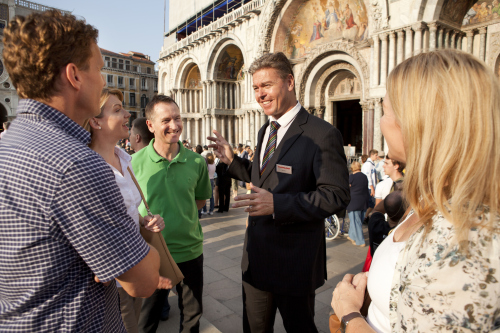 Support local producers
Always try and buy from local sellers and producers. It's a great way to support communities and their economies, and anything that's made locally means it's not imported – hence a reduction in pollution.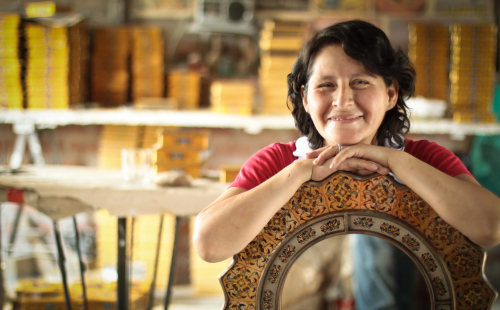 Reuse your hotel towels
If you're staying in a hotel for more than one night, always reuse your towels. Large hotels use an enormous amount of water and energy during the laundering process, so hanging up your towels before you leave your room in the morning will help to save wastage.
Walk whenever possible
If you're travelling and are not part of a tour, or you've some free time to get out and explore independently, always try to walk rather than take a taxi or public transport. Fewer cars on the road means less pollution, and less demand for public transport means providers will eventually have to reconsider the frequency of buses or trains.
You can find out more about sustainable tourism via the TreadRight website.