The first lesson on how to pack for a trip to Brazil is to turn up the volume on those Bossa Nova beats. It's a lesson that will make sure you're keeping up with the stylish locals who love to flaunt their bodies and flash the bright colours that are a perfect match for this tropical paradise.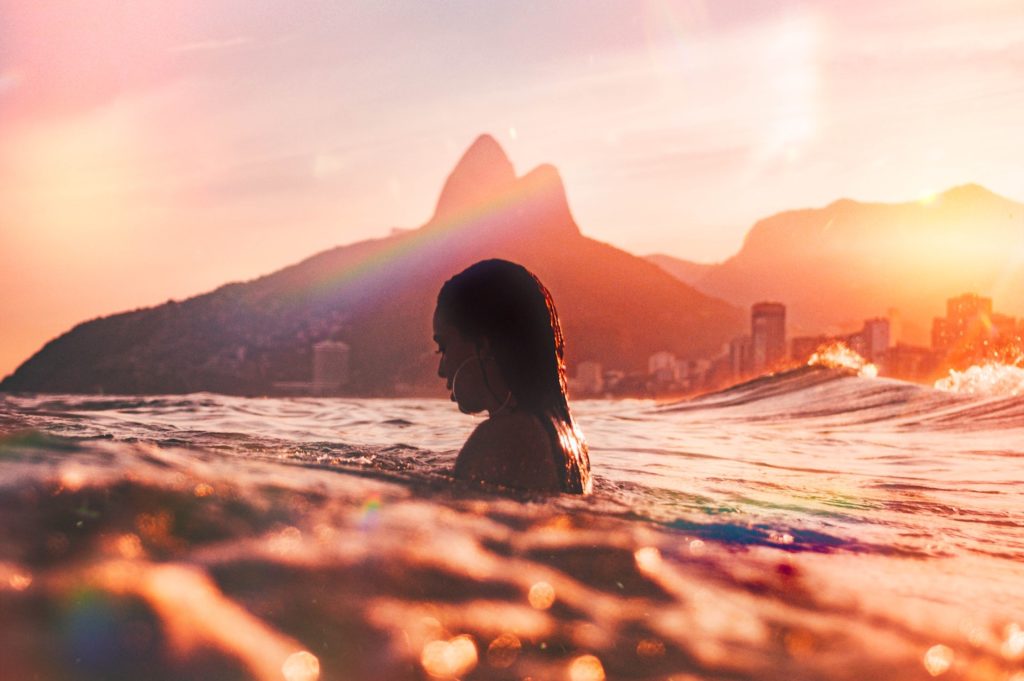 Beyond style, you'll need to pack smart. As South America's largest country with four time zones and five climatic zones, Brazil is vast. It's so large, you could fit all the countries of the European Union within its borders. That means a versatile wardrobe is key if you're going to switch up the golden beaches of Copacabana for Amazonian rainforests in comfort. Let's show you how!
GET INSPIRED BY: South America Landscapes
How to pack for your trip to Brazil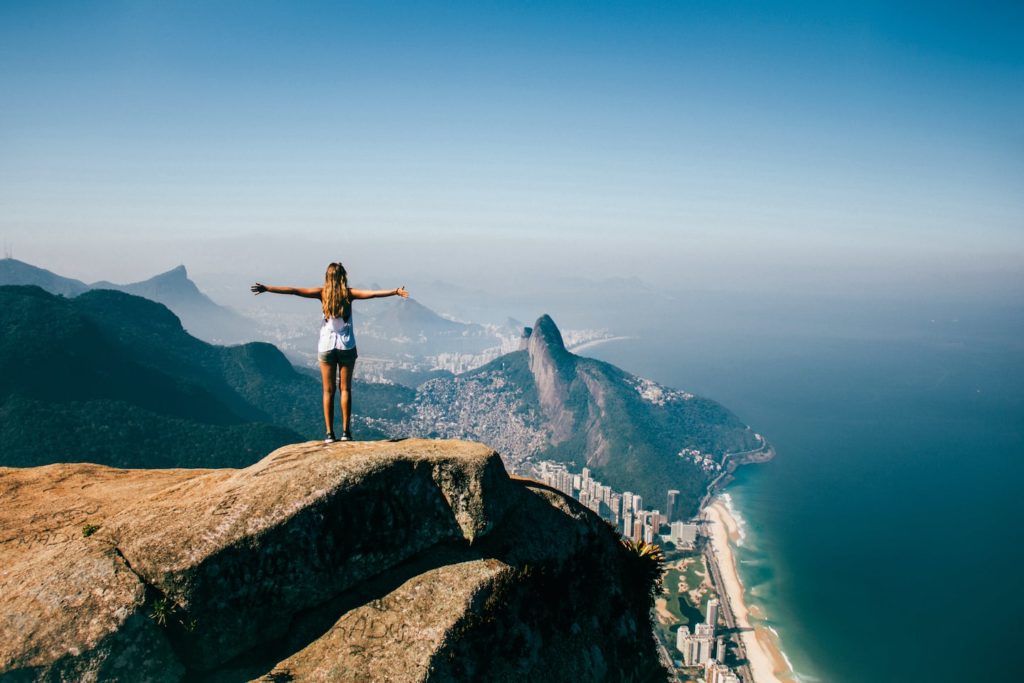 Whether your trip to Brazil is in mild winter or sizzling summer, deciding what to wear will be an important part of your journey. That's because the trendy locals take great care with their own appearance and you'll be inspired to do the same.
Samba your way through Brazil's elegant colonial cities, Amazonian rainforest and Rio's beaches and peaks dressed casually and comfortably. But most of all, take care to leave all those flashy items at home that scream you're a tourist.
RELATED CONTENT: 4 of the best things to do in Brazil with Trafalgar
Essential for any Brazil trip planner are these 9 items you have to pack for your tropical adventure:
1. A rain jacket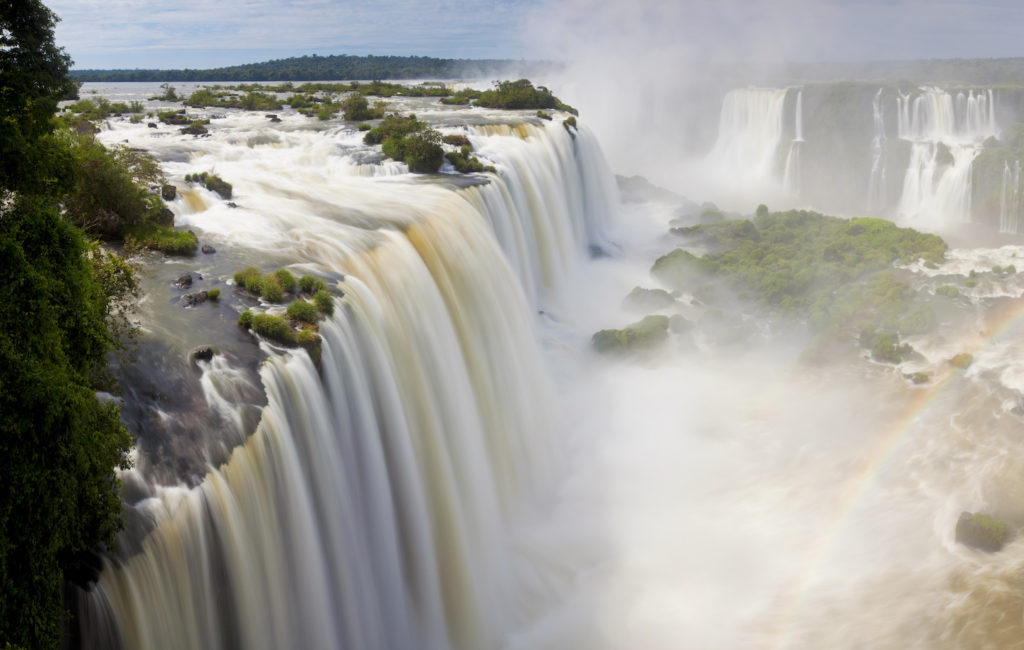 Don't be fooled into thinking that Brazil is the picture of sun-kissed and dry year-round. You'll be grateful you packed a proper rain jacket when you're caught in a downpour or are visiting the spectacular Iguazu Falls.
2. Universal plug adapter
Brazil is one of the few countries that uses both 100 and 220 Volt with buildings often having both types C and N plug sockets. We would recommend packing a universal plug adapter to take the guesswork out of navigating the country's curious choice of electrics.
3. Insect repellent
Don't leave home without it. Anyone who's ever been kept awake with the unrelenting buzz of a mosquito will know how vital it is to pack a good insect repellent. Apply it regularly on every inch of exposed skin (even your ears and hands) to keep those pesky persistent creatures at bay.
4. Pocket WiFi
If you're used to super speedy Internet and you've got your heart set on being connected throughout your trip to Brazil, you may want to buy or rent a pocket WiFi as the Internet speeds here tend to be on the slow side.
5. A swimsuit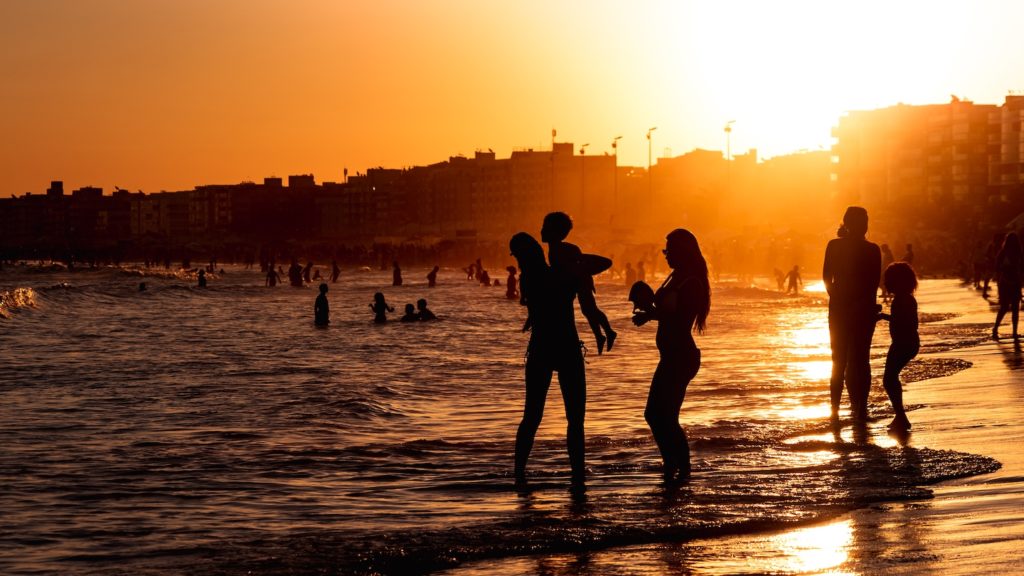 Sure you could buy one in Brazil. But be warned, the Brazilians are supremely confident about showing a bit of skin and if you're of the more modest persuasion, you'll likely struggle to find the swimsuit with enough… coverage.
6. Anti-theft backpack
Like many cities that are popular with tourists, Brazil's cities do have a reputation for petty theft. It goes without saying that you should leave your valuables at home. That said, if you are carrying anything that could attract unwanted attention, an anti-theft backpack will be just the trick.
7. Mask, hand sanitiser, wipes
We live in a COVID world and that means making sure you're safe. Adding a few fabric masks, hand sanitiser and sanitising wipes to your Brazil trip planner really is non-negotiable.
8. Water filter bottles
Be kind to the planet and forego the bottled water for filtered tap water. You can filter it yourself if you bring a water filter bottle along. Take note that the tap water in Brazil is generally not safe to drink and can have an unpalatable taste which you'll want to filter out.
RELATED CONTENT: 10 essential Brazilian dishes you need to try
9. Something smart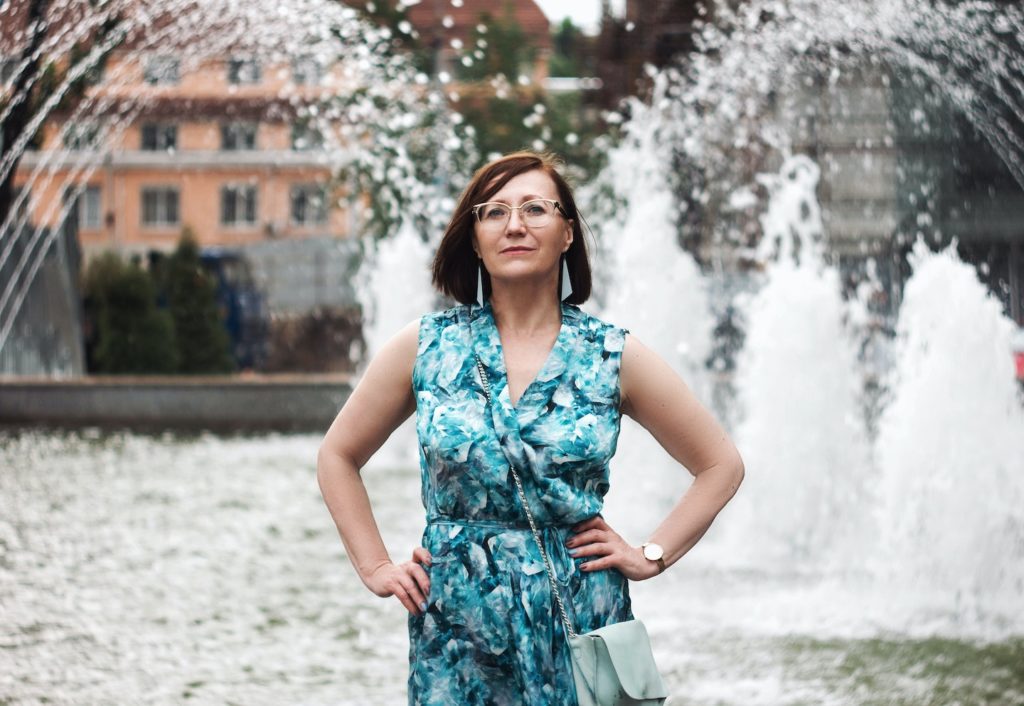 The Brazilians love to dress up and while comfort is always key, leave space in your luggage for a stylish outfit or two for a night on the town. Paired with a light jacket or a pashmina, you'll fit right in. Oh, and the more colourful, the better!
Now that you're all packed, we have one final word of advice for your trip to Brazil. Unlike the rest of South America, the vast majority of Brazilians speak only Portuguese. That means little to no English, so you'll be thankful for learning a few key phrases before you go. Perhaps a Duolingo lesson or two between learning the Samba?
If you've been lucky to have enjoyed your own 'maravilhosa' journey through Brazil, we'd love to hear your thoughts on what to wear. Let us know how to pack for a trip to Brazil in the comments below!