With the strength of the Dollar against the Euro, now is an excellent time to travel from North America to Europe, but unfortunately this doesn't make the airfare any cheaper. To make travelling to Europe easier, follow these money saving tips on how to find cheap flights to Europe this summer.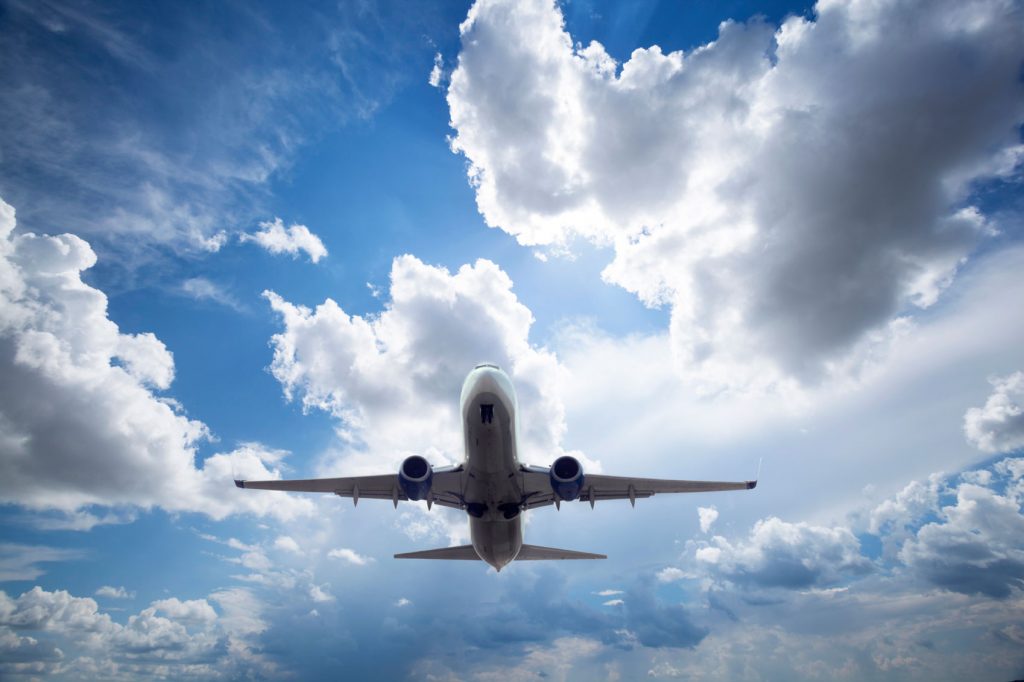 Embrace the Apps
With prices of flights fluctuating from day to day, it can be difficult to predict the best time to buy. To find out whether you should book straightaway or wait for prices to fall, use a flight prediction app. One of the best airfare prediction apps to use is Hopper. By selecting your points of departure and arrival, and your ideal travel dates, this handy app will recommend the best time to book.
Search Incognito
It's a truth commonly known that our search history can affect what we see displayed in search engines, and the same rule applies for the cost of a flight after it's been searched for multiple times. Overcome these cookies by opening an incognito window in your browser; this will enable you to see the lowest fares available.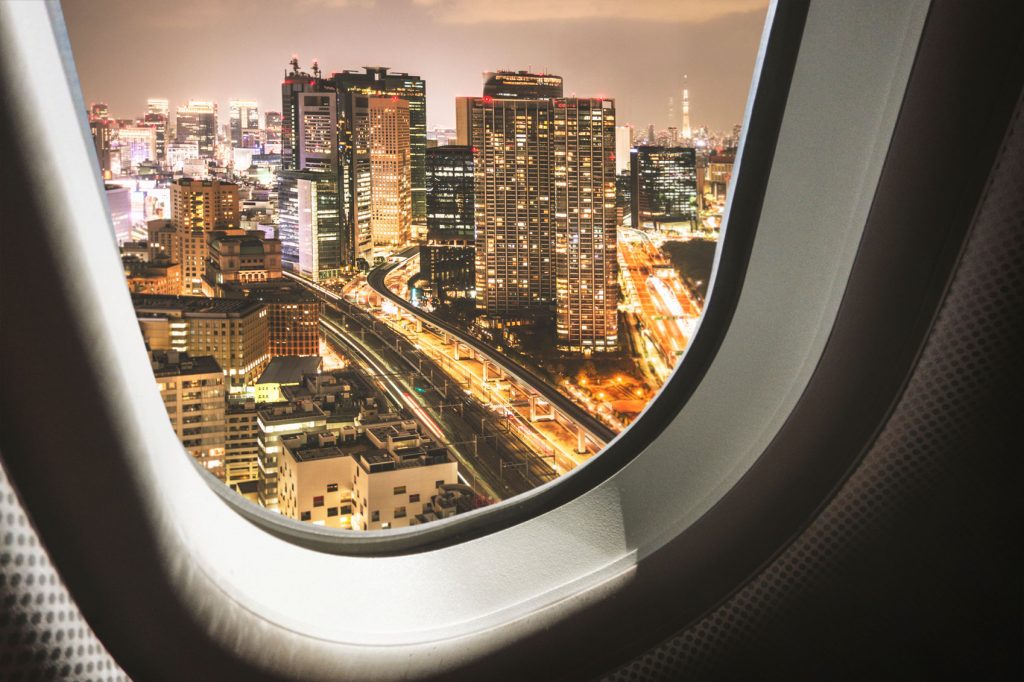 Fly to Major Cities
Even if you're planning to visit a small town or secluded destination, rather than flying directly to the local airport, opt instead for a major arrival point. With more people flying in and out of these cities, flights into them are significantly cheaper. Even when adding on the cost of further transfers, savings can outweigh the cost of the diversion.
Travel Mid-Week
Try to travel on less popular departure days to get the cheapest possible flights. Most people like to travel close to the weekend, so you're better off flying mid-week. For the optimum price reduction, try flying out on a Wednesday and coming back on a Tuesday.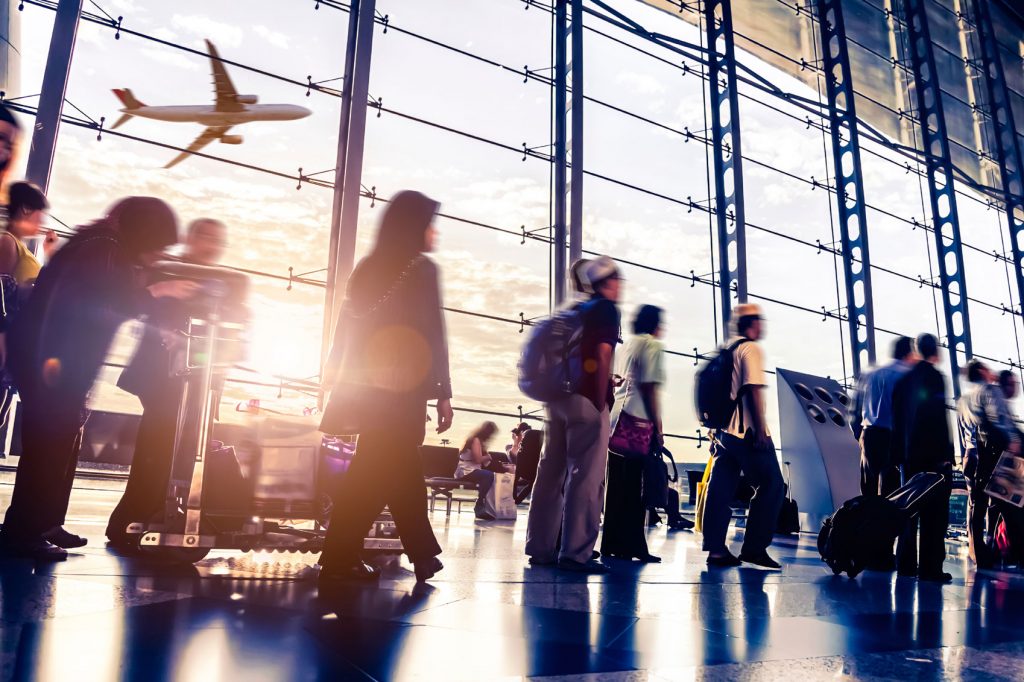 Plan Ahead for Peak Season
We all know that the summer months are peak travel season, but with schools closed for the summer and the allure of Europe's sunniest days, this is still a time when many choose to book their vacation. Due to such high demand, prices are naturally higher, but this difference in price can be reduced by simply booking further ahead of your departure date.
Watch out for Surprise Costs
Low cost airlines tempt buyers with their lower than average airfares, but passengers can be caught out by the airline's additional fees. Before booking with a low cost airline, check what extras, like baggage and meals, you'll need to pay for, and then compare the total cost with that of other airlines.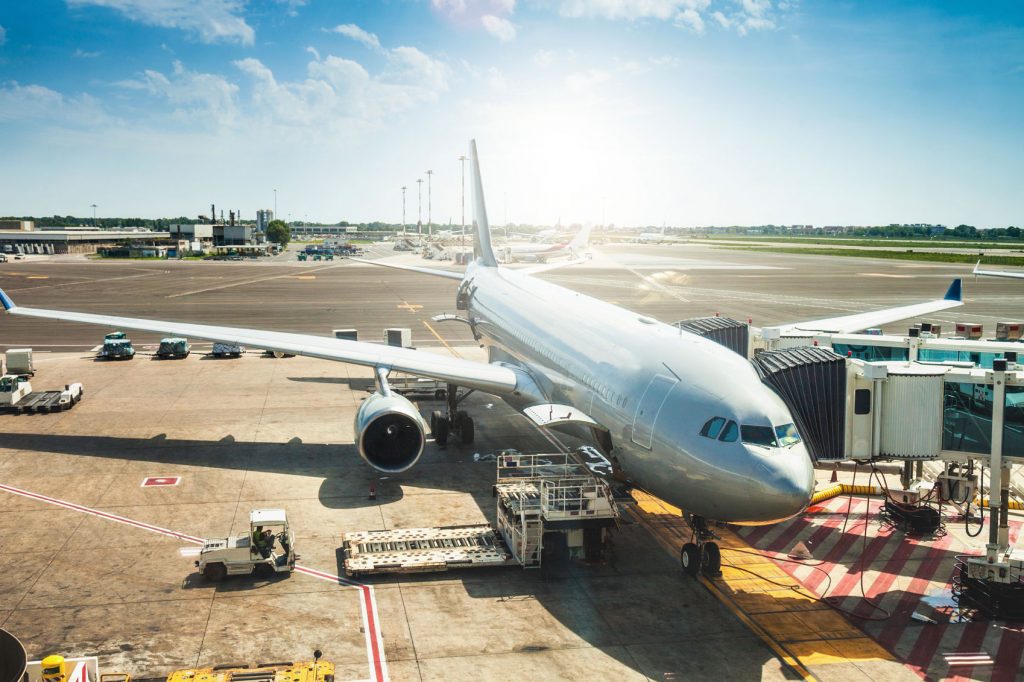 Make the Most of Stopovers
Get more value from your long haul flights by booking one with a layover, enabling you to see two destinations instead of just one. A number of airlines let their customers book layovers for free or minimal cost, so it's worth checking with your airline to find out if this is an option for you.
Use your Points
If you're been accumulating air miles, now may be the time to utilize them. You might be surprised by how much you can save, or how much farther you can go, on top of your already significantly reduced airfare.
Find the best value trips to Europe by booking a Last Minute Deal with Trafalgar, or by travelling to Europe with Costsaver.
Image credits: Cover photo © iStock / Michal Krakowiak. Flying overhead © iStock / gece33. City skyline © iStock / franckreporter. At the airport © iStock / 06photo. On the ground © iStock / Leonardo Patrizi.