Why do we travel? To see amazing monuments, to explore other cultures and, of course, to sample new and exciting cuisines. These delicious dishes can be recreated, but there's nothing like tasting them in their native homeland. In our opinion, these ten dishes are some of the best food in the world and many of which might just inspire your next trip.
Nasi Lemak: Malaysia
A medley of fragrant coconut rice, cucumber, fried anchovy and peanuts served in a banana leaf, nasi nemak is pretty much Malaysia's signature dish. Pick different elements each time you take a mouthful for incredible flavour combinations.
Taste it on: Colonial Singapore and Malaysia
Steak & Frites: France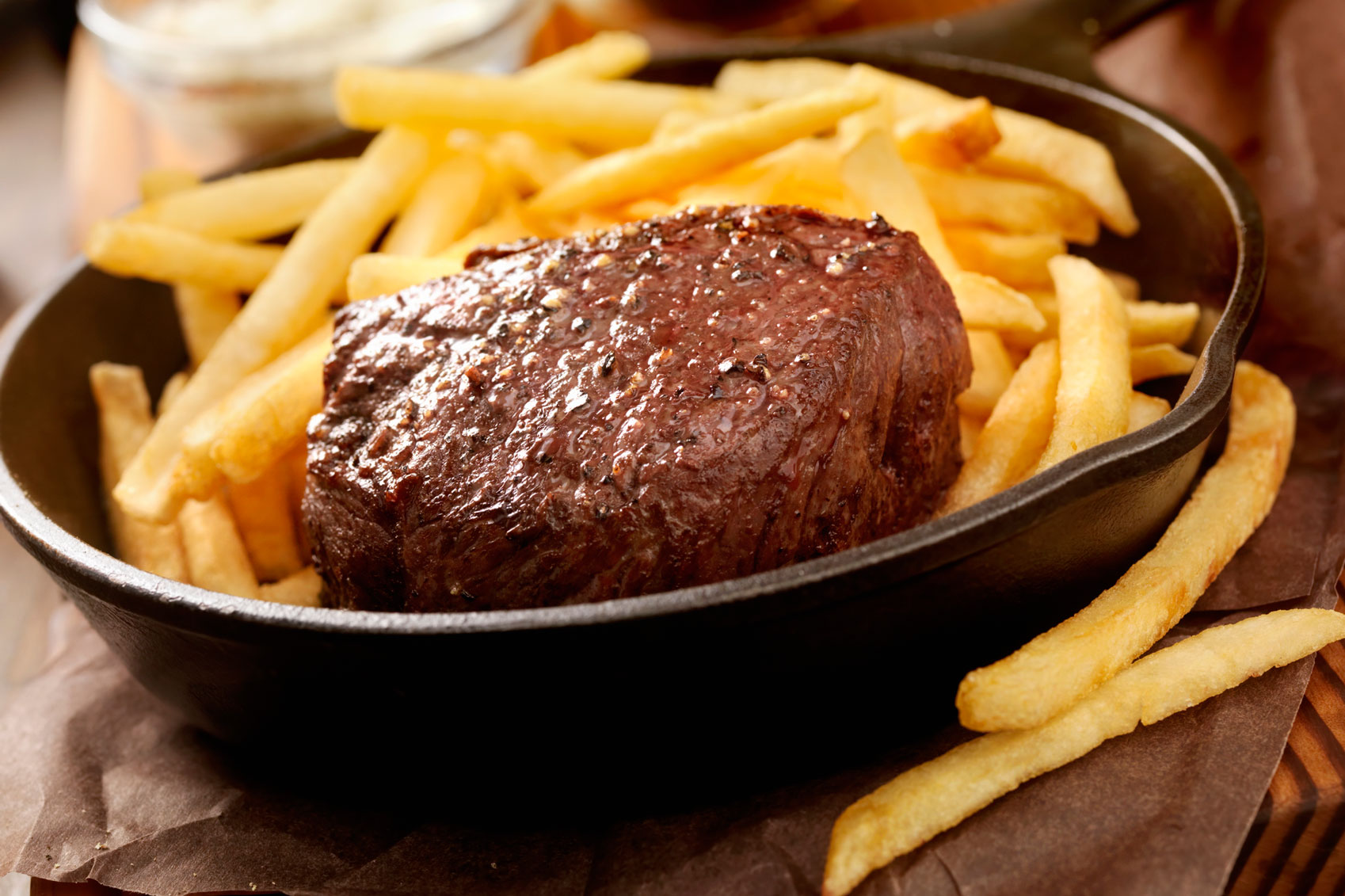 Known for some of the best food in the world, you can always rely on the French to elevate the humble steak and chips to something supremely elegant. Slender fries perch jauntily alongside a tenderly cooked rib-eye steak, with béarnaise sauce on the side. Seek this out in any French brasserie.
Taste it on: Paris Explorer
Ceviche: Peru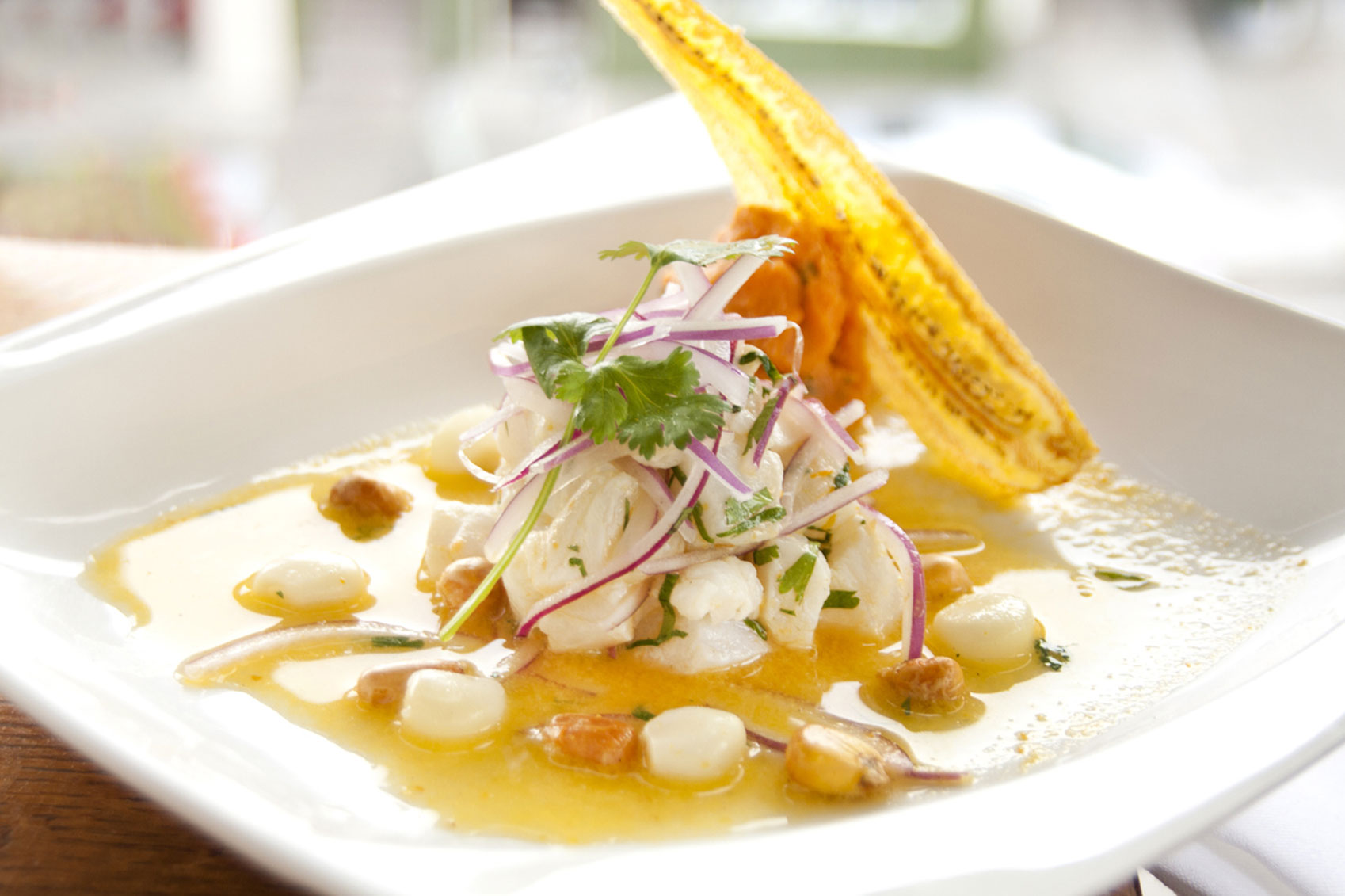 It's not only the Japanese with a penchant for raw fish. Let's hand it to the Peruvians for sublime ceviche – shards or strips of raw halibut or sea bass marinated in freshly squeezed lemon or lime, served with sliced onion and chili.
Taste it on: Highlights of Peru
Sunday Roast: England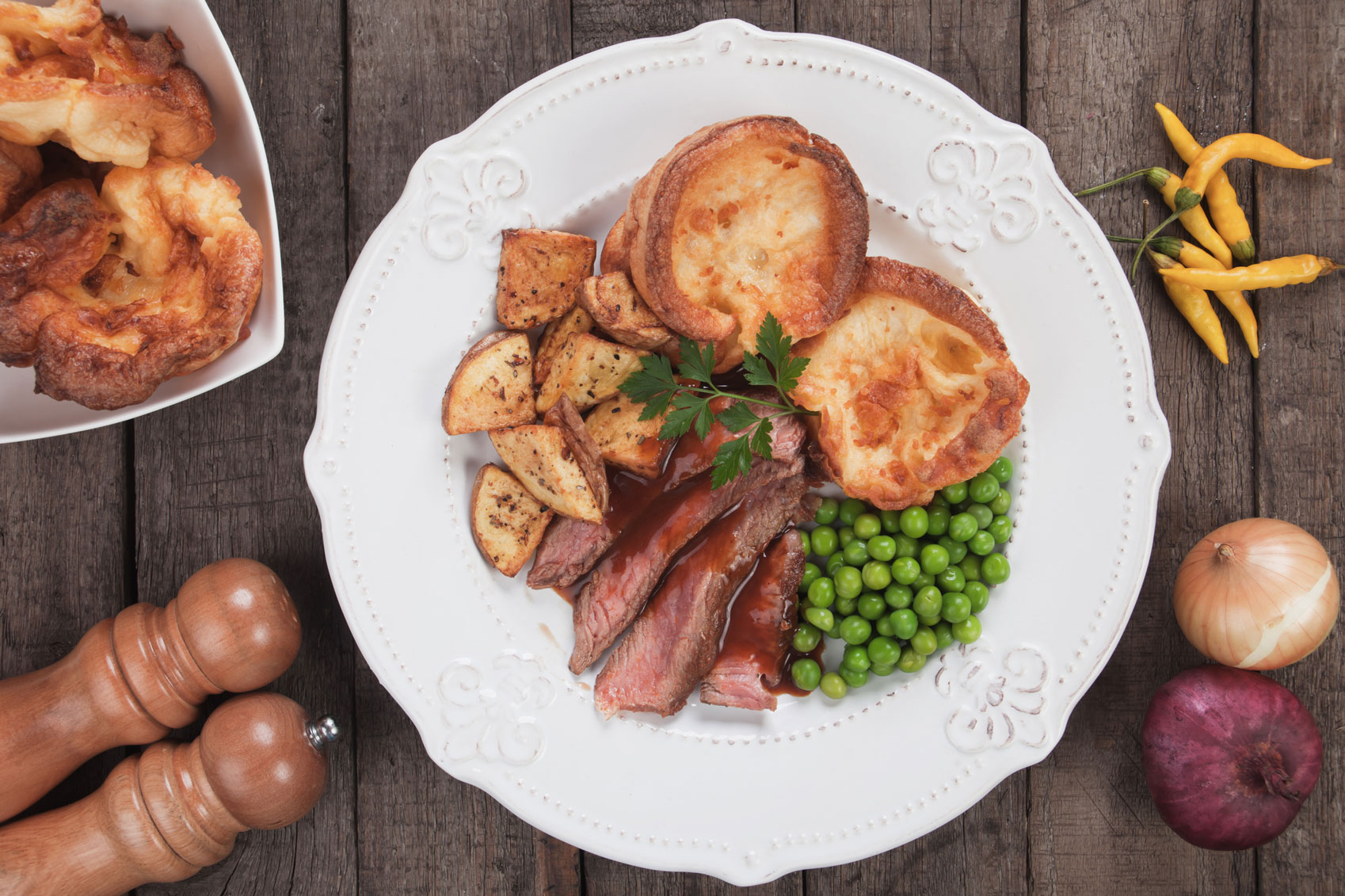 Pure food alchemy, the British Sunday roast is a perfect storm of tenderly cooked beef, pork or chicken, roast potatoes, Yorkshire pudding and vegetables like carrots, peas or cabbage, all slathered in rich gravy.
Taste it on: Amazing Britain
Ramen: Japan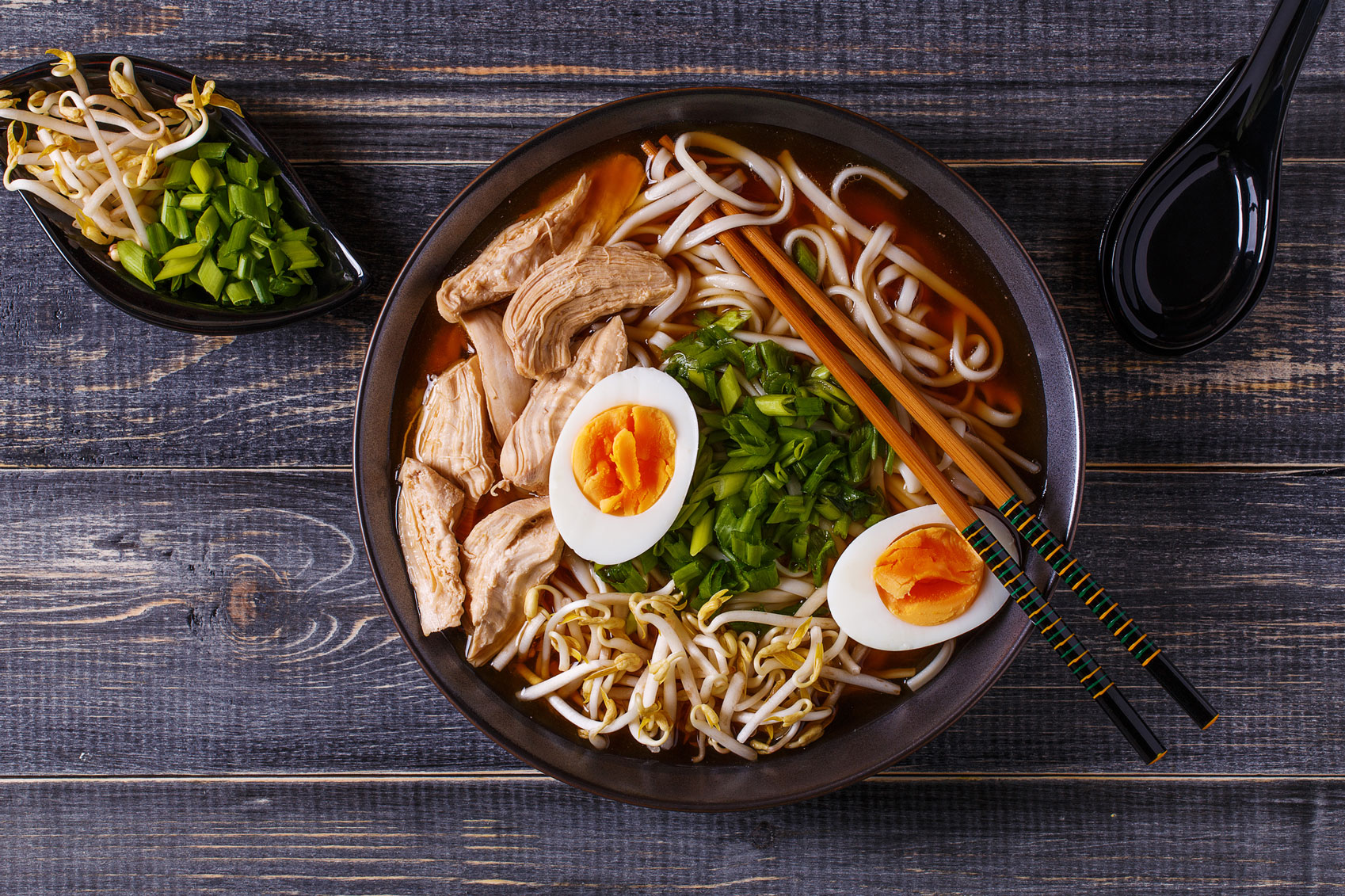 This has got to be one of the best dishes in the world. Ramen's popularity has gone global, but you just can't beat the stuff served in Japan. A rich pork broth filled with bouncy noodles, boiled egg and tender pork slices; it's the ultimate Japanese comfort food.
Taste it on: Splendours of Japan
Kjötsúpa: Iceland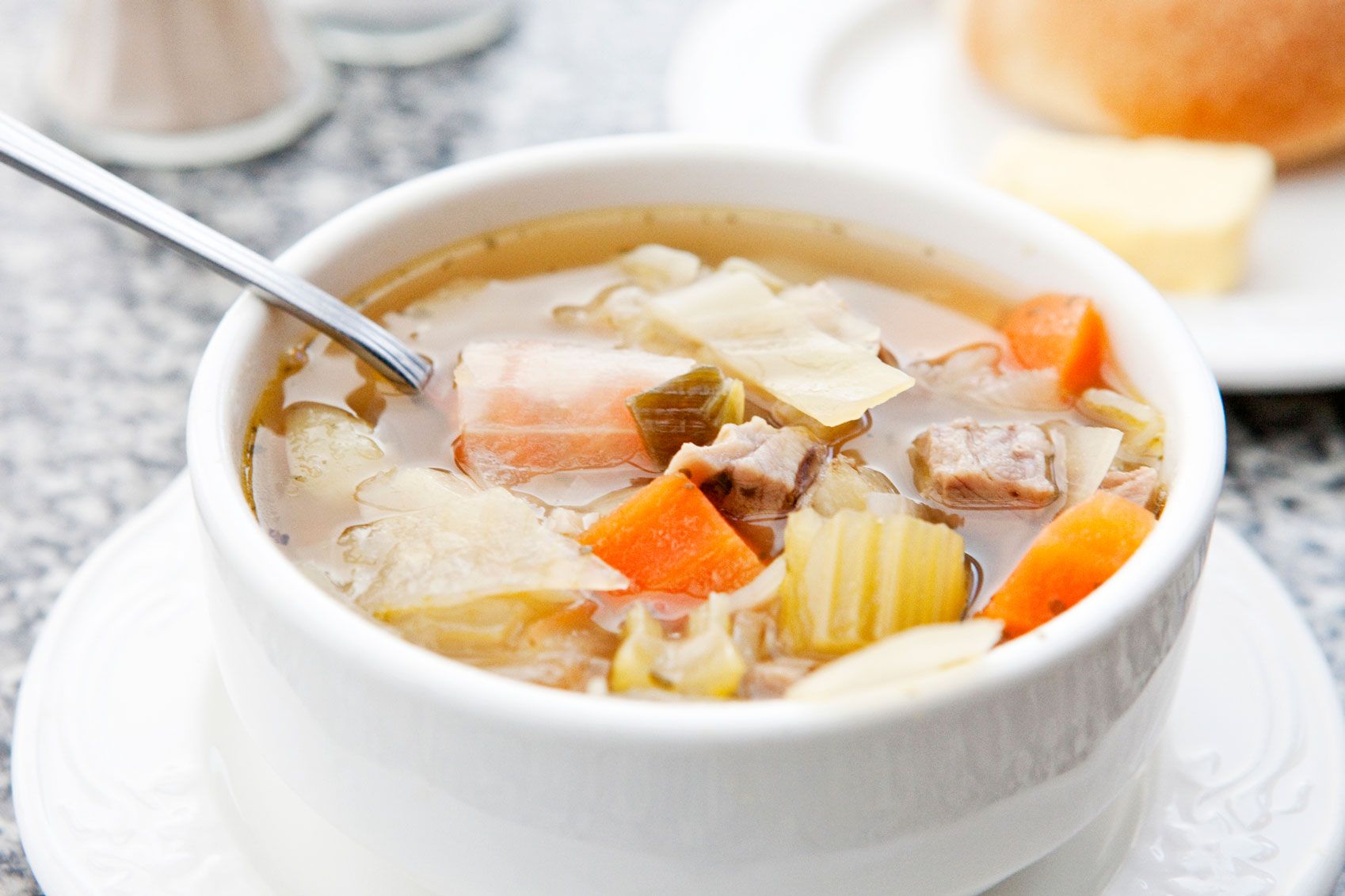 This Icelandic dish is a traditional, hearty lamb soup packed full of winter vegetables like cabbage, cauliflower and carrot. Flavoured with aromatic rosemary and thyme, you'll find this tasty warming dish all over Iceland.
Taste it on: Iceland with the Blue Lagoon
Kofte Kebab: Turkey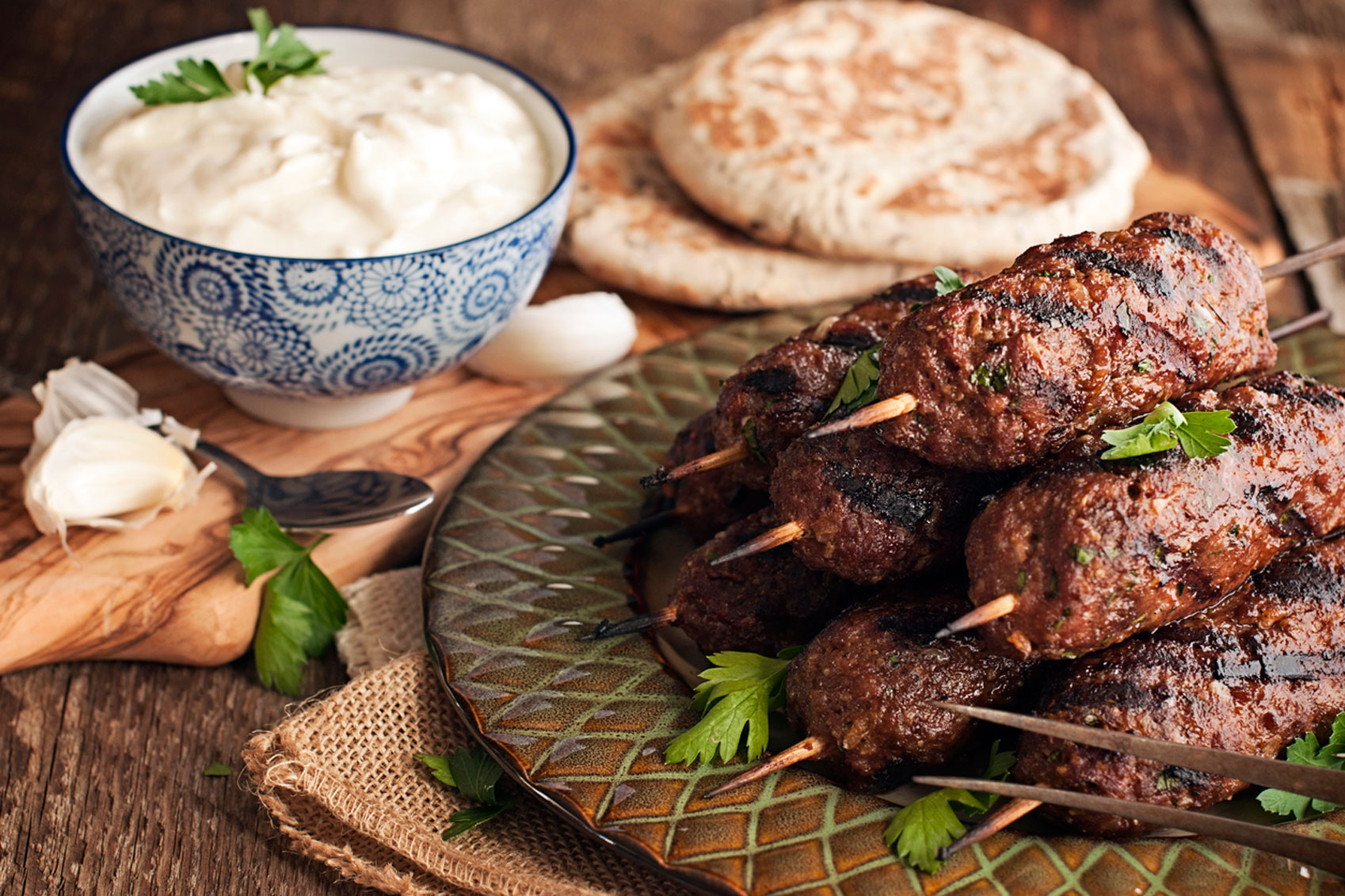 Turkey is famous for its variety of flavourful kebabs, but the kofte kebab is perhaps the most beloved. Made from minced lamb, small kebabs are compacted into sausages along with chili, coriander and cayenne pepper, then cooked over hot coals.
Taste it on: Best of Turkey
Poutine: Canada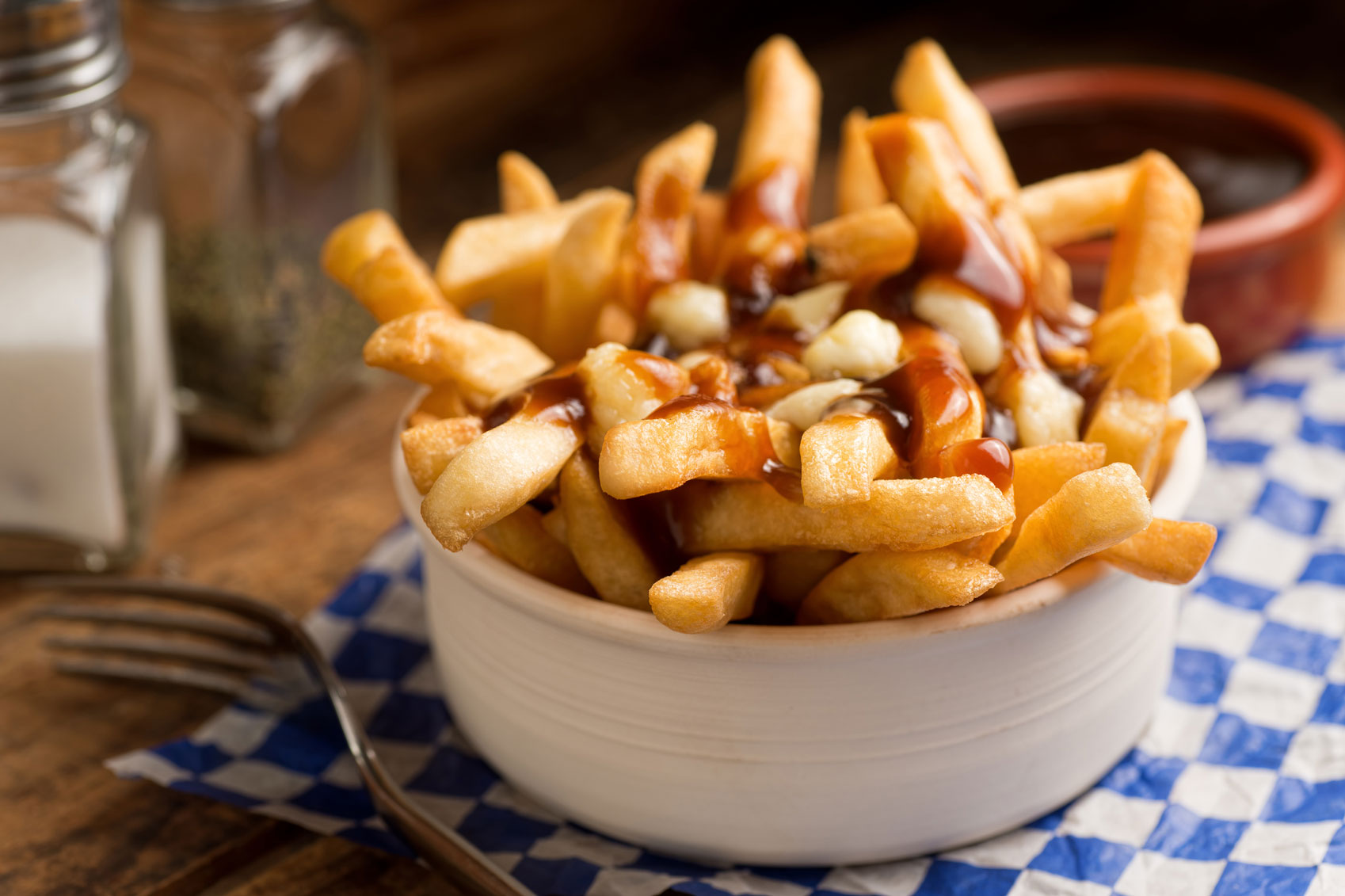 Simple but surprisingly tasty, Poutine has taken the world by storm over the last few years. A heritage Quebecois food combining French fries, cheese curds and gravy, this is one indulgent dish.
Taste it on: Best of Eastern Canada
Pho: Vietnam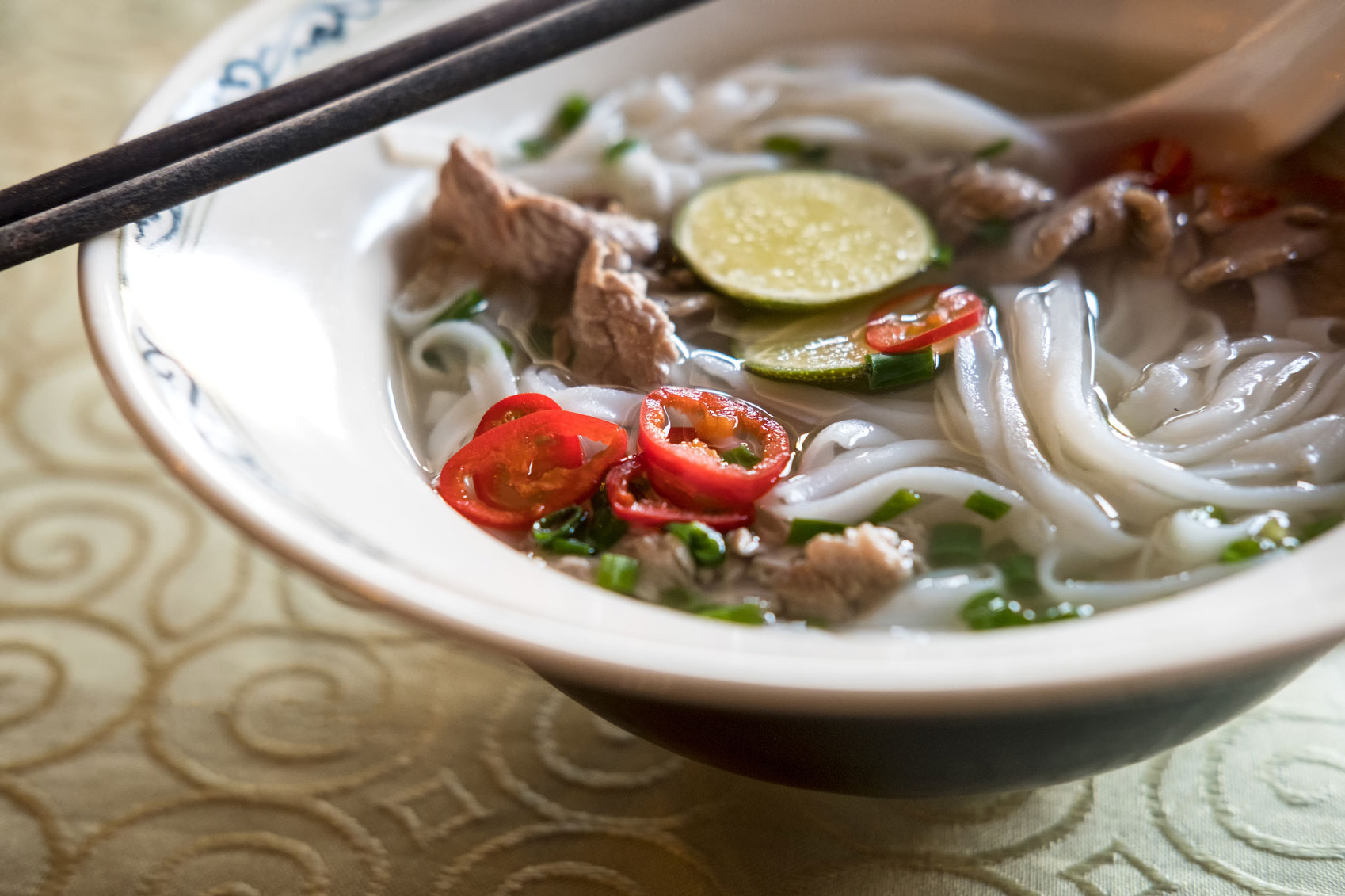 A delicate, light broth infused with star anise and ginger, pho comes laden with rice noodles, holy basil, coriander, mint and tender beef or chicken strips. Hot, sour, sweet and spicy, it's umami in a bowl.
Taste it on: Highlights of Vietnam
Porcini Risotto: Italy
Creamy, rich and wonderfully wholesome, porcini risotto is one dish you must try when visiting Italy. Made with earthy porcini mushrooms and lashings of Parmesan cheese and parsley, it's simply divine.
Taste it on: Italian Holiday
So there you have it, our take on the best food in the world. What's your favourite dish? Let us know in the comments below.
Image Credits: Ramen © iStock/tbrainia. Steak & Frites © iStock/LauriPatterson. Roast © iStock/IgorDutina. Nasi lemak © iStock/didoi. Kjotsupr © iStock/powerofforever. Pho © iStock/PamelaJoeMcFarlane. Risotto © iStock/ALLEKKO. Kebab © iStock/jjpoole. Ceviche © iStock/sf_foodphoto. Poutine © iStock/Fudio. 
Featured Worldwide Trips