How will you be travelling in the New Year? The way we choose to explore the world is continuously changing, but if these new travel trends for 2018 are anything to go by, we're seeking breath-taking adventure, authentic local living and unique travel experiences.
Expanding Your Horizons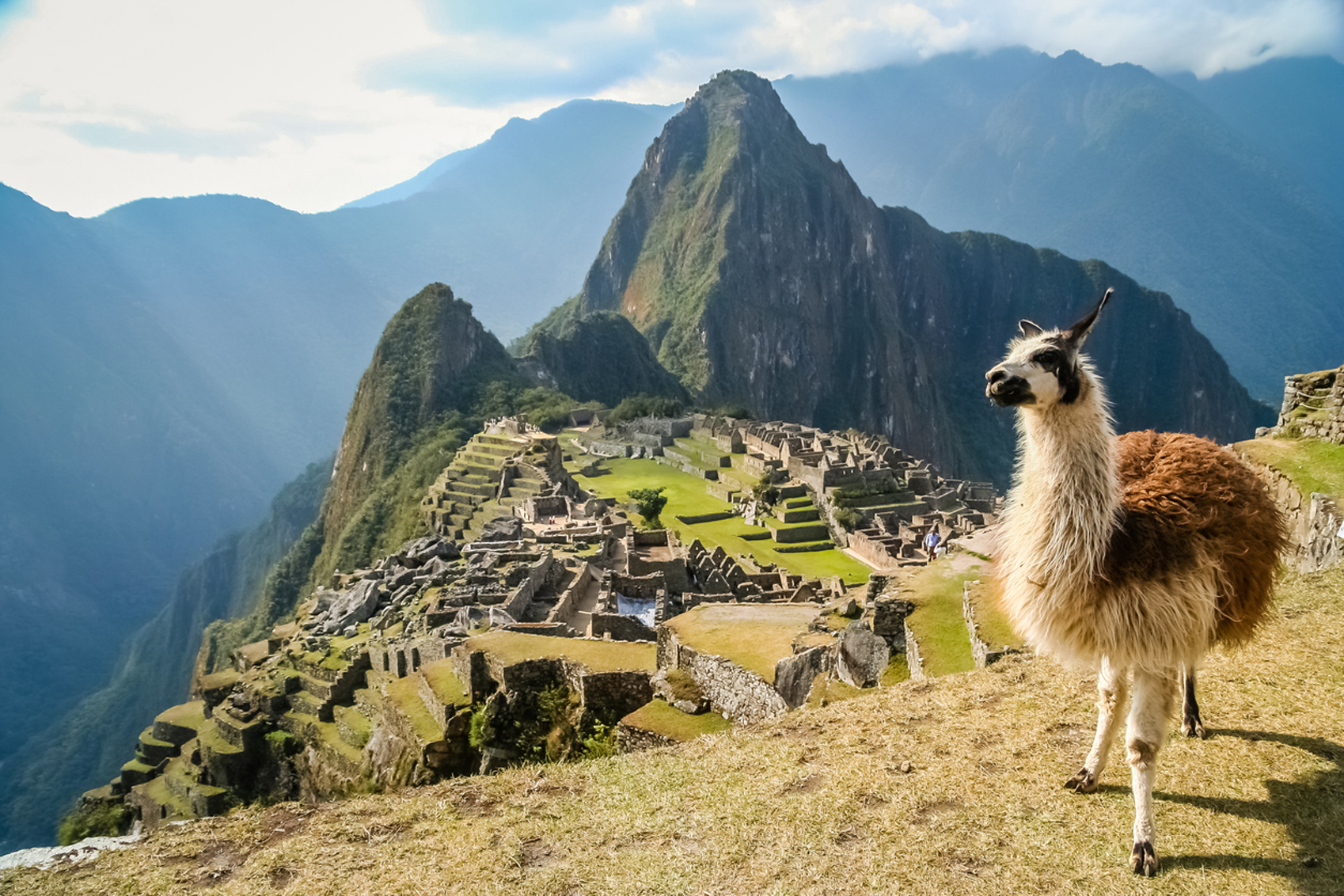 That annual vaycay to the same beach resort you've been going to for years no longer appeals. HomeAway's 2018 travel report reveals that travellers are seeking to escape their comfort zone and follow a path less trodden. From hiking up the Peruvian Andes to discovering New Zealand's Punakaiki Blow Holes, 2018 is all about falling in love with the beautiful great outdoors.
Discover a thrilling, outdoor adventure with Trafalgar
Foodie experiences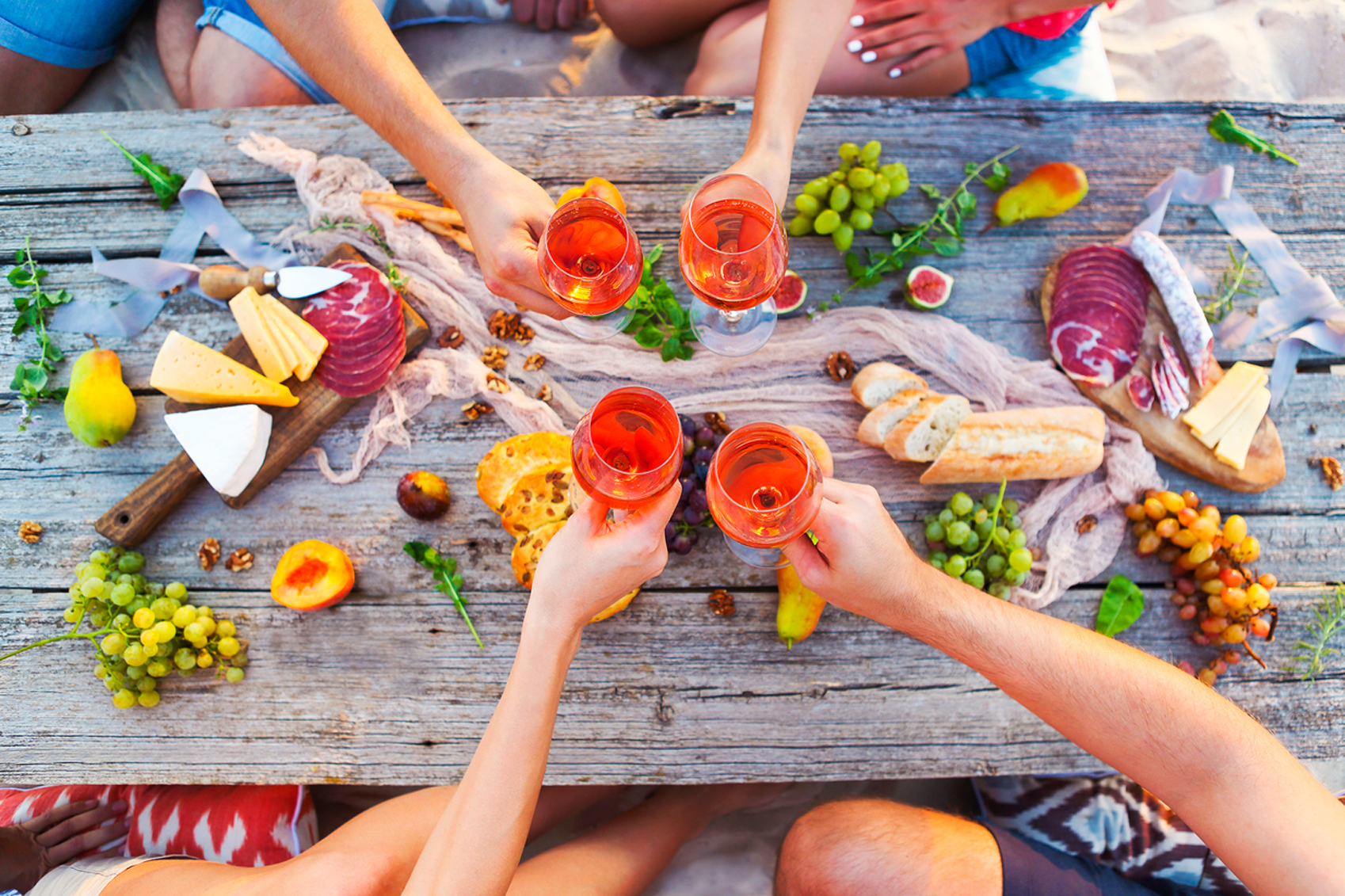 In the age of Instagram where no lens-worthy dish goes unshared, it's little wonder we're going loco for gastro trips. According to the World Food Travel Association, interest is growing in organic, localist, budget and adventure food tourism. Visiting vineyards, cookery masterclasses and taking farmers market tours are just a few of the ways to get your gourmand on next year.
Unconventional accommodation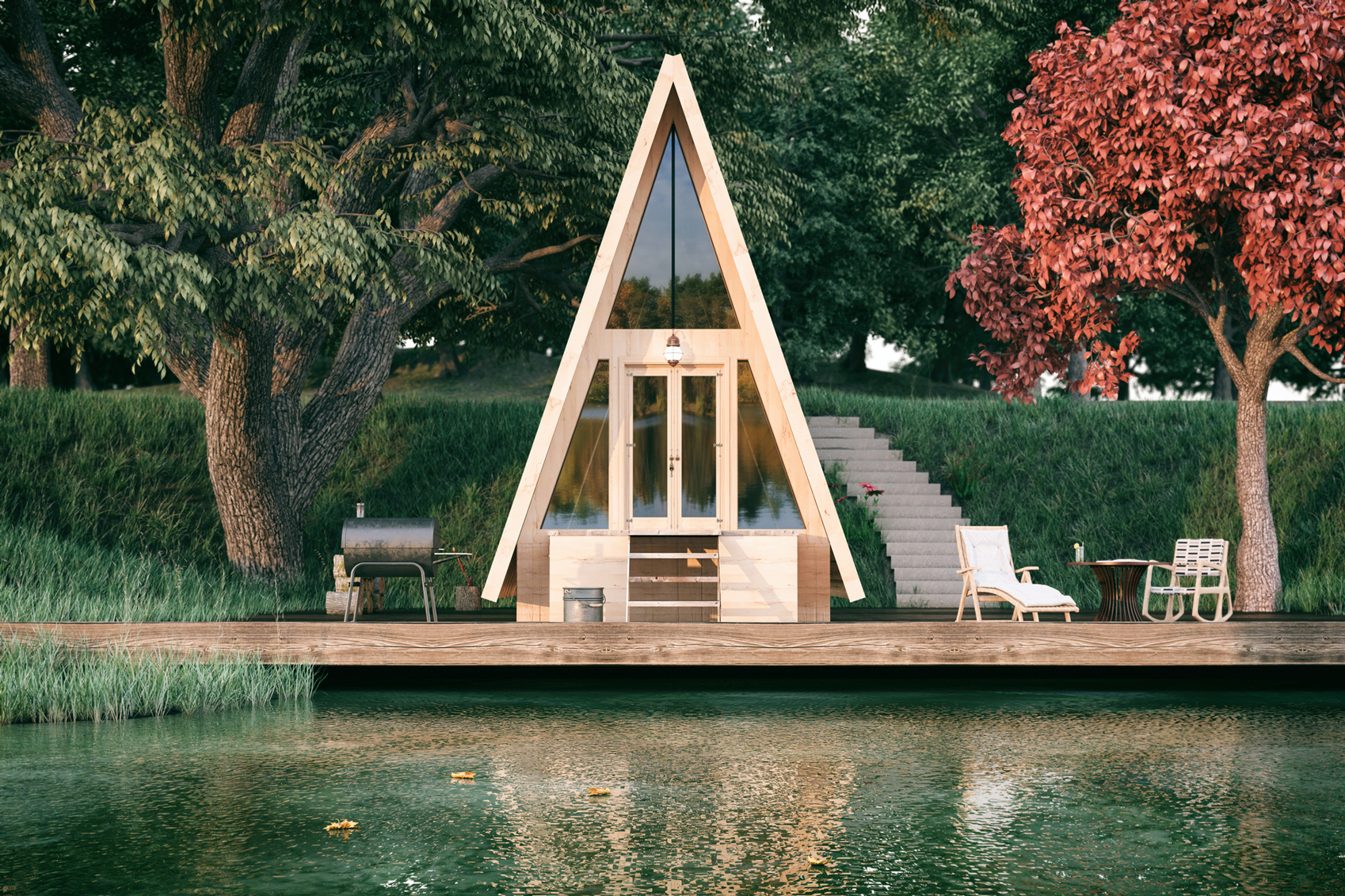 Nature lodges. Castles. Tree houses. You name it; you'll be able to stay somewhere delightfully offbeat. Travellers are eschewing identikit chain hotels in favour of quirky lodgings with personality. Indeed, the desire to go against the grain and sleep somewhere weird and wonderful has never been stronger.
Unearth our Stays with Stories
Sustainable Tourism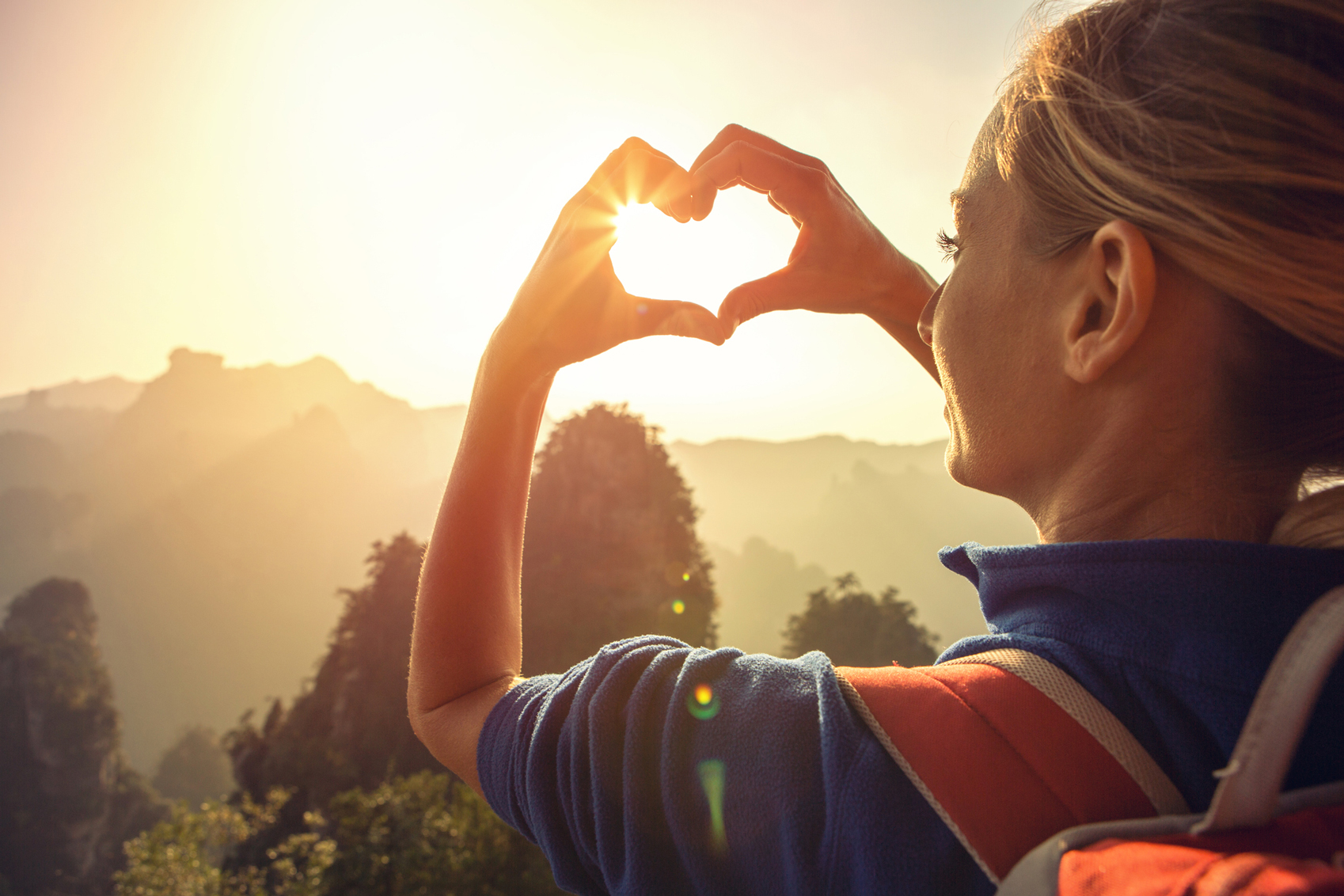 It's safe to say that for many of us, sustainability has invaded every sphere of living from the food we eat to the way we shop. It's big news for travel too; there's an ever-increasing desire to see the world without leaving anything but footprints behind, not to mention supporting local communities or endangered species in the places we visit. 2017 was the UN's International Year of Sustainable Tourism, and being a conscious traveller will be an increasingly important priority for travellers in 2018.
Support sustainable tourism with Join Trafalgar
Immersive adventures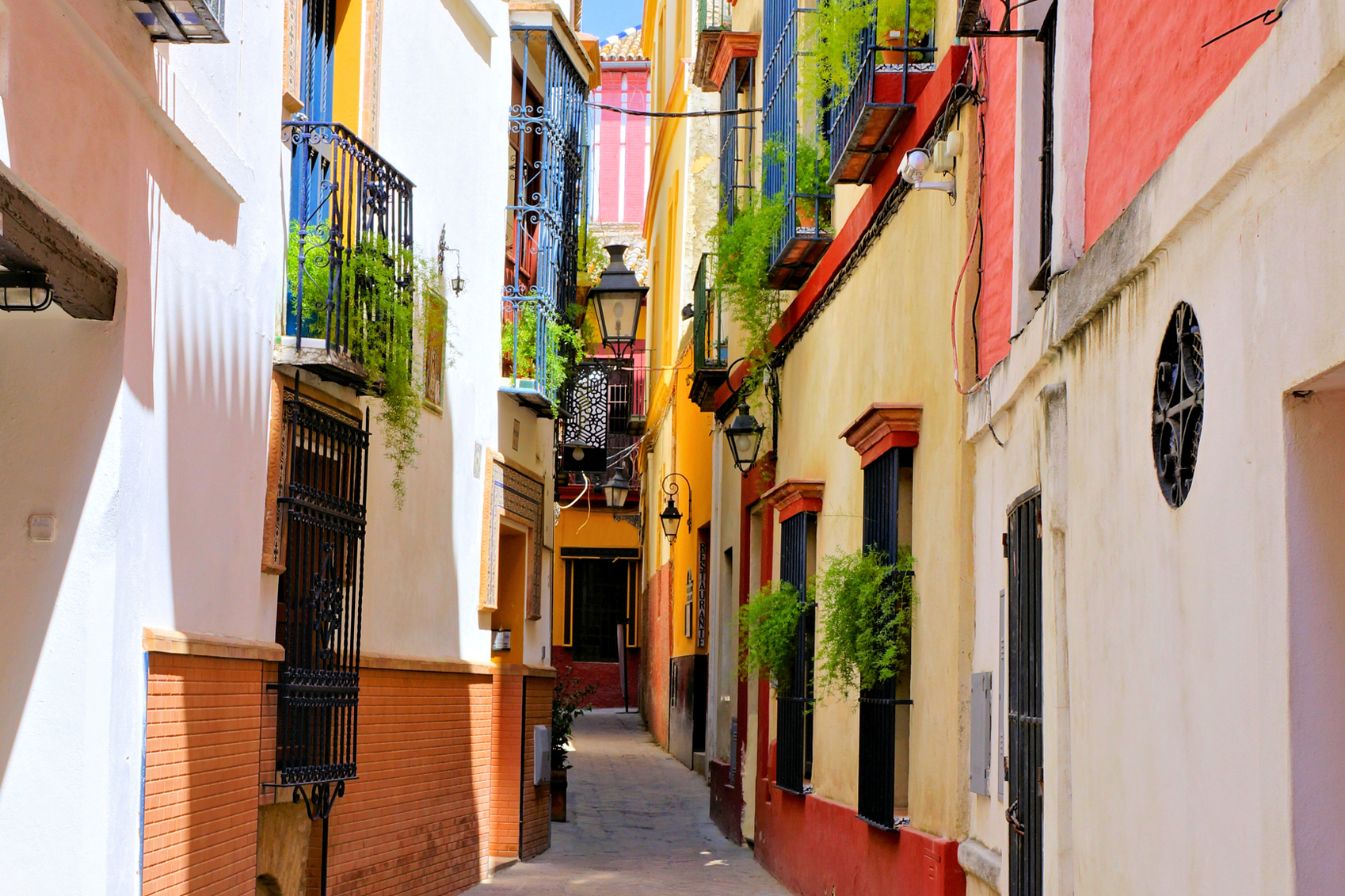 Visiting a destination and snapping away with your camera is no longer enough. You have to live and breathe every bit of atmosphere and see the place through the eyes of a local. Yes, 2018 is all about the immersive experience; seeking authenticity down every Seville alleyway and behind every Bavarian Castle door.
Connect with locals with Trafalgar
Going solo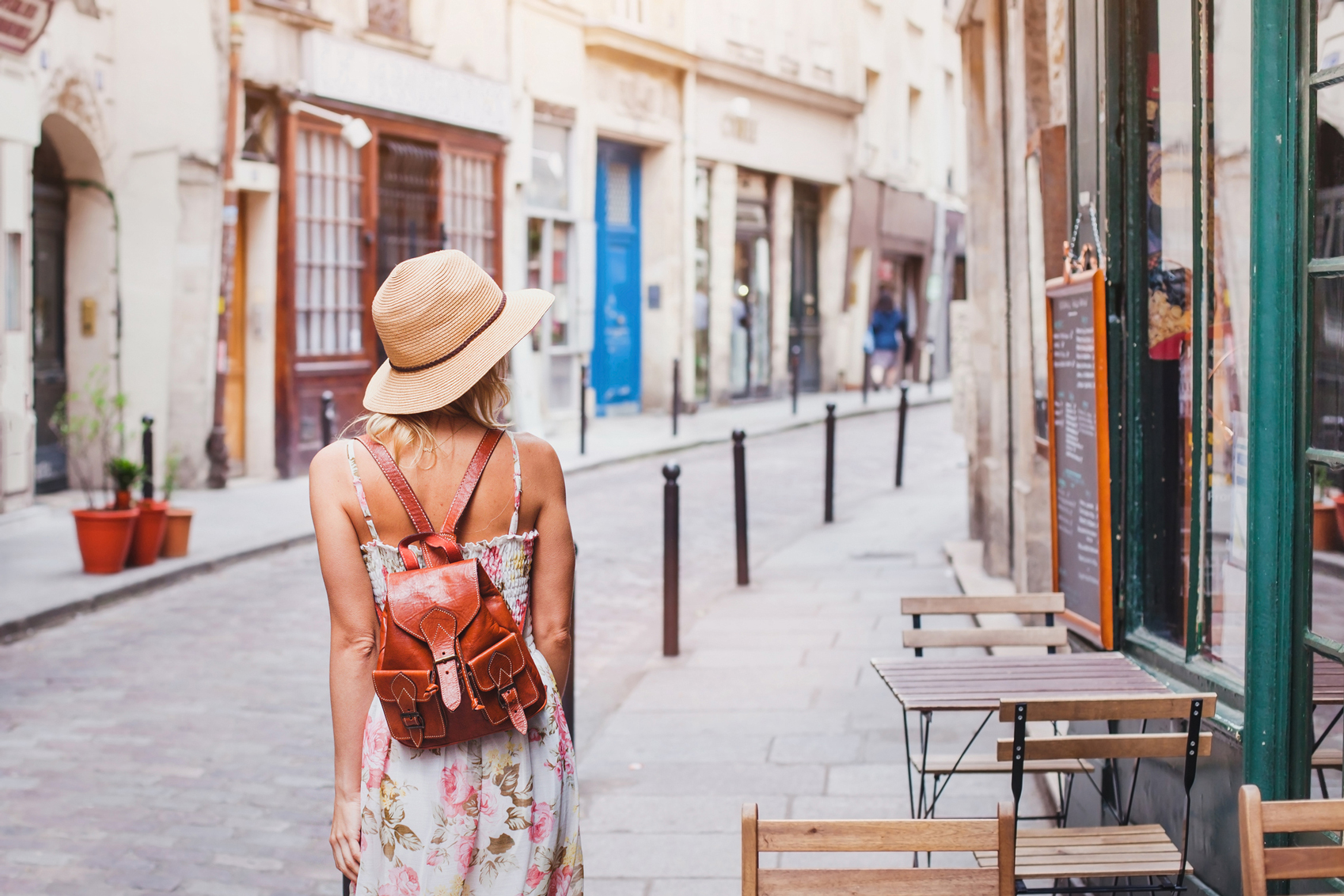 The desire to go it alone and brave a new continent or culture has never been stronger, whether snaking around Marrakech's souks or marvelling at the Grand Canyon. Solo travel is on the up and it has endless advantages: the abundance of new friends made, no disagreeing over destinations, getting to know a location at your own pace and, of course, that liberating sense of freedom.
Search for a solo Trafalgar trip
Image credits: Lead image © iStock/SwissMediaVision. Lake house © iStock/asbe. Machu picchu © iStock/pawopa3336. Seville © iStock/jenifoto. Tourist © iStock/anyaberkut. Picnic © iStock/petrenkod.