Located at the southernmost tip of the Americas, Patagonia is one of the most remote playgrounds on the planet. Shared by Argentina and Chile, with the Andes Mountains as its dividing line, Patagonia is an incredible destination filled with one of the most dramatically beautiful landscapes in the world. Steppes, grasslands, glaciers, rainforests and incredible wildlife can all be found here. Keep reading to discover the six incredible spots that should be on your guide to Patagonia.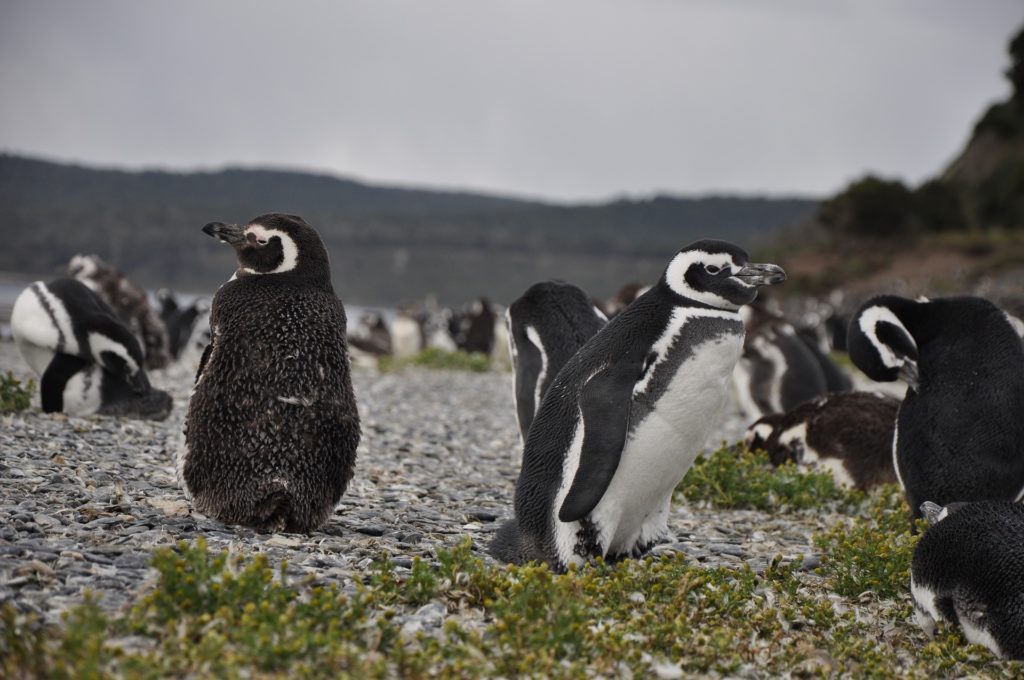 1. Ushuaia
Known as a busy harbour and adventurous destination, Ushuaia is an outdoor lover's paradise. Located just a quick three-hour flight from Buenos Aires, this southernmost city in the world will give travellers a chance to walk among the elegant Magellanic penguins and witness lazy colonies of sea lions.
Seeing these incredible animals in their natural habitat is a sight to behold. Travellers are advised to keep a safe and respectful distance, create minimal noise to avoid disrupting natural behaviours, and always leave homes of the wildlife as they found it.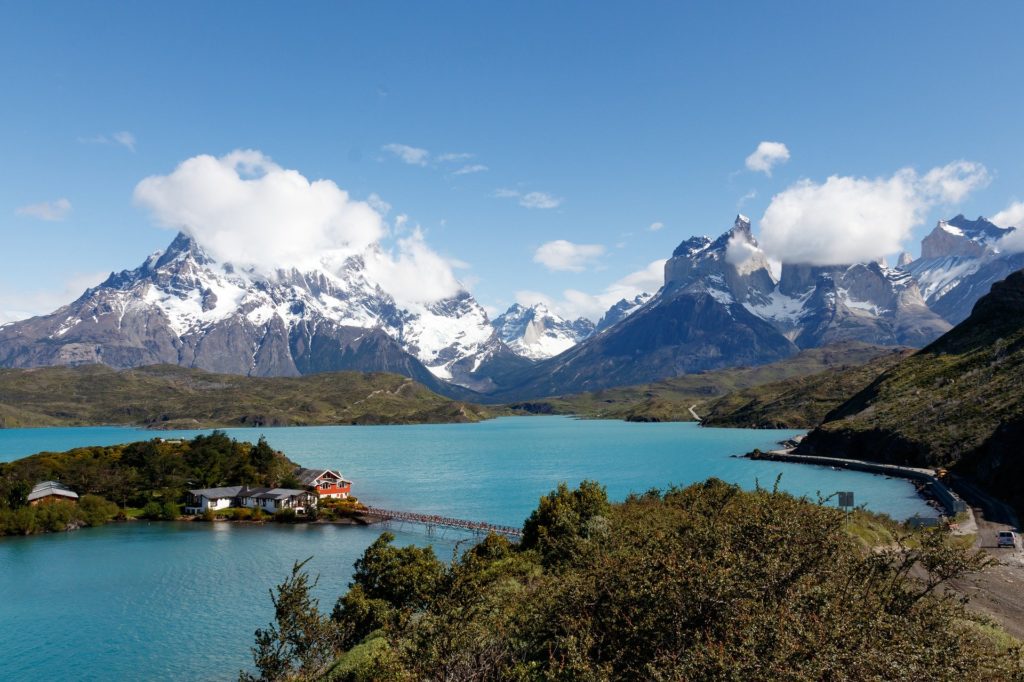 2. Torres del Paine National Park 
Located in Chile, the iconic Torres del Paine National Park is truly spectacular to see, and an essential for any guide to Patagonia. Filled with glaciers, turquoise waters and towering mountains, this incredible national park is a UNESCO World Biosphere Reserve. The weather can change in a minute at Torres del Paine, so travellers are encouraged to pack lots of layers for their trekking adventure and come prepared. Also, be sure to have your camera on standby for condors, foxes, huemuls, deer and possibly pumas. 
GET INSPIRED BY: Wonders of Patagonia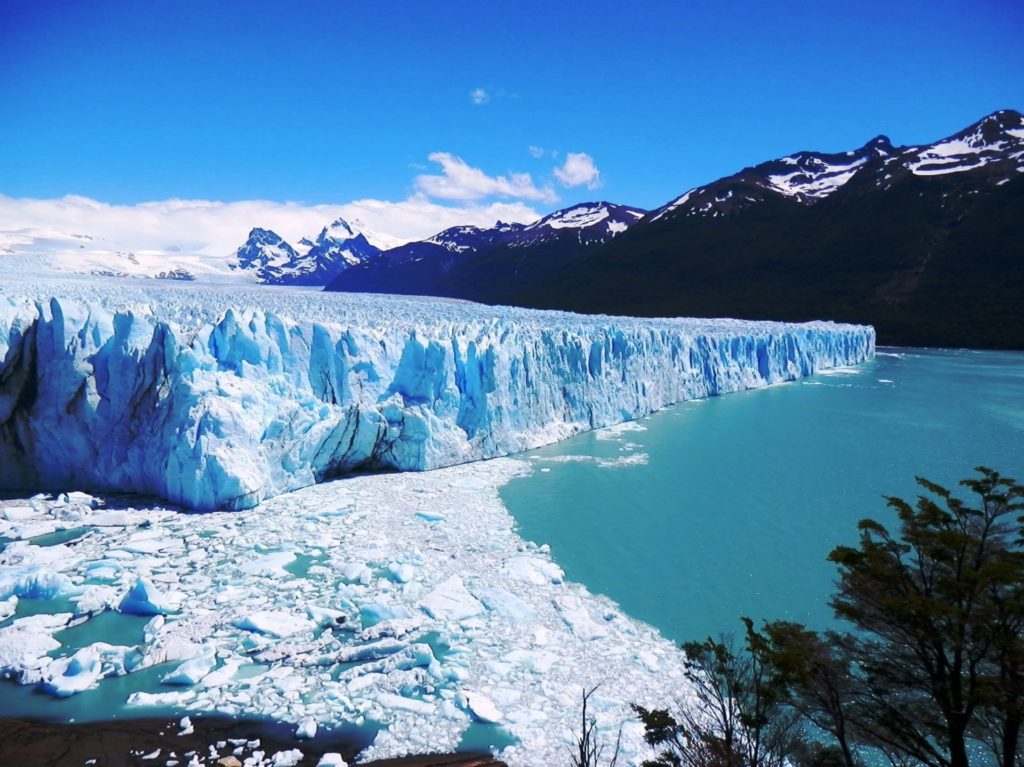 3. Los Glaciares National Park
Argentina's Los Glaciares National Park was declared a UNESCO World Heritage Site in 1981, and is a destination that needs to be on your must-see list when exploring Patagonia. This national park is known to offer travellers the best of both worlds with two distinct regions including forests and grassy plains in the east and peaks, lakes, large glaciers and a snowfield in the west. Full of well kept trails, travellers should keep an eye out for guanacos, chinchillas, deer, condors, rheas and much more.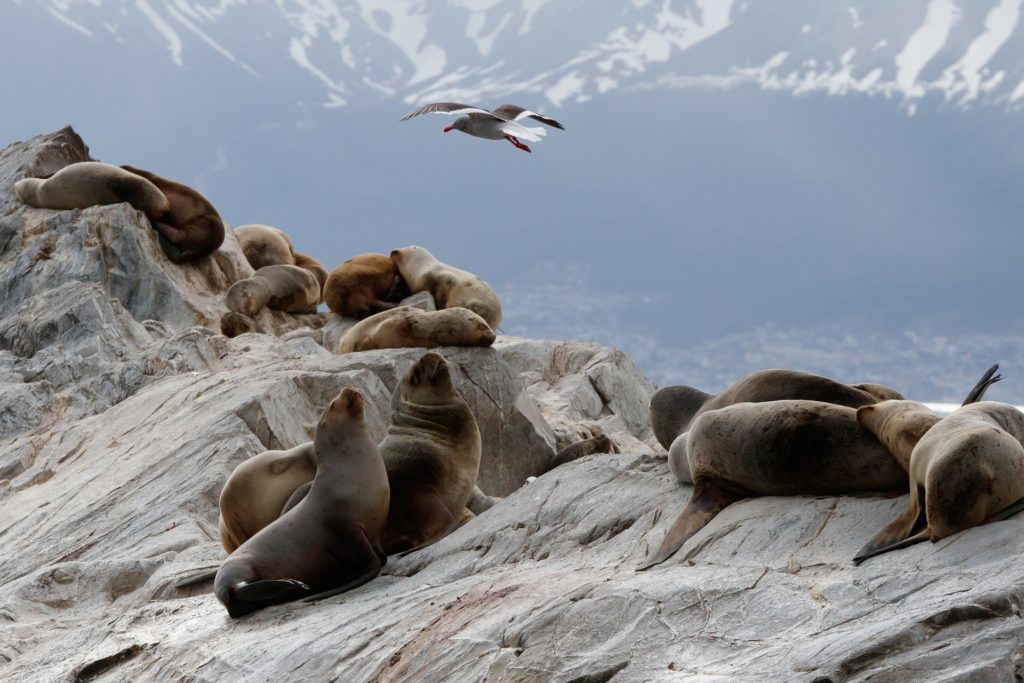 4. Beagle Channel 
Separating Argentina's island chain of Tierra del Fuego towards the north from remote Chilean islands of the south, Beagle Channel is a must. Admire the vast mountain range and surroundings along the Beagle Channel, and watch for sea lions, cormorants, albatrosses, skuas, petrels and seagulls, all in their natural habitat. Adventure seekers, wildlife enthusiasts and photographers can experience the channels by canoe, yacht or catamaran.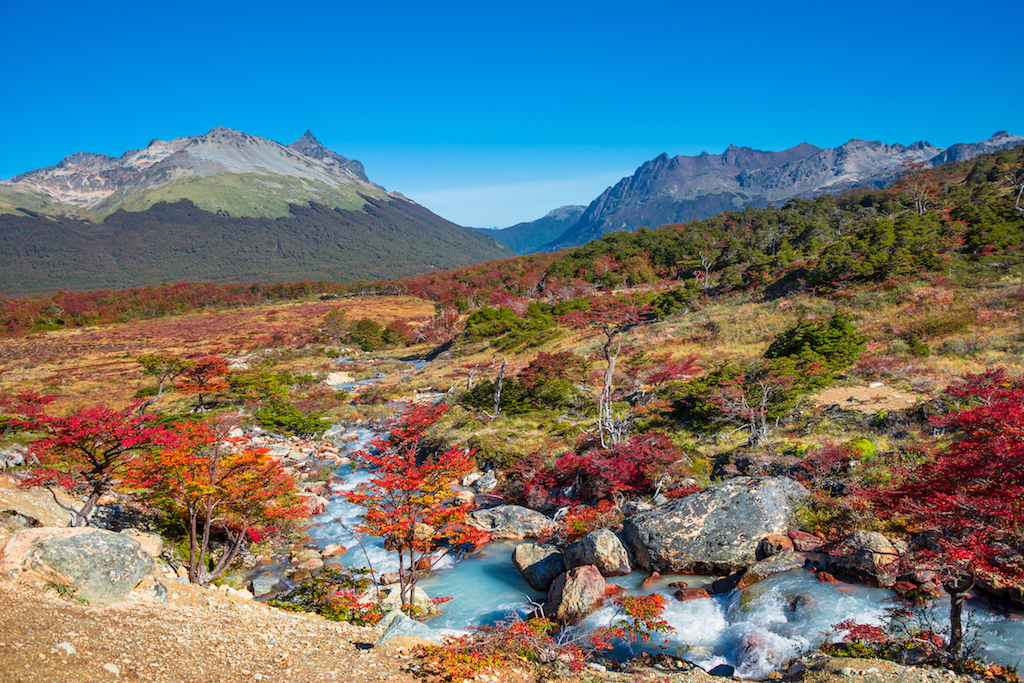 5. Tierra del Fuego National Park
Spanning from the Beagle Channel to the southernmost point of the Argentina Patagonia, this national park is an impressive destination and yours to explore. Although only a small section is open to the public, Tierra del Fuego National Park is a hiker's dream filled with spectacular scenery and perfectly marked hiking trails for beginner, intermediate and even advanced hikers. 
6. Bernardo O'Higgins National Park
Bernardo O'Higgins National Park is the largest network of national parks in Chile and one of the largest in the world. Due to the remoteness and rugged surroundings, this national park is only accessible by boat or helicopter. The park is named after General Bernardo O'Higgins, the first head of state of the Republic of Chile, and has great geomorphological importance as being part of the largest continuous fjord areas in the world. How cool? Bernardo O'Higgins National Park is also home to huemuls, fur seals and sea lions! 
Have we left out of any your favourite places in our guide to Patagonia? Share your thoughts and additions in the comments below...