Multigenerational travel, or travelling with family members of all ages, is a trend that has grow in increasing popularity over the last few years. Many of us can often feel time poor, what with the pressures of work, looking after a family, trying to keep up some resemblance of a healthy diet, and maybe even sneaking in some exercise once in a blue moon.
So why not seek to make your precious vacation time an experience the whole family can enjoy together? Grandparents get to spend quality time with grandchildren (something we know they can never get enough of), whilst parents can even sneak in a romantic meal or day out together, knowing their children are in safe hands. And then of course there's the fact that you're making memories together as a whole family, making the most of time you'll never get back.
But of course, just as there are many ups to a family holiday, the downs are also inevitable. The arguments over how to spend a day at the beach. The overtired children high on sugar. Grumpy granddad being stuck in his ways. 
Multigenerational travel isn't for everyone, but if you go about it the right way, it may just become a family favourite. Here are 5 ways to make this emerging travel trend work for you…
Make planning decisions together
Like anything in life, the best multigenerational vacations start with proper preparation and planning. Set aside an afternoon or evening to sit down as a group and openly discuss what each of you wants out of the trip. Once you've settled on a destination or region, task each family member to go away and research a few key activities or sites they each want to do / see. Once compiled, regroup as a family and compare notes, then build your travel wish list from there. Doing this process helps to ensure everyones wishes and demands are catered for, plus it also means not just one person is responsible for the booking and organising. Preempting issues and grievances before they happen will save you a major headache later down the line.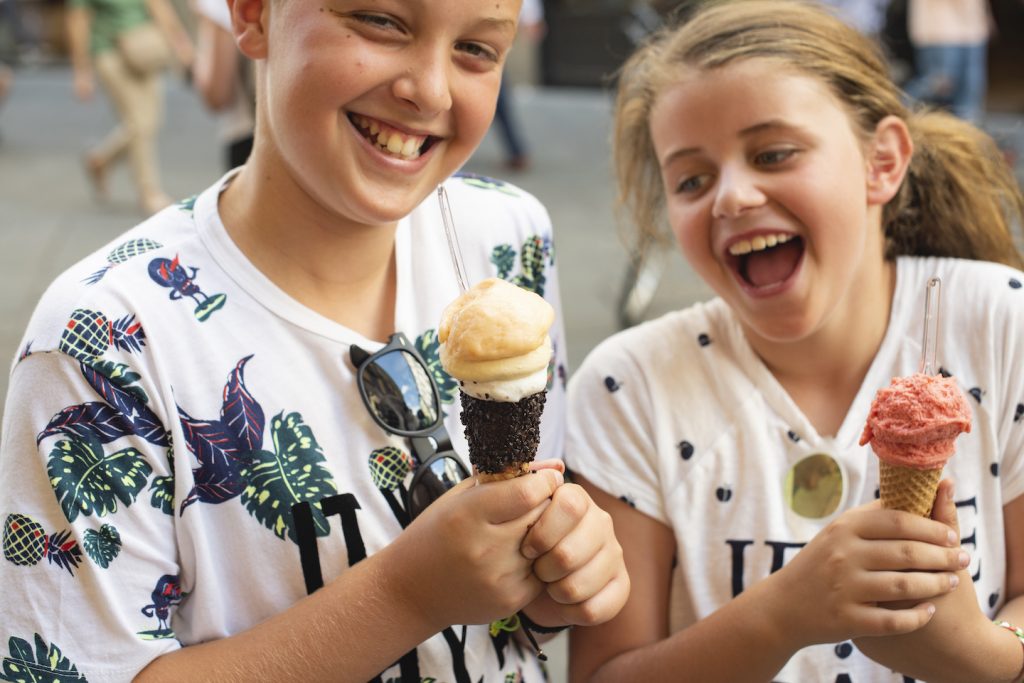 Ensure your trip includes a variety of activities
Remember that wish list of activities? We have one word of advice – make sure it's varied. Depending on the age of your children, there will be a limit to their patience when it comes to things like exploring historical sites or museums. Equally, grandparents and parents will be looking for a chance to destress and take it easy on their vacation, so it's important to strike a balance between the two. Each day, or on alternate days, make sure each generation has an activity included that will keep them happy and engaged, or alternatively look for unique activities the whole family can enjoy together, such as a cooking class or hands on cultural experience.
DISCOVER: TRAFALGAR'S RANGE OF FAMILY FRIENDLY VACATIONS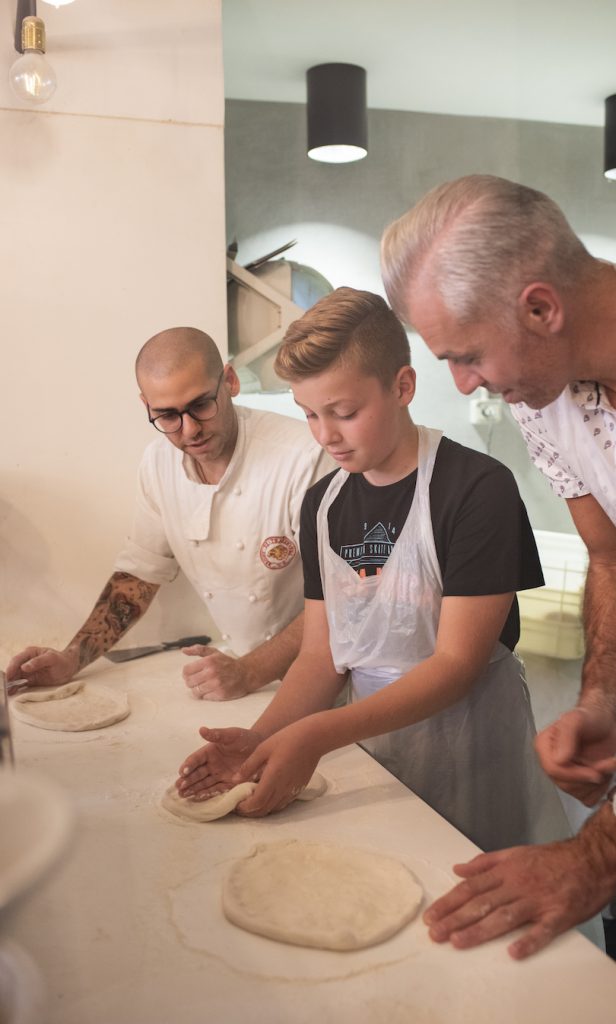 Remember you don't have to spend every day together
Just because you are travelling as a family unit doesn't mean you have to spend every waking second together. Grandparents will likely jump at the opportunity to take care of the grandchildren for a day, or alternatively let the kids head off with just one parent, giving the other the chance to enjoy a rare relaxed afternoon and G&T sundowner. Multigenerational travel is all about spending quality time together, but sometimes this is best achieved in smaller groups or one on one time. Regrouping at dinner time you'll then have the chance to swap stories and retell tales, ensuring the conversation never runs out.
RELATED CONTENT: TRAVELLING WITH FAMILY – WHAT ARE THE BENEFITS?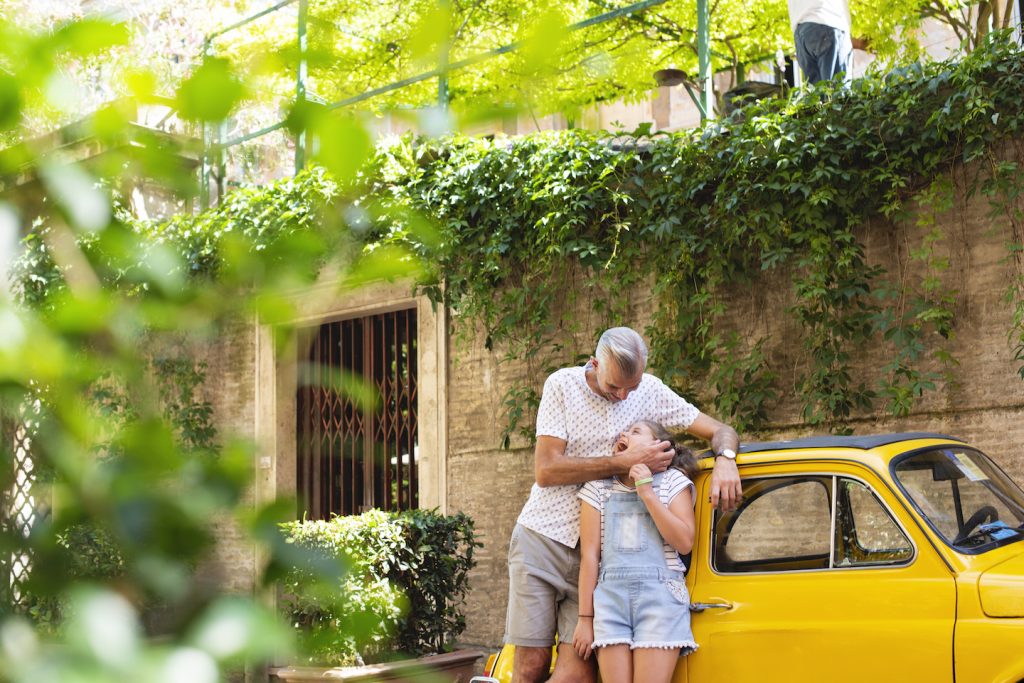 Disagreements are inevitable
Look, vacations are incredible, but however much you plan or try to avoid them, a disagreement will likely take place sooner or later. It happens to all of us and there's nothing wrong with it, as long as you know how to diffuse the situation as painlessly as possible. Giving people space to cool off is always a good first step, as is talking through the issue in a calm and rational way. Most of the time family disagreements on holiday occur through spending too much time together (ironic, huh?!), or individuals feeling as if their opinions are not being heard. So, make time to check in with each other throughout the trip, and don't forget a simple sorry always goes along way. Even if it does mean swallowing your pride…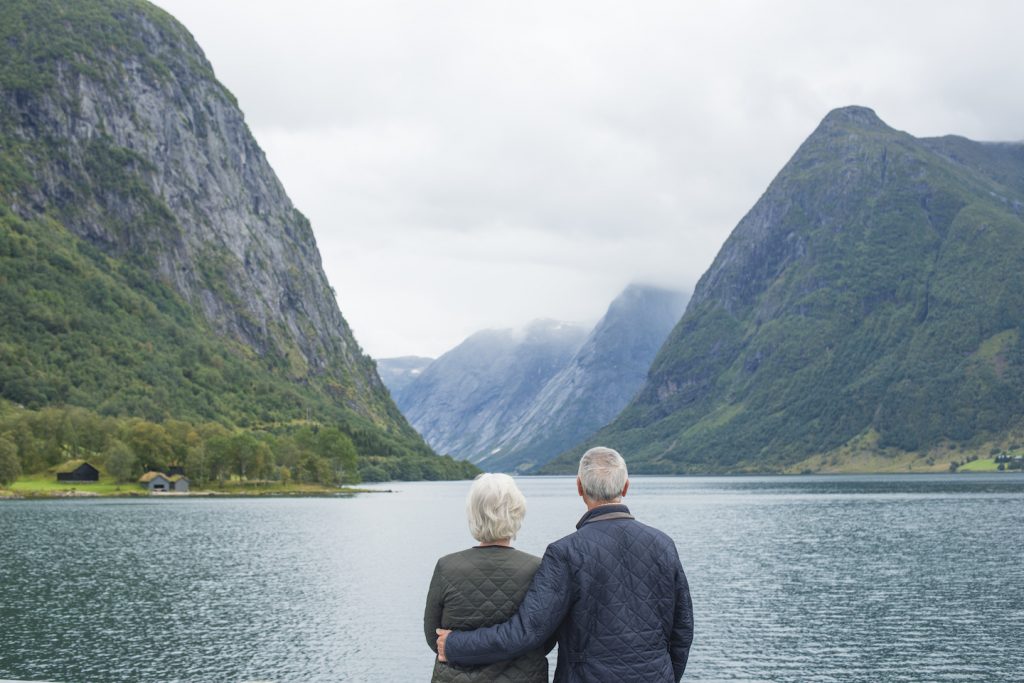 Reflect on your experience
One of the best parts of a multigenerational travel experience is the memories it creates. Shared experiences result in shared memories, and it's these you can reflect on and remember for years to come. Once you've returned home, make time to come together as a family to look through photos, retell stories and bring back those magical moments. Whatever may be happening in your busy life, its moments like this that help you realise why all the stress is worth it.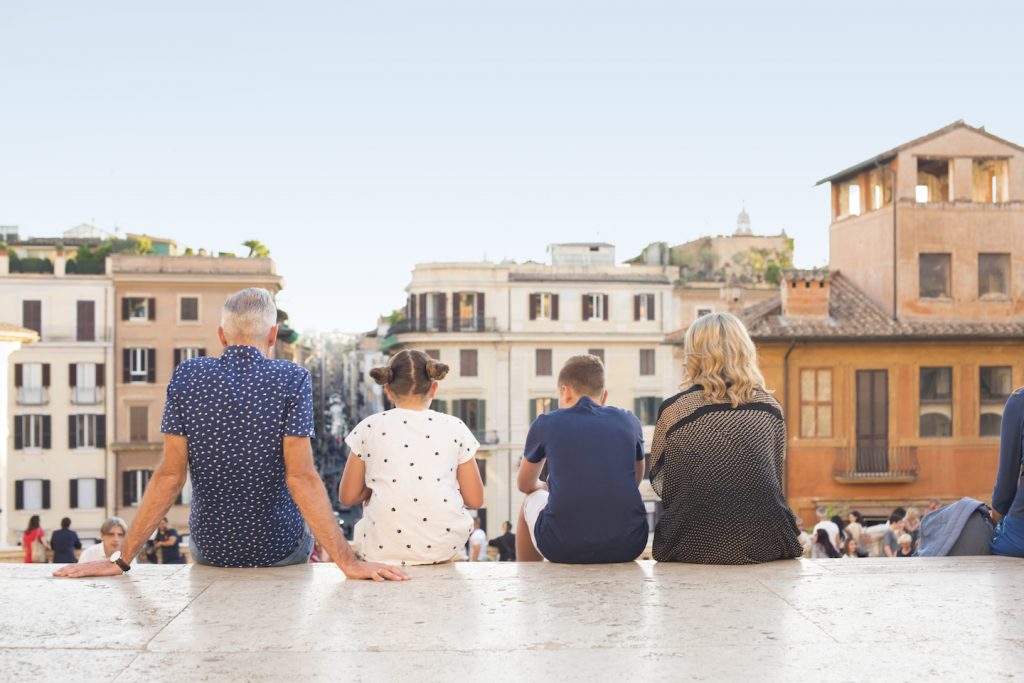 Have you taken part in a multigenerational vacation, or would you consider it? Let us know your thoughts about this emerging travel trend in the comments below…