The dynamic cities of Europe offer a rich tapestry of historic tradition and modern culture, and are amongst the most exciting travel destinations in the world. This coming year, the continent is bursting with show-stopping events, with everything from international sporting fixtures to annual festivals and even a royal wedding. These are seven white-hot European cities to visit that will be big news in 2018.
London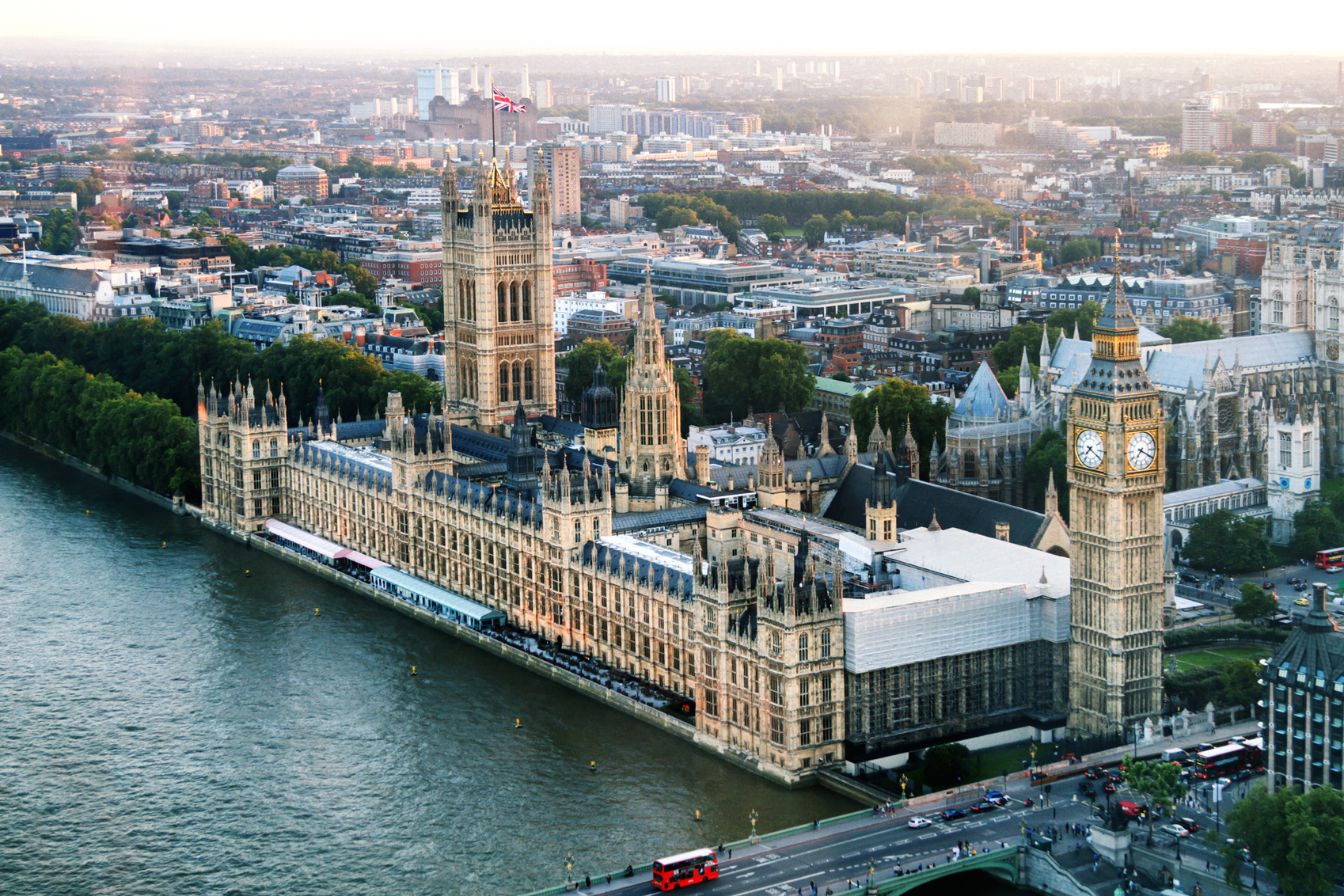 What better time to visit England's charming capital than the year of a royal wedding? Prince Harry and actress Meghan Markle are tying the knot in May, at the suitably regal Windsor Castle. Embrace the celebratory spirit with trips to the city's stunning royal palaces and plenty of the quintessential afternoon tea.
Visit on London Explorer Summer 2018
Paris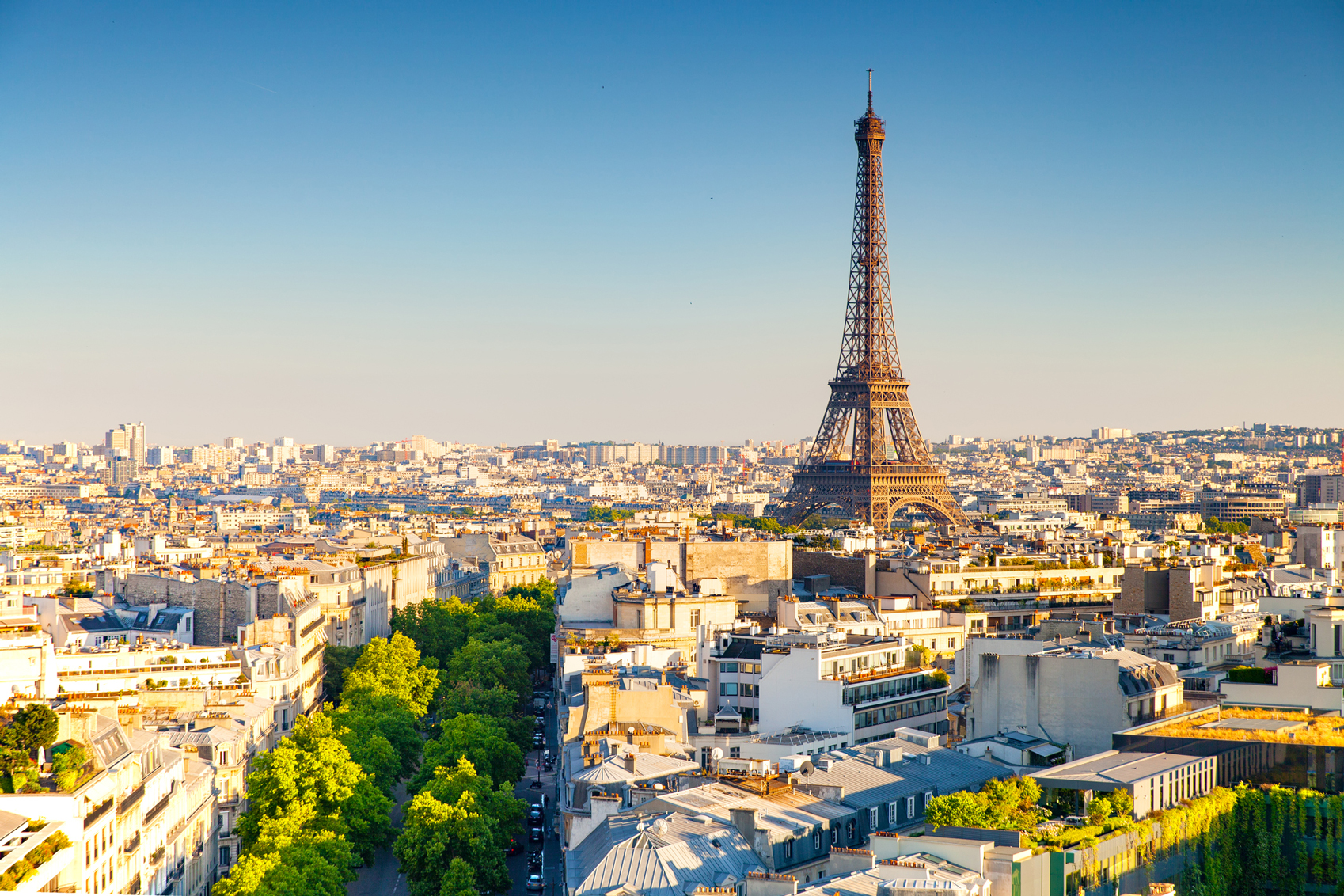 July 2018 will see the world's greatest cyclists take to their bikes again for the Tour de France. After 23 days of tough climbs and thrilling descents around the country, the race comes to an exhilarating finish on the famous Parisian boulevard, Champs-Élysées. Take a summer stroll along the site of the grand finale, or make like the champions and rent a bike for a (more leisurely) ride around the beautiful French capital.
Visit on Paris Explorer Summer 2018
Lisbon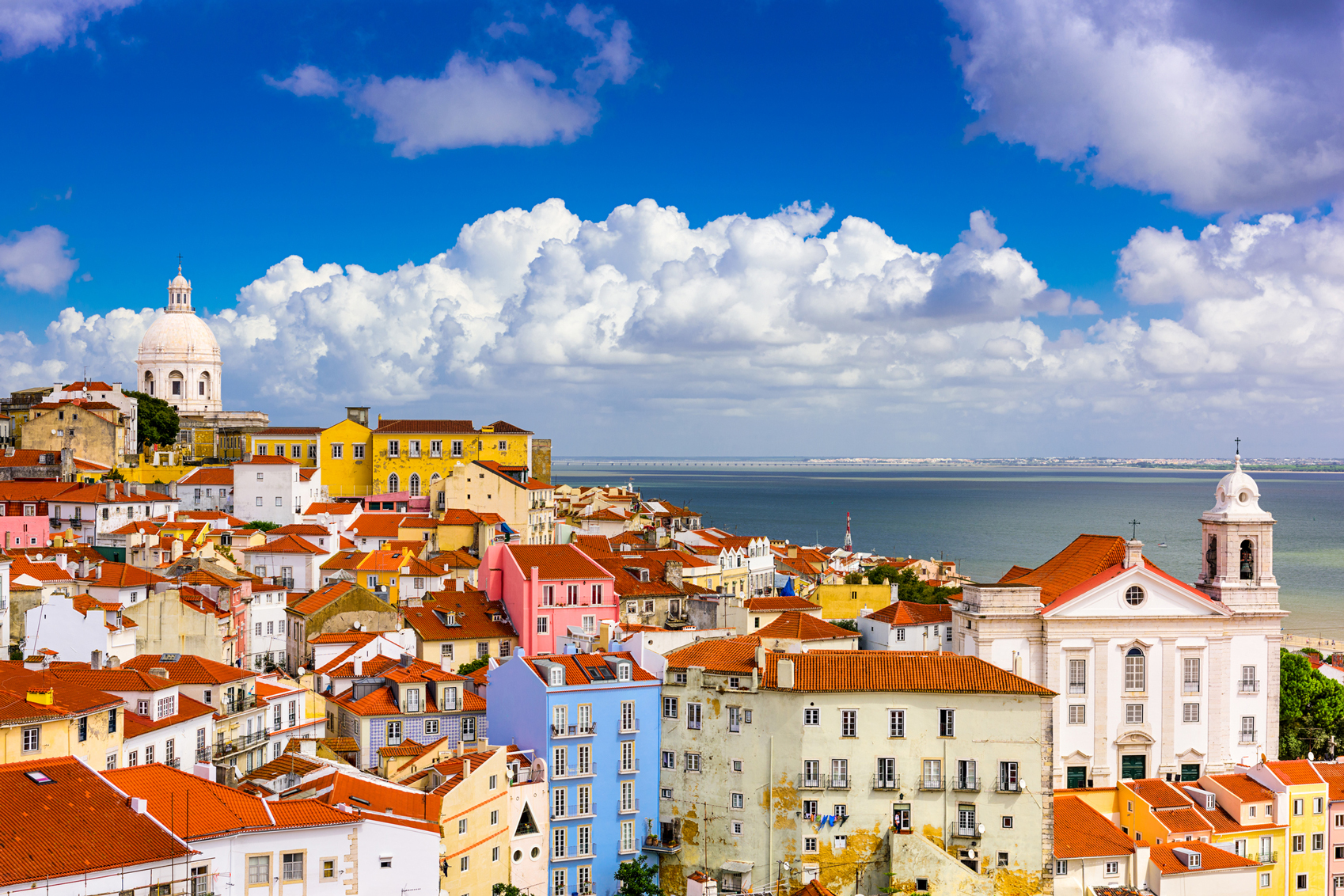 In May 2018, Lisbon's huge Altice Arena will host the popular international music competition, the Eurovision Song Contest. Woven into the cobblestone lanes, pastel-hued buildings and grand cathedrals of this hilly coastal capital, Lisbon itself has a rich musical heritage. Head to the bars and restaurants for a sampling of the city's traditional folk music, soulful fado.
Visit on Best of Portugal Summer 2018
Berlin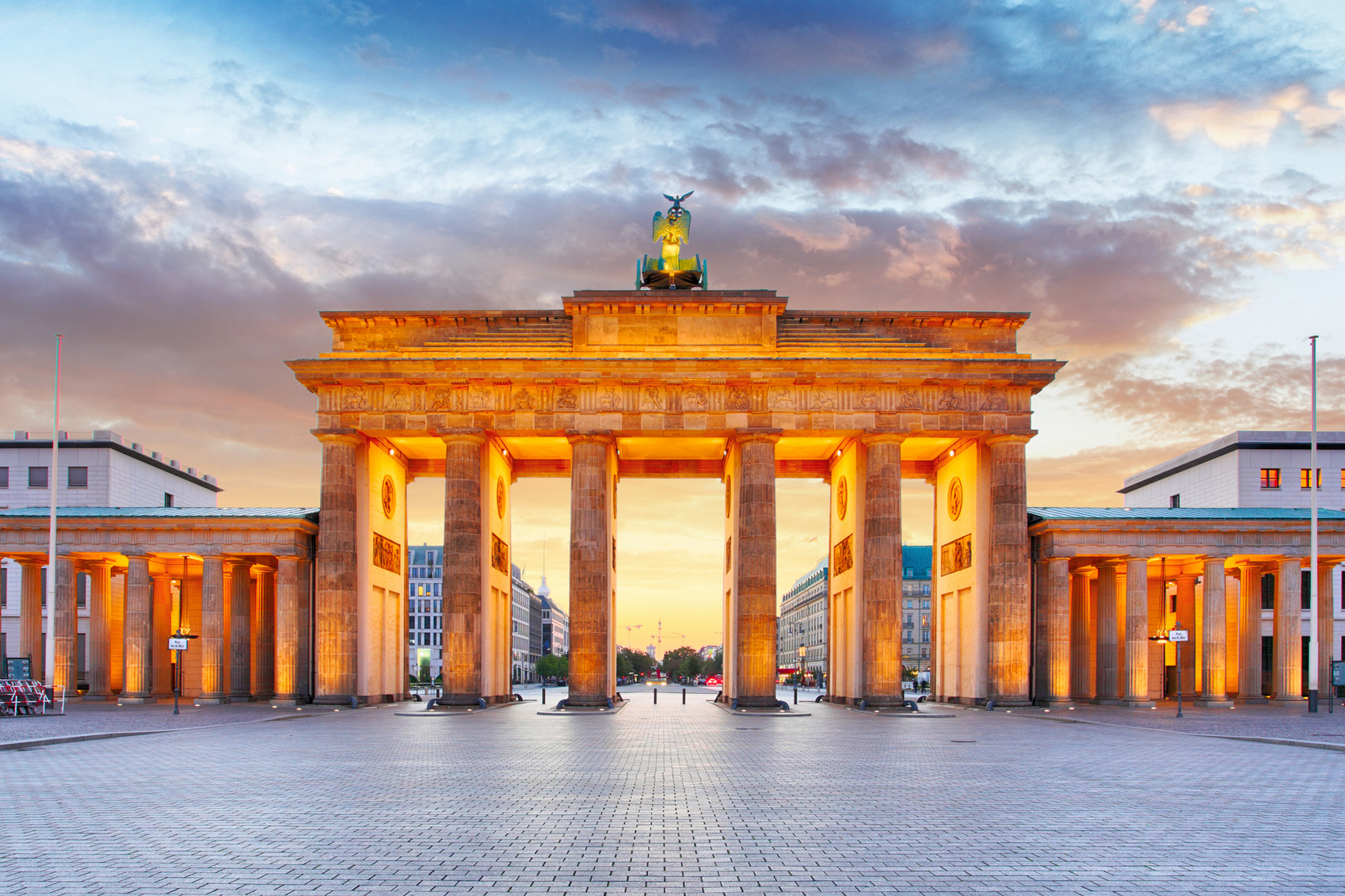 Sports fans should put Berlin on their travel list for 2018. In August, the German capital will host the European Athletics Championships – a six-day extravaganza of high jumps, pole vaults, track races and more. It's the perfect year to discover this buzzing cosmopolitan hub, with its stimulating museums, compelling history and sporting heritage.
Visit on Berlin Explorer Summer 2018
Venice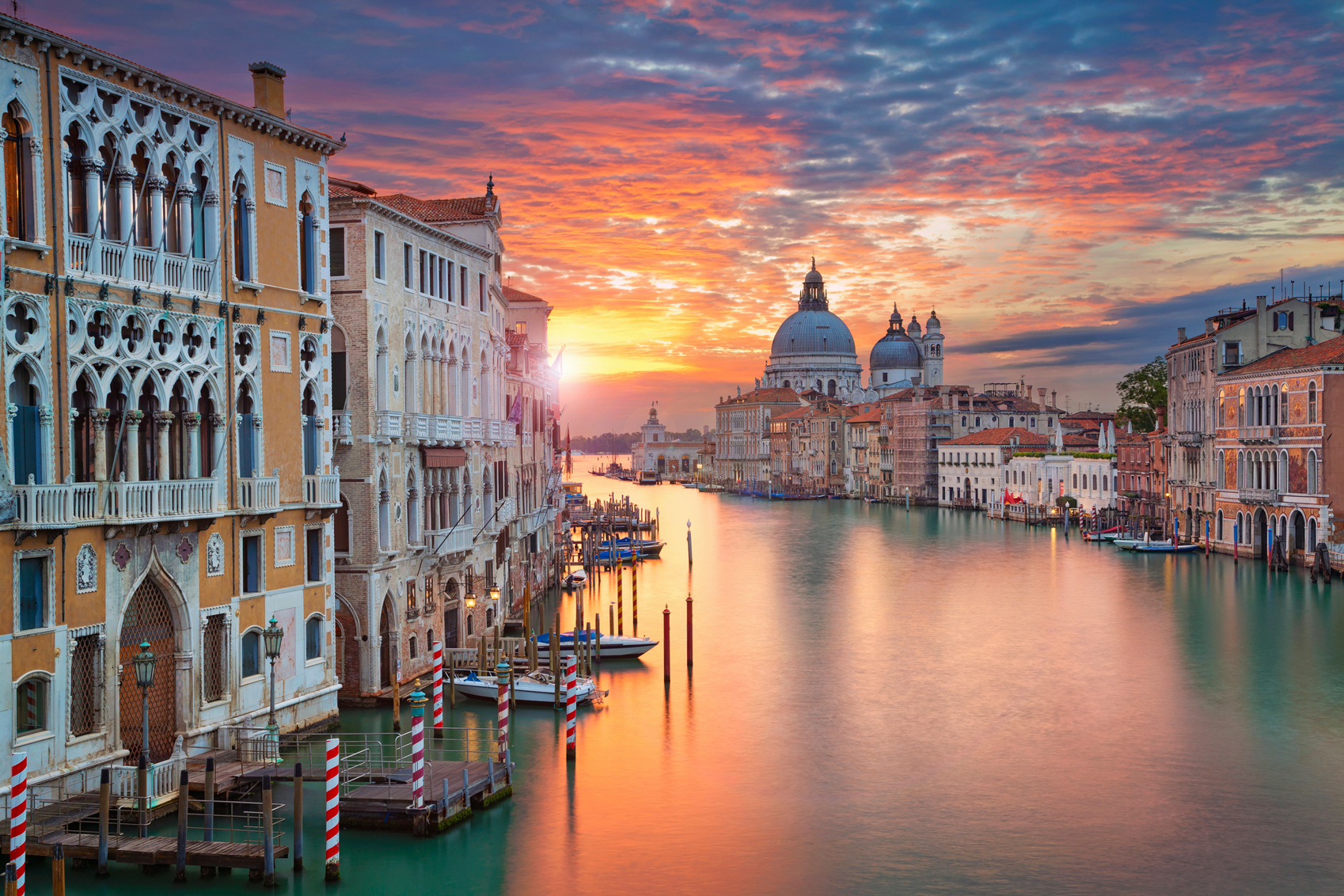 For two weeks from the end of January until Shrove Tuesday, Venice bursts into colour with its world-famous annual carnival. Parades, masked regattas, travelling theatre and traditional music fill the streets – the extravagant jewelled costumes true masterpieces. Immerse yourself in the rich artistic history of Italy's island city, and visit one of the Venetian mask shops for a stunning souvenir.
Visit on Great Italian Cities Winter 2017/2018
St Petersburg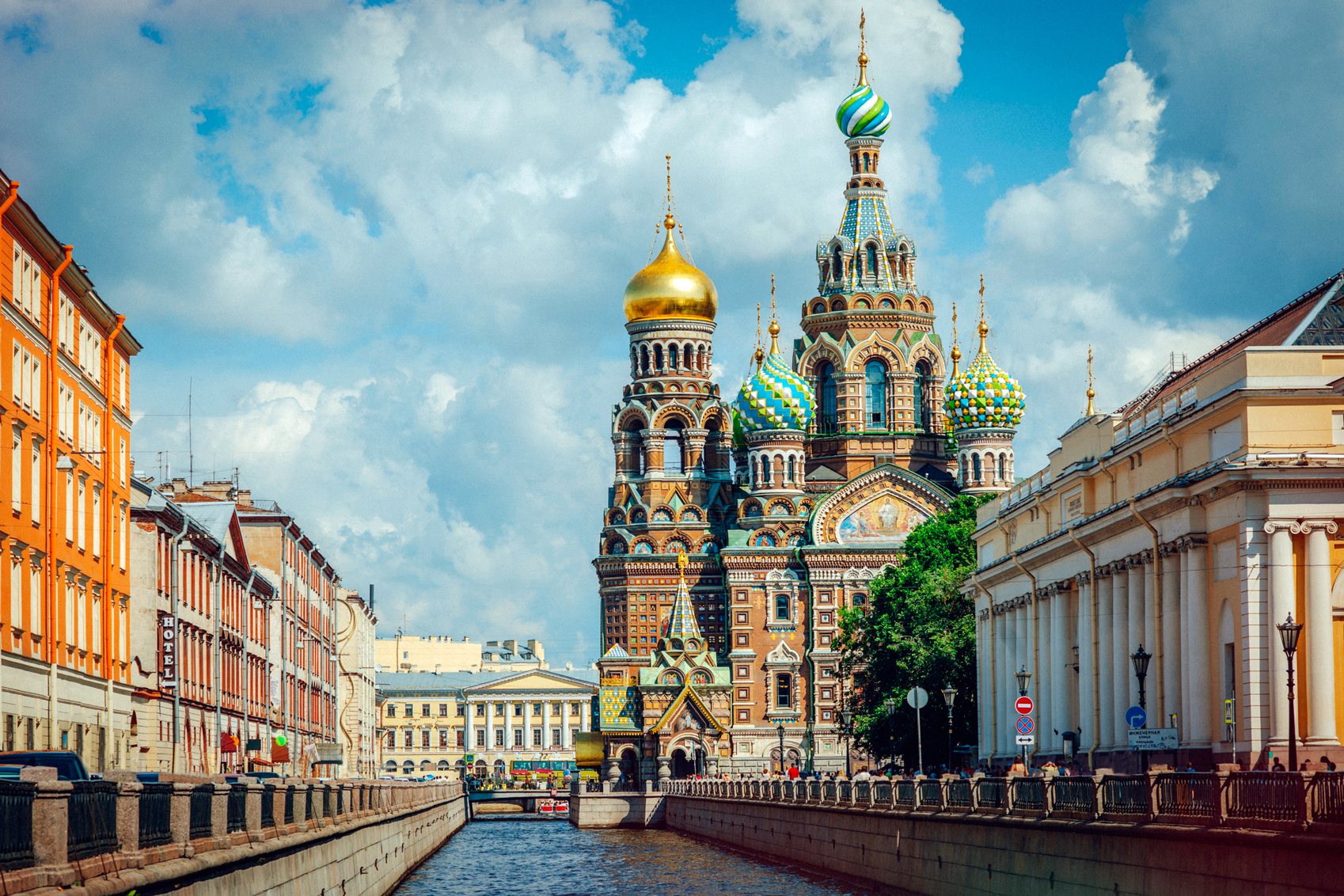 A showstopper of a city at any time, in 2018 St Petersburg will be even more worthy of a visit as from mid-June to mid-July, the best footballers in the world will compete in stadiums all over Russia for the covetable FIFA World Cup. Some of the most exciting matches will take place in St Petersburg. Visit in the spring or the autumn to experience the lively pre and post tournament atmosphere while you stroll through the city's palace-lined streets and elegant gardens.
Visit on Wonders of St Petersburg and Moscow Summer 2018
Munich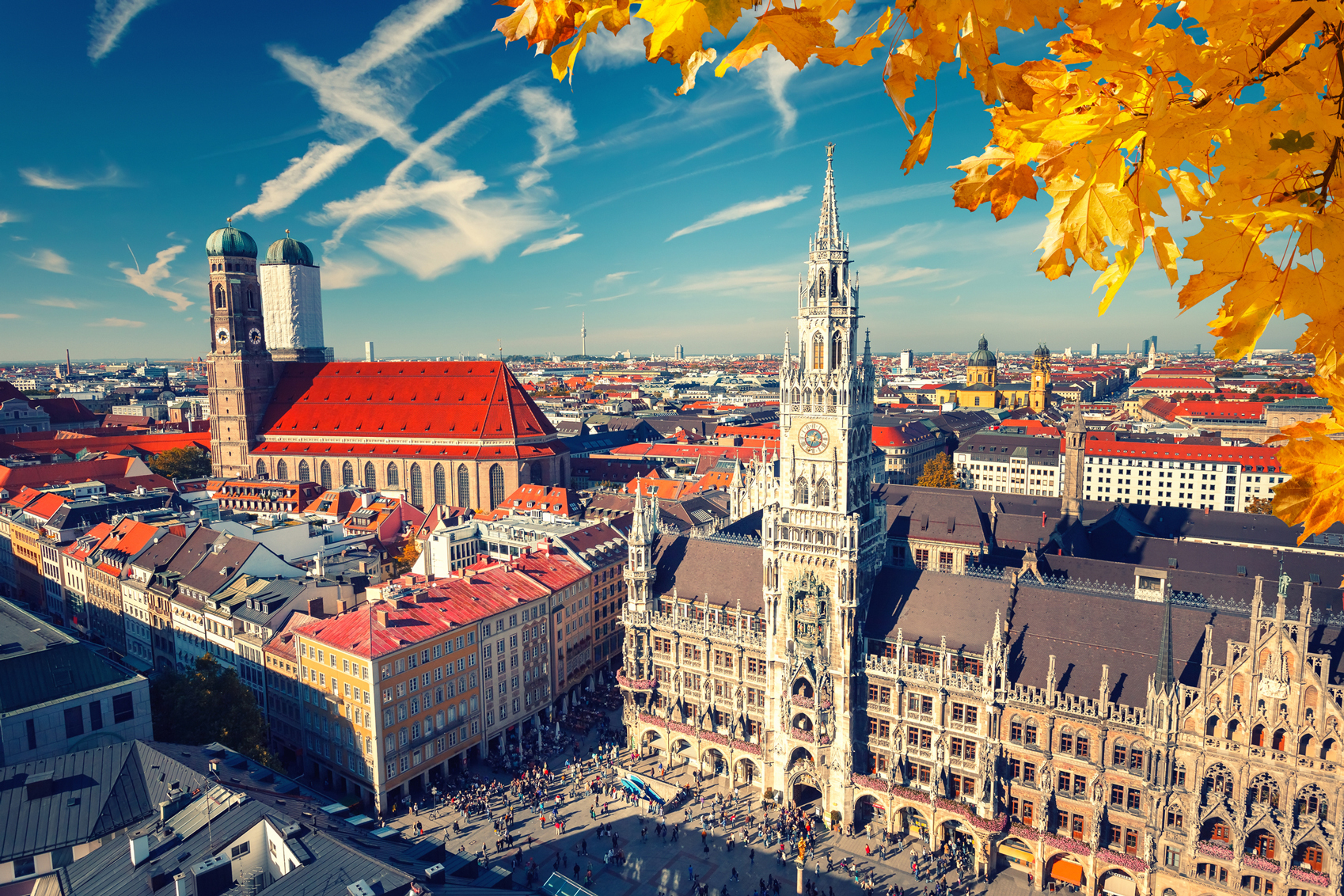 It's one of the world's biggest festivals, and 2018 will be no exception. Oktoberfest is a two-week homage to beer and Bavarian folk culture and sees thousands flock to the German city every autumn for live music, parades, traditional food, and of course, a pint or two. The city has been brewing for centuries, and you can taste the authentic stuff yourself year-round at one of its many Bavarian beer halls and gardens.
Visit on Best of Germany Summer 2018
Image Credits: Main image © iStock/SeanPavonePhoto. London © iStock/Robert-Ingelhart. Berlin © iStock/TomasSereda. Munich © iStock/Sborisov. Paris © iStock/sean3810. St Petersburg © iStock/ArtMarie. Venice © iStock/Rudy Balasko.