Forget gorging on Crème Eggs and chocolate bunnies – nothing is sweeter than discovering Europe at your own pace. Whether you're hunting for the best wine bar in London or the ultimate beach break in Dubrovnik, our expert Travel Directors have put together their top 10 hidden gems in Europe. Ready, set, EXPLORE!
Banje Beach, Dubrovnik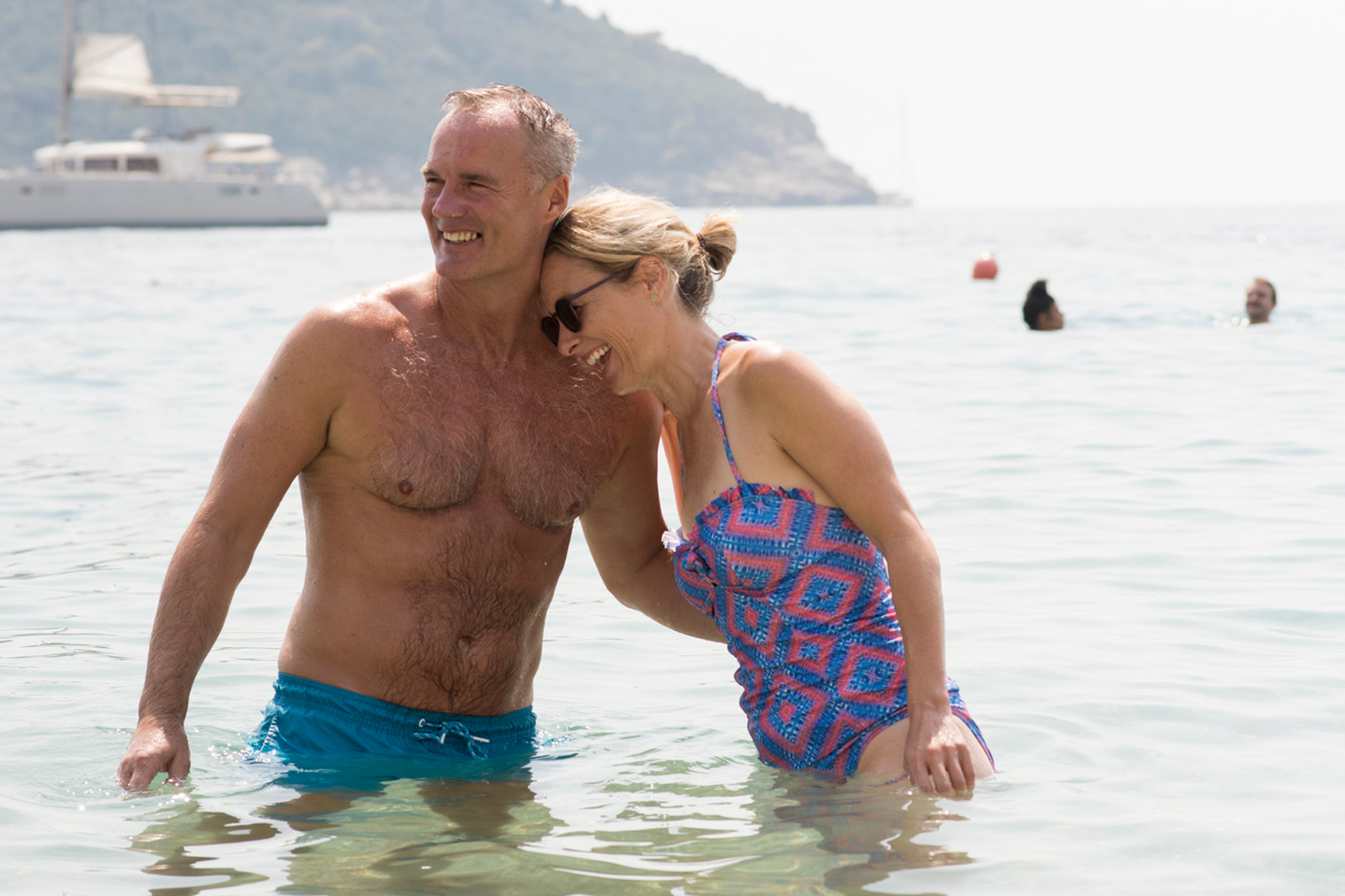 If sunning yourself on a Croatian beach sounds like your idea of holiday bliss, then follow our expert Travel Director, Larae's lead straight to Banje Beach in Dubrovnik. One of the best-known beaches in South Dalmatia, this tiny stretch of azure sea is a stone's throw from the Old Town city walls and attracts visitors from far and wide. When you're not topping up your European tan, seek respite from the sun under the shaded restaurant and bar, where you can taste Mediterranean dishes with a side of stunning views.
Discover this Hidden Gem on: Balkan Delight
Lambeth Bridge, London
Achieving the best view of the one of the world's most photographed icons is no easy feat. Thankfully, Travel Director, Tony is on hand to show you the perfect spot to capture Big Ben in its entirety during your exploration of London. Head to Lambeth Bridge in central London where you can not only snap the famous clock tower, but also a sweeping view of the mighty River Thames.
Discover this Hidden Gem on: London Explorer
Zori Restaurant, Hvar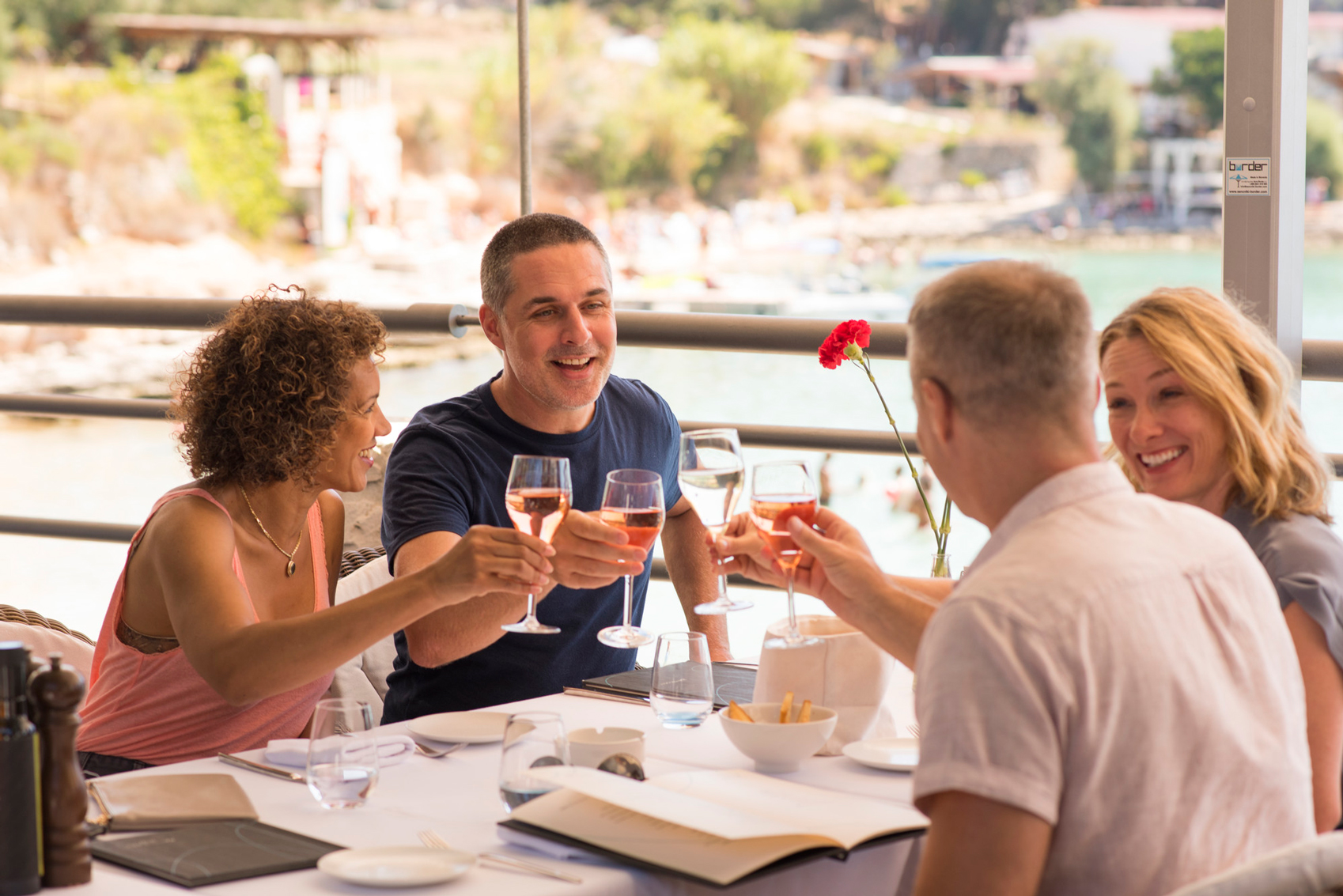 For a gorgeous restaurant off the beaten path in Hvar, make your way to Zori, situated on the island of St Klement in the Adriatic. A favourite of our expert Travel Director, Larae, Zori boasts 60 years of tradition in creating fantastic food and delivering an exceptional dining experience. Jump aboard a water taxi to access this truly unique local restaurant, and enjoy the top-notch cuisine on offer.
Discover this Hidden Gem on: Highlights of Austria, Slovenia and Croatia
Grand Canal, Dublin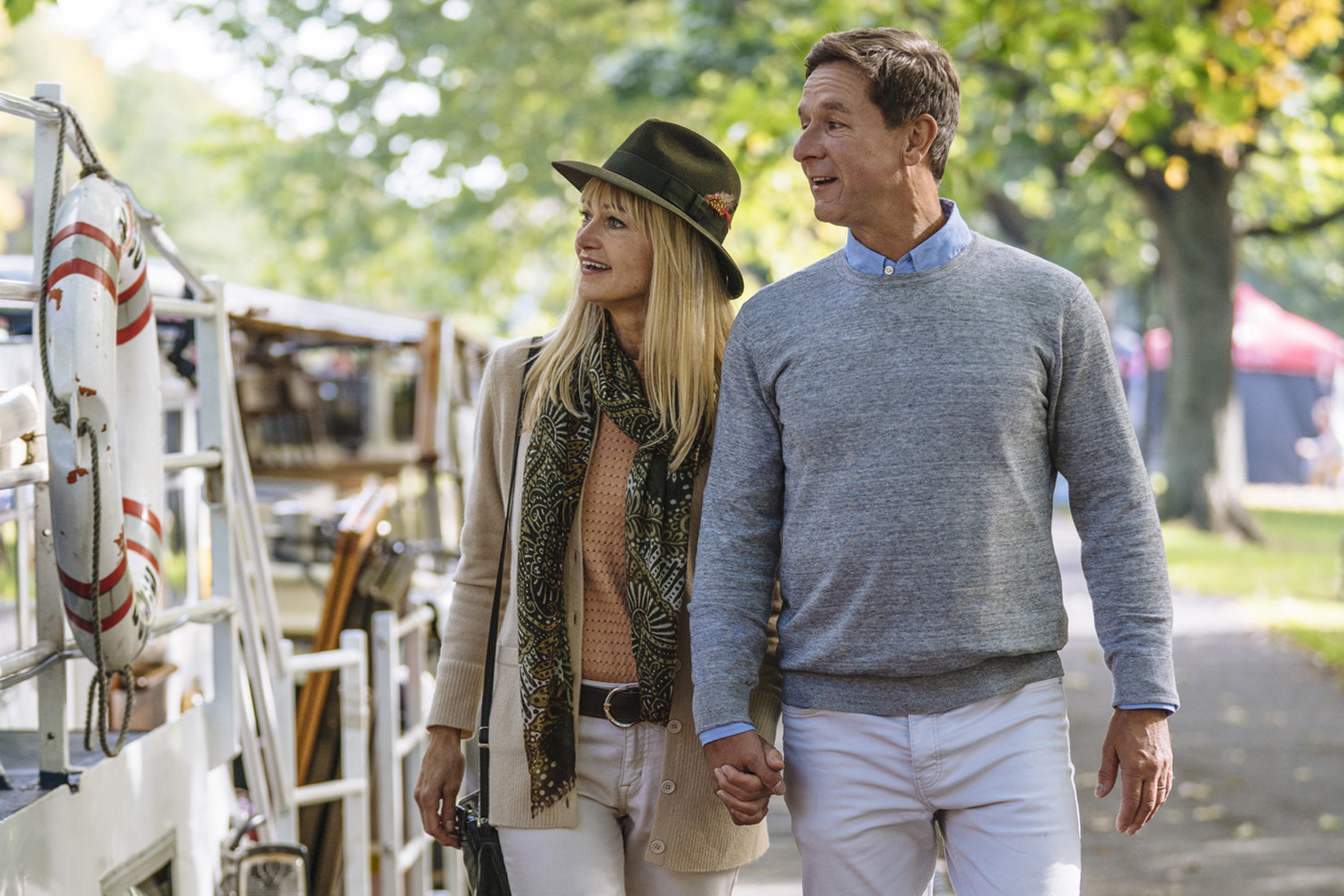 Planning a trip to The Emerald Isle? Take note of one of Travel Director, Anna's favourite Hidden Gems in Dublin and make your way to the banks of the Grand Canal. Once used to transport all the Guinness out of the city, the Grand Canal is the perfect place to soak up the city's rich historical past, while taking a moment to escape the hustle and bustle of Ireland's capital. With a dedicated clean-up campaign each year, the area is now the perfect spot to grab a coffee and soak up the local atmosphere.
Discover this Hidden Gem on: Treasures of Ireland
Naranjas de Sevilla, Seville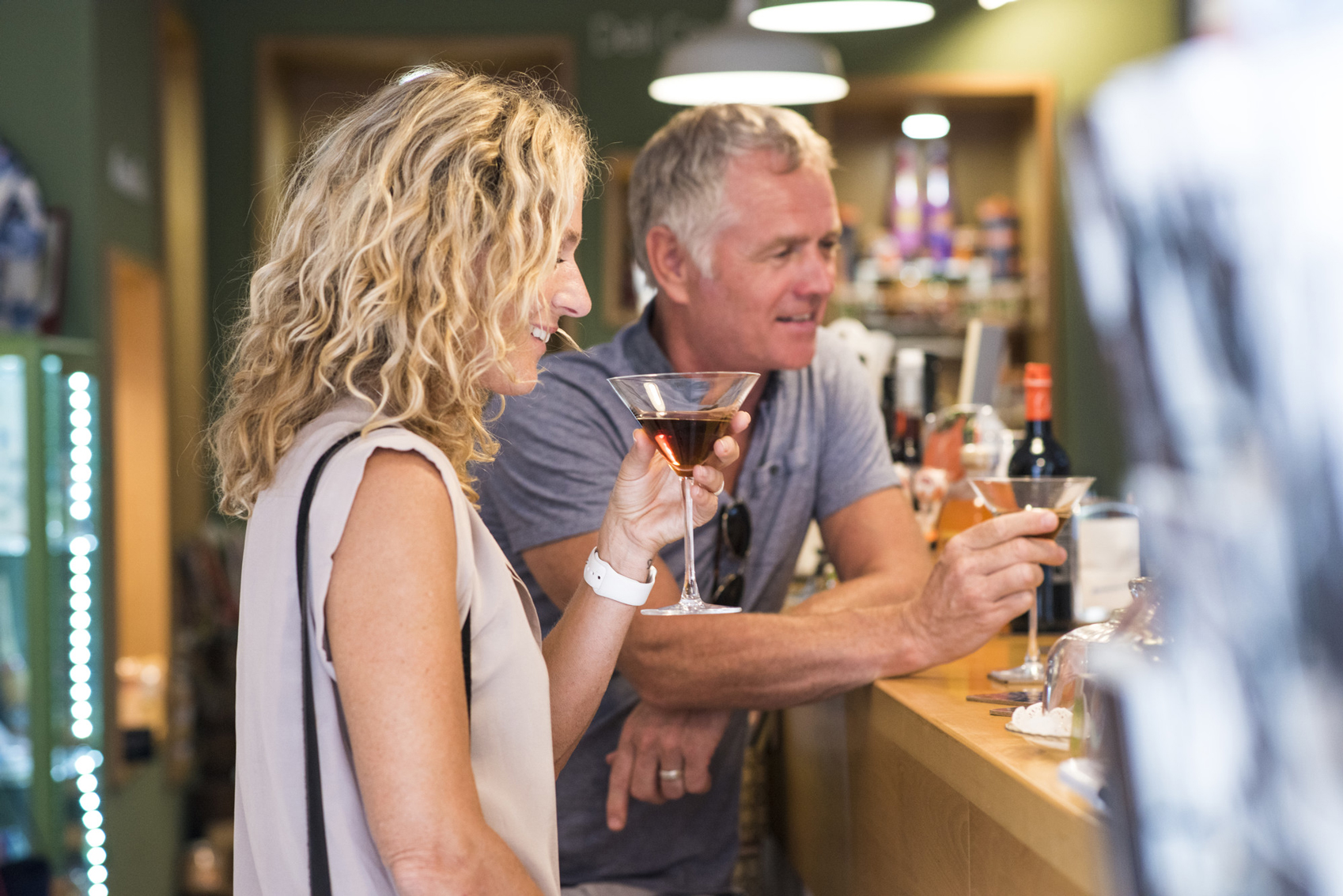 For a true taste of Seville, go straight to the source – and by that, we mean the city's abundance of fragrant orange trees. From these oranges, locals make a delicious orange wine, which can be sampled at Travel Director, Isabelle's favourite hidden bar, Naranjas de Sevilla after a day of exploring. Peel back the layers (see what we did there?) of one of Seville's classic beverages and discover a whole new side to the Spanish city in one sip.
Discover this Hidden Gem on: Best of Spain
Hatchards Bookshop, London
Entering Hatchards Bookshop in London, built in 1797, is like stepping back in time. A landmark on one of the most famous streets in town, Piccadilly, the store has not only been linked to many notable politicians, artists and literary heroes, but also to the royal households of Britain and Europe. For the literature buffs and bookworms at heart, Travel Director, Tony suggests putting a visit to this London institution on the top of your list.
Discover this Hidden Gem on: London and Paris Explorer
Hôtel de Soubise, Paris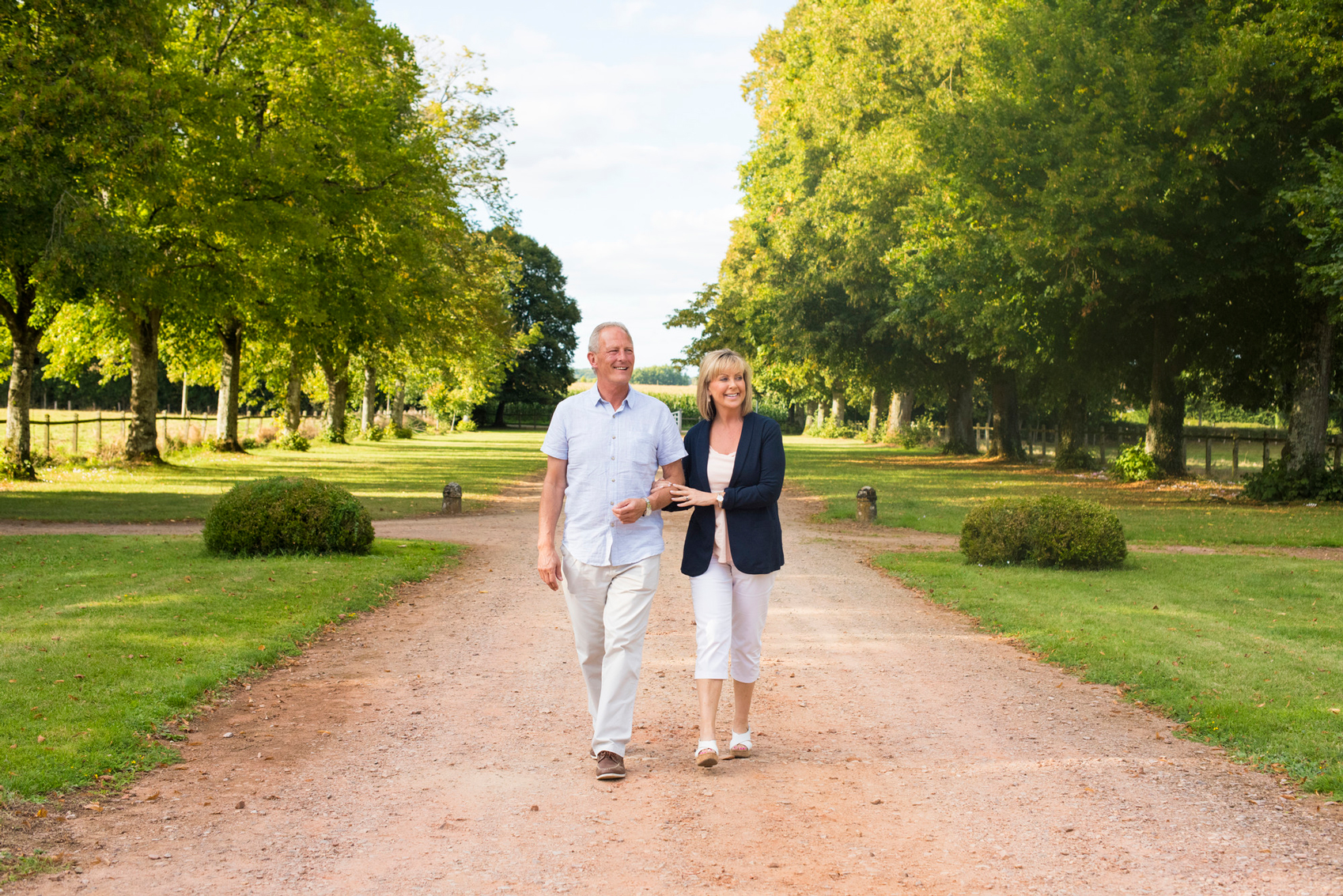 For a small slice of heaven within the enormity of Paris, Travel Director, Jonathan suggests making your way to the secret gardens of Hôtel de Soubise, located in the 3rd arrondissement. A true Hidden Gem, these gardens are even kept secret from the locals, making a visit to this mansion even more special. Go for the impressive facades, stay for the perfectly-manicured gardens and courtyards that you have to explore all to yourself.
Discover this Hidden Gem on: Paris Explorer
Kehoe's Pub, Dublin
For arguably the best pint of Guinness in Dublin (a tough competition, of course) head to Kehoe's Pub in the heart of South Anne Street. As soon as you walk through the door, you feel the sense of history – almost like being in someone's family home – thanks to its rich, mahogany doors and wood partitioned snug areas. Travel Director, Anna suggests grabbing a pint of the black stuff while you're in town and settling in for an afternoon of good ol' craic (and we tend to agree).
Discover this Hidden Gem on: Amazing Ireland
El Pasaje, Seville
A trip to Spain wouldn't be complete without an ice-cold pitcher (or two) of sangria – the country's famed cocktail. Traditionally made up of red wine and chopped fruit, often with brandy or orange juice, sangria has been enjoyed in Spain for centuries. For the best sangria in Seville, Travel Director, Isabelle recommends making a beeline straight to El Pasaje, tucked away in the city's hidden side streets. Wash down the fruity punch with a delicious selection of tapas and you've got yourself one helluva fiesta.
Discover this Hidden Gem on: Highlights of Spain and Portugal
Le Moulin De La Vierge, Paris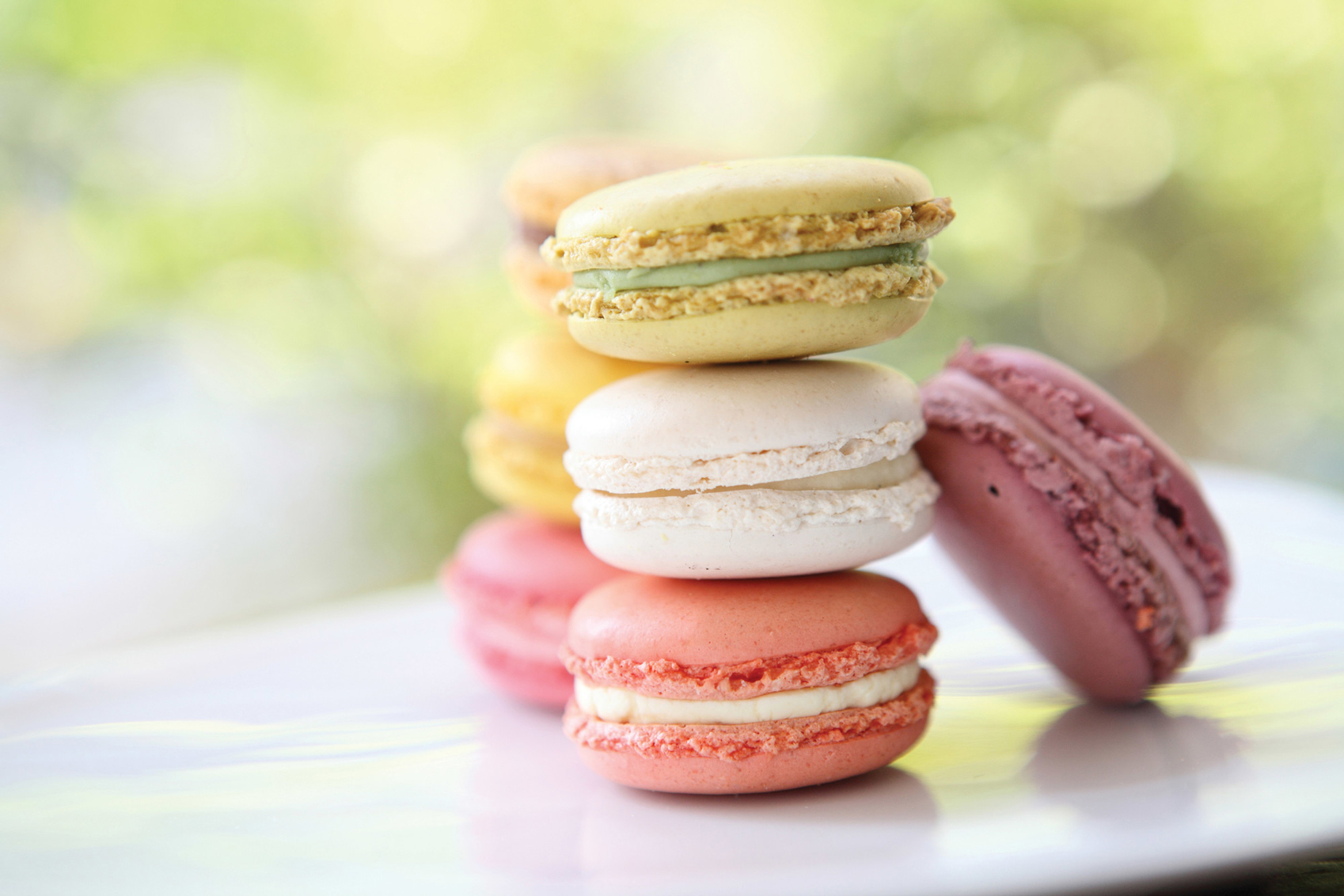 When in Paris, one must always indulge in Parisian pastries. It's an unwritten rule. Luckily, local (and expert on all things 'City of Love') Travel Director, Jonathan knows the perfect patisserie to sate your sweet tooth. Located right by Place des Victoire, Le Moulin de la Vierge is reminiscent of a 19th century Parisian boutique and is the place to go for arguably the city's best croissants, éclairs, mouth-watering tarts, cheesecake and macarons. Bon appetit!
Discover this Hidden Gem on: Wonderful France
Discover these Hidden Gems and more when you travel Europe with Trafalgar and our expert Travel Directors. Do you have any Hidden Gems in Europe that we should know about? Let us know in the comments box below!
All images © Trafalgar Travel