However much you love to travel, there's one pre-holiday ritual guaranteed to rustle the feathers of even the most seasoned of travellers – packing. However organised you are, and however far in advance you begin packing for your holiday, you are 100% likely to forget at least one thing. That's just life, and if that rogue toothbrush really doesn't want to travel the world with you, then so be it.
To help you prioritise what to pack, we spoke to 5 Trafalgar Travel Directors about the essential items they just can't live without on their trips. These are the guys that work in travel and are essentially professional packers, so if you want to trust someone, trust them.
Travel Directors, over to you…
Sasha
There are a few key essentials I never travel without. I always pack a steamer to ensure my clothes are nice and neat; it's fairly small so doesn't take up much space. Also an electric trimmer to keep my face tidy, as this actually takes up less space than shaving foam, razors and after shave. In terms of clothes, an elegant rain or wind jacket that looks like a blazer is always useful should we get caught in difficult weather, whilst good quality, smart trainers are also essential. Being quite versatile, these mean I don't have to carry different types of shoes around. Finally, I always travel with a super light, rigid, high quality suitcase, to keep all of my items protected.
Isabelle
The first item is without doubt my mobile phone. For us it is like a mobile office, a phone, a computer, an encyclopedia, an instant newspaper, a photo and video camera, a mini tv and everything in between, all in one. I can´t imagine life without it, and I am probably not the only one. I started my life as TD before the mobile phone age, and now I can't imagine doing my job without it. I certainly had more time to play tennis before mobile phones were invented, however!
A more personal item I always travel with, are suitcase organizers. I leave home with well ironed clothes, organize the suitcase in stacks within the organizers, and my clothes don't move. The organizers guarantee me wrinkle free work clothes and help me to easily find items in the suitcase.
The third item I always bring on my travels, is a reusable coffee mug. The mornings are very busy for us with getting packed and ready, checking off all the suitcases and organising check out. With my cup, I can bring a coffee to the room or even have it with me when counting suitcases, without producing the extra waste of using a paper or plastic cup. It means I can drink my coffee guilt free!
David
One thing guests often ask me for is a corkscrew, to share a relaxing bottle of wine on the balcony with friends. So I always carry one now, so as not to be caught out. Spare phone chargers in my suitcase are an absolute must, mainly so I don't pester our driver should I leave my charger on the coach. Packing cubes have absolutely changed the game for me. They were originally given to me as a gift, and I have to say they were the best gift I've ever received – they make finding and grabbing things so much easier, and are an environmentally friendly alternative to plastic bags. Finally, I can't go anywhere without a few tea bags. There's often hot water in the rooms, but the selection of tea is sometimes not to my taste, so I like to carry my own!
Ilja
For me, it's all about having the right technology. I can't go anywhere without my iPhone and preferably also my iPad, but ironically I also always pack an alarm clock. Despite being attached to my phone, I worry too much that it won't wake me up in the morning!
RELATED CONTENT: How to mentally prepare for your upcoming Trafalgar trip
Catrin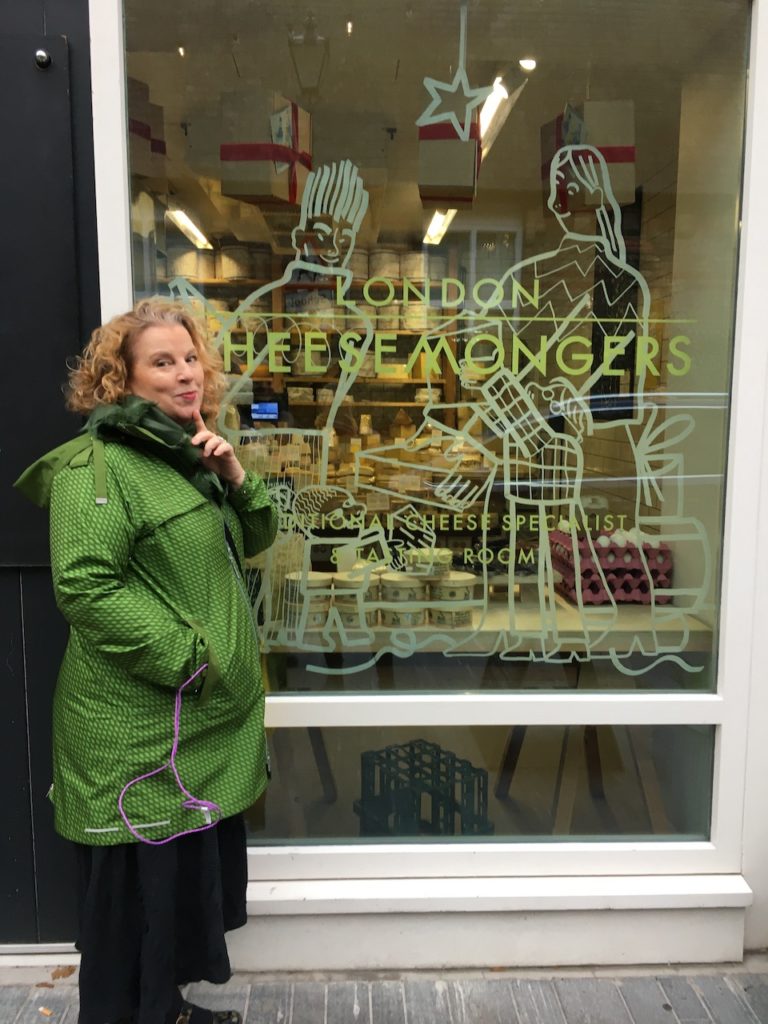 A good scarf is always a packing essential. They make an outfit look fab, they double up as a pillow or shawl, and they are a great souvenir to buy to remember your trip. I also always ensure I pack a stylish raincoat. It's not the sexiest of items, but if it's drizzling you'll want to ensure you can dance in the rain looking fabulous. My phone is an absolute essential, as are packing cubes for keeping your suitcase clean and tidy. And finally, chocolate. Not just a packing essential but a life essential, tasting confectionary as you travel isn't just a great sugar hit, but a happy way to remember how your travels actually tasted!
What one travel essential do you always ensure you pack? Let us know in the comments below…