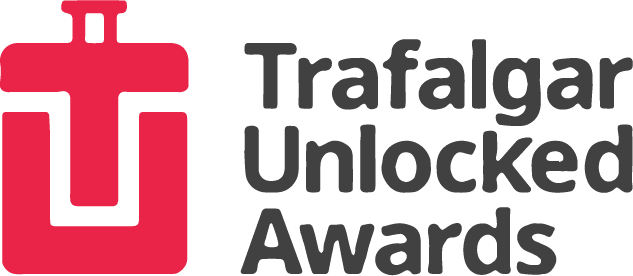 The best of the world unlocked with Trafalgar
See all of the amazing moments from guests on trip
What is it really like to unlock the best of the world? We asked our valued past guests…
Thousands of our past guests from all over the globe have shared their most memorable moments from our tours as part of the Trafalgar Unlocked Awards.
We can't wait to take this group of winners on a trip to the Balkans this June…
Our winners' stories unlocked
From over 10,000 incredible entries, here is a snapshot of the winning stories and their special Trafalgar moments. Each of these guests will be joining us with their travel companion on a 12-day trip to the Balkans.
Trafalgar Moments Unlocked
See all of the incredible moments made on tour told and shared by our valued past guests.
The best of the Balkans unlocked
From exploring small Dalmatian towns to floating atop the azure Adriatic, follow in our winners' footsteps by discovering the Balkans in 2023.
Inspired to make your own Trafalgar moments?
Independently rated as 4.6 / 5 on