World-famous for its rugged coastline, impressive mountains and stirring anthem, Wales also dishes up delicious food. Home to Welsh rarebit, moreish sausages and the best leek and potato soup this side of the Brecon Beacons, here's all you need to know about Welsh food.
What is Welsh rarebit?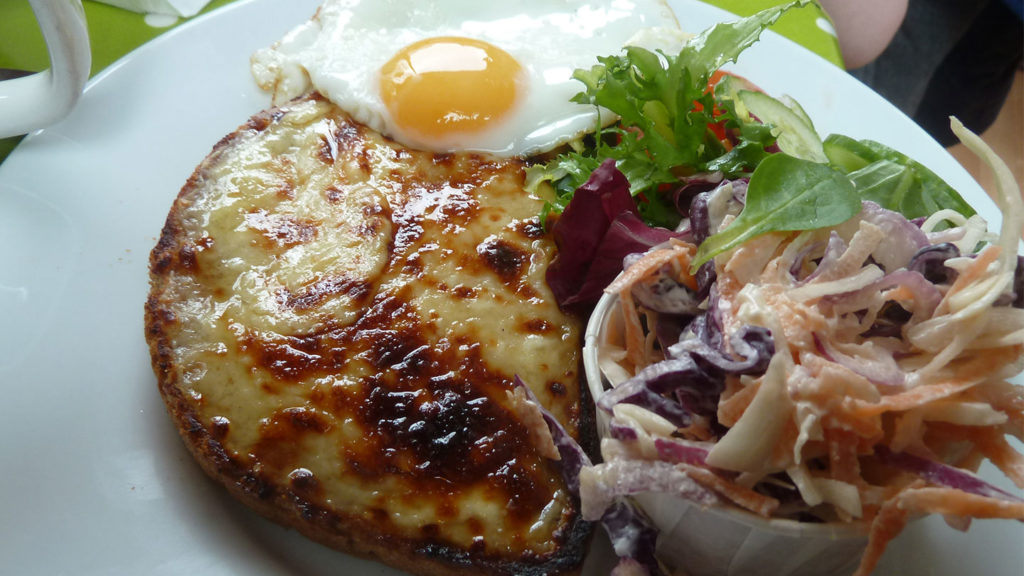 Originally called Welsh rabbit (but without a rabbit in sight), Welsh rarebit is often regarded as the finest cheese-on-toast in the world.
The Welsh rarebit recipe is simple to follow too. Traditionally made with a béchamel and cheese sauce, topped on bread and toasted under the grill, it's one of Wales' most famous exports. There is no definitive Welsh rarebit recipe, however. Purists insist on strong cheddar cheese and a dash of Worcestershire sauce, whilst locals add their own twist with Dijon mustard or Welsh beer. However you eat it though, good quality bread is a must, such as granary bread or a seedy, whole-wheat loaf. You'll need something solid to soak up all that cheese, after all!
The gooey goodness of Welsh rarebit may be somewhat difficult for the most health-conscious among us to stomach. And while it may be a mainstay in Welsh cuisine, there are many other Welsh food options to fill your plate, not least the firm local favourite – steamed cockles.
Where can you find the best cockles?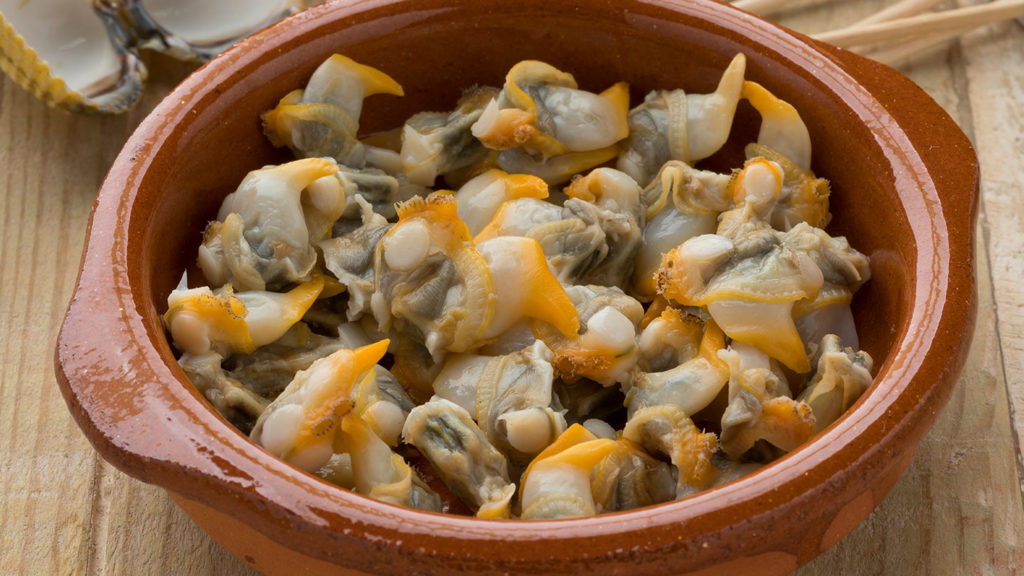 Firstly, what are cockles? Often mistaken for mussels, cockles have small, heart-shaped shells that contain a delicate morsel of flesh, similar to clams.
Deliciously salty and smacking of the sea, cockles are steamed then served plain, in a simple broth. Alternatively, there's the option to enjoy the dish with garlic, white wine and parsley butter.
The South Wales coastline between Swansea and Cardiff is famous for cockles, as is Penclawdd on the Burry Estuary, where long beaches and sandy flats give up their cockles at low tide.
Sifting the cockles from the sand can be back-breaking work. Good news is that they're also readily available in seaside pubs or village markets. Enjoy a pot of cockles at the 100-year-old Cardiff Market for an unforgettable taste of Welsh food.
What goes into Glamorgan sausages?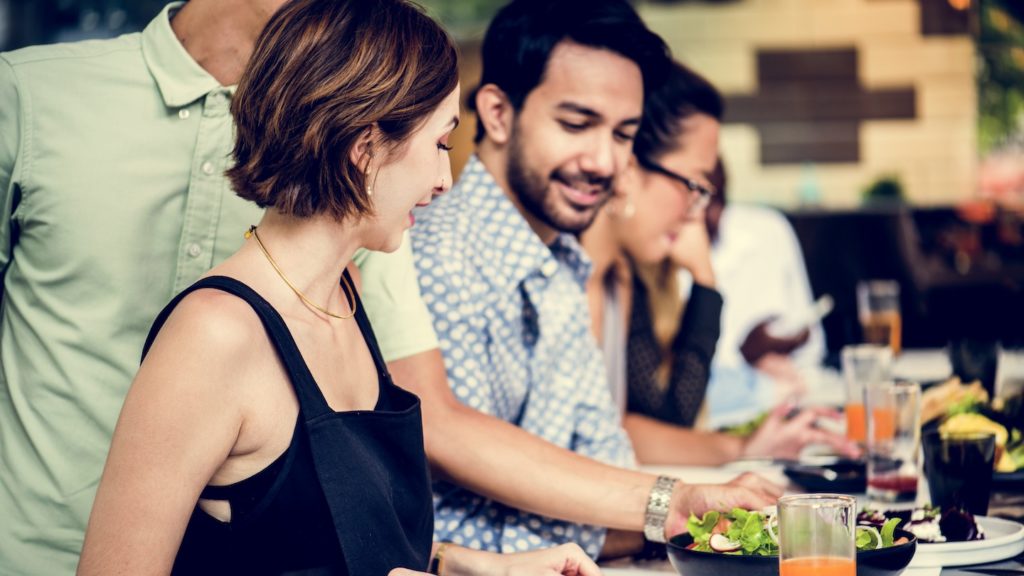 Glamorgan sausage is a traditional vegetarian sausage combining some of the country's favourite things: cheese, leeks and breadcrumbs.
Closer to a cheese fritter or croquette than a traditional sausage, Glamorgan sausages are made with local Caerphilly cheese (a soft, white cow's milk cheese). Add some leeks and a pinch of mustard, then coat them with flour, egg and toasted breadcrumbs. The sausages are deep-fried to a golden brown and ready to be enjoyed with a cold pint of Welsh ale. Iechyd da!
How do you pronounce 'lamb cawl'?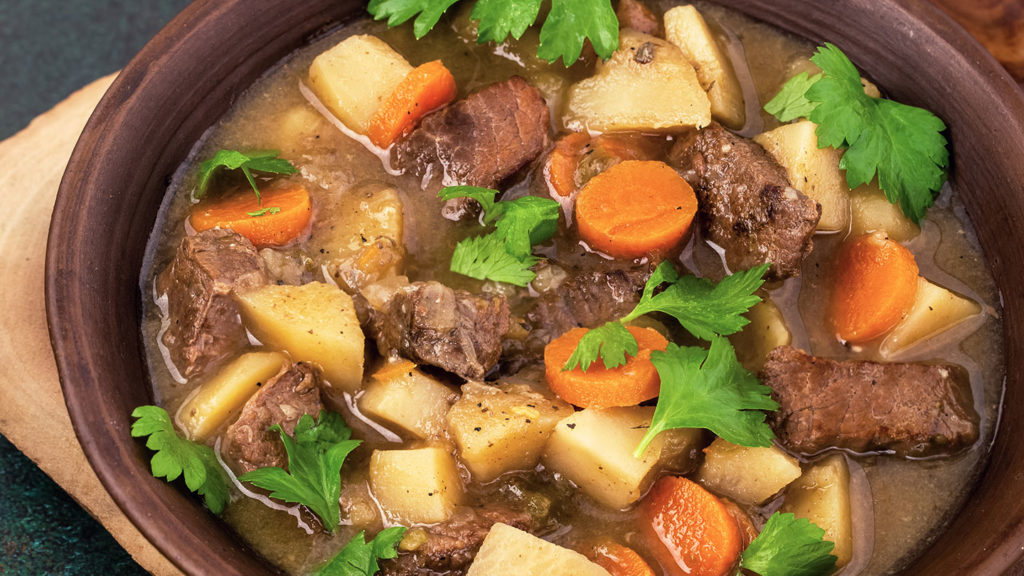 In a country where sheep outnumber people four to one, it's no surprise that the national dish is a hearty lamb cawl. Pronounced 'cowl', lamb cawl is a classic Welsh stew containing lamb, leeks, swedes, carrots and other seasonal vegetables.
Best enjoyed on cold evening in a cosy country pub, lamb cawl is sure to warm the cockles of your heart.
What are crempogs?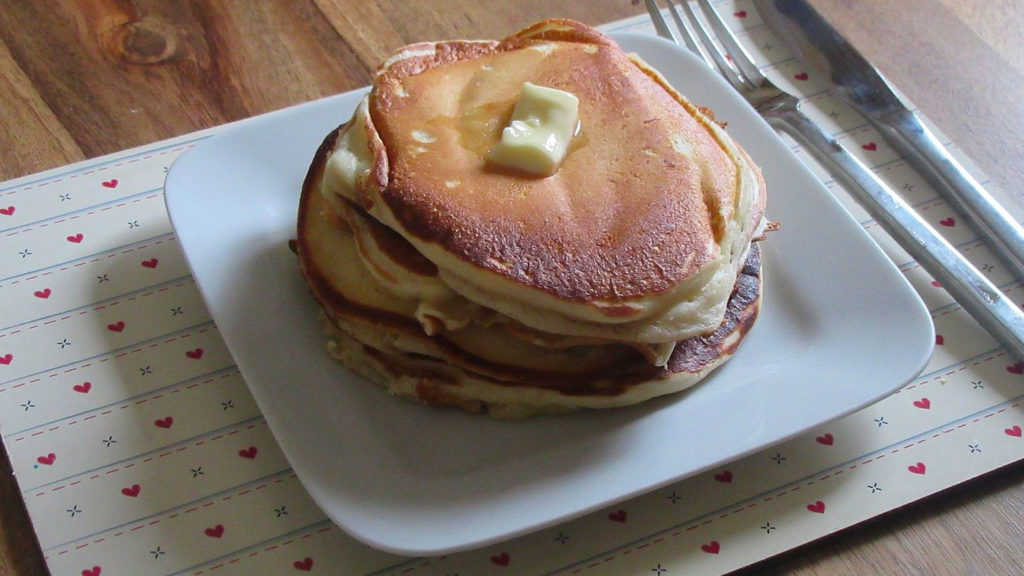 Our favourite comforting Welsh food is the golden crempog (Welsh pancakes), straight from the griddle with a drizzle of butter and honey. There's certainly nothing better after a ramble through the Welsh countryside.
Similar to Scotch pancakes (or drop scones), crempogs are thicker than their English counterparts, slightly risen and deliciously chunky. Best of all, stack them into a pile and slice them like a wedge of cake.
If you're in the mood for something sweet, give Welsh rarebit a skip and tackle a plate of crempogs instead. You won't be disappointed.
RELATED CONTENT: How to spend a foodie and sightseeing filled 24 hours in Cardiff
How does one decide between bara ceirch or bara brith?
Luckily you won't have to! A good cup of tea is a sign of hospitality in Wales, and they have perfected the ideal accompaniments: bara ceirch and bara brith.
Bara ceirch are thin, Welsh oatcakes, while bara brith is a rich fruit loaf. Bara Brith is traditionally flavoured with tea, lightly spiced and jam-packed with dried fruits. No visit to Wales is complete without enjoying at least one tea-time treat.
Have you mastered your own Welsh rarebit recipe? Do you have Welsh food experiences you'd like to share? Let us in on your secrets in the comments below…
GET INSPIRED BY: Britain and Ireland Panorama