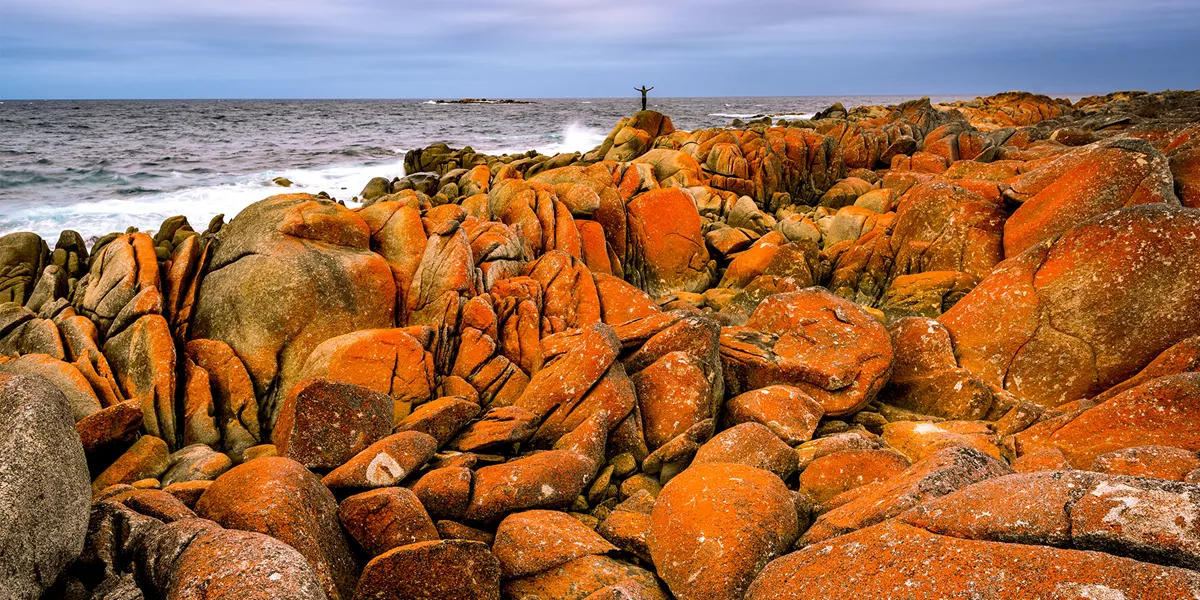 Why choose domestic travel with Trafalgar?
Be truly proud to be Australian as you travel on our handcrafted trips created for Aussies by Aussies. You will uncover the richness of domestic Australia and support local communities and the economy.
All you need to do is decide where in Australia you want to go?