With vacations now booked, bags packed and excitement for the 2019 summer season well and truly underway, people are excitedly turning their thoughts to their 2020 travel plans. For the annual travellers, or those who have been waiting in anticipation for next year's adventure, the time is now to start making next year's dream holiday. With amazing travel deals on 2020 trips there for the taking, we took a look at the 5 top travel tips that will dominate in the year to come to inspire those eagerly looking to lock in next year's travels, now. 
1. Make Your Travels Matter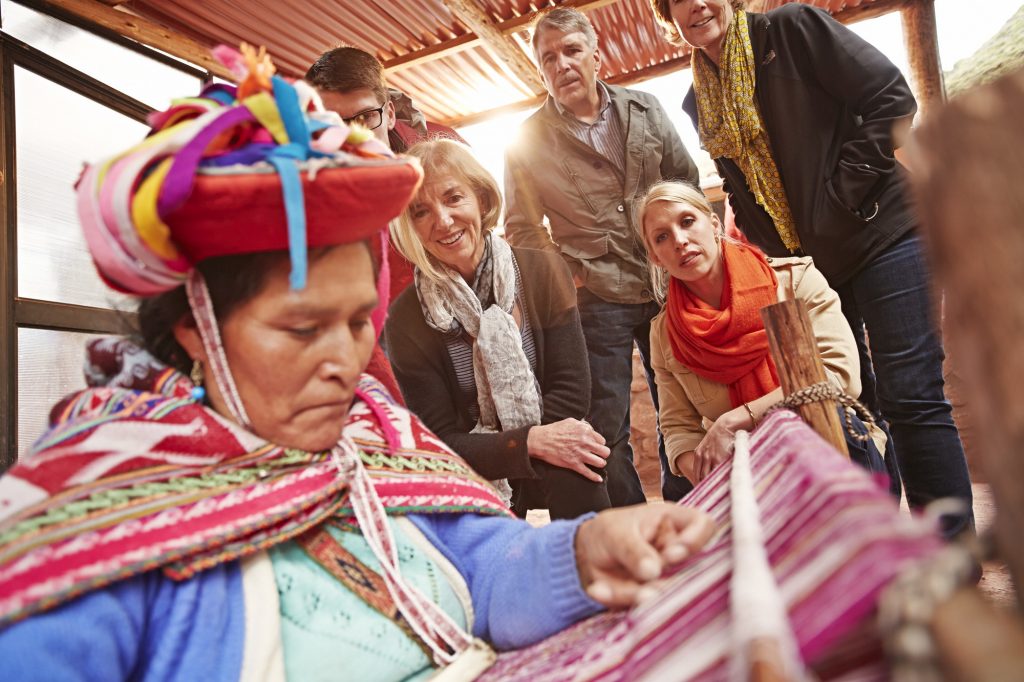 Sustainability in the travel industry has become more than just a passing fad, it is now an industry must. The people have spoken, and more and more travellers are actively choosing companies that incorporate sustainable practices , speaking to their core values and those that the world is crying out for.  However, sadly, the rise of "sustainability" and "eco-tourism" as trending buzz words has led to a wave of green-washing, and the prefix "eco" is being stuck onto any and everything.
As the age-old adage goes, knowledge is power, and people will continue to ask more questions to ensure they make the right choices, with the right brands. So how can you know who is the real deal when it comes to responsible travel? Make sure you opt for a company that is incorporating sustainability into its core business model, not just as an afterthought. Choose those who operate holistically, not just hanging their hats on one 'thing', but making a tangible, measurable impact across the three pillars of sustainability – Economic, Socio-Cultural and Environmental. Each trip you take has an impact on the places you visit; how you travel will decide if that impact is positive or negative. That's why it is so important to select companies taking direct action in regard to sustainability, not just paying lip service.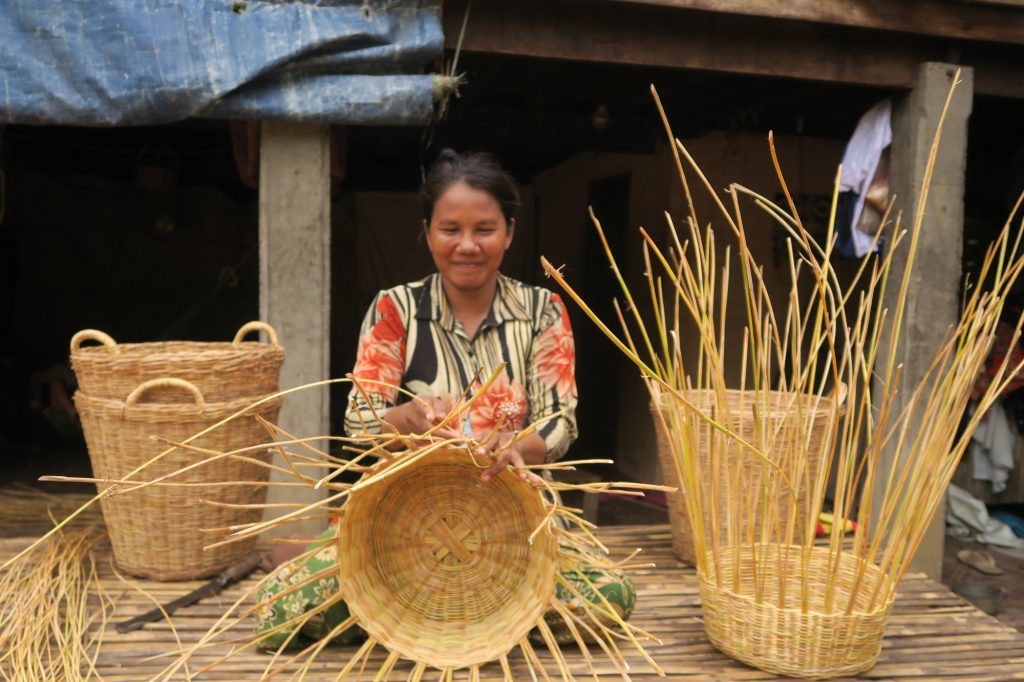 We've put together some helpful tips on ways to make your travel more meaningful.
We take a forward-thinking approach in how we can incorporate the three pillars of sustainability into everything we do. Through our JoinTrafalgar programme powered by the decade old TreadRight Foundation, we aim to do our part to make travel matter by making a difference to the people, places, wildlife and planet on our trips across the globe. 
2. Let Your Taste Buds Be Your Guide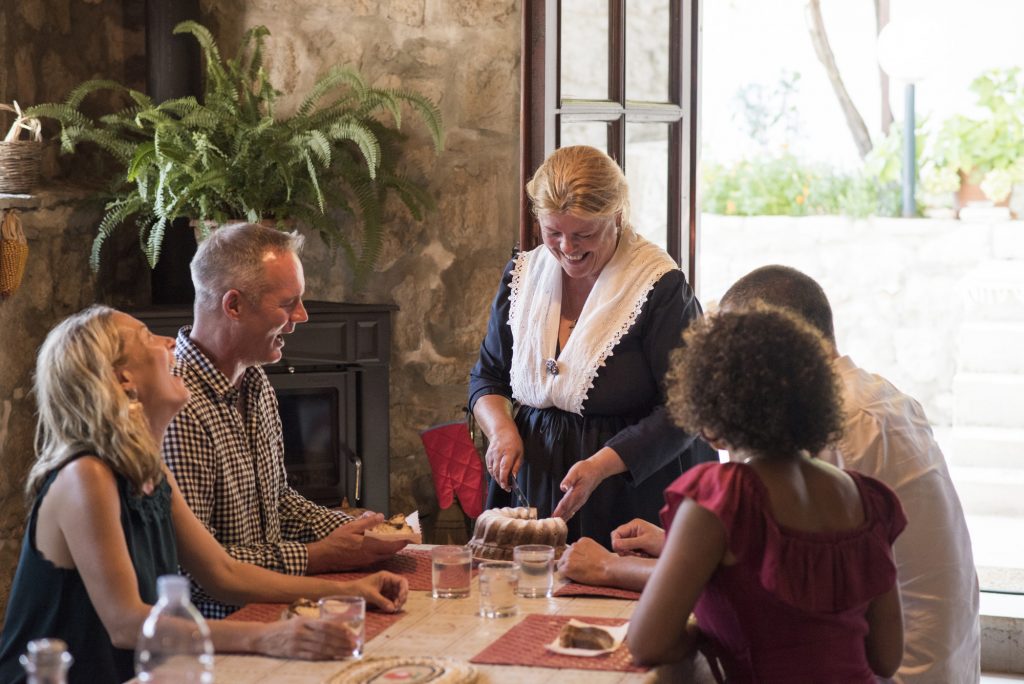 We're seeing a move away from Michelin-starred, 'social media worthy' haute cuisine to a craving for cuisine that is more authentic. Beyond its culinary merits, travellers are looking at food as a way to connect to the cultures they visit, the stories behind the meals, without the traditional fanfare that was once associated with a 'good' dining experience. More and more, we are realising that the way to understand a region's unique cultural nuances is through the universal language of food, with each local delicacy having its own story to tell.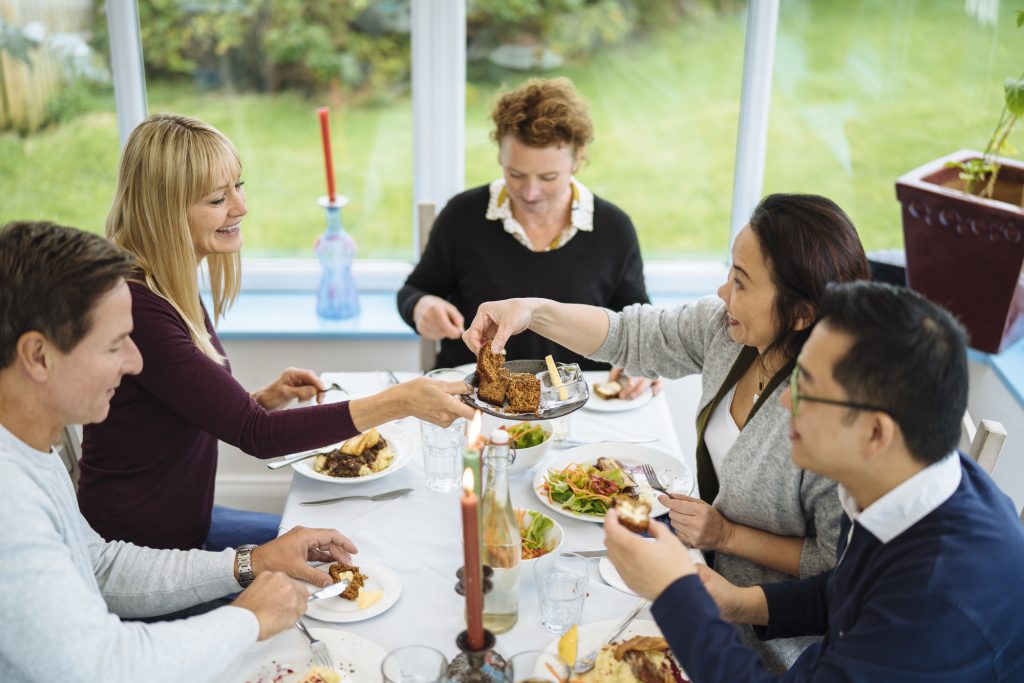 Way back in 2009, we realised that the best way to interact with the local community is in the setting where they are most comfortable: in their homes, at their dinner tables. Thus, Be My Guest was born. We had no idea that a decade later, it would be one of our most popular trip highlights and now one of the biggest trends in travel. 
Check out some of our fantastic Be My Guest experiences and how your visits help make a difference in the lives of our passionate hosts. 
3. Get Involved in the Action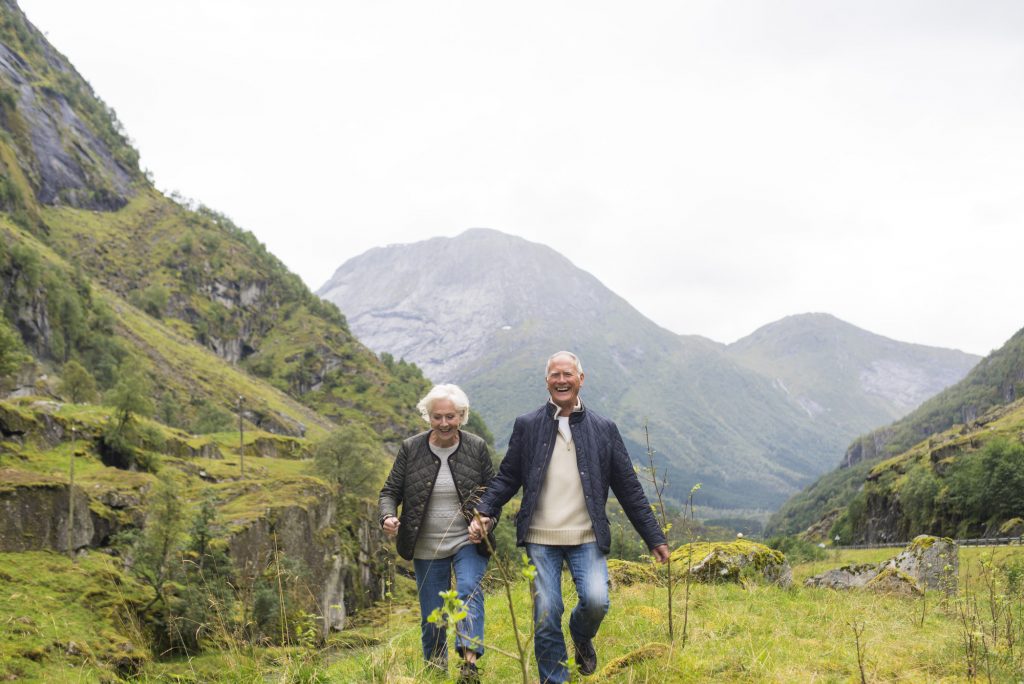 With Pinterest, Instagram and a never-ending flood of blogs popping up on our social media newsfeeds, you've seen, watched and read about just about every destination in every corner of the earth. So, when the time comes to hit the road, seeing the world just isn't enough, travellers want to get amongst it and truly experience it. 
People are lacing up their hiking boots, swapping stilettos for sneakers and taking themselves, literally, off the beaten path to get out and explore the world. And, the trend is tending towards inclusion rather than exclusion, with hikes and excursions aimed at those with even a moderate level of fitness popping up in a way that we haven't previously experienced in the wider travel community. The motivation behind this trend isn't pushing your physical limits but pushing the boundaries of a typical vacation to explore the cultural and natural wonders that lie further afield, on foot.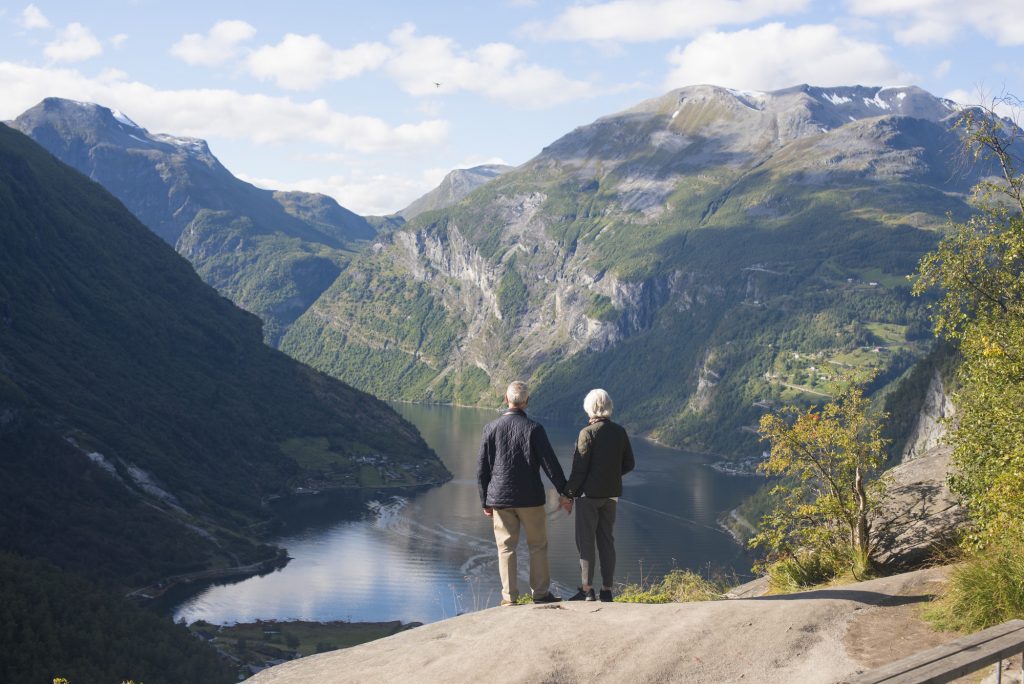 We are excited to announce two amazing, one-of-a-kind activities that let our guests hike across indigenous lands – including the red rock plains of the American Southwest and the untamed wilderness of Tasmania – to learn about these ancient cultures with indigenous Local Guides, as they see the history of these remarkable civilisations come to life all around them.  
4. Family-Bonding Through Travel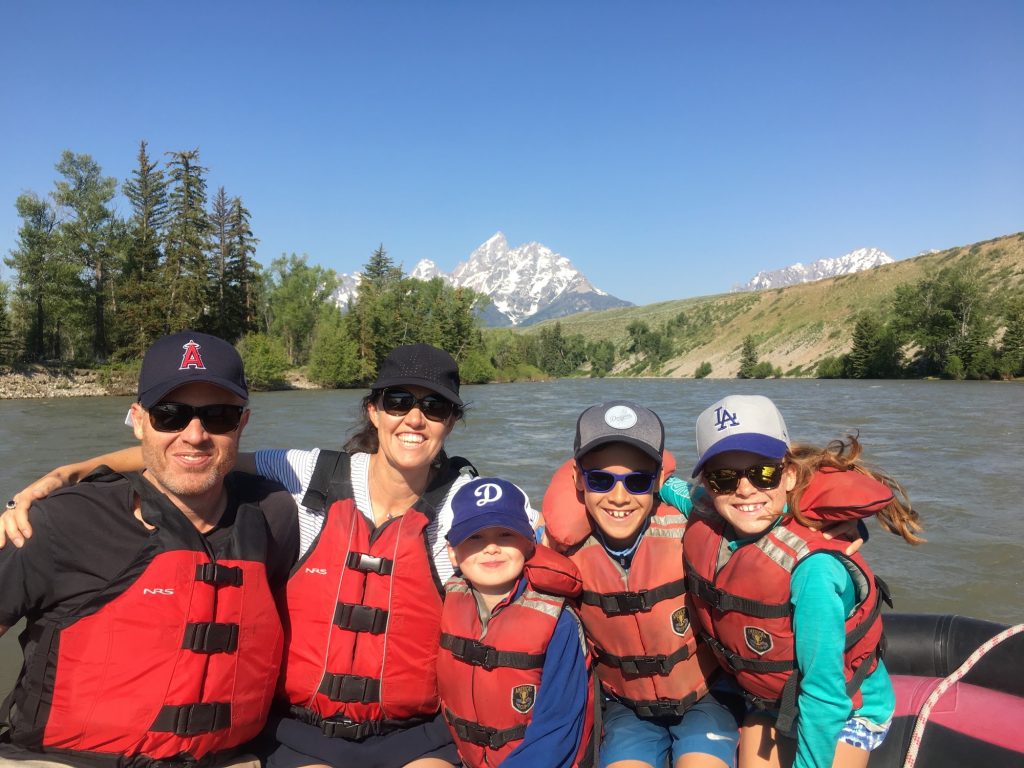 Family and multi-generational travel continue to grow in popularity, but where traditional all-inclusive packages including separate activities for adults and children used to be the go-to option, we're seeing a much-welcomed shift to holidays that let families experience the magic of a destination together. Our busy lives mean that we have less and less time to spend together as a family, without parents busy answering emails and children glued to their tablets. In response, people are now using their family holidays as a chance to spend real quality time together, away from the stresses and pressures of everyday life. They are choosing activities that the family can do together, from the children to the grandparents. 
But these trips go beyond family-bonding, they serve as valuable educational moments for the children, opening their eyes to new cultures, languages and food. This form of travel takes history out of the text books and makes it real, allowing them to interact with it and begin to truly understand the important role that historical events have played in shaping the world we live in today. But most importantly, it's fun, for everyone.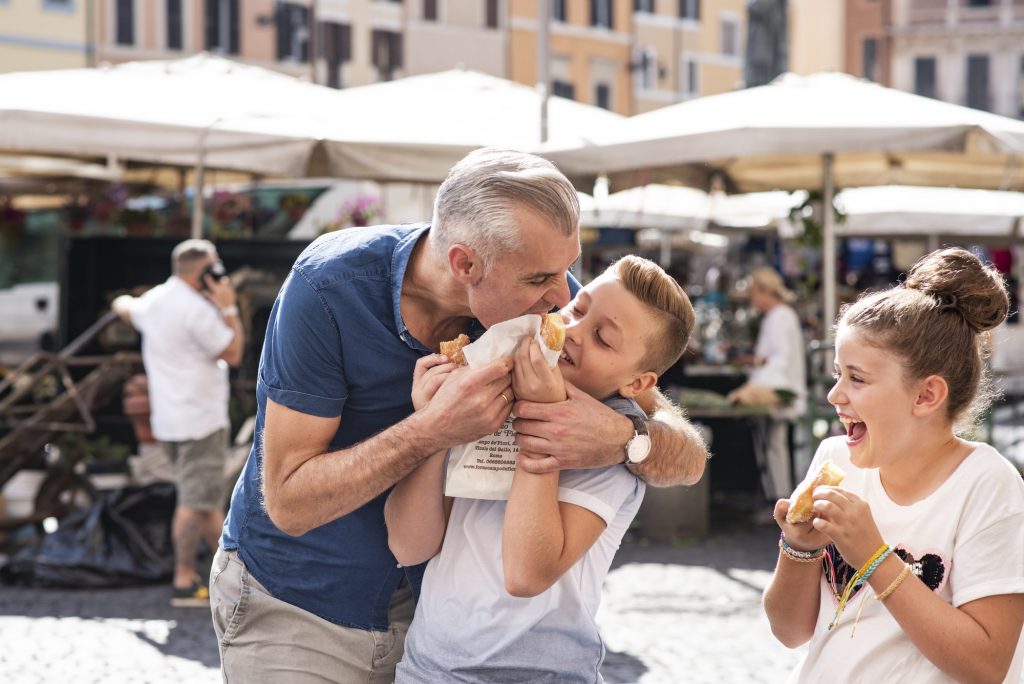 From castles to leprechauns, gladiators to cowboys, we've created a selection of Family Holidays that bring a child's imagination to life as they explore the world and pique their budding wanderlust. 
"The best experience is seeing the reaction of younger guests; seeing their eyes opening at the wonderment of the world and knowing that this is the beginning of their travel adventures. It's always memorable."

– Dean, Trafalgar Travel Director
5. Make travel about connections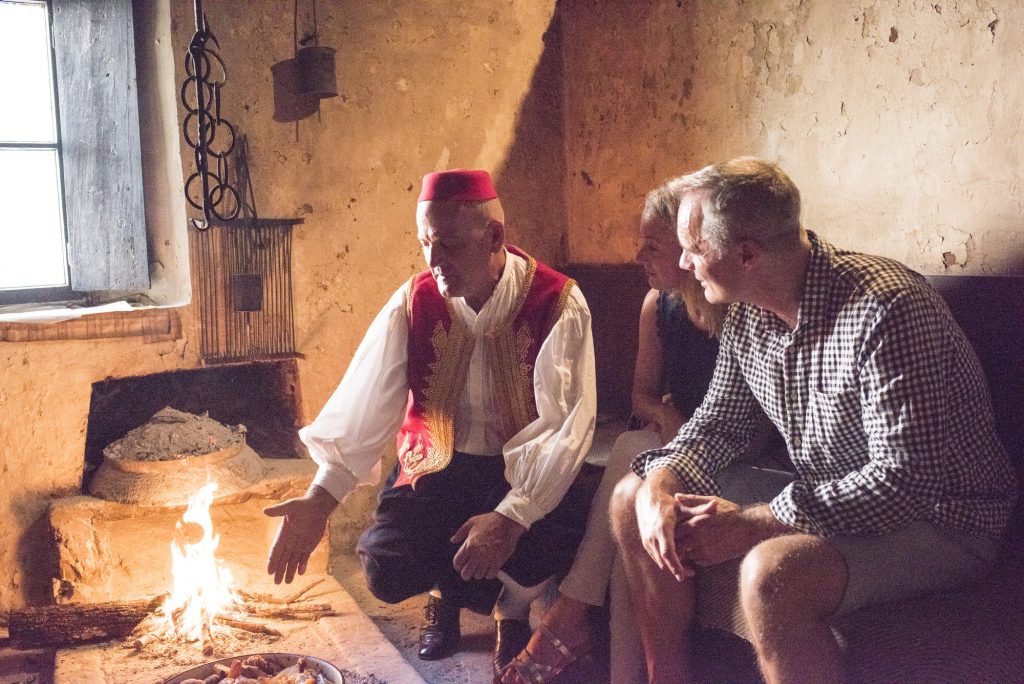 Too often, when planning a holiday, we have a tendency to focus on what we should see, what items we need to tick off our bucket lists. While major attractions are a definite must during any trip, when we shift our focus from seeing to experiencing, that's when the true magic of a destination is revealed. 
The first step to truly connecting with a place is to get away from the crowds — dip into the small alleyways, get outside the city limits, explore the local sights that aren't listed in your guidebook. And, it's impossible to understand the culture or even history of a town, city or region without getting to know the people who shape its cultural legacy. It's in these hidden gems that we find the essence of a destination. So, to connect, you have to stop looking through your camera and start seeing each new place through a local lens.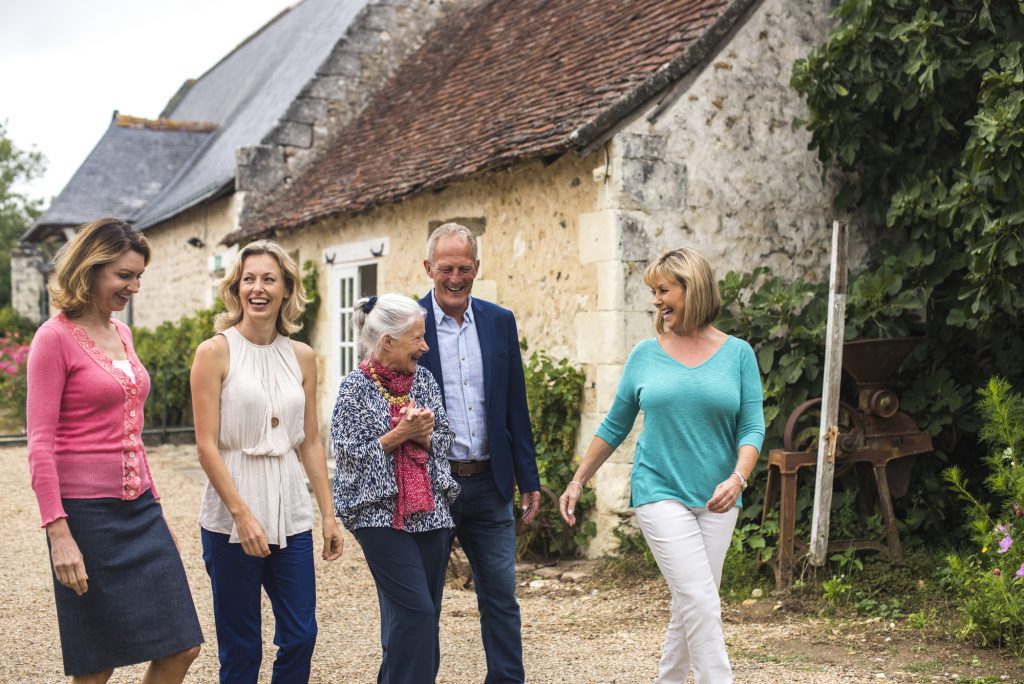 The question then is, how do you find these gems if they're hidden? Even if you can find the locations that lie off the tourist trail, how do you get there? How can you get access to the people behind the scenes – the store owners, the farmers, the everyday people that are the backbone of the societies you visit?
Trafalgar believes that travel is about connections, the connections that bring a destination to life, the experiences that permanently etch themselves in your heart and memories. All our itineraries are built around taking you into the local communities to meet the people that call them home, to learn their culture and traditions through their stories, in their own words. To hear the music, taste the homemade dishes, participate in the rituals that are at the core of their daily life. 
We know each destination like the back of our hands, so through our local connections, we are able to connect you to the essence of each place you visit. We know just who to speak to, just where to go, and just what to see to make your holiday truly unforgettable. 
If you want to hop on the hottest upcoming travel trends, the time really is now to get a head start and book your 2020 European holiday, at 2019 prices.