Summer's creeping up fast, so it's time to decide where your holidays will take you this year. If you're looking to add a touch of glitz and glam to your 2019 travels, here are four ways to live like a celebrity in some of the trendiest hotspots in Europe. 
An Oscar-Winning Tuscan View
Spend the day with Count Miari Fulcis on his 15thcentury olive oil estate, Fattoria di Maiano, perched atop the rolling hills of Tuscany. Soak up the Mediterranean sun on the terrace and gaze out over the city of Florence spread out in the valley below; a view immortalized in such movies as 'Tea with Mussolini' and the Oscar-winning classic romance 'Room with a View'. The count will regale you with stories of the famous guests that have visited this picturesque villa, including Queen Victoria, as you explore the stunning gardens and over 300 hectares of organic olive groves that make up the estate. 
You'll feel like the star of your own period romance as you enjoy a glass of ruby red wine perfectly paired with your delicious home-cooked meal watching the sun set on another perfect Tuscan evening. 
The nightlife of Rome, the culture of Tuscany and the scenic canals of Venice, get your full fix of Italy this summer on our 10-day Great Italian Cities trip. 
Irish Home Cooking with an Emmy-Nominated Chef
Enjoy a taste of the star treatment as you dine on a scrumptious meal prepared by celebrity chef Catherine Fulvio in her charming family home, Glenealy Farmhouse. Author of four cookbooks and star of several international cooking shows, including the Emmy-nominated Tastes of Ireland, there's no better way to experience the flavours of Ireland than with the woman who has helped put its cuisine on the culinary map. As you join her in the dining room for your meal, you'll be surprised to hear the contentious family history surrounding this Victorian farmhouse that has been in her family for almost a century.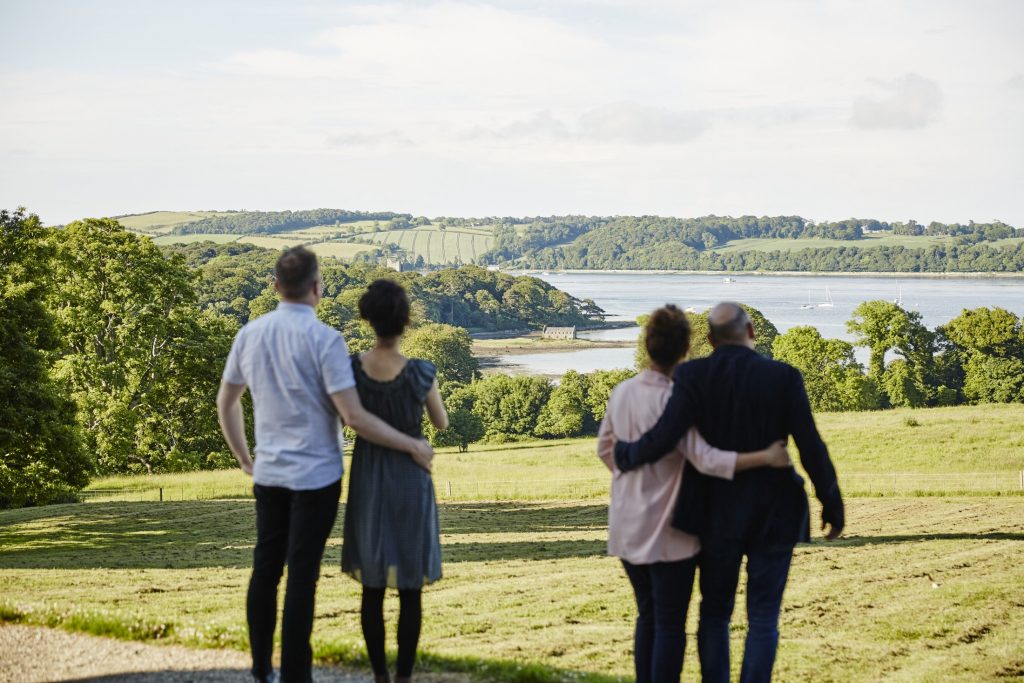 With celebrity super couple Kim Kardashian and Kanye West choosing Ireland for their first trip as a married couple, and Hollywood heavyweights like Julia Roberts and Sarah Jessica Parker as frequent visitors, you're in good company when you discover the magic of the Emerald Isle on our 14-day Amazing Ireland trip. Here are some celebrity podcasts that are worth a listen when you are travelling. 
The Magic of the Silver Screen on the World's Smallest Inhabited Island
Whether you're a film-buff or just appreciate the magic of watching a story come to life on the big screen, then a trip to the tiny island of Isola Tiberina is the perfect addition to a summer holiday in Rome. The smallest inhabited island in the world, Isola Tiberina is joined to the city of Rome by the world's oldest bridge and hosts the annual L'Isola del Cinema film festival every summer.
Chef Fabio, the culinary mastermind behind the island's only restaurant Sora Lella, and his family will welcome you into their apartment, once owned by famous film director Michelangelo Antonioni. You'll join your hosts for a glass (or two) of local wine while you explore the Roman ruins resting in the building's basement and learn about the captivating history of this tiny island. The celebrity vibes are in full-force on this Be My Guest experience, as Sora Lella (created by famous Italian actress Elena Fabrizi) is a well-known celeb favourite, even spawning a popular sister restaurant in New York's trendy Soho district.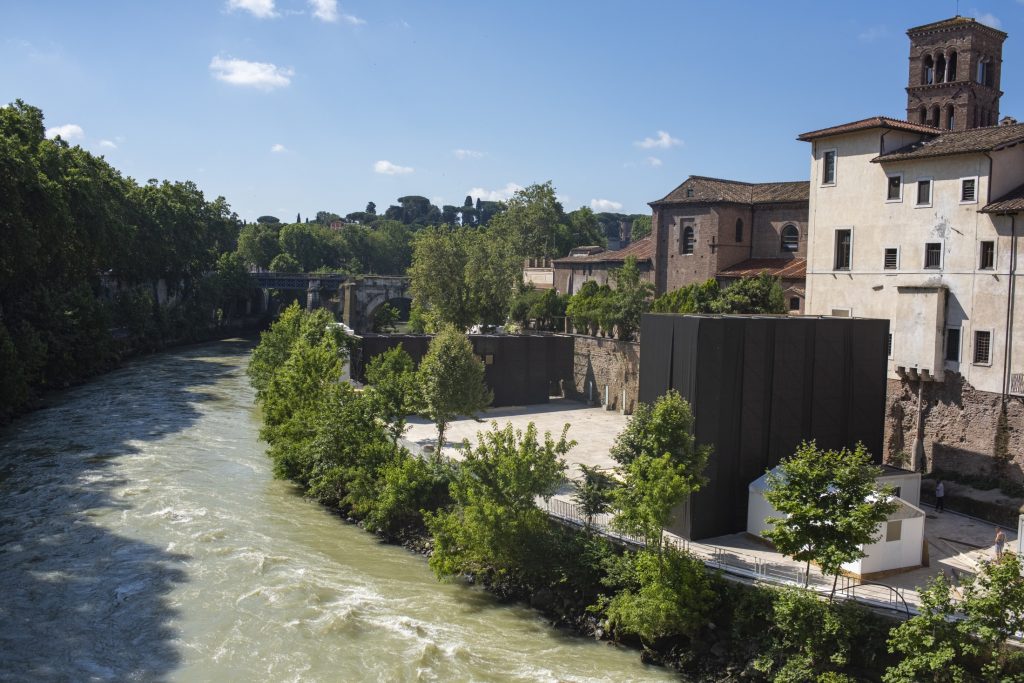 If you want an exclusive behind-the-scenes tour of this cinematic hot spot, join us on our Northern Italy including Cinque Terre trip. Visit the fashion capital of Milan, then head to the Cinque Terre to spend a little time on the Italian Riviera like a true A-lister. 
Old School Parisian Glam with a Modern Twist
If you haven't heard of Chez Paul in Paris, you haven't been listening hard enough. This is the quintessential bistrot experience that harks back to days gone by. Chez Paul's owner, Daniel, will take to the heart of Parisienne nightlife, Rue de Lappe, to visit the famous Le Balajo. This popular nightclub is one of the locations for Paris Fashion Week and has a star-studded history that spans almost a century. Hollywood icons like Marlene Dietrick, Gregory Peck, Sophia Loren and Rita Hayworth are just some of the famous names that have frequented this eccentric-looking discotheque since its opening in 1936. Nowadays, the trendy disco is known for its sultry salsa nights but also features top DJs of all genres throughout the week.
After a tour of this slice of Paris's cultural legacy, follow Chef Daniel back to his restaurant and share a meal with him and his daughter to conclude this insider peak at the lifestyle of the rich and famous in the City of Lights with an exclusive Be My Guest experience.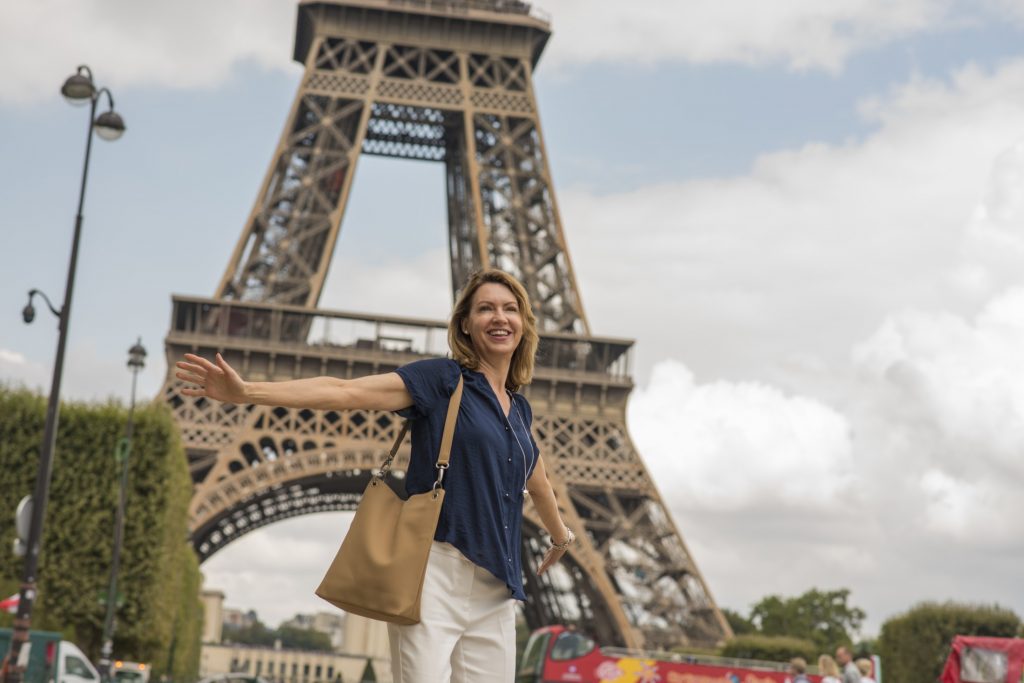 Feel the energy of Europe's most exciting capitals during our 9-day Delights of London and Paris trip, because everybody's who's anybody knows these two cities are where it's at. 
These are just a few ways to spend your summer like a superstar. But, you'll get the star treatment no matter which Trafalgar European holiday you chose, because service excellence is what we do best.