Strike it rich and follow this definitive list of essential things to do in Monaco. Boasting beautiful beaches, beautiful people and glamour at every turn, this tiny Riviera gem will capture your imagination. But why dream it, when you can do it instead? We've curated the very best of Monaco for you to enjoy.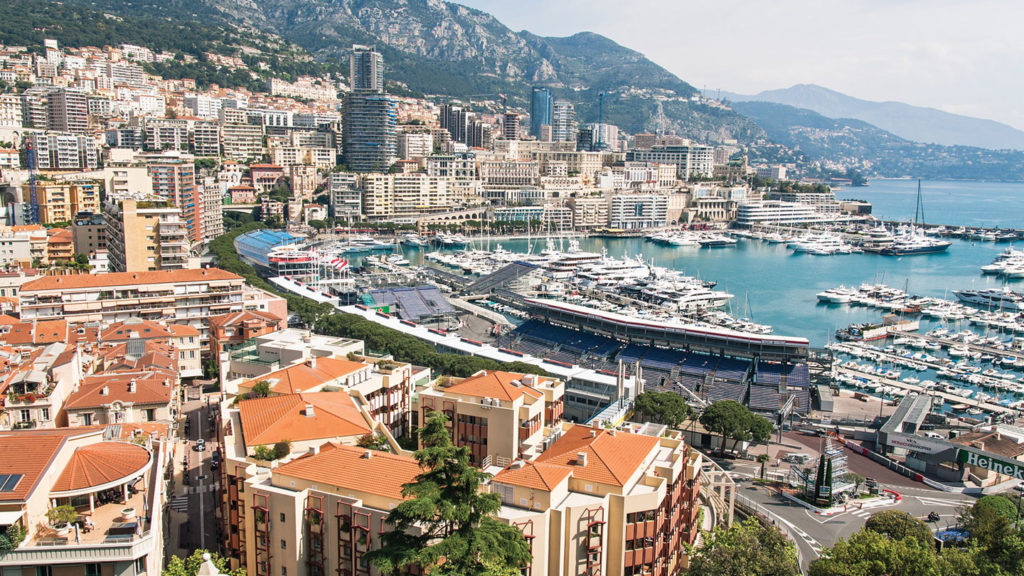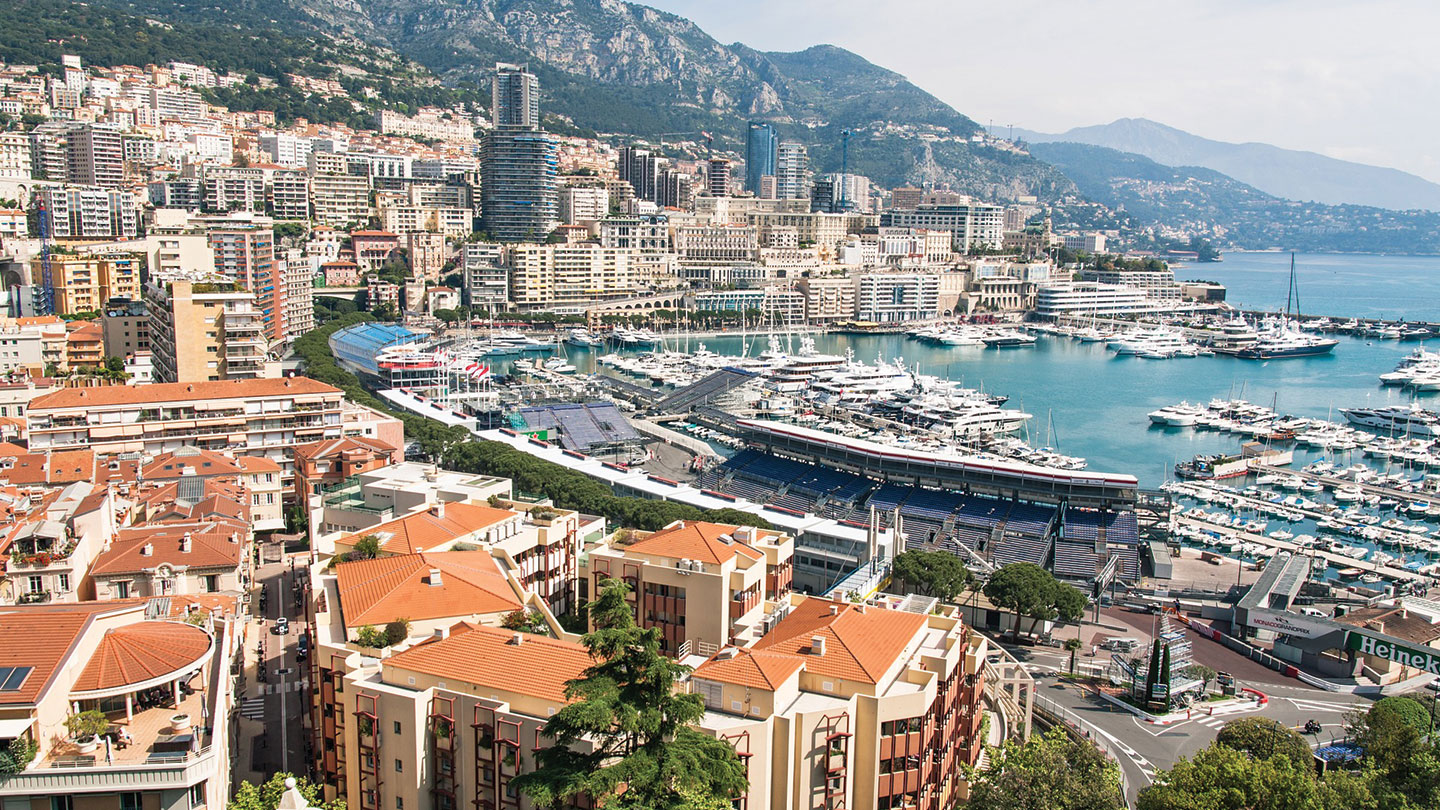 Enjoy a bird's-eye view
Take to the skies and swoop over this party playground like a rock star. Forget Uber; when you're in a country that isn't large enough to build an airport, there's a much better way to get around. A helicopter flight is the best way to appreciate the deep blue of the Mediterranean, flying high over the rows of luxury yachts and high rises that are characteristic of Monte-Carlo.
Rev those engines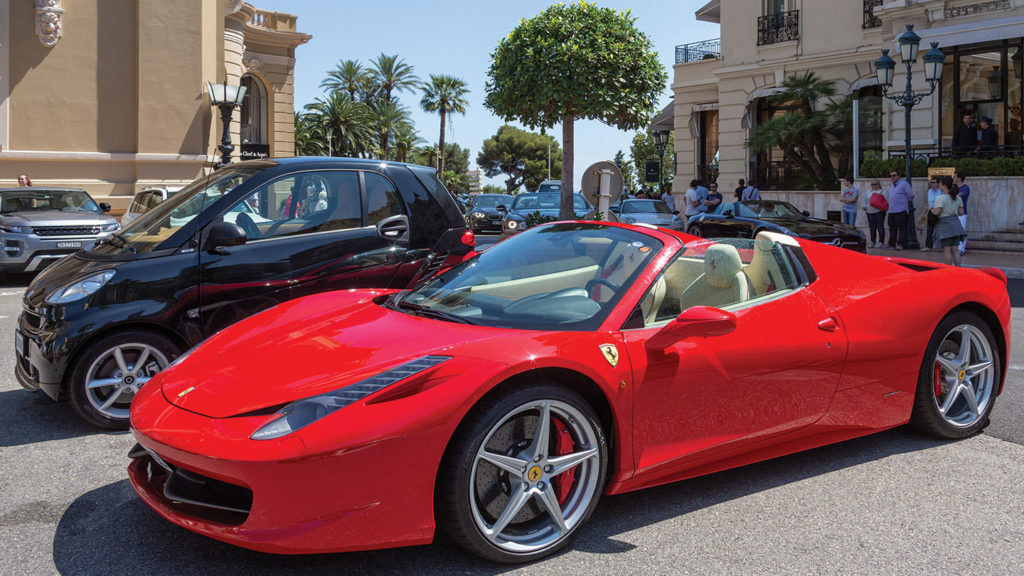 One of the all time favourite things to do in Monaco, is to put the pedal to the metal and leap inside a Lamborghini Gallardo 560LP Spider. Get the show on the road and rev your way around the winding streets of Monaco for the ride of your life. You could choose to channel your inner Lewis Hamilton in the driving seat or let the instructor take the wheel for an exhilarating 30 to 60 minute adventure.
Walk in the footsteps of royalty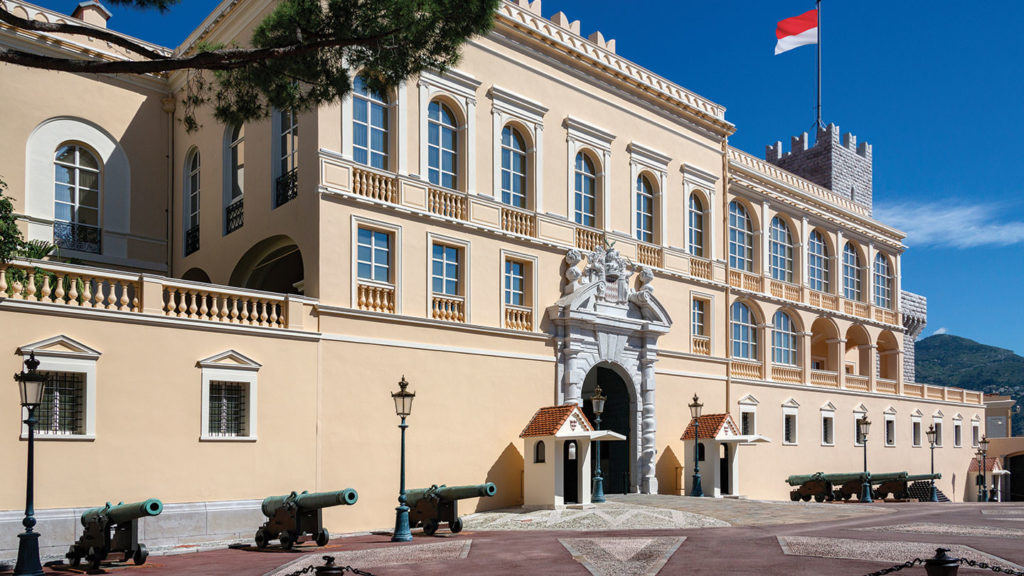 The Grimaldi dynasty has ruled over Monaco since the late 13th century. Their rather austere-looking home, the Palais du Prince, is perched on the Le Rocher peninsula, overlooking the beautiful Côte d'Azur. Built as a fortress to stave off their enemies over the centuries, today the Palais opens its doors to visitors at certain times during the year.
While the Palace's exterior reveals little of the opulence inside its centuries-old walls, guests will delight in the splendour of the Italianate gallery featuring 16th– and 17th-century frescoes, the Throne Room, and the 17th-century Palatine Chapel. Time your visit right and you'll see the Changing of the Guard, which takes place daily just before noon in front of the palace.
GET INSPIRED: Visit Monaco on Trafalgar's Riviera Explorer
Tame Lady Luck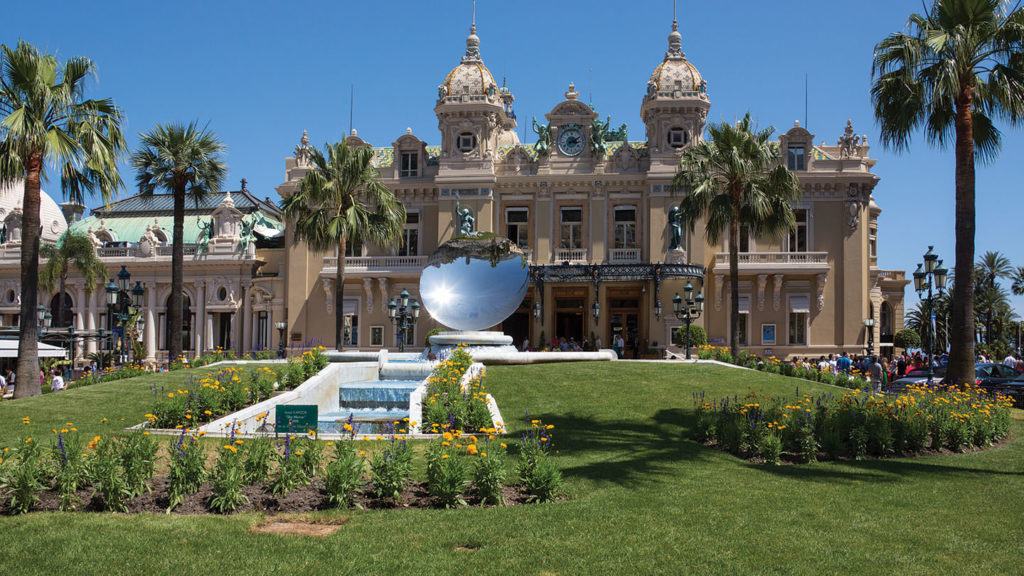 Hit the jackpot, or at least give it a good go, when you visit the Beaux Arts-style Casino de Monte-Carlo. A favourite among celebs, well-heeled tourists and 007 himself (three James Bond movies have been filmed here), the casino's interior beauty is second only to the expanse of gambling opportunities that lie within its gilded walls. A curiosity that's worth mentioning here, is that the Monégasque locals are banned from joining the game of chance themselves.
Discover what lies under the sea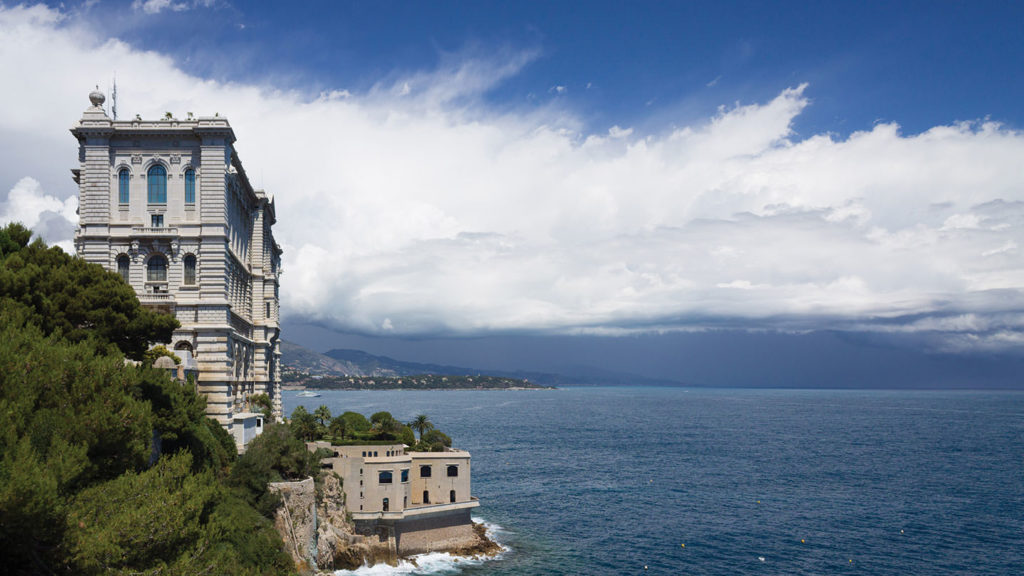 Celebrating the big blue beyond, Monaco's extraordinary Oceanographic Museum is actually fairly far from the water's edge. The Musée is perched spectacularly on the dramatic Le Rocher, a steep and rocky promontory that juts out into the Mediterranean. Featuring world-renowned exhibits including 6,000 specimens in 100 pools, visitors can expect the "biggest collection of marine world curiosities".
Strike the right chord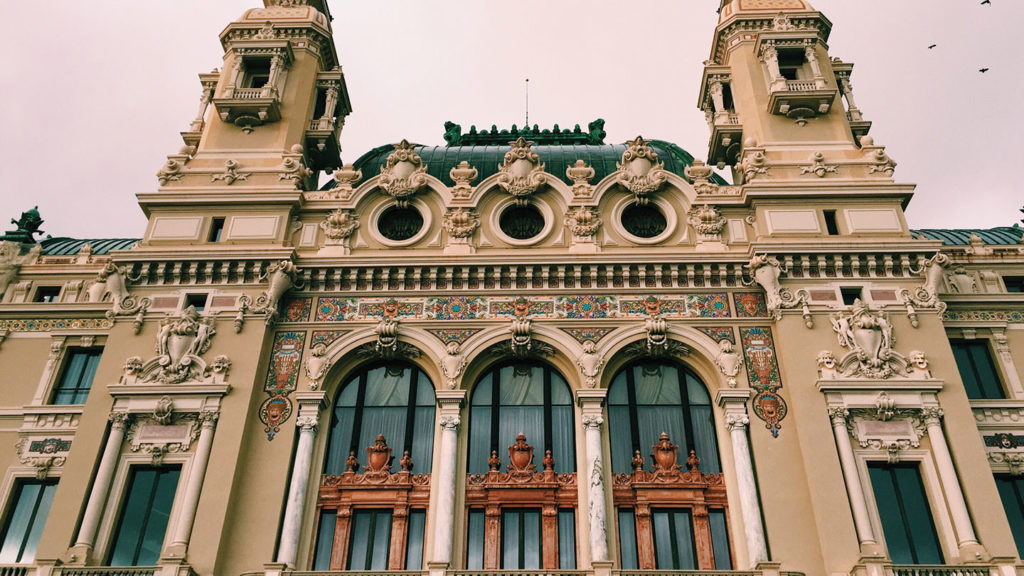 No sophisticated city worth its salt would be without an opera house. One of the most rewarding things to do in Monaco is to visit the Monte-Carlo Opera House, located on a palm-lined square in one of the city's most glamorous neighbourhoods. Designed by Charles Garnier, who is credited with crafting the Opera House in Paris, the Opera House hosts world-class opera performances, concerts and musical recitals within its elegant red and golden interior.
Treat yourself to a shopping spree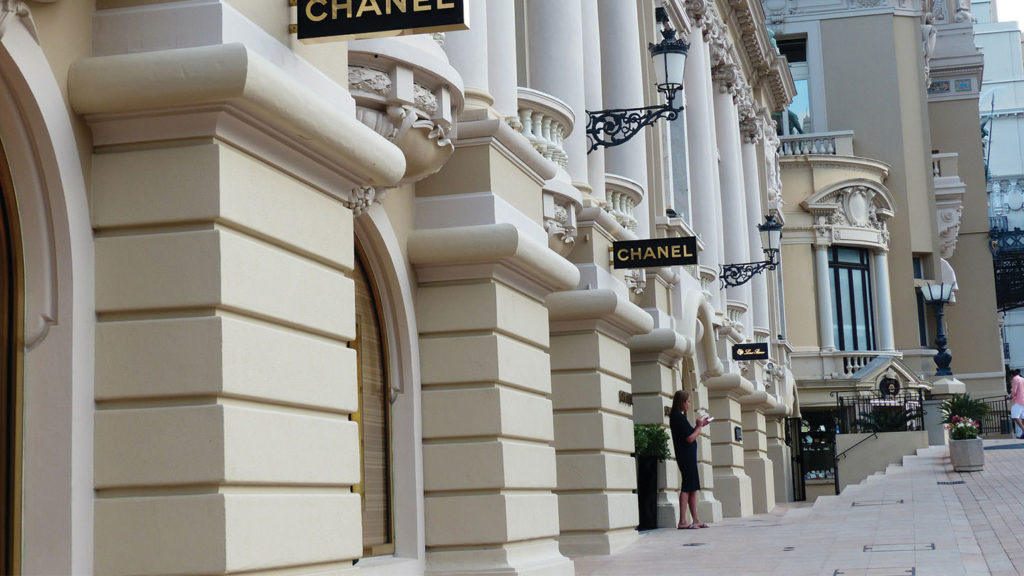 In the mood for some retail therapy? It's unlikely you'll bag a bargain on the grand boulevards of Monte-Carlo. That said, there's something special about being able to say the latest designer handbag gracing your forearm was purchased on the swanky Boulevard des Moulins. Shopaholics will delight in a day of splurging in the Promenade Monte Carlo, shopping on Boulevard d'Italie and Avenue Princesse Grace.
Spend a morning harbour side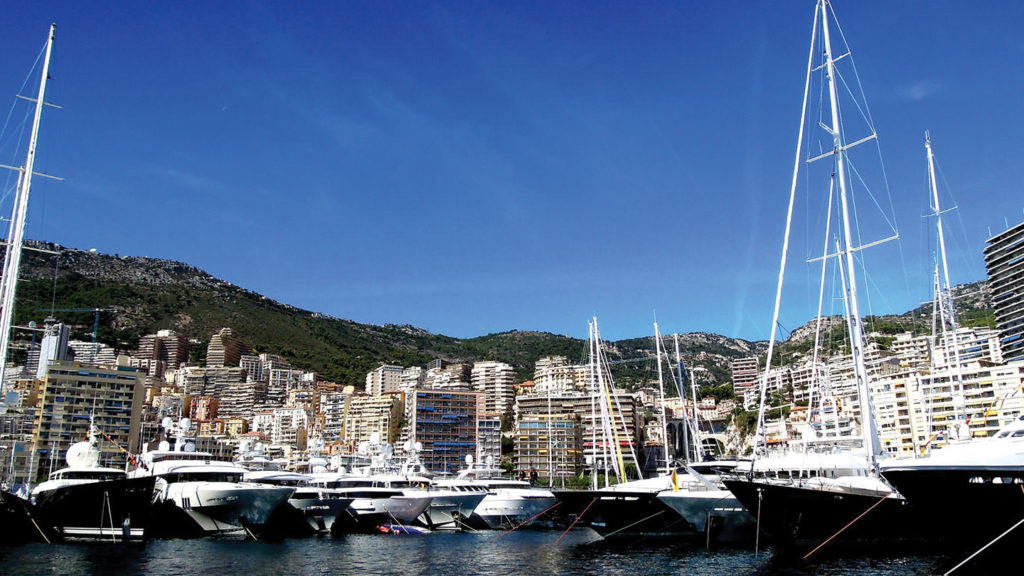 There's nothing plain about Monaco's stylish harbour. Hundreds of luxury yachts jostle for space in the sunshine against the backdrop of colourful high-rises and rocky cliffs. The Yacht Club de Monaco on Quai Louis II, plays host to the who's who of Monaco's multi-millionaire scene. From the Fête de la Mer to Monaco Classic Week, this is the place to be seen if you want to rub shoulders with the rich and famous. That doesn't mean those of us with more modest budgets can't enjoy its sophisticated atmosphere. Take a stroll around the port and stop at an outdoor café for a drink whilst watching boats come and go with clockwork regularity.
Flex your green fingers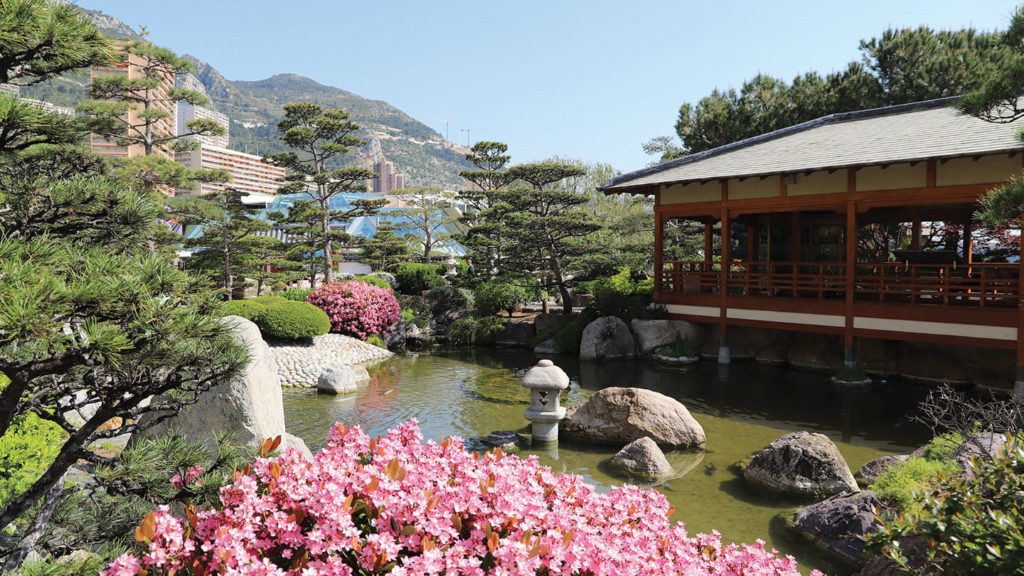 It may only be 0,78 square miles, but that doesn't mean every inch of this city-state is covered in concrete. Monaco is fertile ground for beautiful gardens, not least its famous Princess Grace Rose Garden, which spans four hectares and is filled with thousands of beautiful rose bushes. Also on the list of green things to do in Monaco must be Les Jardins Saint-Martin, offering spectacular views over the Mediterranean. Or, take a walk around Jardin Exotique, which features a medley of African and Latin American plant species, as well as an Observatory Cave.
RELATED CONTENT: France – a timeless destination that never goes out of style
Have we left out any of your favourite things to do in Monaco? Share your perfect picks in the comments below.