Tuscany is famous for its abundant produce and wealth of talented chefs loyal to local culinary traditions. Whether it's sun-ripened tomatoes, plump olives and Pecorino cheese served with rustic Tuscan bread, or a glass of silky Sangiovese wine and a big bowl of freshly made fettuccine, the food and drink here is utterly authentic and absolutely delicious. In partnership with Marie Claire, we uncover the best of the region's fare in our foodie's guide to Tuscany.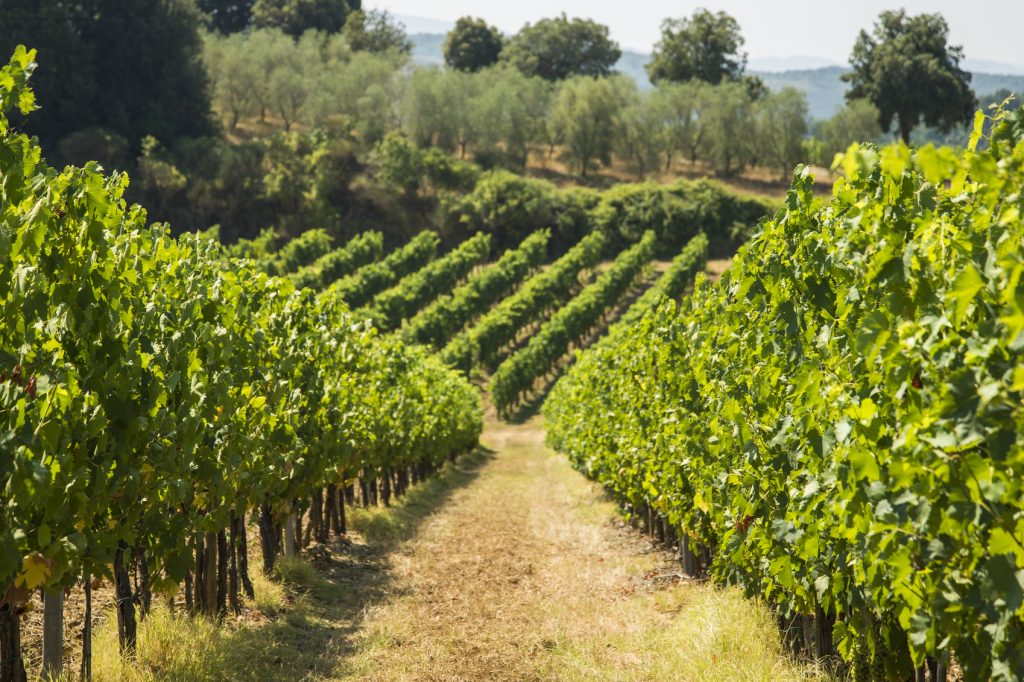 Tuscany's captivating hilltop towns offer the ideal setting for discovering the region's cuisine. A good place to start is just outside the medieval spa town of Montecatini, where Borgo della Limonaia farmhouse is located. The Callistri family have owned this estate since the year 1700, and today they still produce red wine and olive oil, and host meals of homemade Italian fare amidst the farm's olive groves and lemon trees.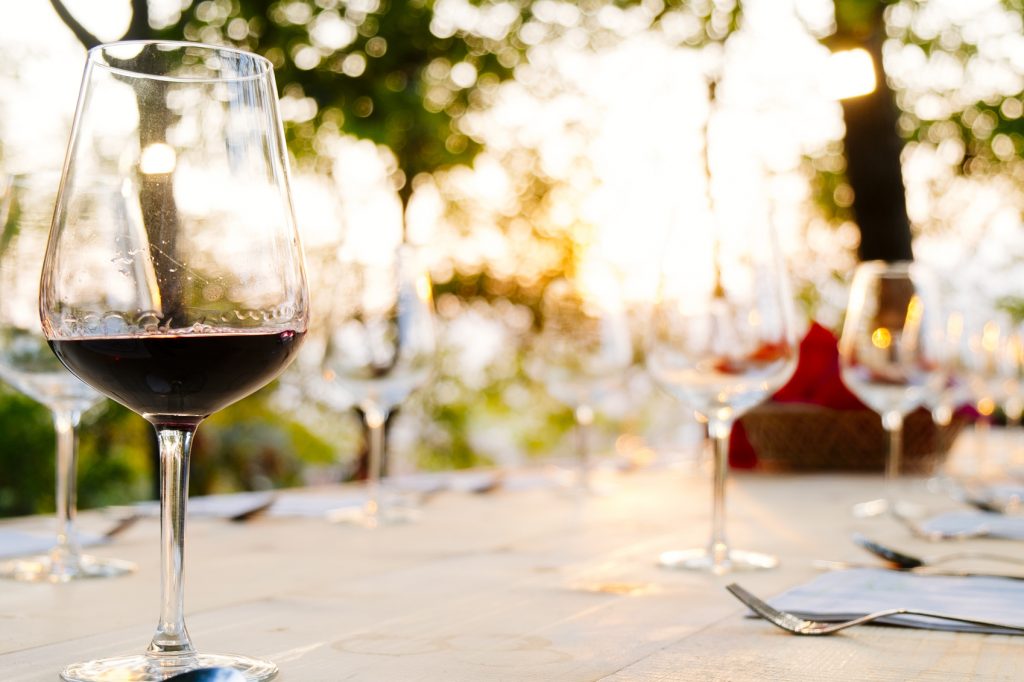 Meanwhile, over in the Chianti hills near Siena, Fattoria di Petroio winery and estate attracts visitors for its heritage as well as for its food and wine. Here, the Pallini-Lenzi family – who have run the estate since the 19th century – produce their own Chianti wine and cook up Italian feasts for guests, while also introducing people to the ruins that have made this one of the region's most special sites.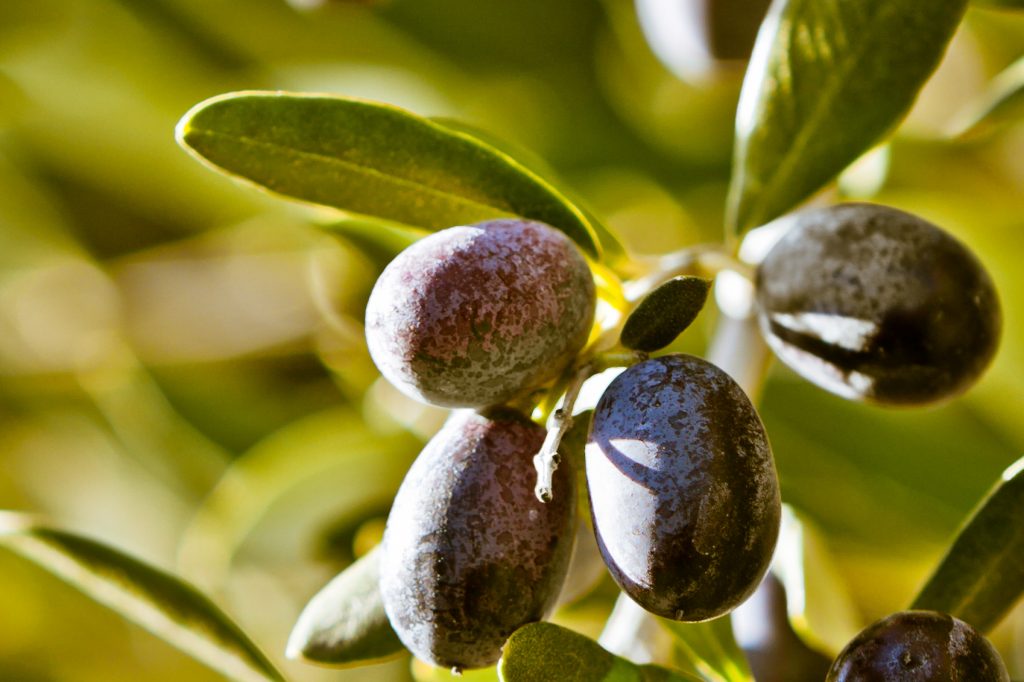 From here, visitors can travel to the walled town of San Gimignano, a designated UNESCO World Heritage Site. Along with wine, olive oil and saffron, the town is famous for its gelato, the best of which can be sampled at the esteemed Gelateria Dondoli. Having won awards for its unusual gelato flavours (such as saffron and pine nuts, and cream with aromatic herbs), this is a must-try for visiting foodies.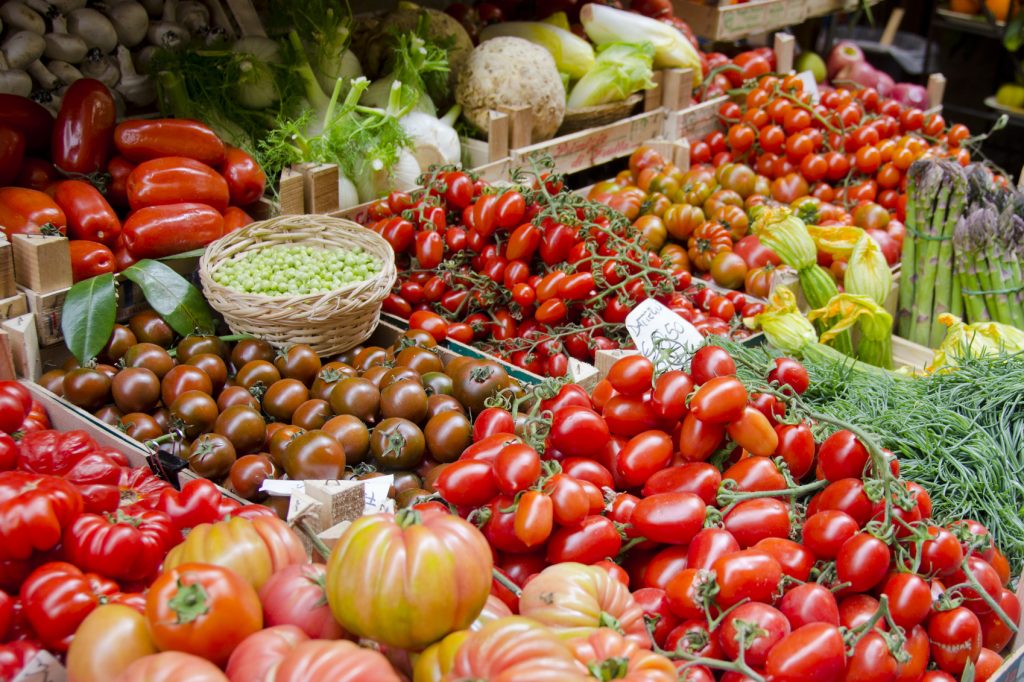 The family-run olive estate of Fattoria di Maiano is yet another remarkable setting to explore. Just five kilometres outside of Florence, on the outskirts of Fiesole, the olive farm sits within the Tuscan hills overlooking the Renaissance city. Originating from around 1400, the estate encompasses an ancient nunnery and villa as well as an olive oil mill, with 300 hectares of olive groves and around 20,000 olive trees. Visitors to the estate have the opportunity to see how the olive oil is made, taste this produce for themselves, and tuck into an authentic Tuscan meal washed down with local wine.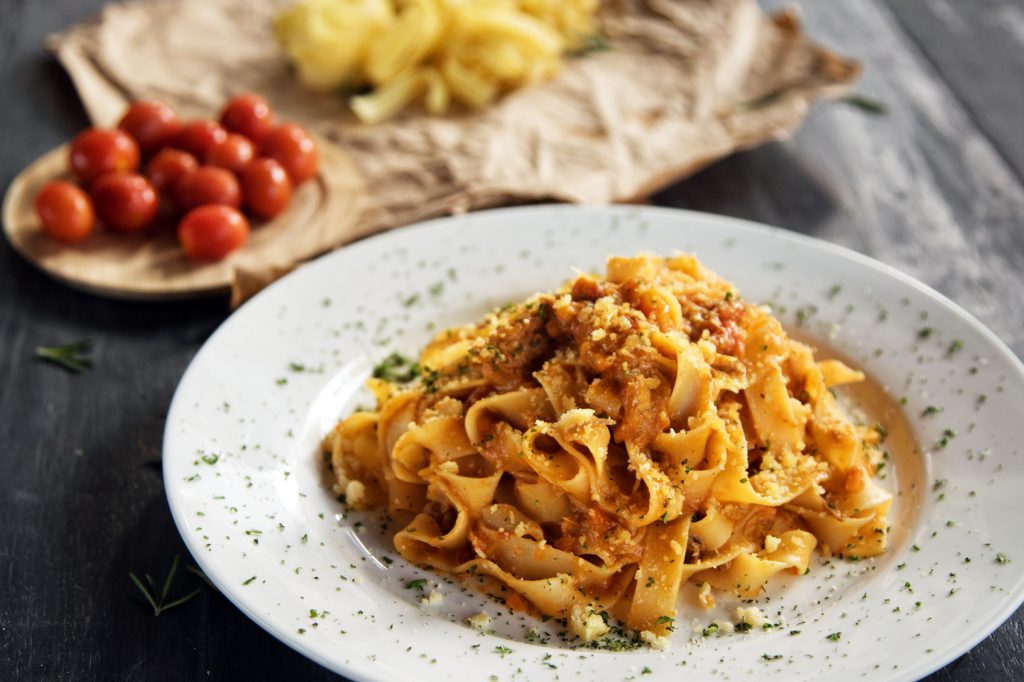 Naturally, the Tuscan capital of Florence is awash with exciting culinary destinations, from neighbourhood trattorias to gelaterias and fresh food markets. It's here that Trafalgar guests have the unique opportunity to delve into one of the atmospheric markets, accompanied by a Local Specialist, before cooking up a feast with a resident chef in a nearby restaurant. What better way to get to know Tuscany's mouth-watering cuisine than by discovering how to prepare it for yourself?
Find out more about our partnership with Marie Claire, From Italy with Love, and taste Tuscan specialties on the Flavours of Italy trip with Trafalgar.
Vineyards © iStock/MarioGuti. Glass of Red Wine © iStock/tommaso79. Tuscan Olives © iStock/GiorgioMagini. Florence Fruit & Veg © iStock/chapin31. Homemade Pasta © iStock/Alexandra Iakovleva.