Located in the central and central northern regions of Australia, the Northern Territory is famous for its Outback desert landscape and has been inhabited by First Nations People dating back over 65,000 years. Also, known as the longest continuous living civilization in the world, First Nations People in Australia comprise of many diverse Indigenous Australians nations with over 40 different languages and unique traditions.
For many of us when we travel, we not only like to explore the iconic sights that brought us to the destination, but also connect with the locals to gain a deeper and richer insight into the area. Lucky for travellers, when exploring the Northern Territory of Australia, there are many ways to positively immerse into the tradition's customs and ways of life of its Indigenous Australians.
From traditional art, storytelling and exploring unique cultures and traditions, discover the six ways you can connect with First Nations culture in the Northern Territory, Australia, during your next visit…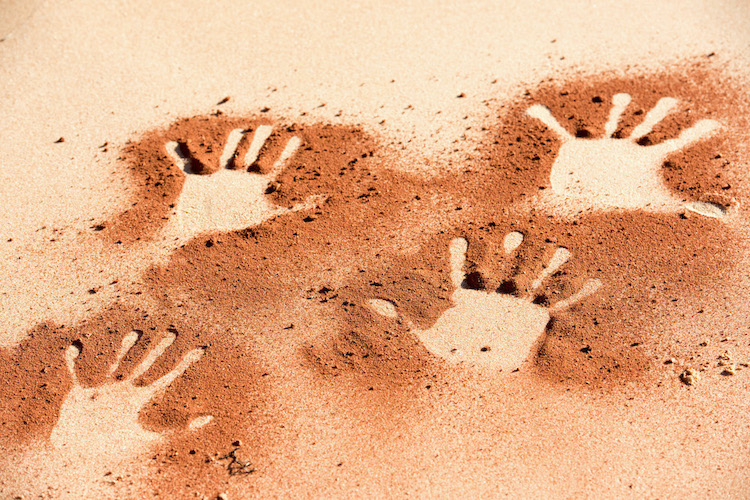 1. Learn about the history, culture and traditions from a local or expert
Before beginning your adventure to Australia's Northern Territory, there are many resources available at your fingertips to educate and learn more about the stories, artworks and ancient traditions of its First Nations People. This is to gain a better understanding, respect and appreciation for the culture, its people and the history of the lands.
Once you've stepped foot on Northern Territory ground, there are significant encounters you can seek to gain a deeper understanding right from the source – the locals and experts. When travelling with Trafalgar, guests dive right into First Nations heritage and gain insights firsthand into rich stories elders share with younger generations. You'll discover why song, dance and art are important components of the ceremonies and rituals of the First Nations People of the Uluru land, the Anangu, right from a local expert. Discover insights of one of the world's oldest cultures and how they continue to preserve traditions and heritage for future generations.
GET INSPSIRED BY: Australian Highlights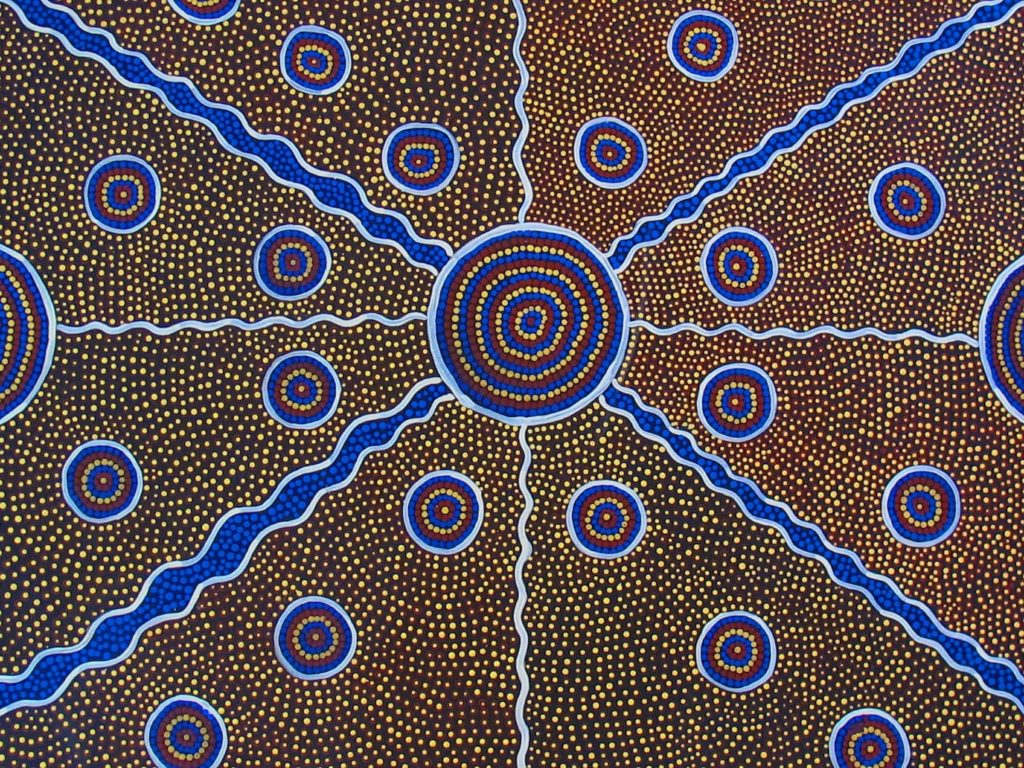 2. Discover traditional First Nations art
Located throughout the Northern Territory of Australia, there are many First Nations culture centres for you to explore. Be sure to stop in these local art galleries showcasing original paintings and artwork to gain insight into the lives of the local people.
While you're there, you might even be lucky enough to meet the local artists creating these unique and cultural pieces, and chat about the inspirations behind their work. Give back and support these local First Nations artists by purchasing a few of their handmade crafts. Not only do they make the perfect souvenir to remember your journey, you will also be supporting First Nations cultures and communities.
Interested in putting your skills to the test and trying out the well-known western desert art? When travelling with Trafalgar, guests will have the experience of putting paint to canvas with a First Nations artist, to create their own masterpiece. While here, guests will learn more about the First Nations heritage behind this painting technique dating back to the early 1970s.
GET INSPIRED BY: Discover Australia and New Zealand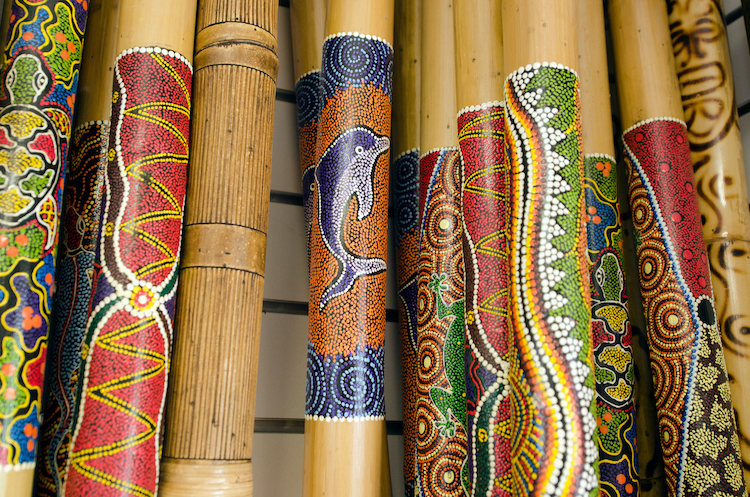 3. Explore First Nations music and dance
First Nations art and culture in Darwin, the largest city and capital of Australia's Northern Territory, is the prefect destination to connect more deeply through local music and dance. These two powerful forms of art are a key component in Indigenous Australians culture to share stories and connect with people, land and wildlife too.
Throughout Darwin, travellers can explore local galleries to connect with First Nations art and artists from the region. You may even treat your ears to the soothing sounds of the didgeridoo, a First Nations wind instrument made of bamboo, or a vibrant dance performance with colourful body art and costumes.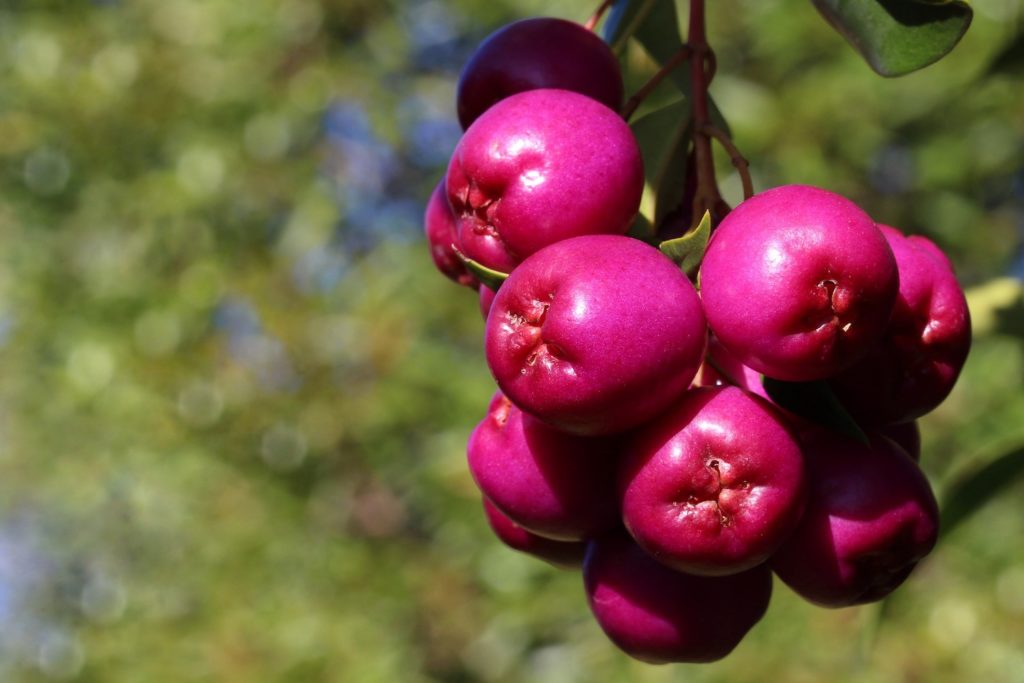 4. Indulge in traditional bush tucker (or bushfood)
Another way to experience and connect with First Nations culture in the Northern Territory is to taste and smell the flavours of local cuisine. Dive even deeper into Indigenous Australians culture by learning about the skills and knowledge shared from generation to generation for tens of thousands of years to acquire bush tucker (bushfood).
Taste one-of-a-kind local foods during your free time with a local expert (or on your own, just follow all local rules and regulations to the area) throughout the Outback. The top delights for your taste buds (depending on the season in Australia's Northern Territory) include bananas, yams, wild grapes and watermelon and lilly pilly berries. You can also learn some bush medicine practices and remedies from an expert on how to survive in the wild.
RELATED CONTENT: Everything you need to know about Hangi, the traditional Maori cooking technique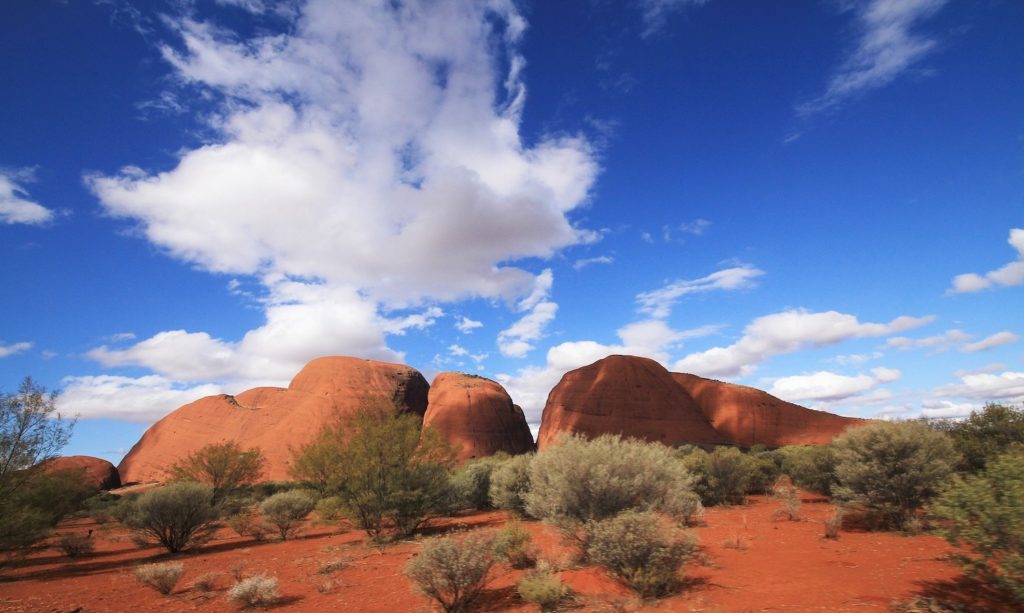 5. Experience firsthand sacred sites and ancient lands
Throughout the continent of Australia, there are numerous sacred sites to experience First Nations culture in the Northern Territory. These sites and lands carry enormous significance to the Indigenous Australians communities and must be observed with respect by every traveller.
One of the major bucket list destinations for guests when exploring the outback of Australia, and the most sacred site for First Nations People is Uluru, also known as 'The Rock' or Ayers Rock. This world-famous Australian landmark that can be seen from space, is recognized as a UNESCO World Heritage site for both its culture and natural properties.
Also situated within the Uluru-Kata Tjuta National Park is Kata Tjuta, another spiritually significant landmark to First Nations culture. Additional sacred sites and lands throughout the Northern Territory include: Arnhem Land located in the north-east corner of the territory and Kakadu National Park, the largest national park in Australia and another listed UNESCO World Heritage site.
GET INSPSIRED BY: Outback Australia – The Colour of Red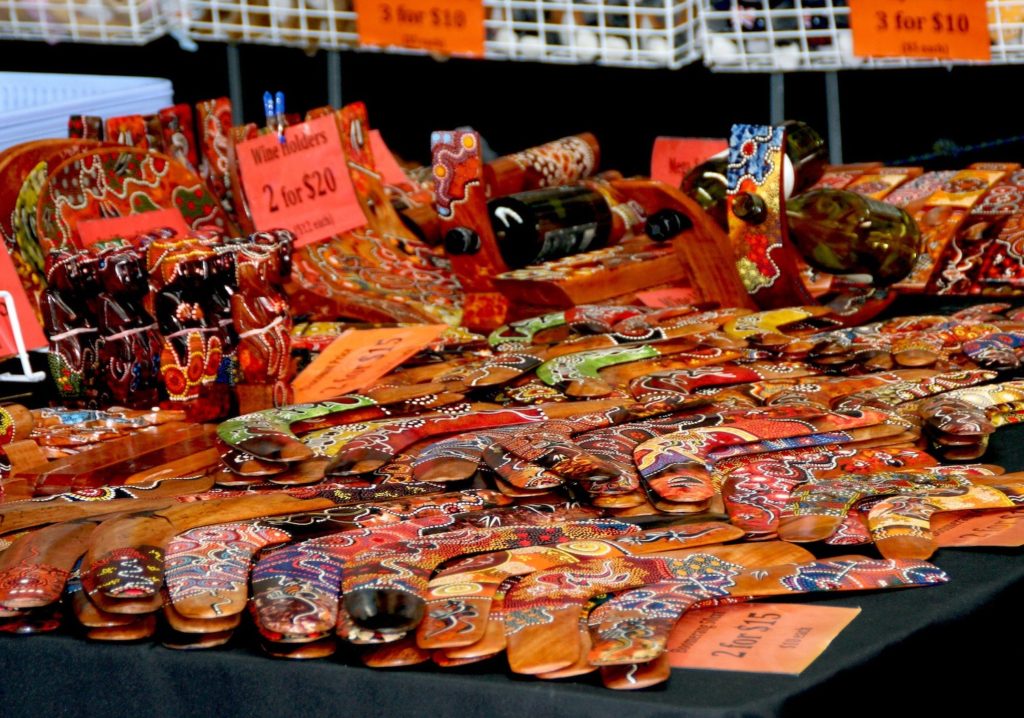 6. Celebrate First Nations culture during a local festival or event
Another way to personally connect with First Nations culture in the Northern Territory is to immerse yourself in a local Indigenous Australians culture, art festival or event. Join in on the fun during these vibrant and important events preserving First Nations culture and traditions taking place across the country all year round.
From live dance and musical performances, shopping for unique and homemade art and textiles at vendors, to trying delicious cuisine, there is truly something for everyone to enjoy. Travellers are encouraged to mark their calendar for the Garma Festival, the country's largest cultural celebration of First Nations heritage welcoming hundreds of participants and spectators every year. Don't forget to check the local festivals website for up-to-the-date event details and information or inquire with your Travel Director.
What are some of your personal ways to connect with First Nations heritage and cultures when travelling? Please share your thoughts in the comments below.