Whether you're marking your first year married or your 51st, any wedding anniversary is a chance to re energise your commitment to one another and celebrate the life you've created together.
When it comes to choosing wedding anniversary destinations it really comes down to a couple's preferences. Some couples need an adrenaline rush, some prefer to laze on the beach. Others dream of visiting the Great Barrier Reef, chasing down big cats on safari or going wine tasting in Italy. Some might even like to relive their honeymoon destination.
Whatever your style, a wedding anniversary getaway is a couple's chance to cut loose from the weight of everyday life and create much needed space for romance. Yes, put down that smartphone and turn off those email and Facebook notifications!
From lazy beach vacations to active adventures outdoors, here are the best destinations to celebrate your wedding anniversary around the world.
1. Paris
Cliches aside, the city of love can't help but sweep you off your feet. Paris should be on everyone's bucket list and once you get a taste for the French capital, you'll only want to return for more. Paris is a romantic city at heart – the architecture, the food, the people, the history – making it a perfect wedding anniversary destination. Many of our Trafalgar tours start or finish in Paris, meaning you can extend your stay as long as you like and celebrate with just the two of you.
GET INSPIRED BY: Paris Explorer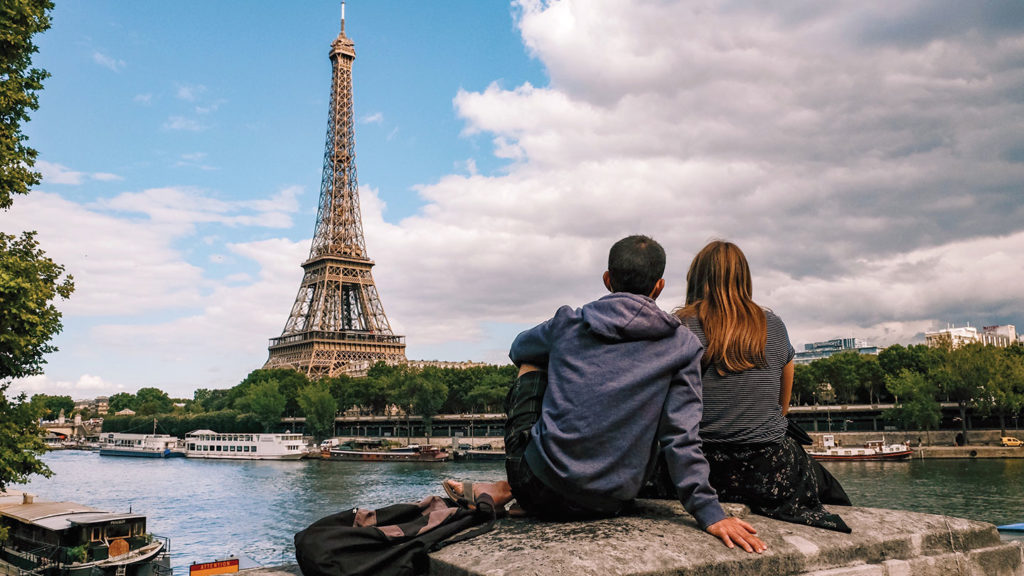 2. Taj Mahal, Agra, India
Fragrant markets, ancient forts and a rich culture await in incredible India. But best of all, one of the most epic love stories might inspire your own – the story behind the dazzling and iconic Taj Mahal. Watch the white marble of Agra's "monument to love" glow with rose and golden hues while standing hand-in-hand with your significant other as the sun sets on a magical day. Mughul emperor Shah Jahan built the landmark in 1632 for his beloved wife, Mumtaz Mahal.
GET INSPIRED BY: Colours of Rajasthan and Mumbai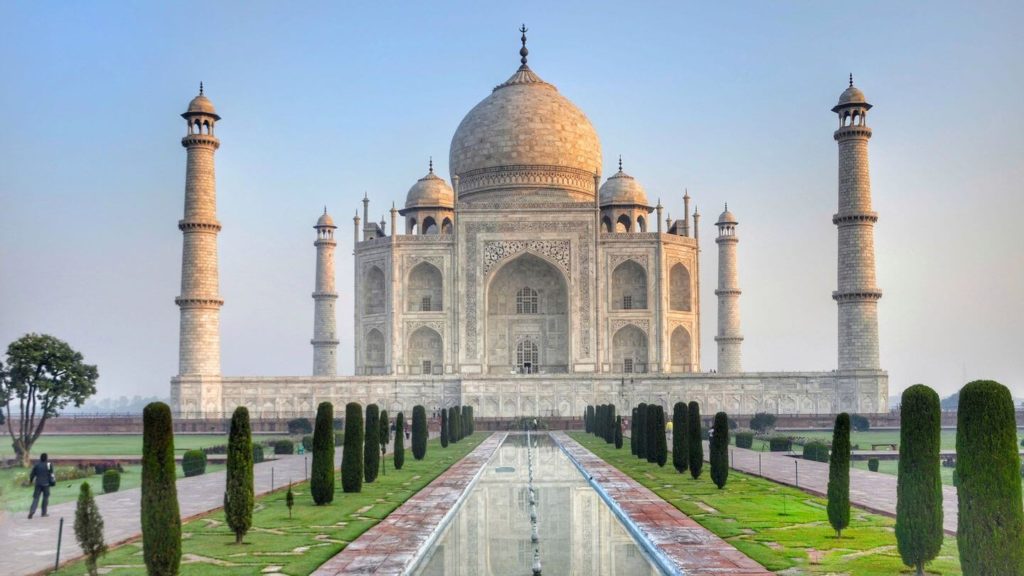 3. New York City
New York, New York: the city so nice they named it twice. It's easy to feel like you know the Big Apple without ever having stepped foot in the city. After all, we've seen many fictitious couples fall in and out of love on these streets in countless rom coms set here. Script your own tale of romance on the isle of Manhattan and tick off your bucket list with an adventure in the Big Apple. From hailing a yellow cab to watching a show on Broadway, New York is the city where dreams come true and is the ultimate wedding anniversary travel plan.
GET INSPIRED BY: New York Explorer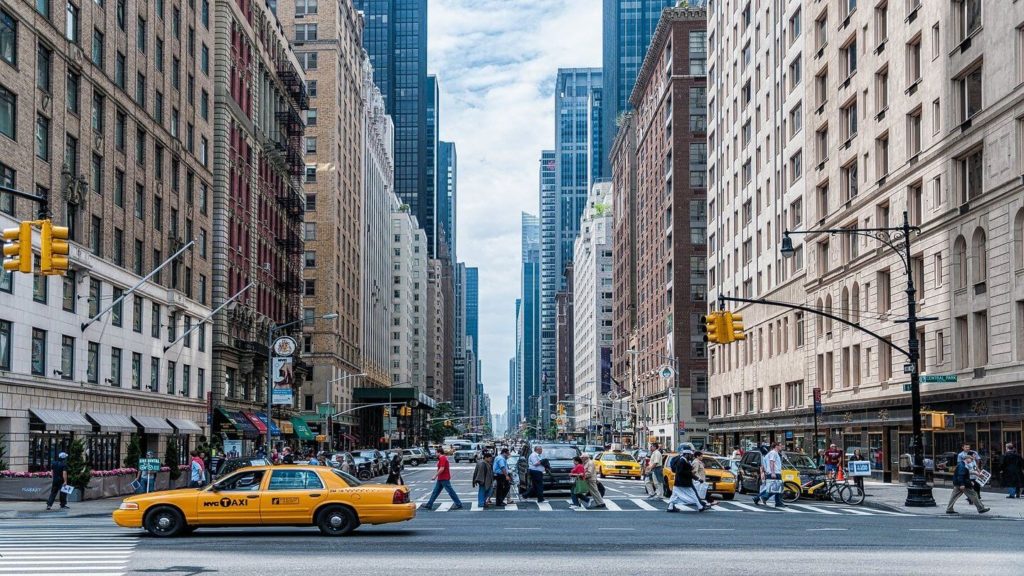 RELATED CONTENT: How to enjoy summer in New York City
4. Casablanca
There's nothing like stepping outside your comfort zone to make you feel more alive and energise your relationship. Celebrate your wedding anniversary with the bright colours, buzzing sights and intriguing smells of dazzling Casablanca. The city has been immortalised by Hollywood for its romance so head downtown to walk along the city's Corniche and enjoy views of the Hassan II Mosque with the world's tallest minaret. Of course, if you're heading to Casablanca then you'll want to see more of Morocco in this adventure-of-a-lifetime.
GET INSPIRED BY: Best of Morocco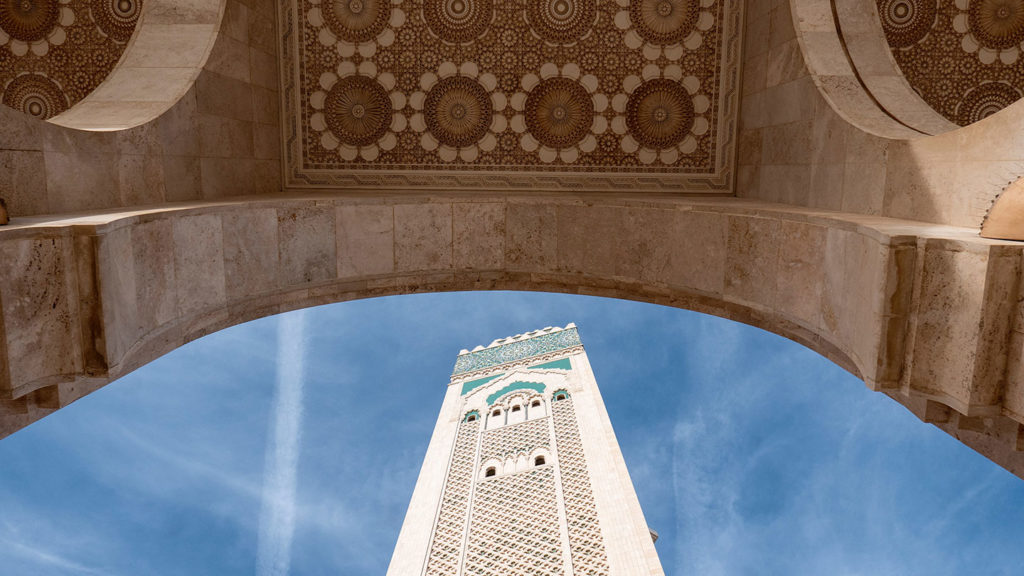 5. Tuscany
Fall in love all over again with the rolling hills of Tuscany as your backdrop. This romantic Italian region moves at a slower pace, giving you ample time to soak in the small ancient villages, long lunches with local wines and gentle strolls through vineyards. Stop to share a Florentine steak while gallery hopping in the capital, then travel out to San Gimignano, a picture-perfect Tuscan town with tall medieval towers and 13th-century walls.
GET INSPIRED BY: Rome and Tuscan Highlights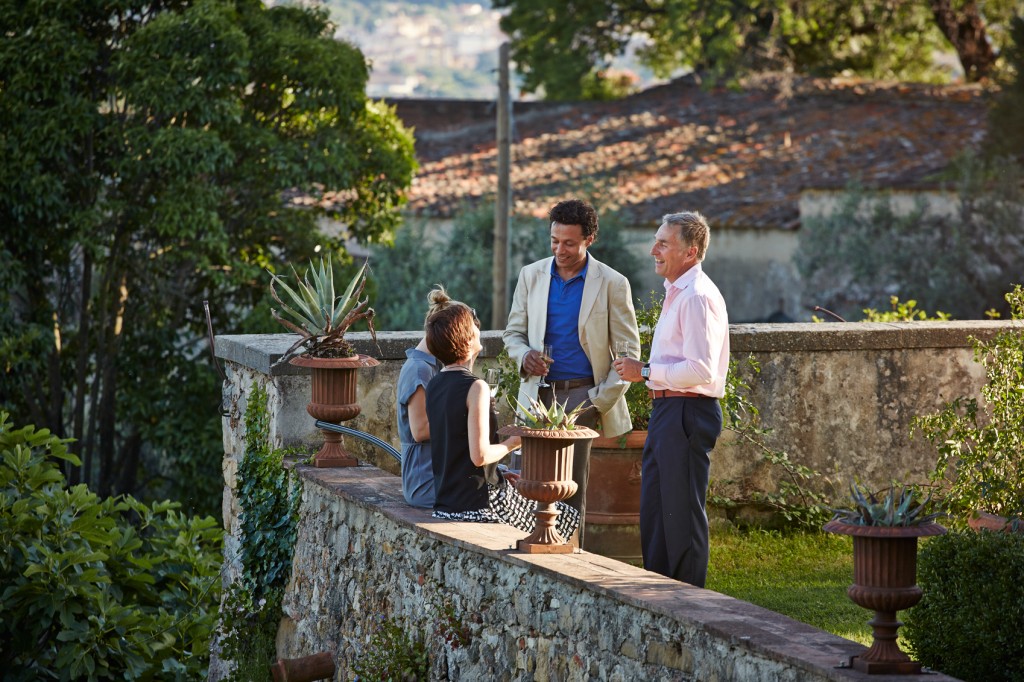 6. Tanzania
Celebrating a special wedding anniversary calls for a special adventure. If you have always wanted to see the Big 5 in the wild, why not make plans to go on safari in the UNESCO-listed Serengeti National Park. This incredible park is home to the greatest annual wildlife spectacle on earth – the Great Migration. More than a million wildebeest cross the Mara River annually looking for greener pastures. Keep your eyes peeled for wildlife and soak in the diversity of the Serengeti's ecosystems and landscapes.
GET INSPIRED BY: African Safari Adventure
7. Great Barrier Reef
Another bucket list item worthy of a wedding anniversary celebration, the Great Barrier Reef is a World Heritage site and one of the great seven wonders of the natural world. Take a romantic helicopter ride out to see "Heart Reef", a coral cay in the middle of the reef. From above you will gain a little perspective on just how grand the 2,300km-long reef truly is. North Queensland, where the reef is located, is hot, tropical and has nature experiences to suit all couples – whether that is lazing on a beach with a cocktail or ziplining through the ancient Daintree rainforest.
GET INSPIRED BY: Cairns and the Great Barrier Reef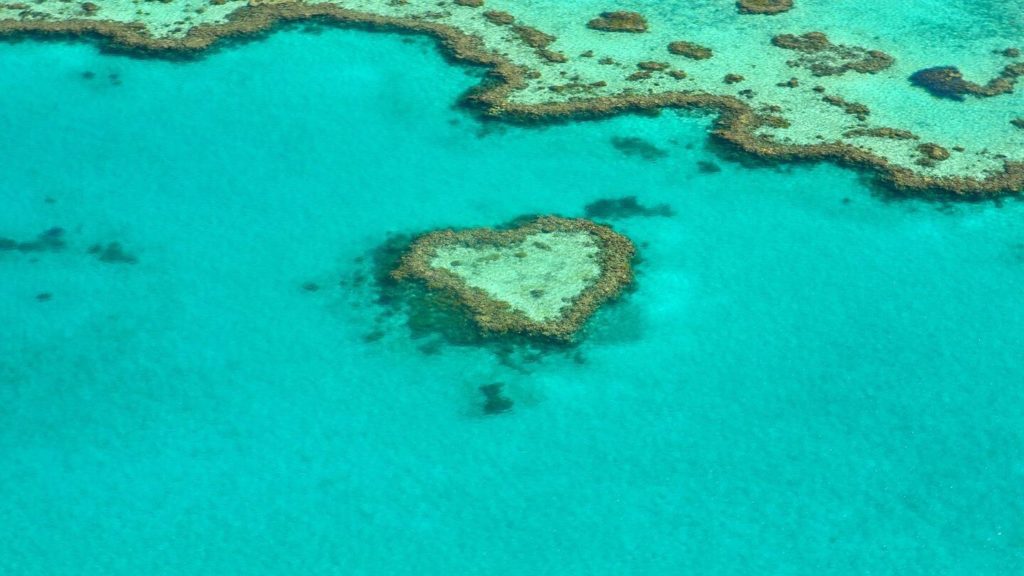 8. Greek Islands
There is something romantic about feeling the ocean breeze in your hair. Hop between white-washed Greek villages on a cruise between Santorini, Mykonos and beyond. Soak in seemingly endless sunshine, olive oil and ancient treasures while creating new special memories together. Travelling around the Greek islands will be an unforgettable wedding anniversary travel plan.
GET INSPIRED BY: Greek Island Hopper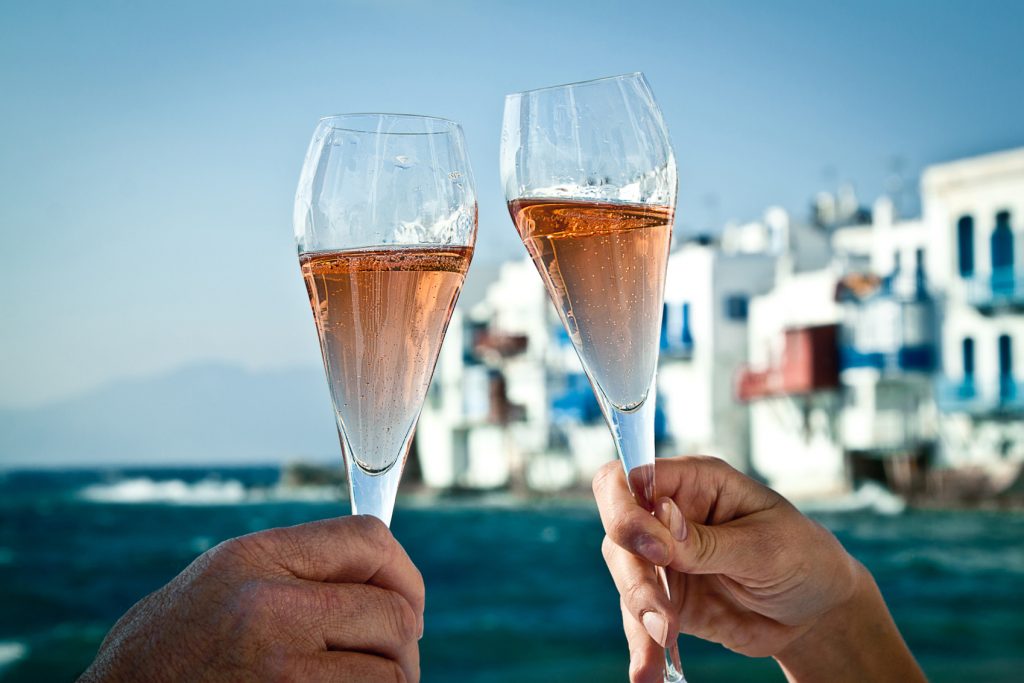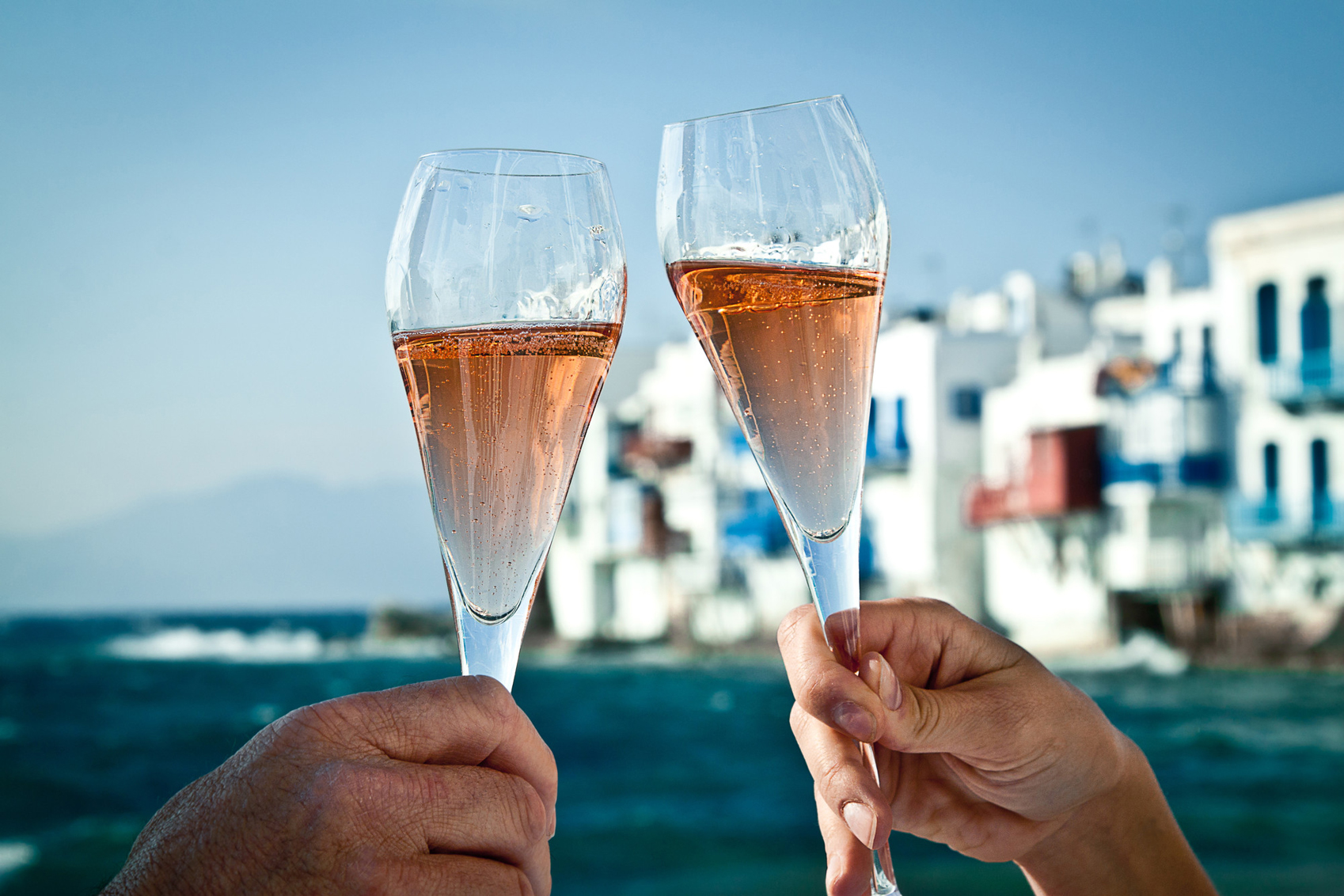 9. Hawaii
Embrace the Aloha spirit and switch your clocks to island time. A popular destination for honeymooners, get to know the island state with its island breezes and tropical flavours on a wedding anniversary trip instead. Stand on black sand, greet Hawaiian green sea turtles and explore volcanic national parks. Most of all, be sure to lock in a traditional Hawaiian Luau experience.
GET INSPIRED BY: Hawaii Four Island Adventure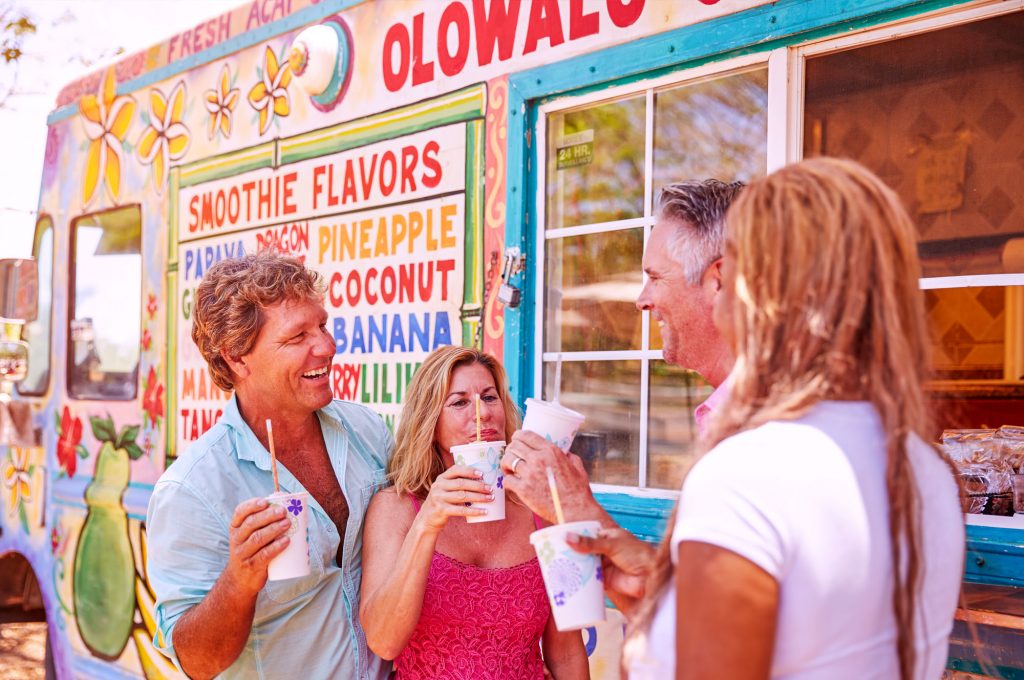 Do you have wedding anniversary travel plans this year? What wedding anniversary destination do you want to visit? Let us know in the comments….