If the thought of another Thanksgiving around the dinner table squabbling over the last leg of turkey with your family fills you with an impending sense of doom, consider relocating elsewhere for the holiday. From steamy outdoor baths in Budapest to the spectacular Northern Lights in Iceland, these alternative Thanksgiving destinations will make the holiday unforgettable, for all the right reasons.
Vienna, Austria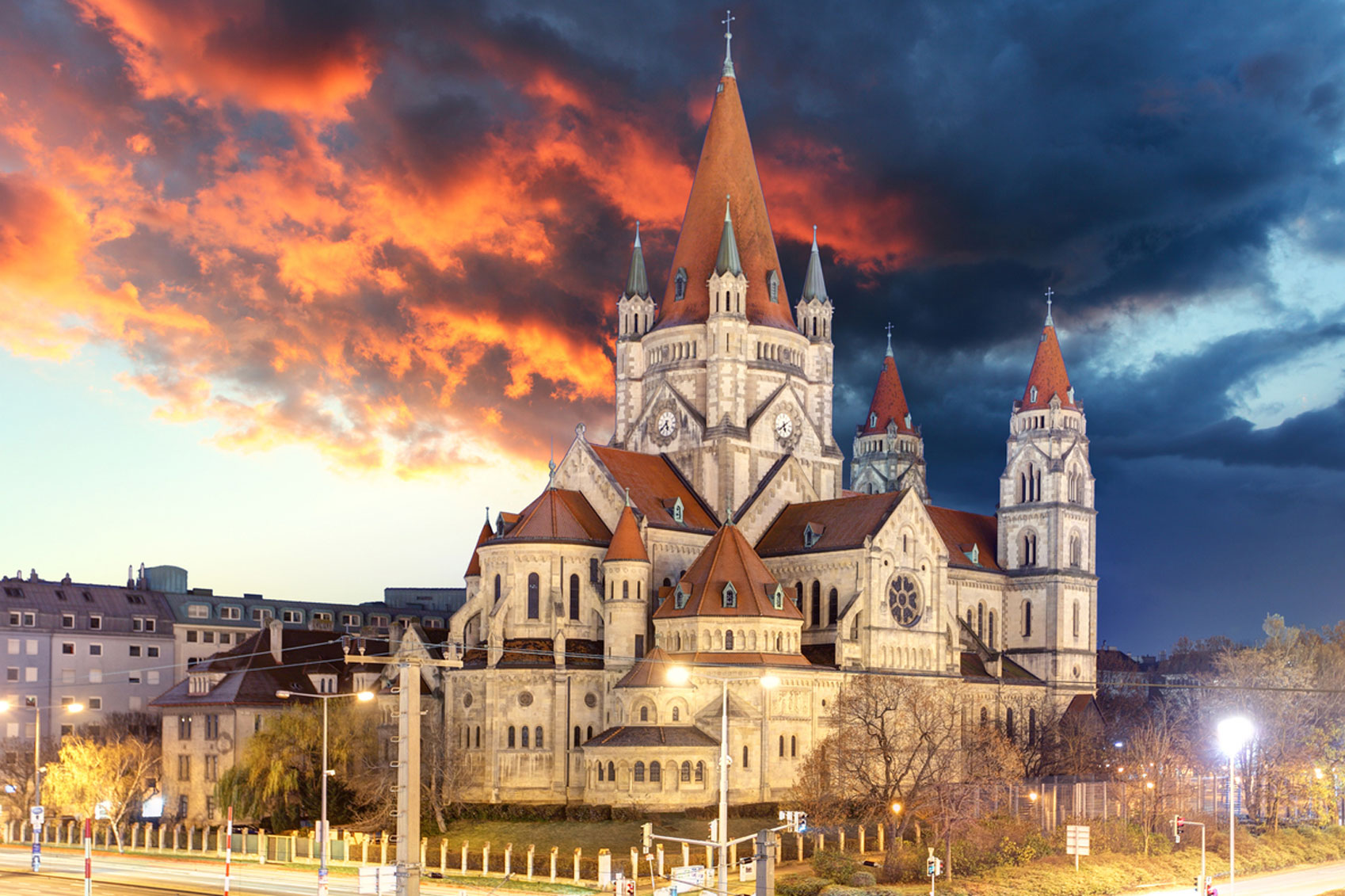 Visit the Austrian capital this Thanksgiving and you'll see the city's tree-lined gardens and squares shaking off the last of their russet and gold leaves. The majestic Hofburg Palace is a must-see, along with the imposing State Opera House and St Francis of Assisi Church. Quieter than summer and calmer than Christmas (though some seasonal markets will be opening), Thanksgiving is an excellent time to explore Vienna's beauty and culture. 
Visit it on: Imperial Europe
Budapest, Hungary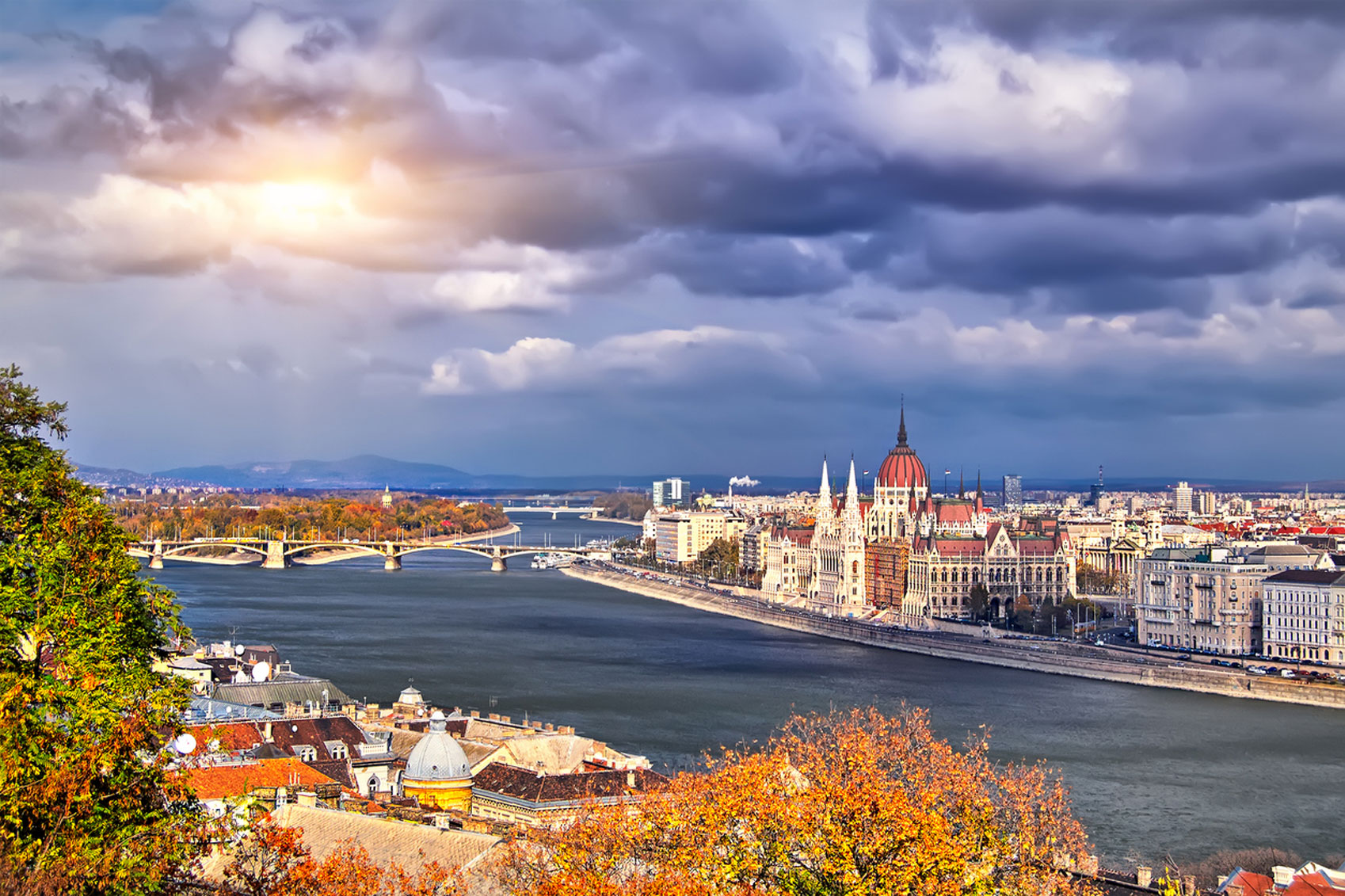 Why not treat yourself to a restorative Thanksgiving dip in one of Budapest's many outdoor heated baths? The city's grand bath houses feature natural geothermal water, rich in minerals. It's a fantastic time to visit Budapest; you can marvel at the city's show-stopping parliament building and even get a head start on your holiday shopping as some of its Christmas markets arrive in town at the end of November.
Visit it on: Imperial Europe
Australia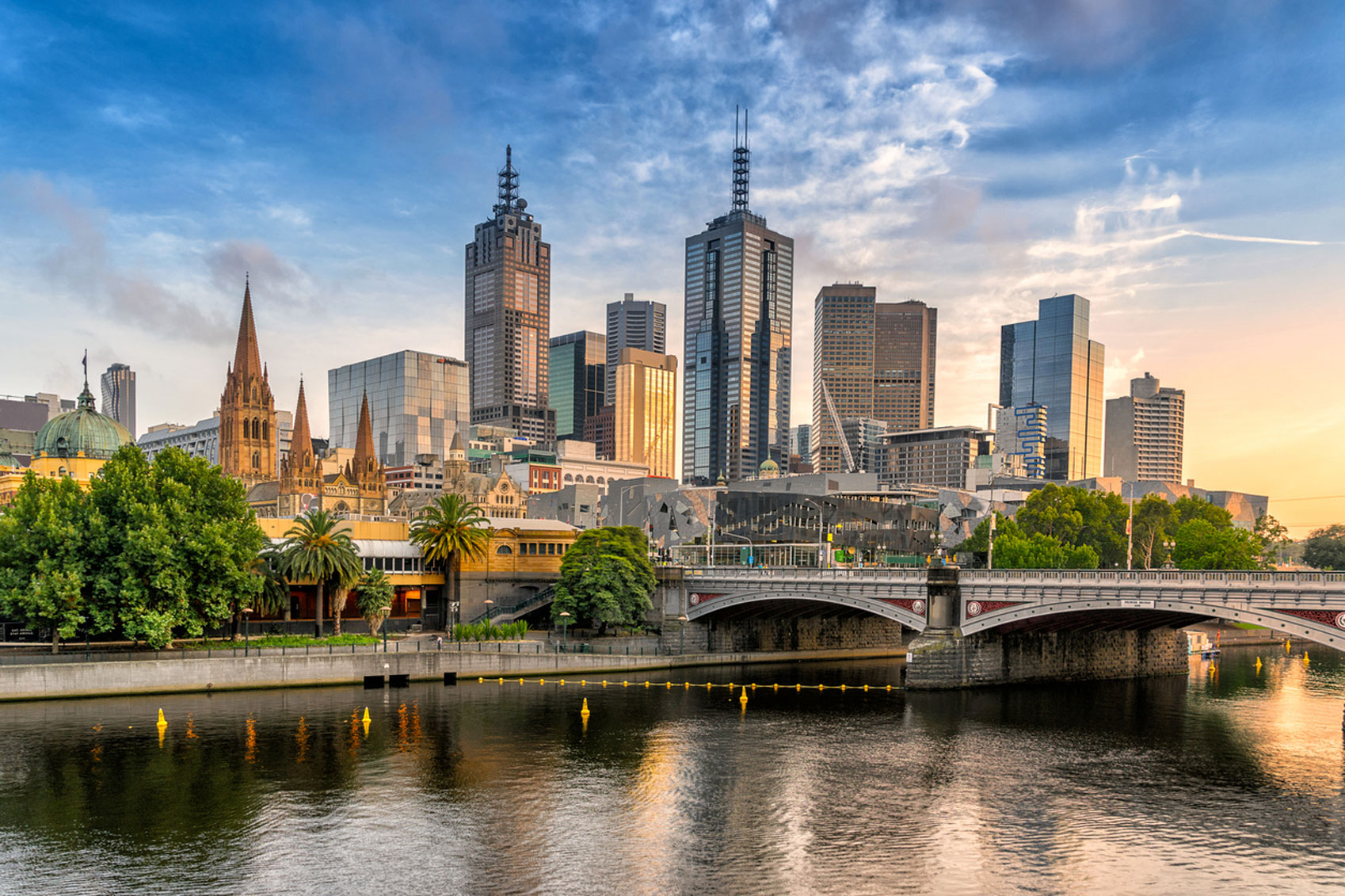 Go Down Under this Thanksgiving and warm yourself with some balmy rays and sunshine vibes. Thanksgiving has become something of a trend in Australia – turkey sales have been increasing each year! Poultry aside, November is the perfect time to explore the green and clean urban sprawls of Melbourne and Sydney, as well as the mysterious Outback and Ayers Rock.
Visit it on: Highlights of Australia and New Zealand
Iceland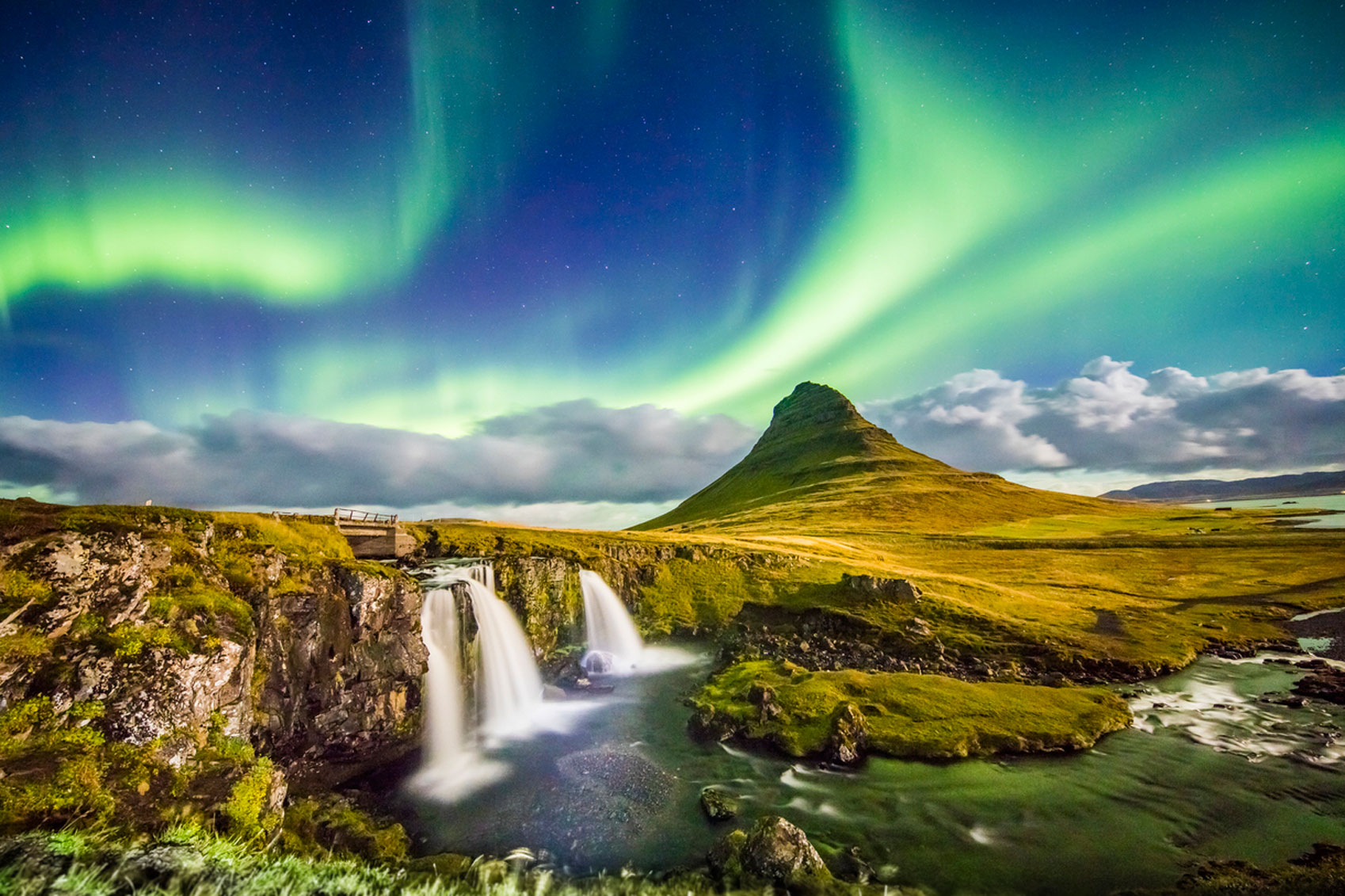 Iceland is relatively cold all year round – that much is given – but in November, you'll be treated to Mother Nature's ultimate light show: The Northern Lights. To witness these spellbinding illuminations is truly a once in a lifetime experience. Why lay recumbent and full on the sofa post-dinner when you can be exploring icy glaciers, historic volcanoes and taking a plunge in the incredible Blue Lagoon?
Visit it on: Northern Lights of Iceland Including the Blue Lagoon
Rome, Italy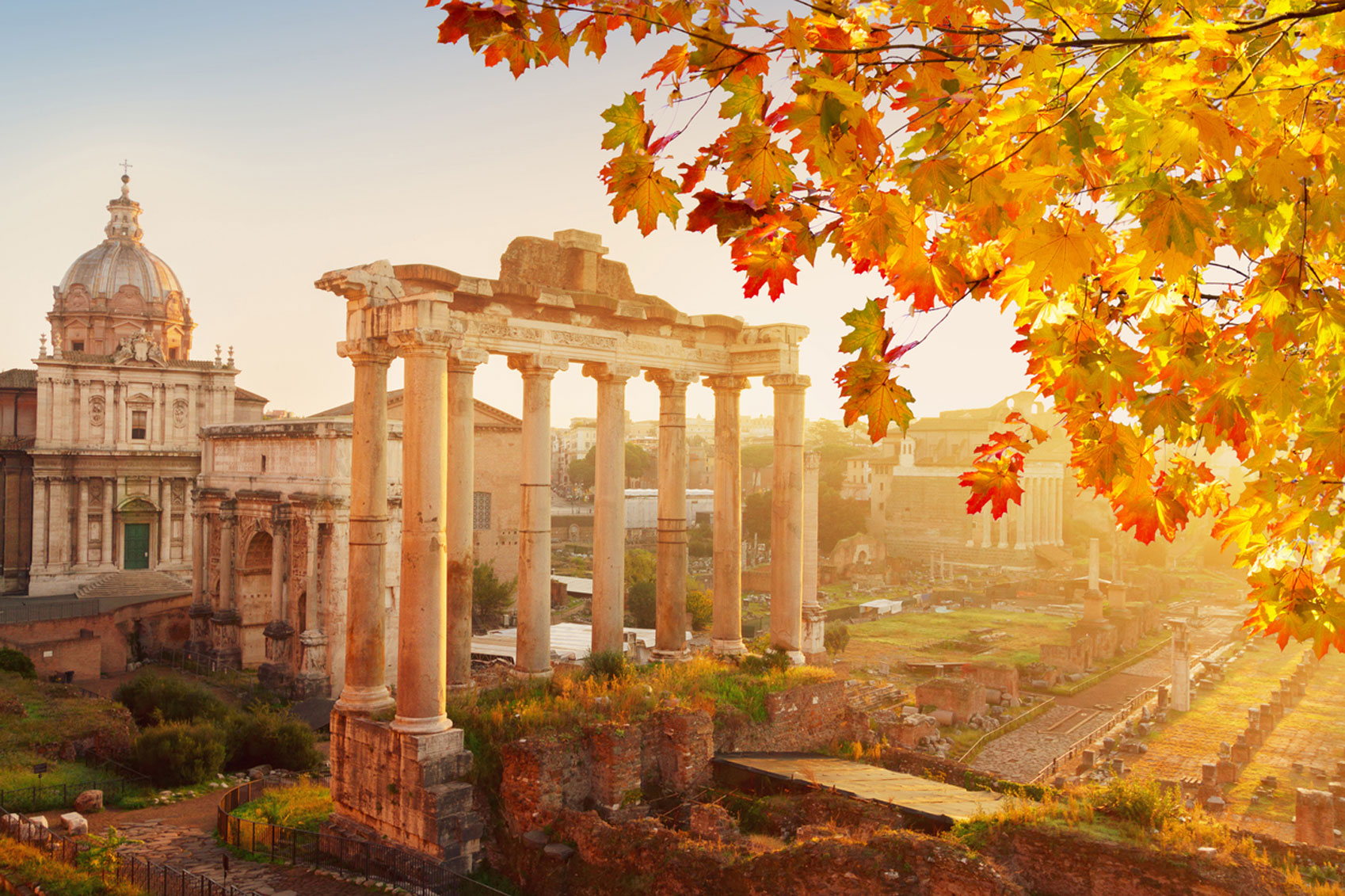 Bask in the glory of Rome's enduring architectural icons like the Colosseum, the Vatican and the Sistine Chapel, with fewer tourists jostling for elbow room. The Eternal City is wonderful in late autumn, with clement weather and its sights bathed in a warm, golden glow. You won't miss that pumpkin pie either; it's harvest time so fresh truffles, olives, artichokes and chestnuts will all be in abundance.
Visit it on: Best of Italy Winter
Image Credits: Main image © iStock/neirfy. Vienna © iStock/TomasSereda. Iceland © iStock/SimonSkafar. Melbourne © iStock/GordonBellPhotography. Budapest © iStock/IgorP1976.