Everyone can use a bit of kindness in their life and kindness proverbs are a great place to start. Being kind not only makes others feel good, but it has a positive impact on yourself as well – and we have the science to back it up.

A recent study looked at how people felt after performing or observing acts of kindness every day for seven days. The researchers found that being kind to ourselves or anyone else – even strangers – boosted our happiness. Another study found that students' levels of happiness increased by 41.66% after performing five random acts of kindness per week for six weeks.

We need kindness now more than ever. Since kindness starts with you, here are 27 of our favourite kindness proverbs and quotes, so you can help to spread the love.
Everyone understands kindness
1. A warm smile is the universal language of kindness.
– William Arthur Ward.
2. Kindness is more important than wisdom, and the recognition of this is the beginning of wisdom.
– Theodore Isaac Rubin
3. Kindness is the language which the deaf can hear and the blind can see.
– Mark Twain
Fun fact: Mark Twain's real name was Samuel Langhorne Clemens. He was an American writer and humorist, and is widely regarded as "the father of American literature" and "the greatest humorist America has ever produced".
4. One who is kind is sympathetic and gentle with others. He is considerate of others' feelings and courteous in his behaviour. He has a helpful nature. Kindness pardons others' weaknesses and faults. Kindness is extended to all – to the aged and the young, to animals, to those low of station as well as the high.
– Ezra Taft Benson
5. Transparency, honesty, kindness, good stewardship, even humour, work in businesses at all times.
– John Gerzema
RELATED CONTENT: 13 invaluable life lessons you can only learn through travel
Kindness begets kindness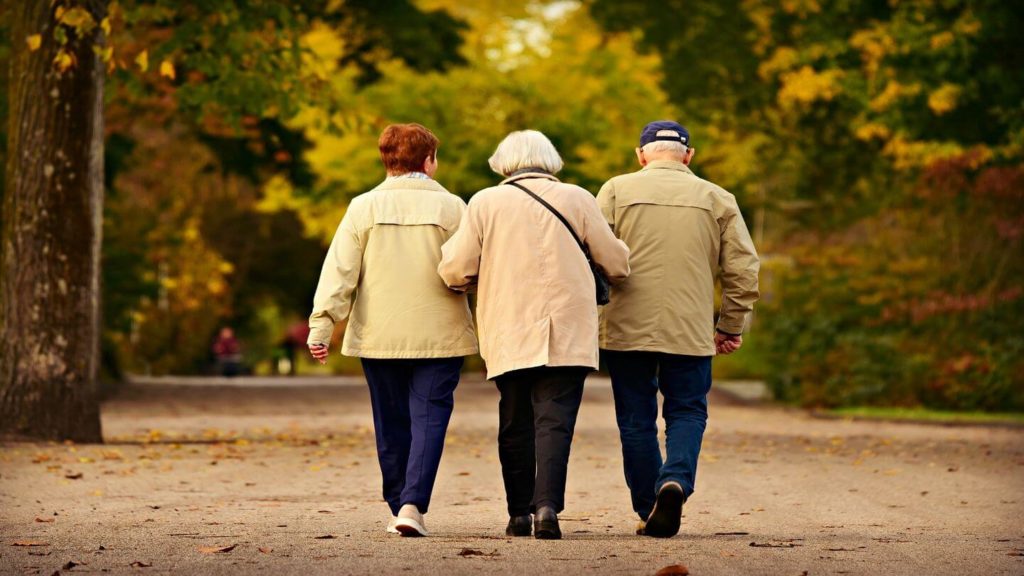 6. Carry out a random act of kindness, with no expectation of reward, safe in the knowledge that one day someone might do the same for you.
– Princess Diana
7. Remember there's no such things as a small act of kindness. Every act creates a ripple with no logical end.
– Scott Adams
8. A single act of kindness throws out roots in all directions, and the roots spring up and make new trees.
– Amelia Earhart
Fun fact: Amelia Earhart was an American aviation pioneer and author and the first female pilot to fly solo across the Atlantic Ocean. Throughout her life, she set many flying records, wrote best-selling books, and helped found The Ninety-Nines, an organisation for female pilots.
9. The everyday kindness of the back roads more than makes up for the acts of greed in the headlines.
– Charles Kuralt
Be kind to yourself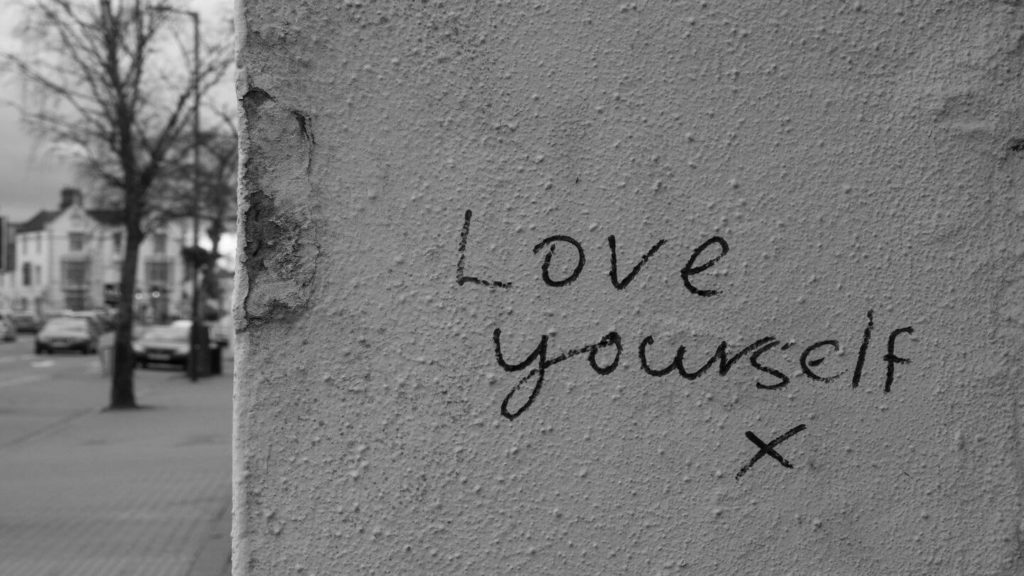 10. Kindness in ourselves is the honey that blunts the sting of unkindness in another.
– Walter Savage Landor
11. Kindness in words creates confidence. Kindness in thinking creates profoundness. And kindness in giving creates love.
– Lao Tzu
Fun fact: Lao Tzu was an ancient Chinese writer and philosopher, famous for his kindness proverbs and other inspirational adages. He is thought to be the founder of philosophical Taoism.
12. There is overwhelming evidence that the higher the level of self-esteem, the more likely one will be to treat others with respect, kindness, and generosity.
– Nathaniel Branden
Be kind to others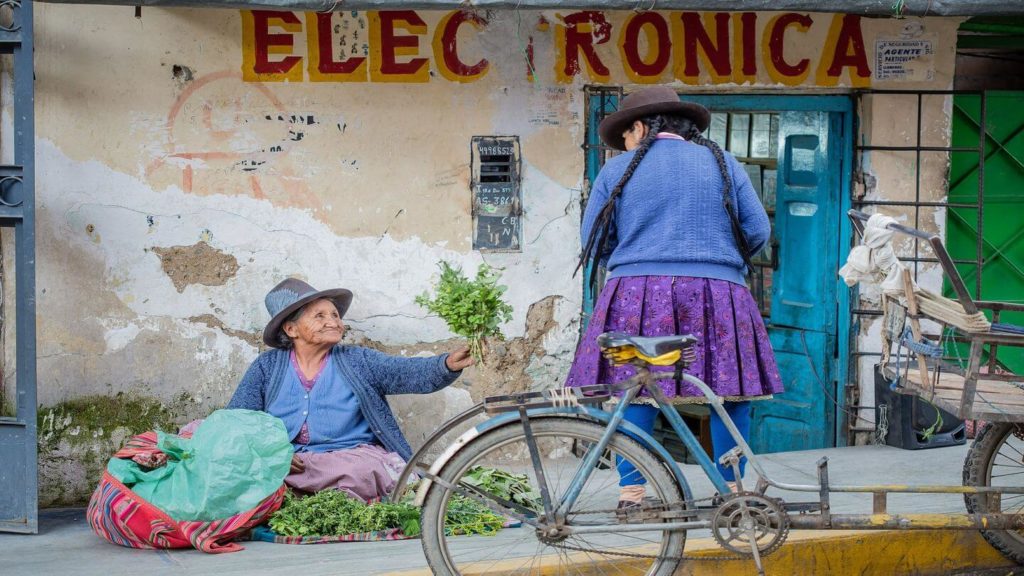 13. Wherever there is a human being, there is an opportunity for a kindness.
– Lucius Annaeus Seneca
14. The words of kindness are more healing to a drooping heart than balm or honey.
– Sarah Fielding
15. Because that's what kindness is. It's not doing something for someone else because they can't, but because you can.
– Andrew Iskander
16. My religious philosophy is kindness. Try to be kind. That's something worth achieving.
– Pierce Brosnan
17. Try to exercise gentleness, kindness and humour, and you cannot go far wrong.
– Sophie Winkleman
18. Always be a little kinder than necessary.
– James M. Barrie
Fun fact: James M. Barrie was a Scottish novelist and playwright, best known as the creator of Peter Pan, a fairytale about an ageless boy, a girl named Wendy, and their adventures in Neverland.
19. One who knows how to show and to accept kindness will be a friend better than any possession.
– Sophocles
20. You cannot do a kindness too soon, for you never know how soon it will be too late.
– Ralph Waldo Emerson
21. Guard well within yourself that treasure, kindness. Know how to give without hesitation, how to lose without regret, how to acquire without meanness.
– George Sand
22. Kindness is always fashionable, and always welcome.
– Amelia Barr
Kindness can change the world
23. How beautiful a day can be when kindness touches it!
– George Elliston
24. Human kindness has never weakened the stamina or softened the fibre of a free people. A nation does not have to be cruel to be tough.
– Franklin D. Roosevelt
25. Constant kindness can accomplish much. As the sun makes ice melt, kindness causes misunderstanding, mistrust, and hostility to evaporate.
– Albert Schweitzer
26. The catchphrase for the day is 'Do an act of kindness. Help one person smile.'
– Harvey Ball
Fun fact: Harvey Ball was an American commercial artist who is famed as the designer of the iconic yellow smiley graphic picture, which has become a global symbol of happiness.
27. Ask yourself: Have you been kind today? Make kindness your daily modus operandi and change your world.
– Annie Lennox
What is your favourite kindness proverb or quote? Let us know in the comments below…