Vilnius restaurants and cafés are as vibrant and diverse as Lithuania's little-known capital itself. Exploring the maze of perfectly-preserved Baroque buildings and medieval alleyways, travellers will be pleasantly surprised at the wealth of dining options available.
Considering the city is packed with over 20000 students, it shouldn't, therefore, come as too much of a surprise. Vilnius is chockful of artists, creatives and hipsters. What's more, it's home to some of the country's best chefs, bakers and culinary masterminds.
RELATED CONTENT: Lithuania Destination Guide
You certainly won't be short of Vilnius restaurants and cafés in which to indulge, relax or refuel. We've done some soul-food searching and come up with this guide to the best spots for eating and drinking in Vilnius.
1. Sweet Root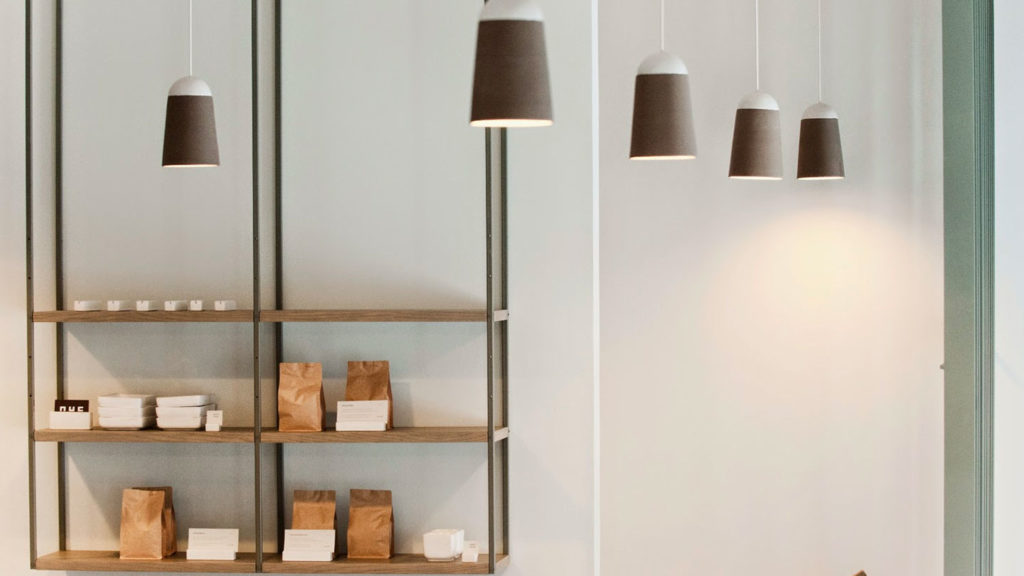 Sweet Root has been named as one of the best restaurants in the city by those in the know. So, prepare to be whisked away on an unforgettable culinary journey, through the seasons, tastes, customs and traditions of Lithuania.
It certainly is a mouth-watering marathon. From Wednesday to Saturday (dinner only), Sweet Root plates up a three-hour tasting menu. Each plate is a veritable masterpiece, rivalling any of the city's hippest artists. Seasonal root vegetables take centre stage at Sweet Root. These are combined beautifully with meat, fish and local produce. Our advice? Leave room for dessert. And, above all, come with an open mind.
2. Amandus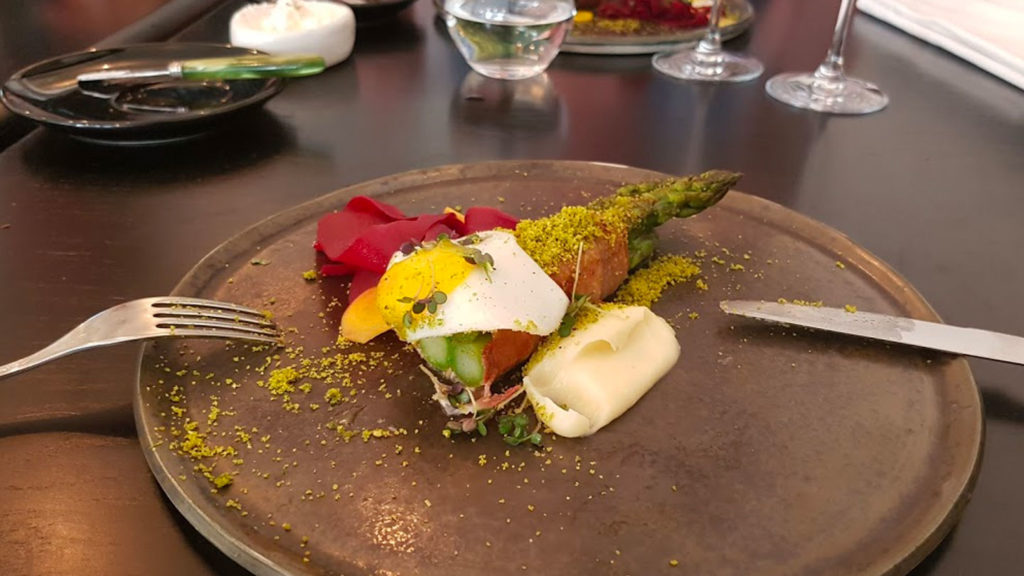 Located in the heart of Vilnius's Old Town, Amandus delivers a memorable theatrical dining experience.
With Lithuania's top chef in charge, it's little wonder that Amandus frequently appears on lists of the best Vilnius restaurants. Under the watchful eye of Deivydas Praspaliauskas, the team whips up magical culinary delights, modern Lithuanian cuisine and unexpected combinations of flavours.
Amandus offers different lunch menus every day. However, its renowned degustation (tasting) experience starts at 7pm every evening (Tuesday to Saturday). Booking is essential.
RELATED CONTENT: Vilnius, Lithuania, is about the hit the big time thanks to Stranger Things
3. Mykolo 4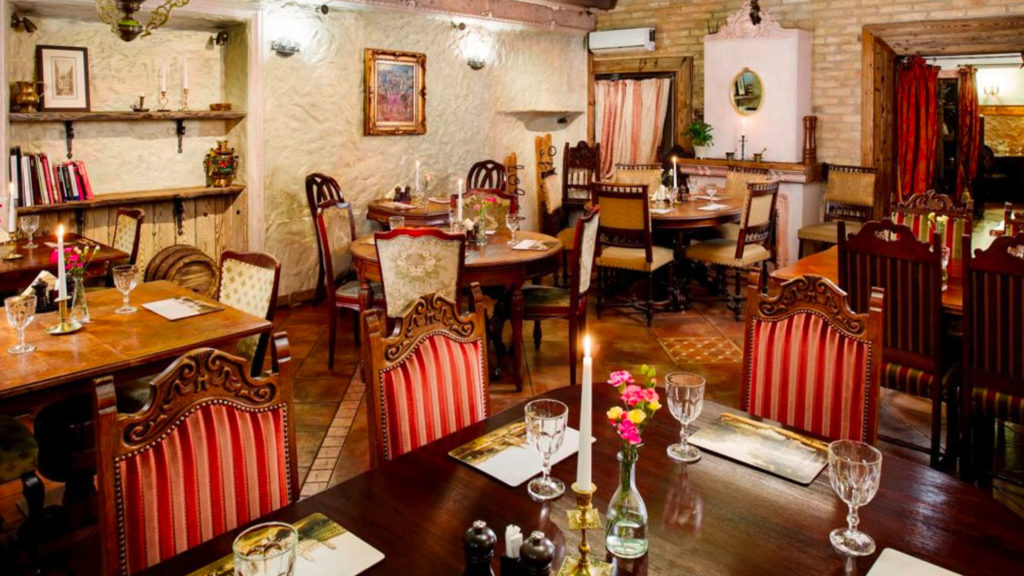 Take a seat in Mykolo 4 and be whisked back to the 19th century. Housed in a historic building, the restaurant's dishes are inspired by typical, old-school middle-class Lithuanian meals.
Recipes are gathered from old cookbooks and given a delicious twist, with a slight nod to modern French gastronomy.
At lunch, sit down for soul-warming and hearty fare. Come nightfall, step back in time with a 19th-century feast. Revel in traditional Lithuanian hospitality as you enjoy stuffed quail, leg of lamb, warm bread and jugs of fine red wine.
4. Gaspar's Restaurant
It may sound like a family restaurant, and in a way it is, but with a spicy twist. Under the culinary expertise of Chef Gaspar Fernandes, this restaurant serves up European cuisine – with flavours of India.
Gaspar uses his family recipes, reportedly his mother and grandfather's, who evidently knew their way around a kitchen. Then, he shakes things up with his own personal touches.
Again, make sure to save room for dessert. In particular, the turmeric ice cream with a dollop of pistachio cream is a perfect example of Gaspar's imaginative culinary ride.
5. Telegrafas
Wine and dine in style at Telegrafas Restaurant. The décor may not be the most imaginative, but the cuisine certainly is.
Feast on the perfect balance of traditional Lithuanian recipes and contemporary flavours. While local produce and traditions remain at the heart of the menu, it also borrows liberally from different cuisines around the world to create truly unique dishes.
When it comes to the wine list, you're in good hands. Sommelier Martynas Pravilonis was named Lithuania's best sommelier three years running.
Lastly, you really must try the signature dish at Telegrafas. A plateful of dumplings stuffed with venison and locally foraged mushrooms will have you coming back for more.
GET INSPIRED BY: Best of Finland, Russia and the Baltic States
With this list of truly excellent Vilnius restaurants and cafés, you can obviously feast your way through the city. These may be the best spots for eating and drinking in Vilnius, but they're just a little taste of the city itself – exciting, imaginative and diverse.
Have you visited Vilnius? What are your favourite Vilnius restaurants and cafés? We'd love to hear your recommendations in the comments below…