We'd like you to meet the lovely 77-year-old Norma and 81-year-old Hammie Lategan. These two keen travellers from the Strand near Cape Town, South Africa celebrated their 54th wedding anniversary in January this year and have been travelling together since the very beginning. Incredible! Here's their advice on life, love and why travel matters so much to them and their family.
How it all began…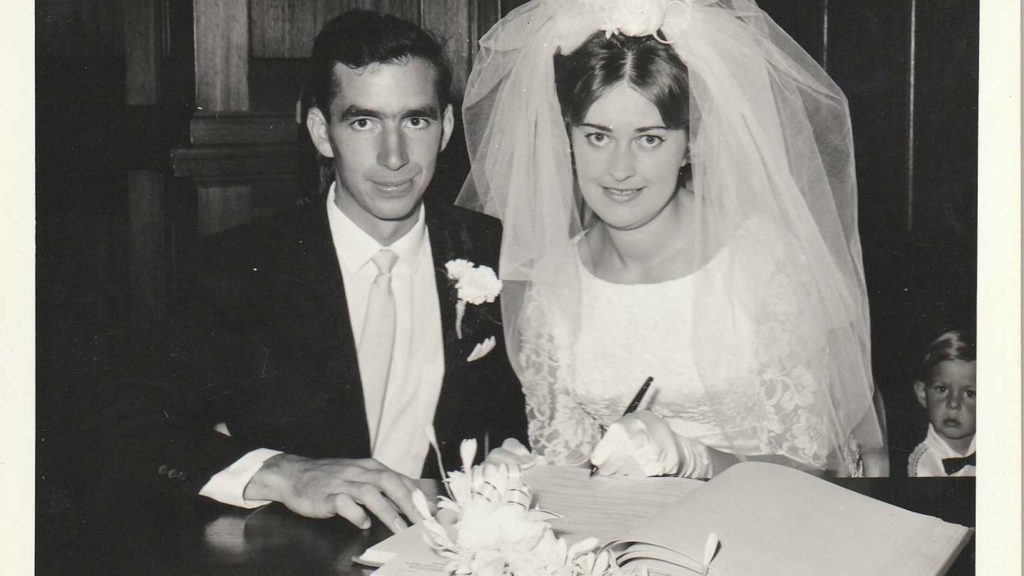 We met at a church youth group in 1961 when I was in Matric. Our first date was to go and see a movie in August later that year.
We were married in the Strand on 7th January ,1967. It was in our summer but it was raining in the morning. Fortunately it had cleared by the late afternoon when we were married.
The best advice we ever received
We have learned to love and respect each other and if you have problems you discuss it and fix it. That is something we heard from an old couple that were married more than 65 years! Good advice!
His words were: "Today, if something is broken, you throw it away and get a new one – in the old days you fix it"
We treat one another with love and always enjoy talking and planning things like travelling together. Hammie spoils me with flowers and I often give him his breakfast in bed.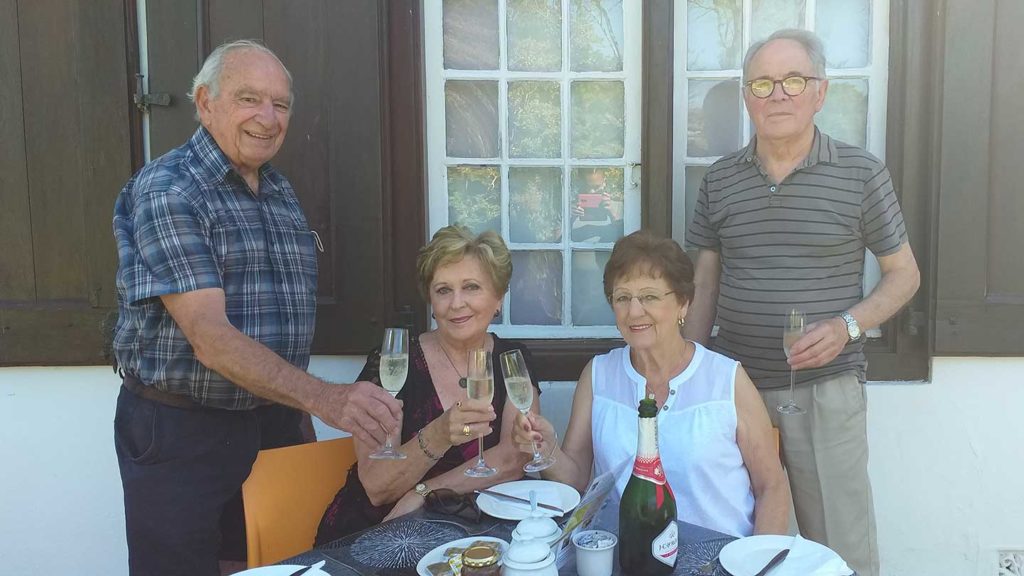 Hammie is a very intelligent person and I do admire and enjoy listening to the things he knows and talks about. He specializes in just about all engineering fields
We would advise young couples not to rush into marriage but to learn to know one another very well before taking that huge step. Always take an interest in the other partners' work and do support him /her.
Travel is a family matter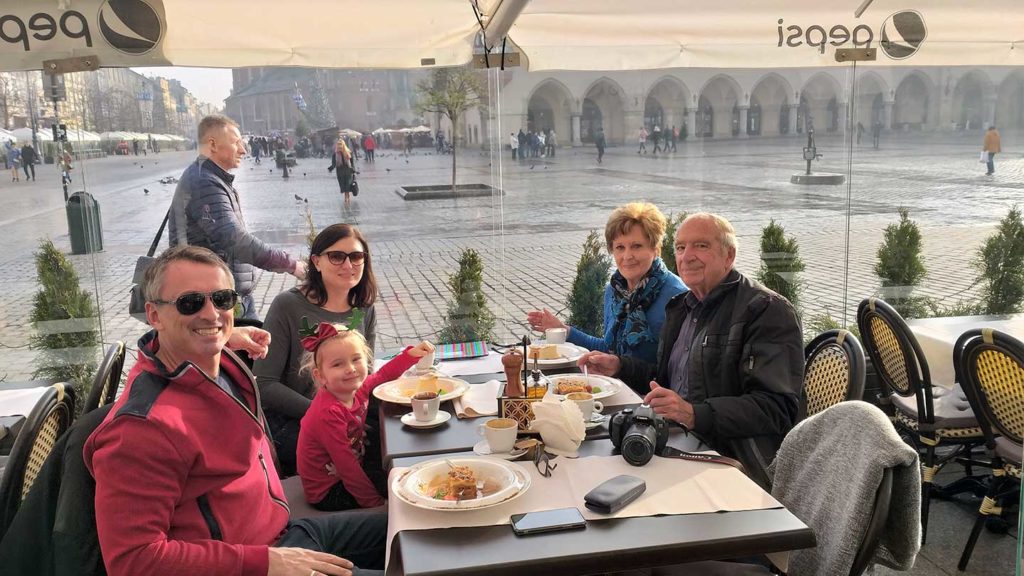 We as a family have just always loved travelling. It just happened that we all love nature. We started travelling our own country with the kids at a very early age. We then went to Namibia, our neighboring country, for the first time in 1975. After that the kids always wanted to go there to the Etosha Game Reserve. We used to go there during our winter holidays when it was cold and wet back home and there we always had lovely sunny days.
We have a daughter and a son and 4 grandsons. Both our children have since travelled overseas and they do still share our love for travel. We love travelling together because it broadens your horizons and it is nice to get to know people from different countries and cultures. We are great music lovers and enjoy the concerts in Europe tremendously. We still have contact with people that we met on tour in 2005.
RELATED CONTENT: Love on the road: How this Travel Director couple make their relationship work
Our last trip…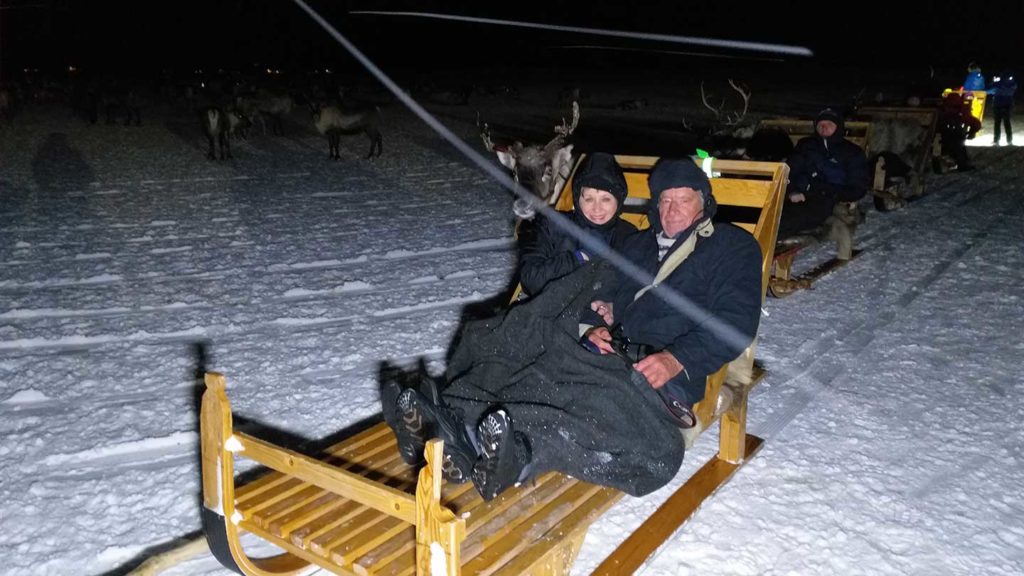 Our last overseas trip was Trafalgar's Scandinavian Northern Lights tour in December 2019-January 2020. It was amazingly beautiful but a bit disappointing because we did not really see the lights. The scenery was however breathtakingly beautiful. My favorite memories of that tour were sledding with the huskies, riding with the reindeer and standing in the snow falling in Tromso.
Last year we could not travel abroad due to Covid but we did manage a few trips locally. Towards end of August we went to our West Coast National to see the lovely wild flowers. They were very special this season because we had good rains.
GET INSPIRED: African Safari Adventure
Where we will travel in 2021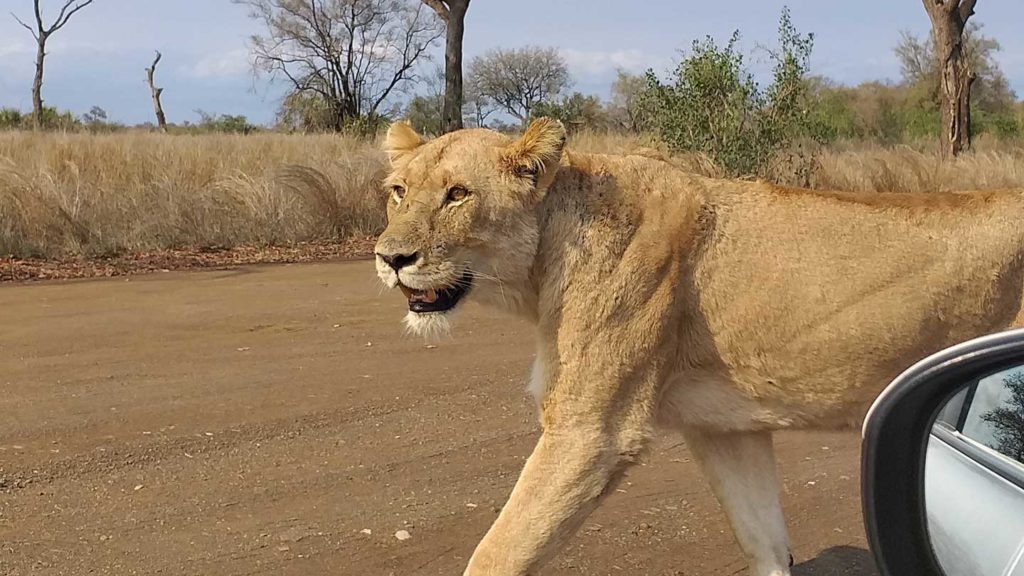 Our next trip is to our Kgalagadi Game Reserve. It is a semi-desert area but they have had very good rains and are beautifully green at the moment. It normally offers fantastic sightings of the big cats, especially their very big lions. In May we plan to visit the Kruger National Park again for another game viewing experience.
We also have a tour planned to Italy and Austria in September. Hopefully we will have been vaccinated by then!
Do you travel together with your partner and do you think travel is the key to a happy marriage? Let us know in the comments…