Travelling to the continent of Europe is like no other and is a must for any travel bucket list. From the diverse scenery, immense history and delicious cuisine, there is a country in Europe to satisfy any travel bug. Travelling through Europe can be costly but depending on the destination, it doesn't have to be. Today, we're sharing some secret insider's tips on some of the cheapest places to travel in Europe, where you can really stretch your hard-earned money.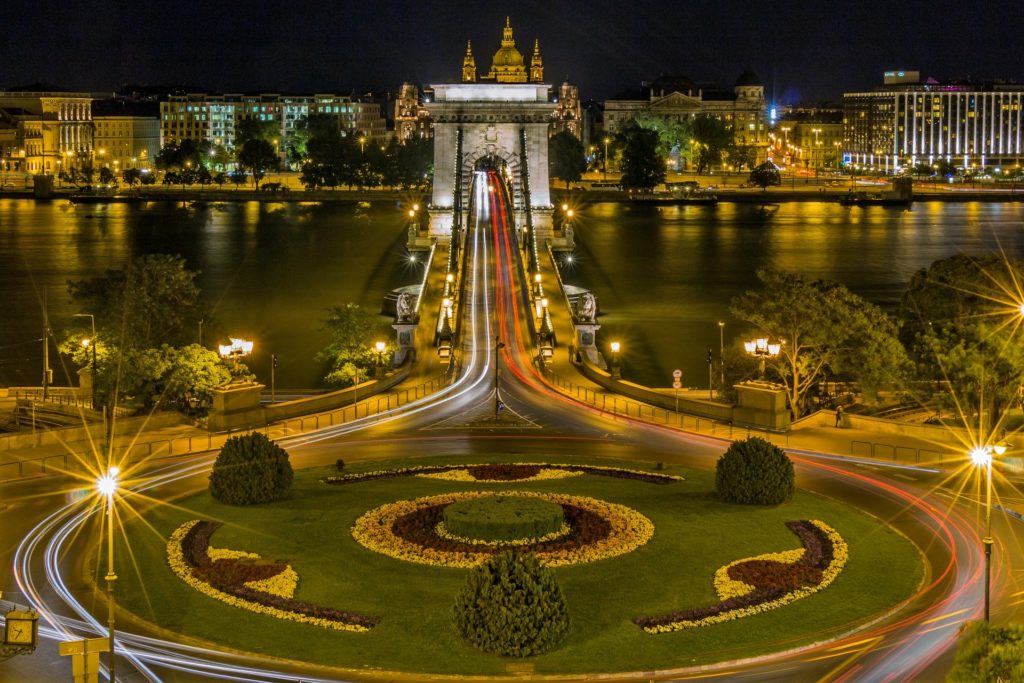 1. Hungary
Hungary is an incredible European country that is also extremely cost friendly. From the relaxing spas, to cute towns and villages along with local cuisine, this is a budget traveller's dream location. Although the capital of Hungary, Budapest, is often the most popular choice, there are so many surrounding cities that are reasonably priced too such as Debrecen, Eger and Pécs.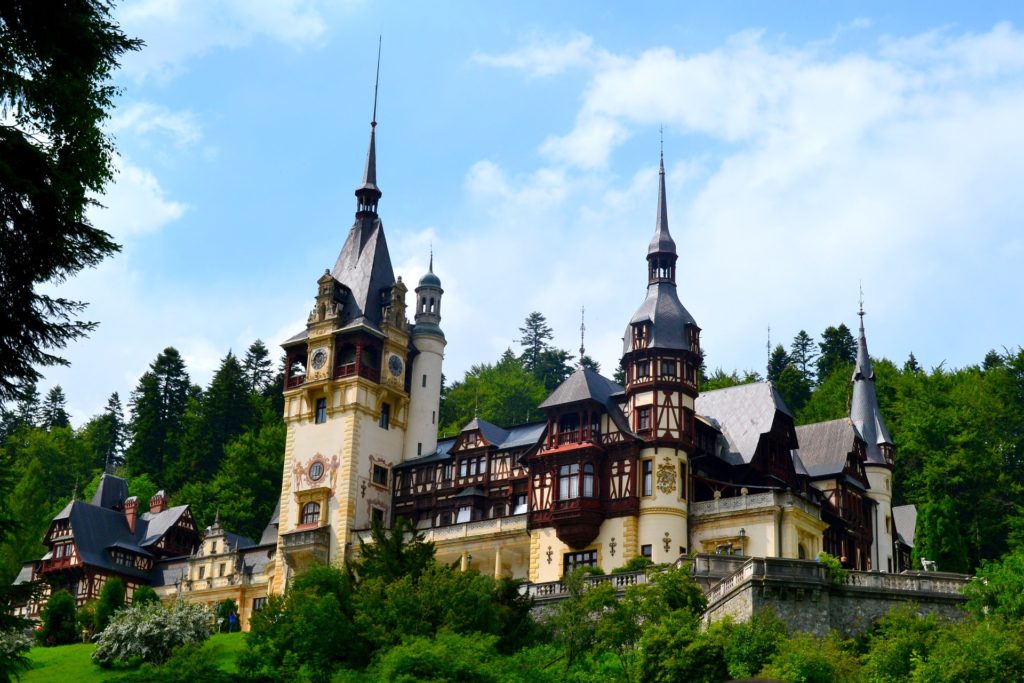 2. Romania
Romania is hands down one of the cheapest places to travel in Europe. This hidden gem of a country is the perfect destination to take in charming towns and castles, and as it's a fairly off the beaten track destination, prices are still extremely affordable. When travelling to Romania, it's good to know that that you will need to use their local currency, the Romanian leu. Head here before the rest of the world gets in on the secret!
GET INSPIRED: Balkan Adventure
3. Czech Republic
The country of Czech Republic is another incredibly affordable European country and even on a tight budget, you will be spoiled with choice. Getting around Czech Republic is reasonable as there are numerous low budget airlines that fly into Prague, and their local bus and train systems are very cost effective too. Also, Czech beer is known as the best beer in the word and one the cheapest.
RELATED CONTENT: 10 of the top things to do in Prague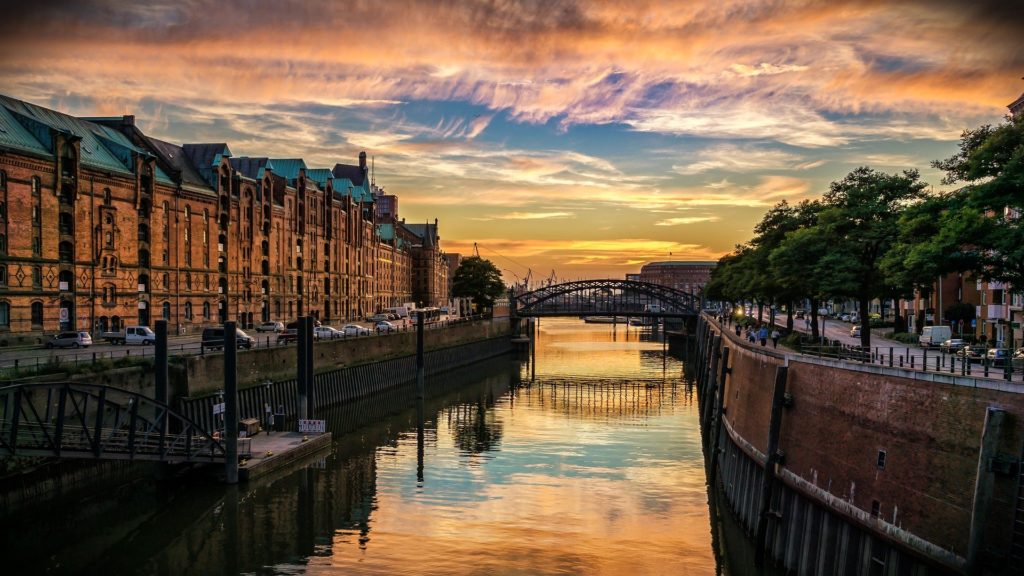 4. Germany
Your European travel adventure wouldn't be complete without a visit to Germany, surprisingly also one of the cheapest places to travel in Europe. Germany's capital Berlin, similarly ranks as one of the most inexpensive cities on the continent. This Western European destination is known to be on the budget conscious side which is music to your wallet's ears. The best times to visit Germany are either spring or fall as larger crowds tend to gather in the summer months (besides the world-famous Oktoberfest in October, and the enchanting Christmas markets in November and December). When dining in Germany, you can keep the pennies in check by tucking in to bratwurst and currywurst – yummy, local and inexpensive local dishes.
GET INSPIRED: Best of Germany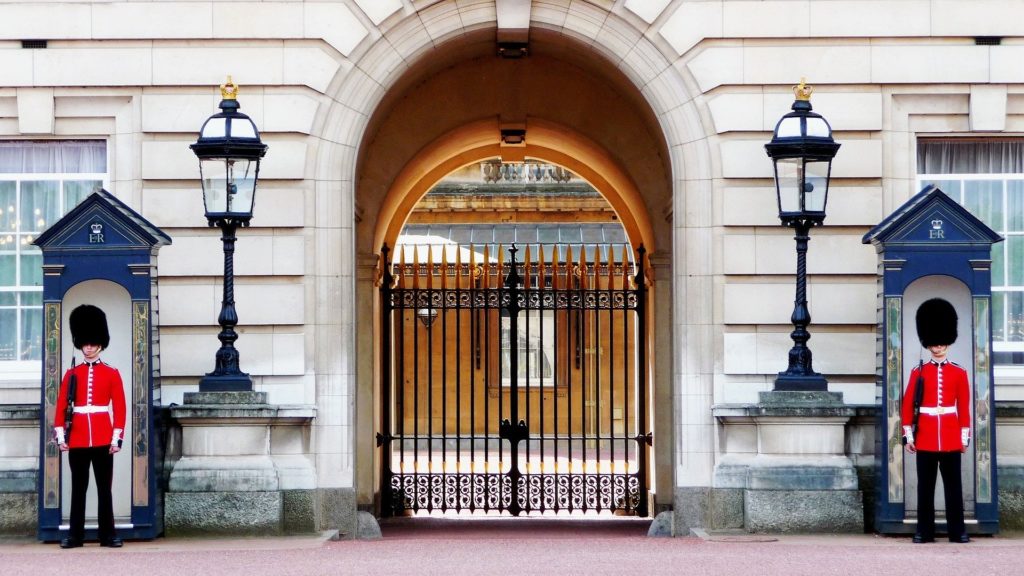 5. England
With its iconic telephone booths, cosy pubs and pretty villages, England is one of the most popular tourist destinations for travellers around all the world. Although the country's capital, London, is known to be one of Europe's most expensive cities, there are many wonderful destinations around the country that make for cost friendly travels – the Peak District, Bath, York and Newcastle all included. When planning your travels to England, London's biggest airport, Heathrow, often offers cheap flights to start your England journey with incredible savings.
GET INSPIRED: Real Britain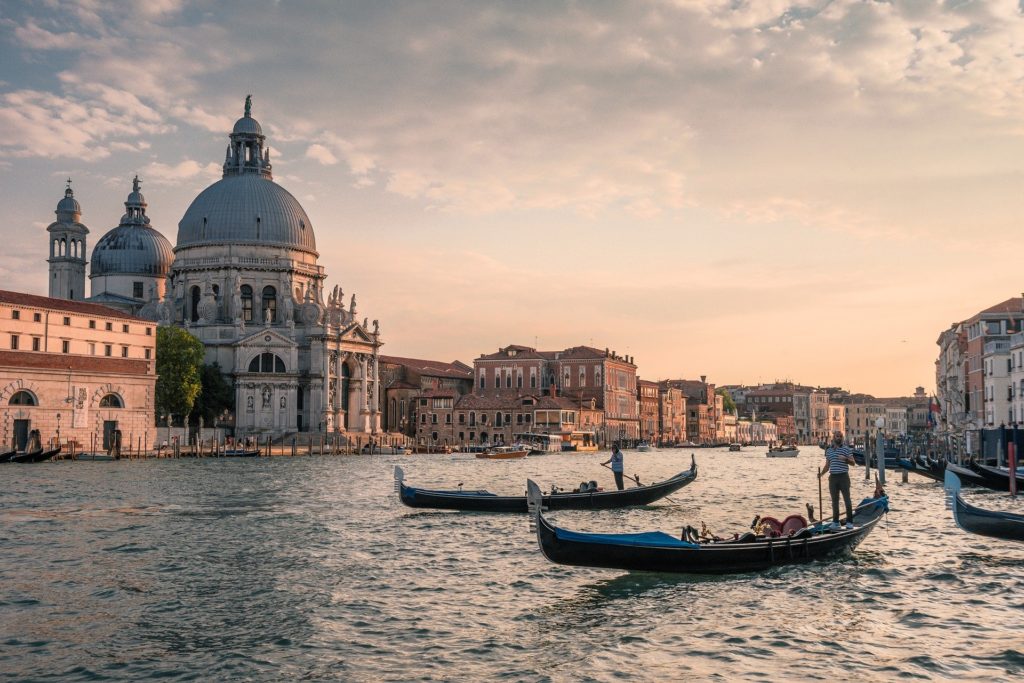 6. Italy
As one of the continent's most popular destinations to visit, Italy may not initially spring to mind when you think of the cheapest places to travel in Europe. Yet while in high season the cost of travel to this country can be expensive, there are many tips and tricks to extend your dollar (or euro) while travelling through Italy. Firstly, travelling in off peak season such as spring or fall will help cut costs (and help you avoid the crowds). Secondly, adventuring to lesser known towns and villages including Bologna or Lucca, offer more affordable dining, entertainment and shopping.
GET INSPIRED: Best of Italy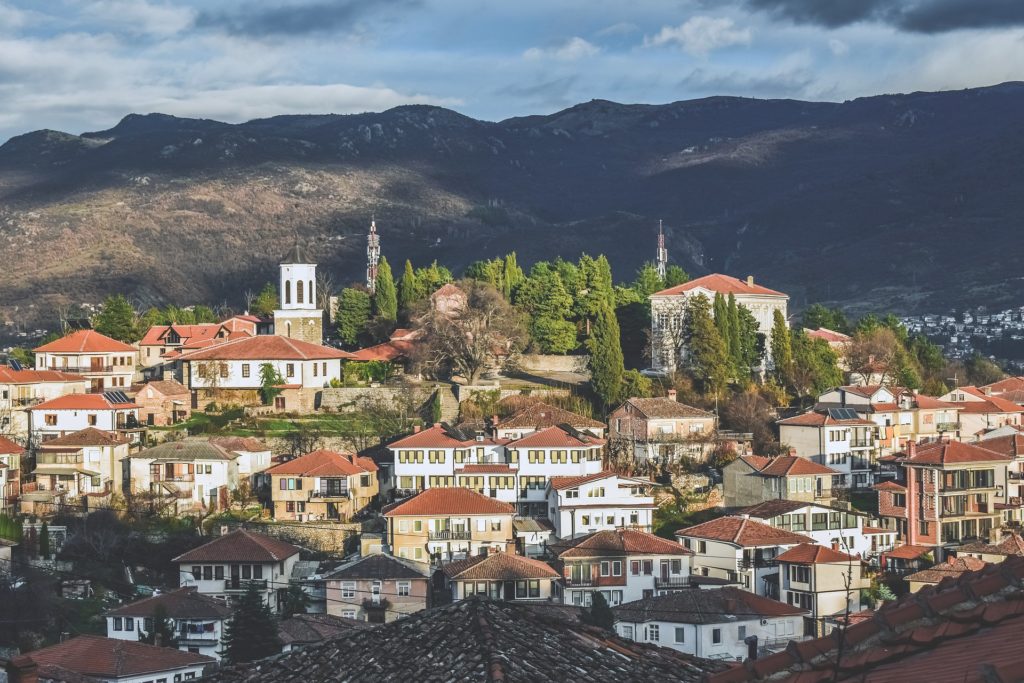 7. Macedonia
Last but not least, another budget friendly European country that is yours for the taking is Macedonia. This magnificent country already has a reputation for being cost friendly, but there are many other ways to help stretch your budget further. Be sure to check out locally run restaurants when trying out traditional Macedonian food. Also, when purchasing souvenirs for loved ones back home, stop in and support local shops along the way.
RELATED CONTENT: All the important hygiene practices you can expect to see on a Trafalgar trip