Let's face it, we would all love a little more holiday time in our lives. For those daydreaming about it from behind a desk, the good news is that dreams can come true. And sooner than you think. For time-poor(er), savvy travellers, a little time off can get you a LOT if you know how to do it right. So, for all those struggling to make the most out of their two weeks of vacation, or those with more time off that want to spread it around, we've put together a little list of our favourite trips under two weeks. No matter what kind of traveller you are, we have something for you. 
For the families: Shamrocks & Leprechauns
10 days – 1 country – 4 cities 
Giving your children the gift of travel is something you can't put a price on. The educational, eye-opening experiences for young minds and the chance to explore together in a relaxed state of mind is what makes family travel so worthwhile.  Ireland's charm is famous around the world, and our brand new 10-day Shamrocks & Leprechauns itinerary visiting magical Ireland offer this in droves for both the young and the young at heart.  A real-life story book experience, you'll play the Game of Thrones, meet Ireland's last leprechaun hunter, visit a sheepdog farmer, learning all about the history of Ireland along the way. All this sprinkled with plenty of that famous Irish charm (and some Guinness for Mum and Dad as well). So, make the most of the upcoming mid-term breaks and make tracks for the Emerald Isle with the whole family in tow. Or, for more family travel inspiration, check out our nine specially crafted Family Holidays.
For the foodies: Italy Bellissimo 
11 days – 1 country – 10 cities
In Italian, 'Bellissimo' means beautiful. And when it comes to Italy, there's no term more fitting. With 18 trips that visit Italy alone, most of which are under two weeks, it's hard to pick just one. But for this list, it's the 11-day Italy Bellissimo starting and ending in Rome that takes the cake (or cannoli in this case). For foodies, it's no secret that Italy is the place to go, with each day bringing a new opportunity for delicious Italian favourites and scrumptious regional delicacies that will have your tastebuds buzzing. The mix of big cities, and smaller towns, with a bit of extra glam thanks to a trip to the island of Capri, is sure to please those looking for an Italian adventure.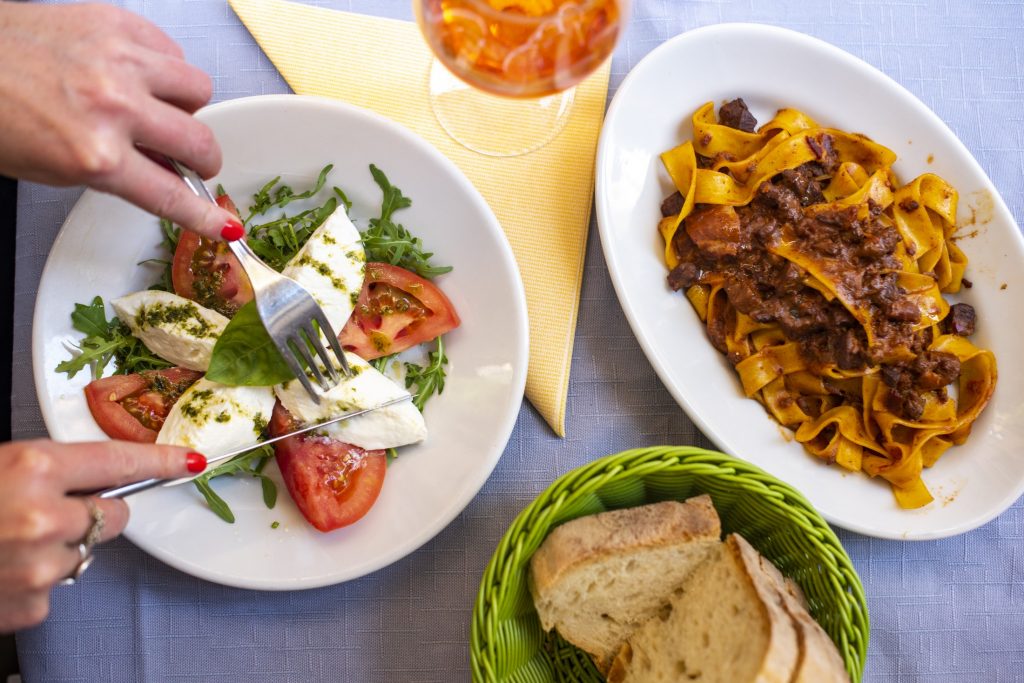 For the bucket list explorer: European Whirl 
12 days – 6 countries – 9 cities 
Europe is a big place, where crossing a border (sometimes without even realising) will see your 'Bonjour' turn into 'Bonjourno' in the blink of an eye. And that's why we love it, of course! Be prepared for a true sensory journey where each day brings you completely new sights, flavours and languages. One minute you might find yourself cruising the Rhine in German, then next staring in awe at the Alps in Gothic Innsbruck, the next floating on a Venetian gondola. Like its name suggests, the European Whirl lets you discover so much, in just 12 short days. 
For the culture vulture: Imperial Europe 
10 days – 5 countries – 5 cities 
Lovers of Eastern Europe will cherish the chance to get up close and personal on this Regional Explorer itinerary visiting five countries and five incredible cities, in just 10 days. History will be brought to life each and every day, while delving deep into these countries and their rich historical pasts. Music, palaces, spas, enchanting landscapes and mouthwatering comfort food are all up for grabs. Furthermore, arriving and departing from Munich makes it easy to book your flights in and out (don't worry, all on-trip transportation is included). For those who are dreaming of Europe in winter, this trip also departs year-round, showing off the magic of these countries in the season that suits your schedule. What are you waiting for? Check out the Imperial Europe trip now.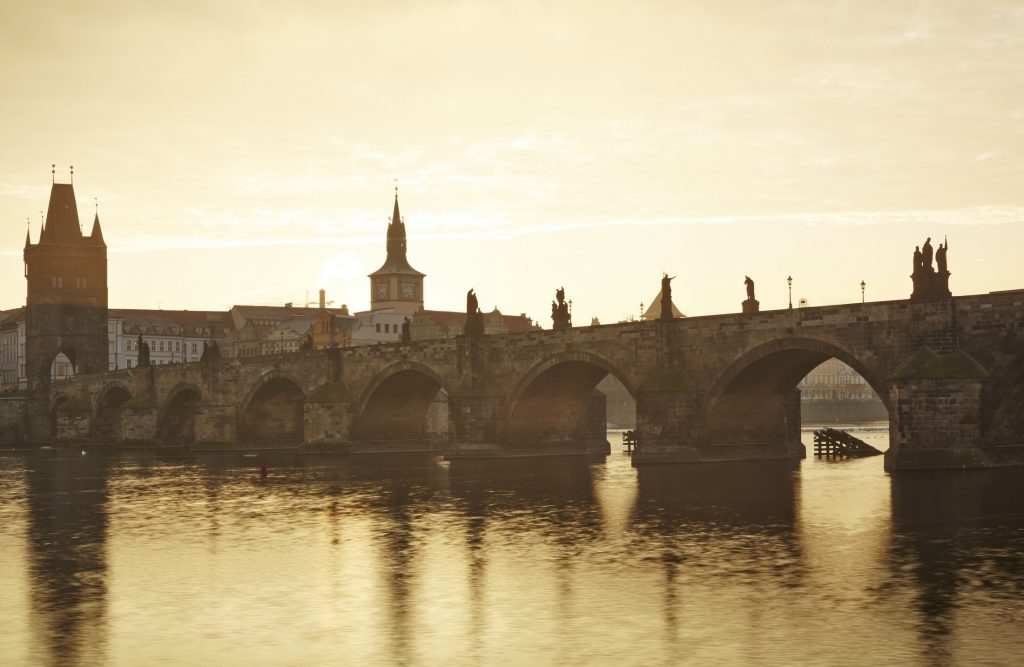 If this doesn't whet the appetites of time-poor travellers, then we're not sure what will. With many more trips and experiences for under two weeks waiting to peak your wanderlust, visit Trafalgar.com for even more inspiration.