The New York Times reports older Americans are taking a "have vaccine, will travel" approach to their next vacation. With people over 65 among the first in line to receive vaccinations, data shows they are also causing a wave of new travel bookings.
Many resorts, hotels and tour operators (including Trafalgar) are reporting a strong rise in bookings with the older generation of Americans. Older travellers are ready to go as many are questioning whether it is safe to travel with or without vaccinations. While it is not mandatory to have the covid vaccine to travel yet, most are hitting the "book" button once they have received the second dose.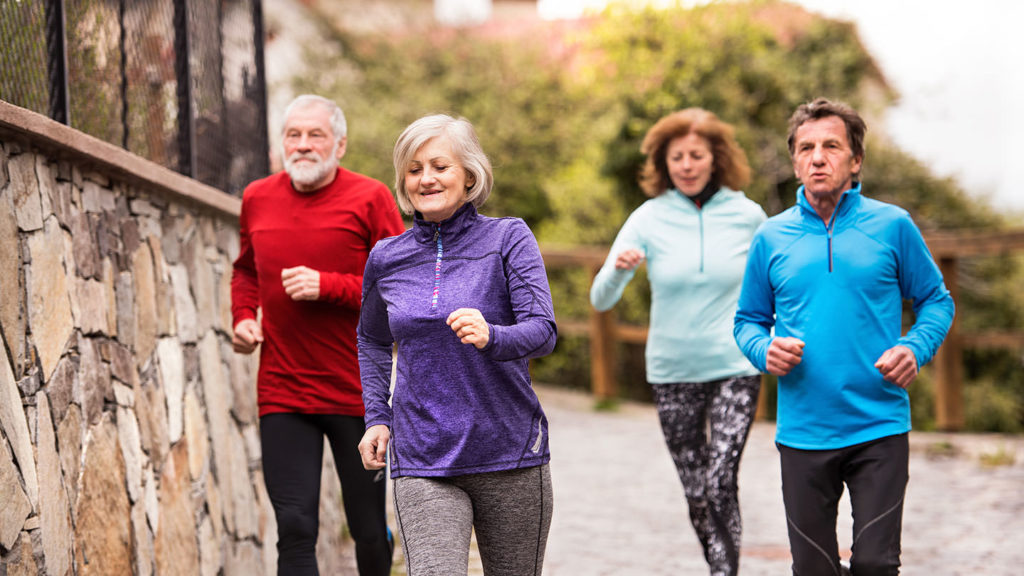 Vaccine is the ticket to a holiday
Data from hotels, cruises and tour operators (like ourselves) show a clear picture: Americans who are fully vaccinated are ready to go. These older, vaccinated travellers and retirees from the US are leaving their unvaccinated children and grandchildren behind while they take their overdue vacations.
Like all of us, Jim and Cheryl Drayer, 69 and 72, from Dallas, Texas, canceled their planned holidays and stayed at home. But in February the duo both received the second dose of a Covid-19 vaccine, and this month the Drayers are heading to Maui, Hawaii, for an overdue break.
"We've very willingly been compliant with masking and social distancing, and have basically lived inside of our bubble here in Dallas," Mr. Drayer told the New York Times. "We haven't been inside a restaurant in a year. So we're anxious to get out now and do things a little more safely."
In the past the two have reportedly gone gorilla trekking in Africa and done adventure travel in India, Israel and Egypt, making this relaxation trip to a Hawaiian resort a very small step.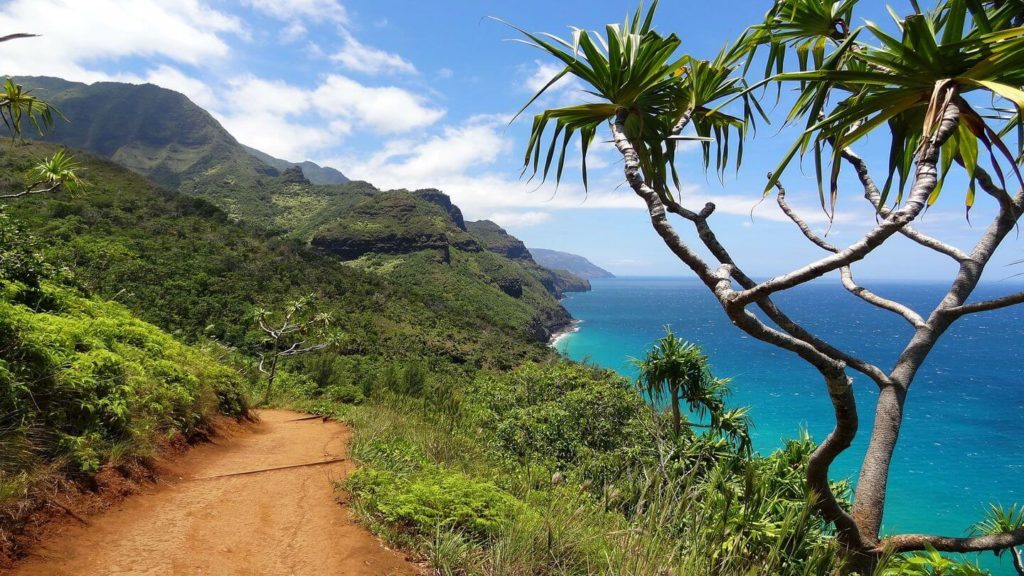 "We're testing the waters," Ms. Drayer told the New York Times. "We didn't want to end up quarantined in a foreign country or not allowed back in the United States. This felt like a safe place to go, where we were still in the United States."
Hawaii feels relatively safe to older travellers from the US. The state has mandatory quarantine, excellent contact tracing, managed the pandemic well and has a good health system.
"We're traveling to a destination that, by all the numbers, is safer than where we live right now," said Mr. Drayer.
GET INSPIRED: Hawaiian Discovery
Is it safe to travel without vaccinations?
"Have vaccine, will travel" is the 2021 motto for American seniors. A survey conducted by travel agency network Virtuoso, shows older people are more eager to travel in 2021 than other age groups, and also they are more likely to link the timing of their travel to their vaccinations.
From the respondents aged over 77, 95 percent said they would wait to travel until they received their vaccine, and 83 percent said they were more ready to travel in 2021 than in 2020.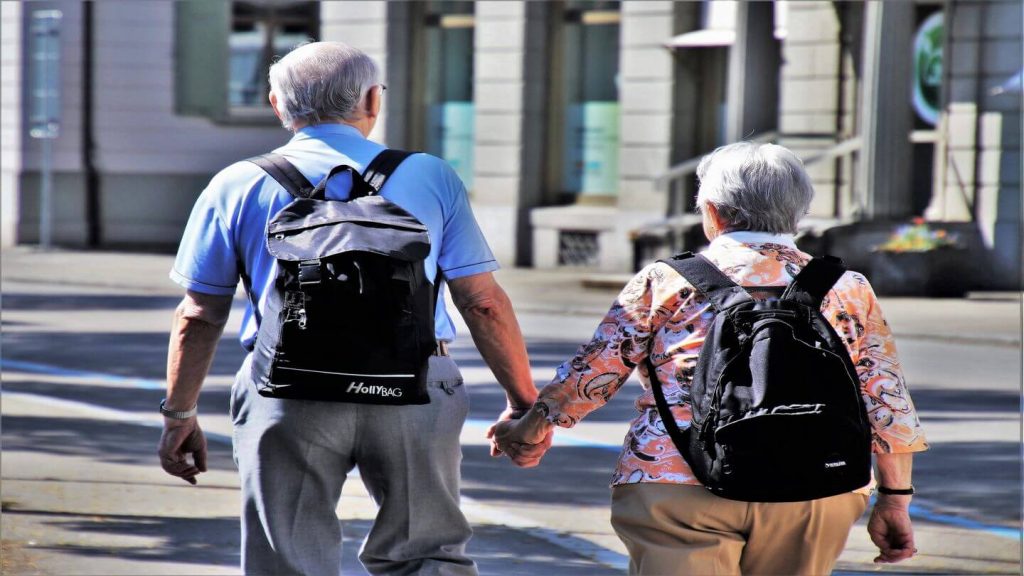 Another senior told the New York Times that receiving that first shot of the vaccine was key to the entire decision to travel. Alice Southworth, a semi-retired psychologist is planning to travel to a wellness resort in South Carolina on March 28, after her second vaccine dose.
The 75-year-old says she was looking for a destination that was still taking Covid-19 precautions seriously, didn't push her too far out of her comfort zone and maintained high levels of sanitation and social distancing. Plus, she misses her water aerobics classes.
"The 65-plus demographic is losing out on their golden years and they're understandably eager to get back out there," Conor Goodwin, corporate marketing manager of Charlestowne Hotels, says.
Tourism industry on the rise
After a year of standing still and record-low occupancy rates throughout the pandemic, the tourism industry is welcoming this much-needed surge in bookings. At Trafalgar, we've seen a surge in bookings since the start of March, with the majority of bookings coming from those aged 65+. Since January over 54 percent of bookings have been made by older travellers. Our oldest recently booked passenger is, in fact, 91!
RELATED CONTENT: Everything you need to know about Trafalgar's new Wellbeing Directors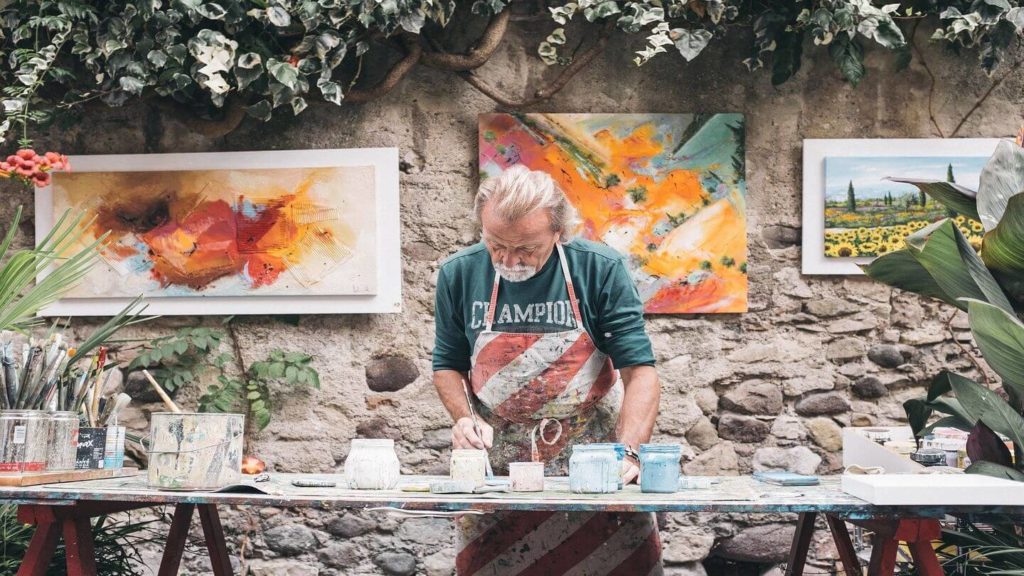 As companies adapt, older travellers can expect to see new programs and features rolled out to meet this demographic. A resort in Florida Keys reported that there was a 41 percent increase in spending at their resort from the over 55 age bracket in January this year compared to December 2020. The resort brought back programming – on hiatus during the pandemic – that was popular with older guests, such as aqua yoga (good for joint pain) and a 5 o'clock "welcome reception" by the pool with snacks and live music.
Will you be taking a "have vaccine, will travel" attitude to your next big vacation? Let us know your thoughts in the comments…