There is a lot that 2020 has taught us about ourselves, our relationships, our passions and our values. As we made our 2019 New Year's resolutions we had nothing but hope for not just a fresh year, but a fresh decade to make our own. More memories, more adventures, more travel!
2020 however, had other plans. If we could take the pandemic away in an instant we would, but we can't and so instead we look for the silver lining. From tough times come tough lessons, personal growth and learning opportunities. Here we're reflecting back on what 2020 has taught us.
1. Take that leap of faith
Don't waste your life waiting for the right time. The right time to change jobs, buy that house, start a new hobby or plan a trip with your friends will never arrive with thoughts alone. Take the leap and do the thing rather than waiting for life to pass you by. The year 2020 taught us that life is short. For us, that means dreaming about travel today, researching trips, making plans and taking the leap at the first opportunity we can.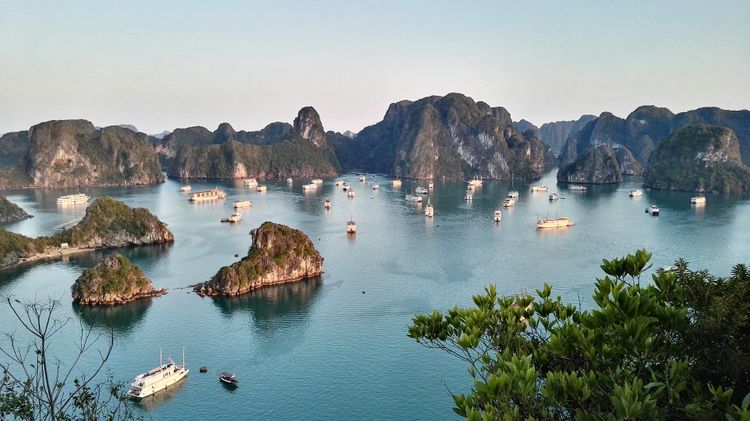 GET INSPIRED: Highlights of Vietnam
2. Find happiness in simple things
You need darkness in order for there to be light, and so having everything shut, cancelled and taken away from us has resparked the joy of small, happy moments. The way the sun shines through autumn foliage. A still moment of respite found drinking coffee in a sunny window. Biting into a fresh croissant from your local bakery. These things we didn't think too much of in 2019, but in 2020 they became our moments of true happiness.
And in 2021, well just imagine how incredible and elevated the emotion of travelling, experiencing new cultures, meeting new people and ticking off bucket list experiences will be when we can tour again.
RELATED CONTENT: Plan, book, travel: How to explore the world worry-free with Trafalgar in 2021
3. Actions matter more than words
Dreaming is different to doing, and saying something nice is different to showing up and being there for the people you care about or your community. As tourists disappeared and industry stopped, cities and destinations around the world came together in the face of adversity. When we return to our favourite places and new communities around the world, let's promise to arrive as more conscious travellers and make choices that have a positive impact on the environment that we live in.
4. Difficult times reveal the truth
It can be funny how difficult times show us the truth about life and about the people around us. Did any of your relationships or friendships fizzle out or reignite during 2020? Maybe the Zoom video calls were a chance to reconnect with friends on the other side of the world, or maybe you realised the people you spent the most time with didn't add anything or inspire you.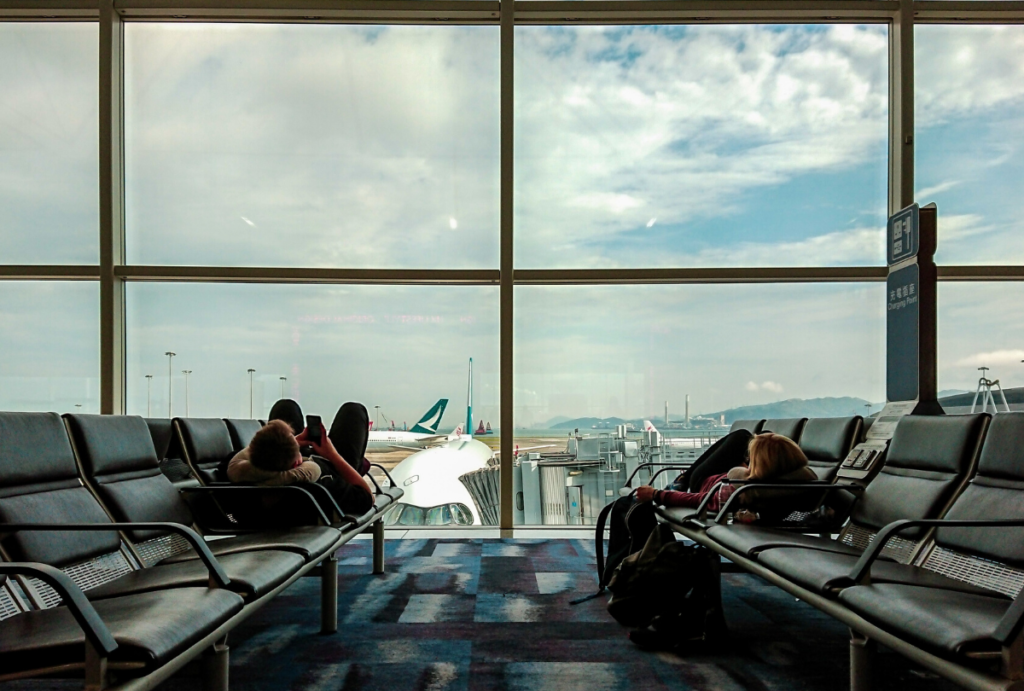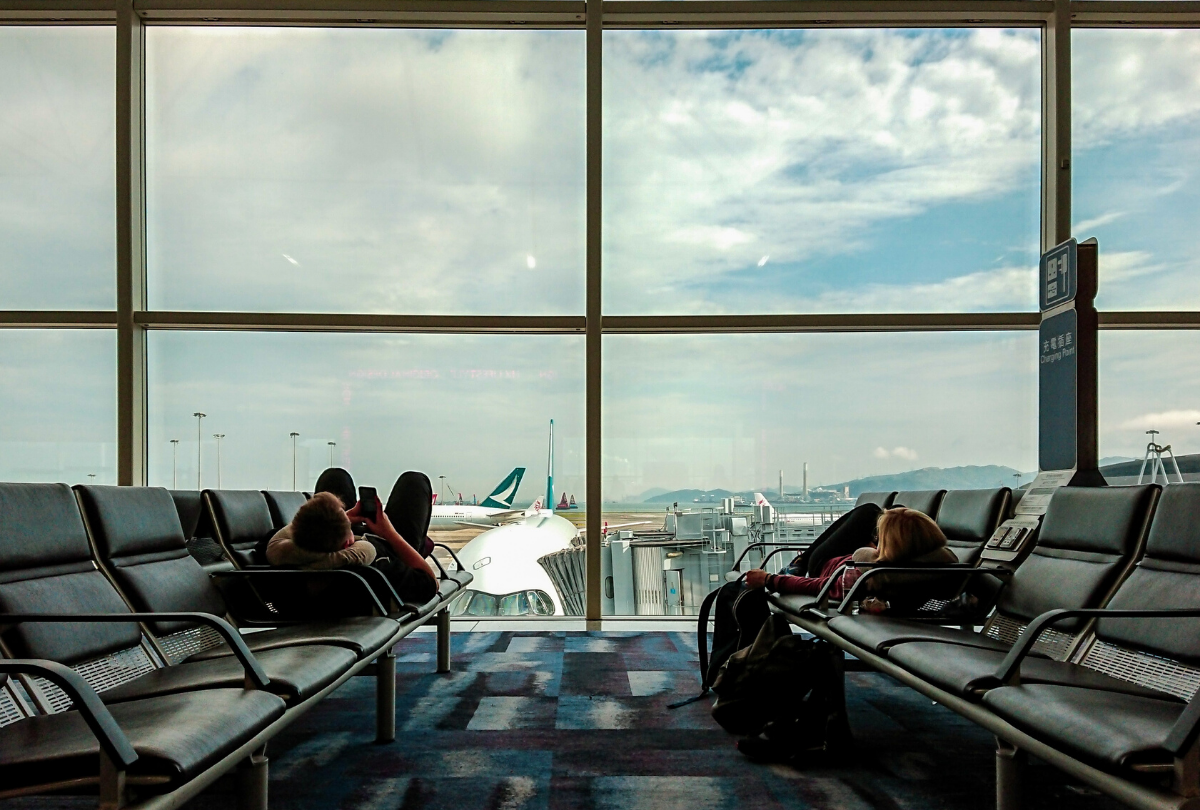 5. Follow your passions first
Do the things that light a fire in your heart. The year 2020 taught us that life doesn't wait for anyone, so why waste your precious hours doing something you don't feel passionate about? The answer is probably money. But if you can't quit your day job and change careers tomorrow, then find joy and actually make time for hobbies you are passionate about.
6. Slow down
Breathe in. Breathe out. This year showed us just how much time we can have. Being shut indoors for weeks or months at a time required creativity and reigniting some old hobbies to stay entertained. The busy culture bubble popped and we were rewarded with the opportunity to create space for ourselves and find a stillness rarely afforded in modern life.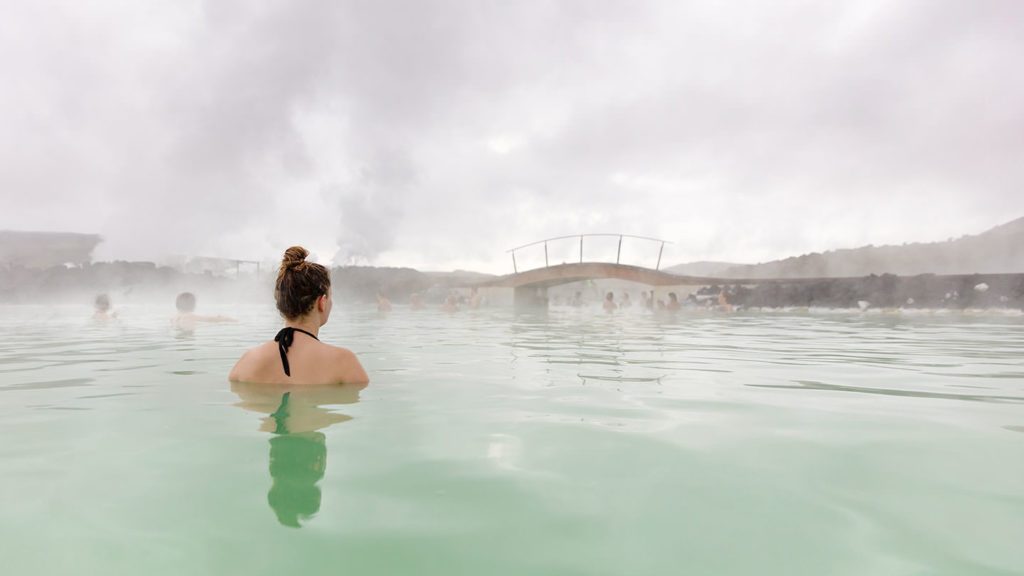 7. There is always a silver lining
In the heat of the moment it can be hard to spot, but there is almost always a silver lining of opportunity. Here's hoping that redundancy became an opportunity to turn that side project into a full-time hustle. Here's hoping that closed offices and schools meant more time with your kids and money saved on the commute. Here's hoping more time at home has meant more opportunity to nourish yourself with home-cooked meals.
8. Be you, unapologetically
There's no time like right now to just be yourself. When they say you can become whatever you want it is true. Your only limit is you. You can be anything and you can change course at age 30, 40, 50, 60, 70. Age is just a number! The key thing is that you can't be everything. Whatever it is that you choose to do and be, make sure it is your choice and not what your parents, partner, family or friends think.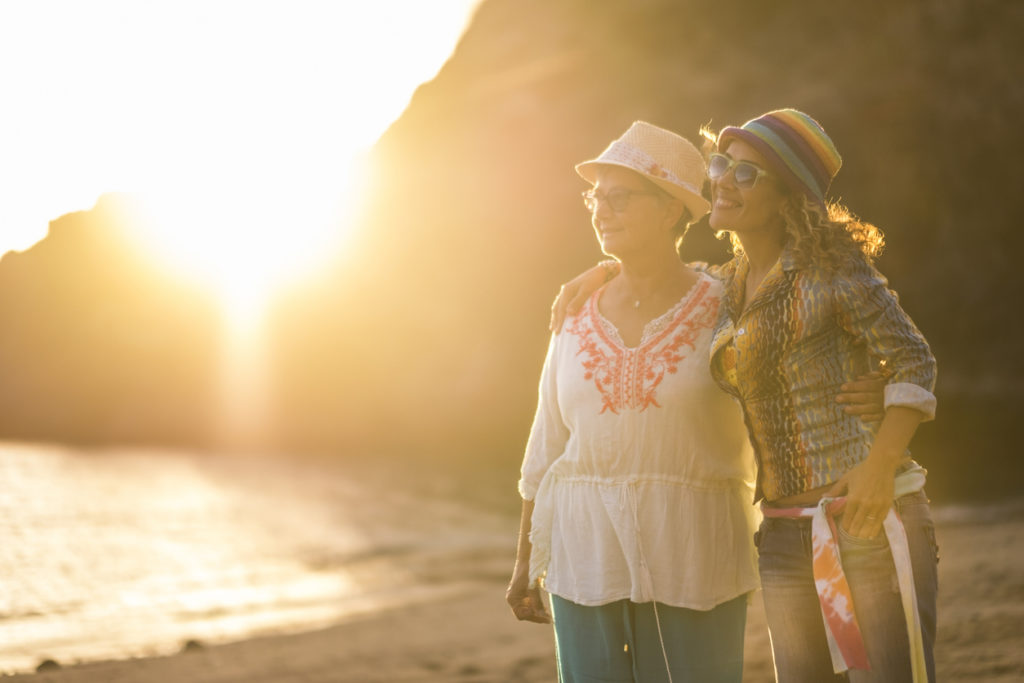 9. Make self-care a priority, not a privilege
Looking after your own mental health has to come first. To support your friends and family around you in their time of need, you need to be working from a strong base. Putting yourself as number one in your life, taking space when you need it and saying "no" needs to be the priority.
10. Never stop learning
One of the great joys of life is to learn new skills, new languages, new recipes, new crafts, new sports and new cultures. When the world stopped around us, us travel obsessives found ways to keep exploring from home. We watched TV shows that took us to far-flung locations. We experimented with new recipes from cuisines we hadn't tackled before (hello spicy numb Sichuan dishes!). And, of course, we brushed up on a foreign language.
RELATED CONTENT: 15 travel themed experiences you can enjoy while staying home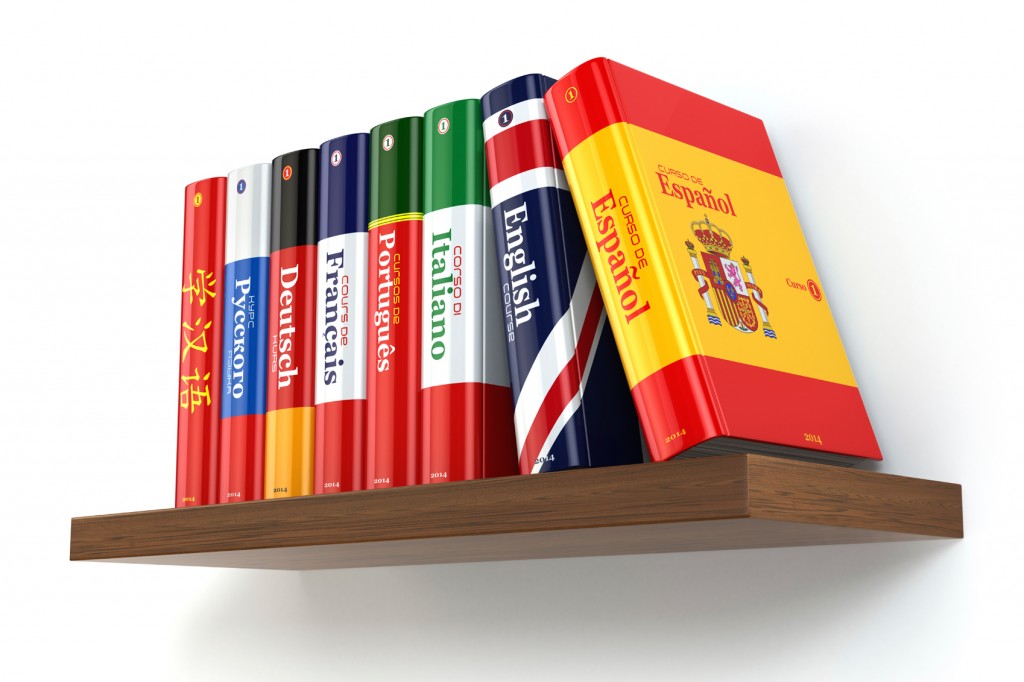 11. Be consistent
You can make all the New Year's Resolutions in the world, but following through is the real work. We are a byproduct of our actions, not our goals. So if you want something to happen you – and only you – can make it happen. Mastering any new skill, starting a new business, renovating a space or saving for future travel takes time. Start today and be consistent.
12. Create something to look forward to
It could be as simple as an afternoon treat, or more motivating like a trip booked overseas. Having something positive to look forward to is encouraging in the short and long term to keep going. Of course, the best things in life – meals out, experiences, travel – are best shared with people close to you.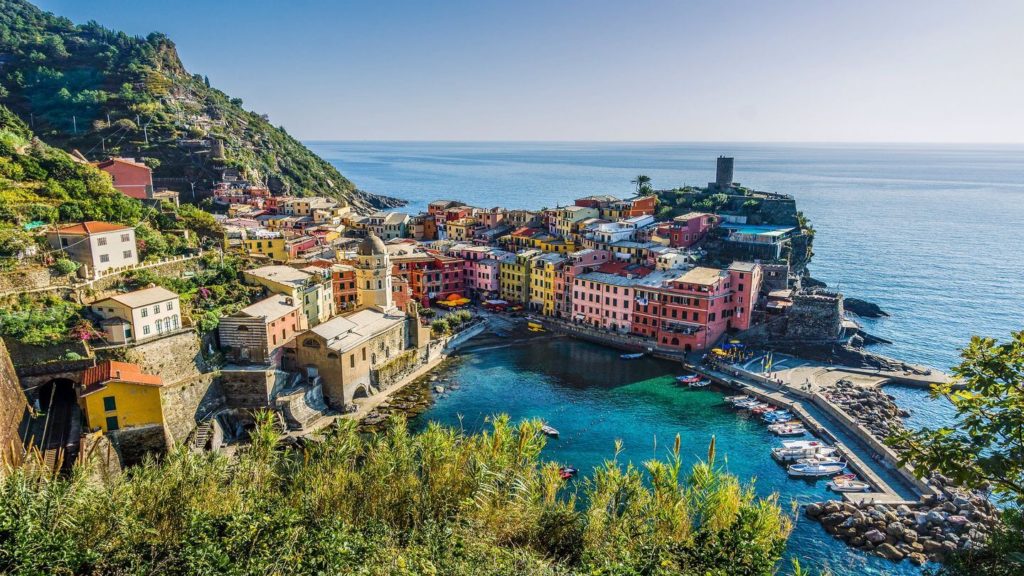 What 2020 has taught us might be different to what it taught you. What did you learn in 2020 and what New Year's resolutions will you make for 2021? Let us know in the comments….