Sure, backyard barbecues and beach cricket have their perks, but who could pass up the chance to spend their festive break in a storybook locale?
From the bucket-list icons of Rome and the Hidden Gems of Dublin, to the majestic snowscapes of Lucerne and the vibrant streets of Barcelona, 'tis the season to live The Good Life – northern hemisphere style. 
Rome, Italy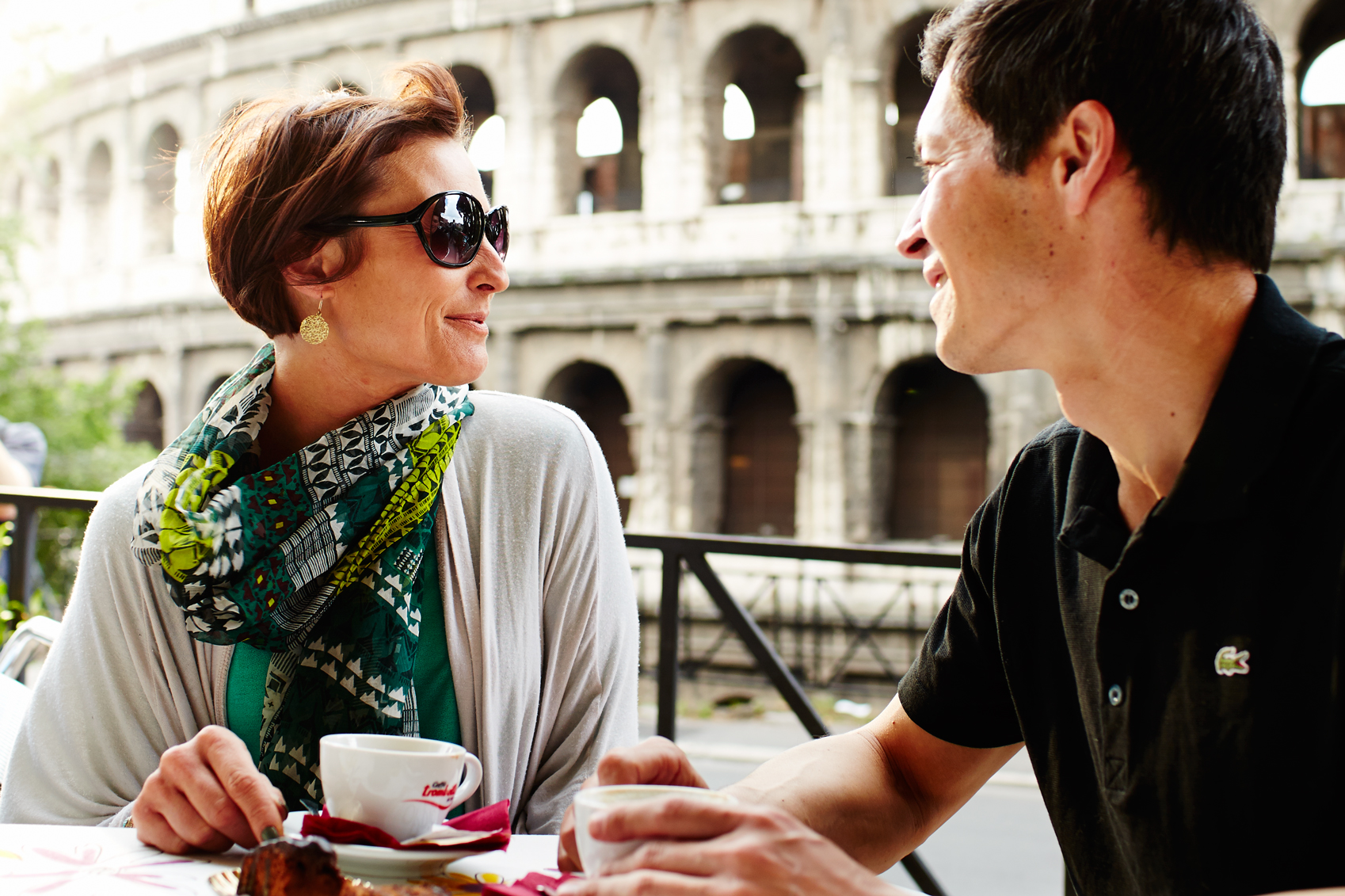 Live la dolce vita on a Roman Holiday to end all holidays, complete with gelato, world-class shopping and the best pizza in the world. Venture to Vatican City with a Local Specialist, where you'll visit St Peter's Basilica and view Michelangelo's Peità – VIP style – before enjoying an afternoon in The Eternal City at your leisure. Espresso, anyone?
TRIP: European Whirl
Fez, Morocco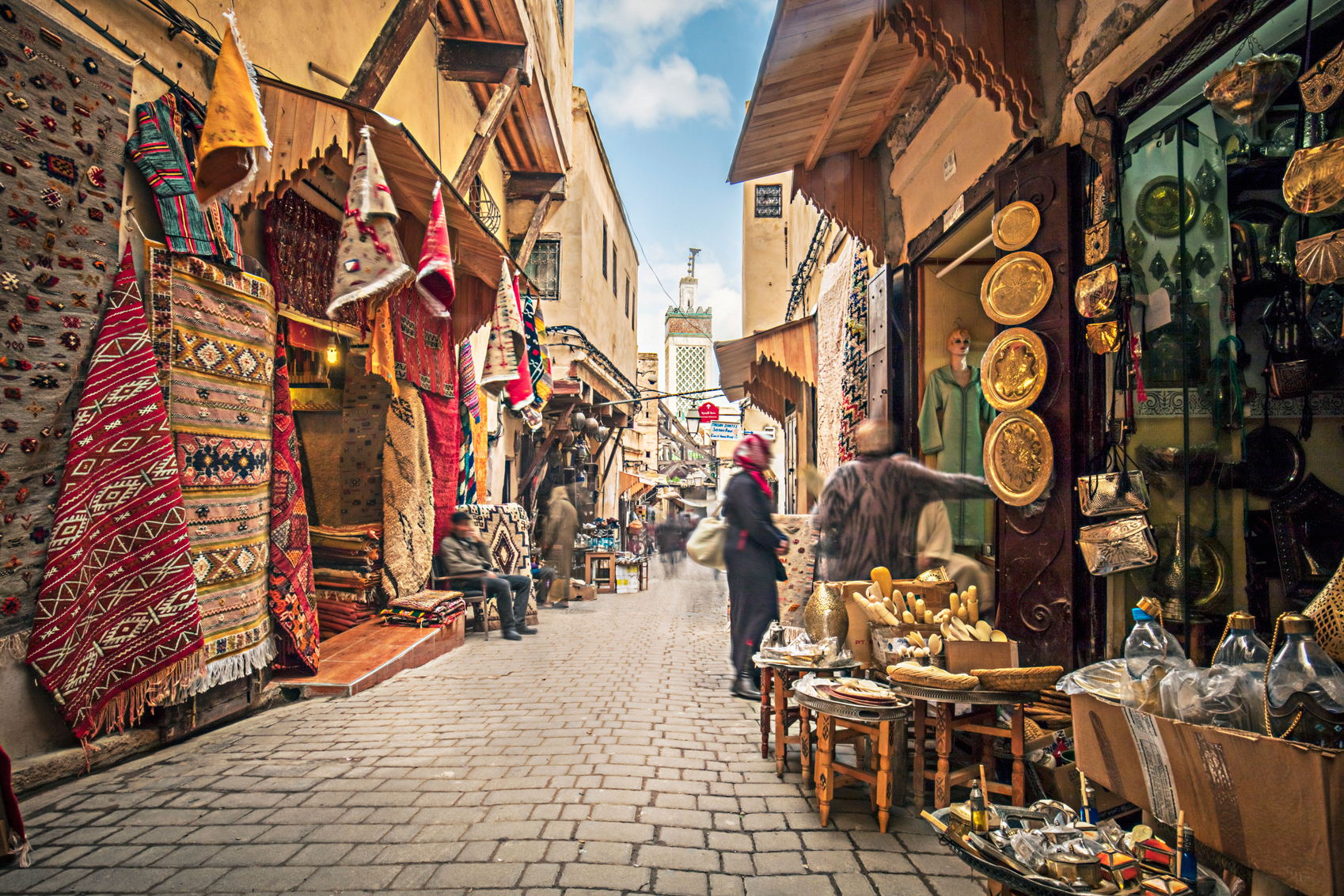 Widely known as the cultural epicentre of Morocco, Fez won't disappoint. Join a Local Specialist for a sightseeing tour through the labyrinth of alleyways in the Medina, where you'll admire ancient fortifications, the Royal Palace and traditional Moroccan crafts being made by hand. Don't forget to pick up some local spices to bring home for your next big family feast!
TRIP: Spain Morocco and Portugal
Prague, Czech Republic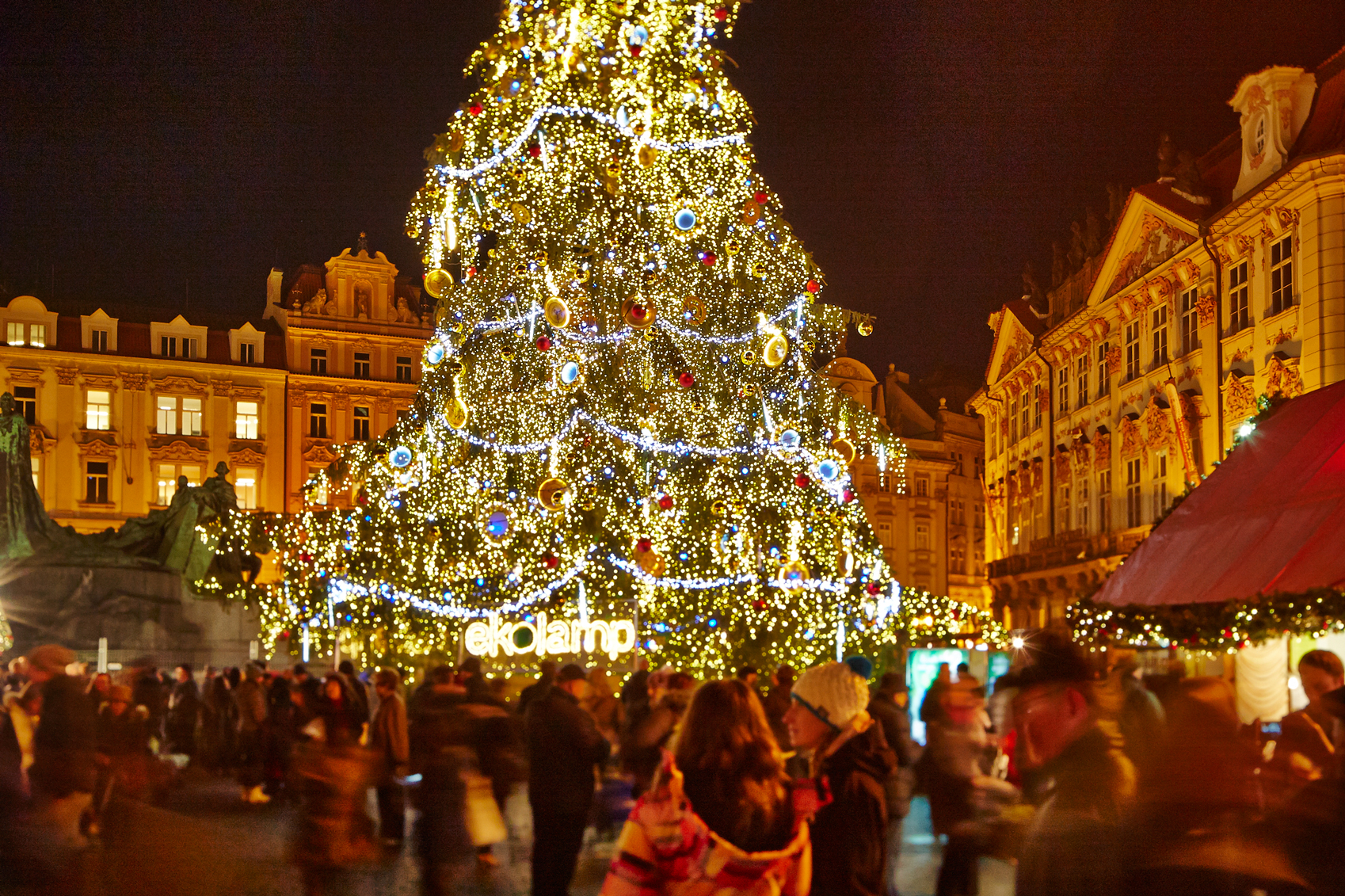 What better place to celebrate the festive season than in the magical city of Prague – home to the cheapest beer in the world and some of the best Christmas markets in Europe. Delve into centuries of history as you join a Local Specialist for a guided tour of the greats, including St Vitus' Cathedral, Prague Castle, Charles Bridge and Old Town Square, with its mesmerising Astronomical Clock.
TRIP: Imperial Europe
Dublin, Ireland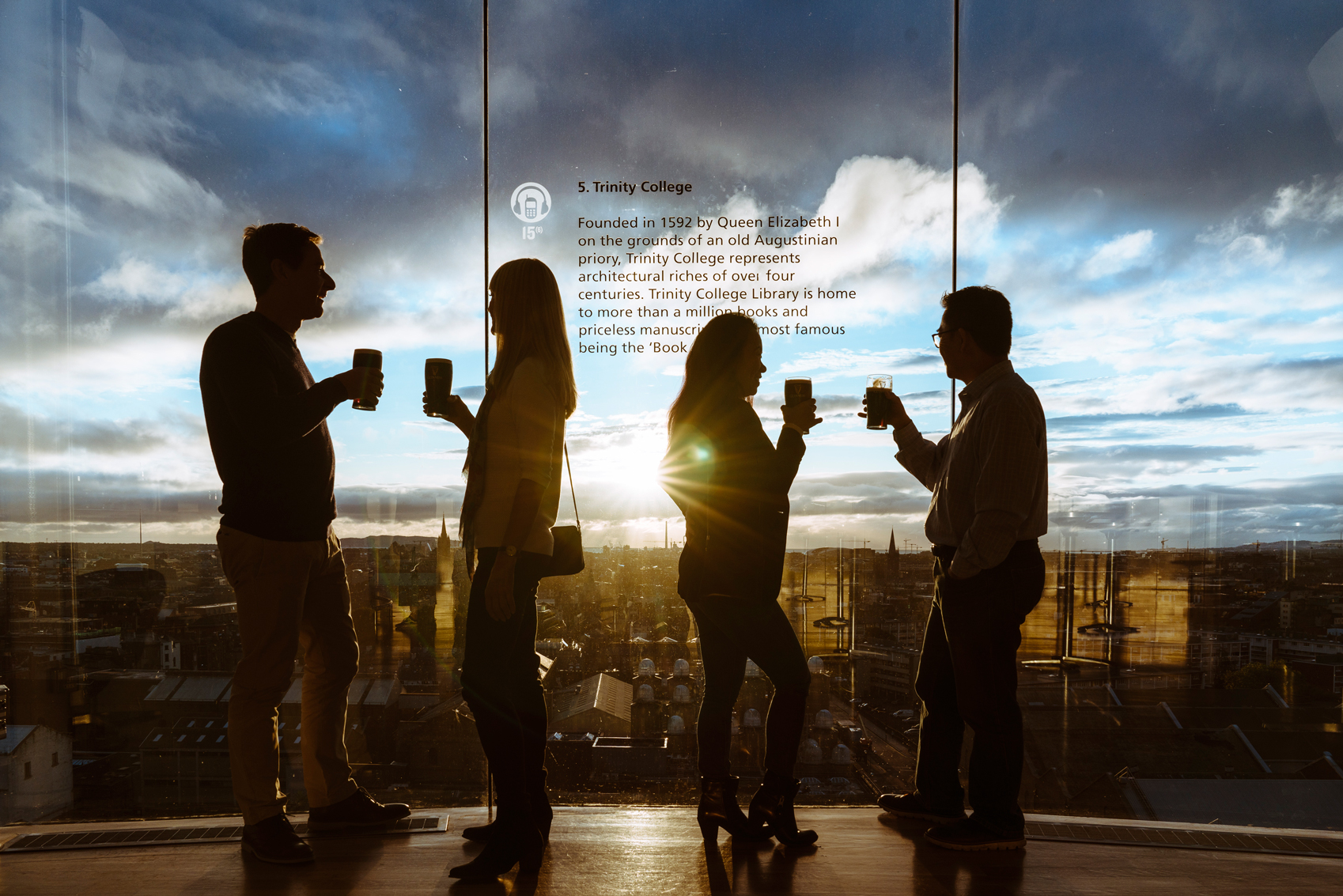 Get to the heart of Ireland's capital on a Christmas break worth writing home about. Tread in the footsteps of Oscar Wilde at Merrion Square, soak up views of Trinity College and St Patrick's Cathedral, and discover what all the fuss is about at the famed Guinness Storehouse, where you can enjoy a complimentary pint of the black stuff after an interactive tour. With so many Hidden Gems, there's no wonder Ireland is referred to as The Emerald Isle.
TRIP: Irish Highlights
Verona, Italy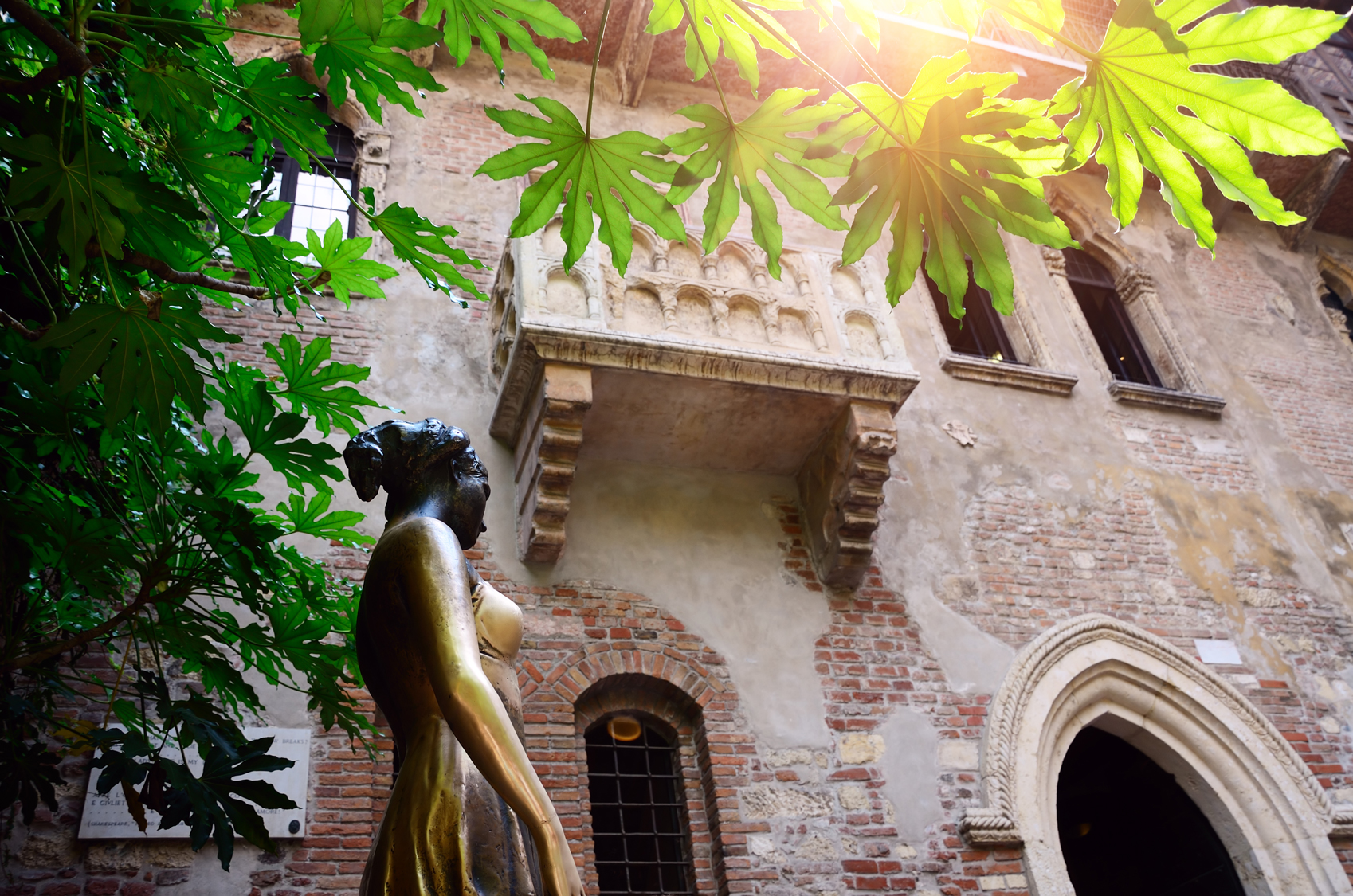 Wherefore art thou, Trafalgar traveller? Verona is awaiting you. Explore the story of the famous star-crossed lovers, Romeo and Juliet, in this exquisite Italian city, making sure to stop at Juliet's Balcony to leave your love note on the wall. When you're not being wooed by the city's medieval architecture, make sure you visit the glittering Christmas markets and settle in for a giant Italian feast of epic proportions.
TRIP: Best of Italy
Cardiff, United Kingdom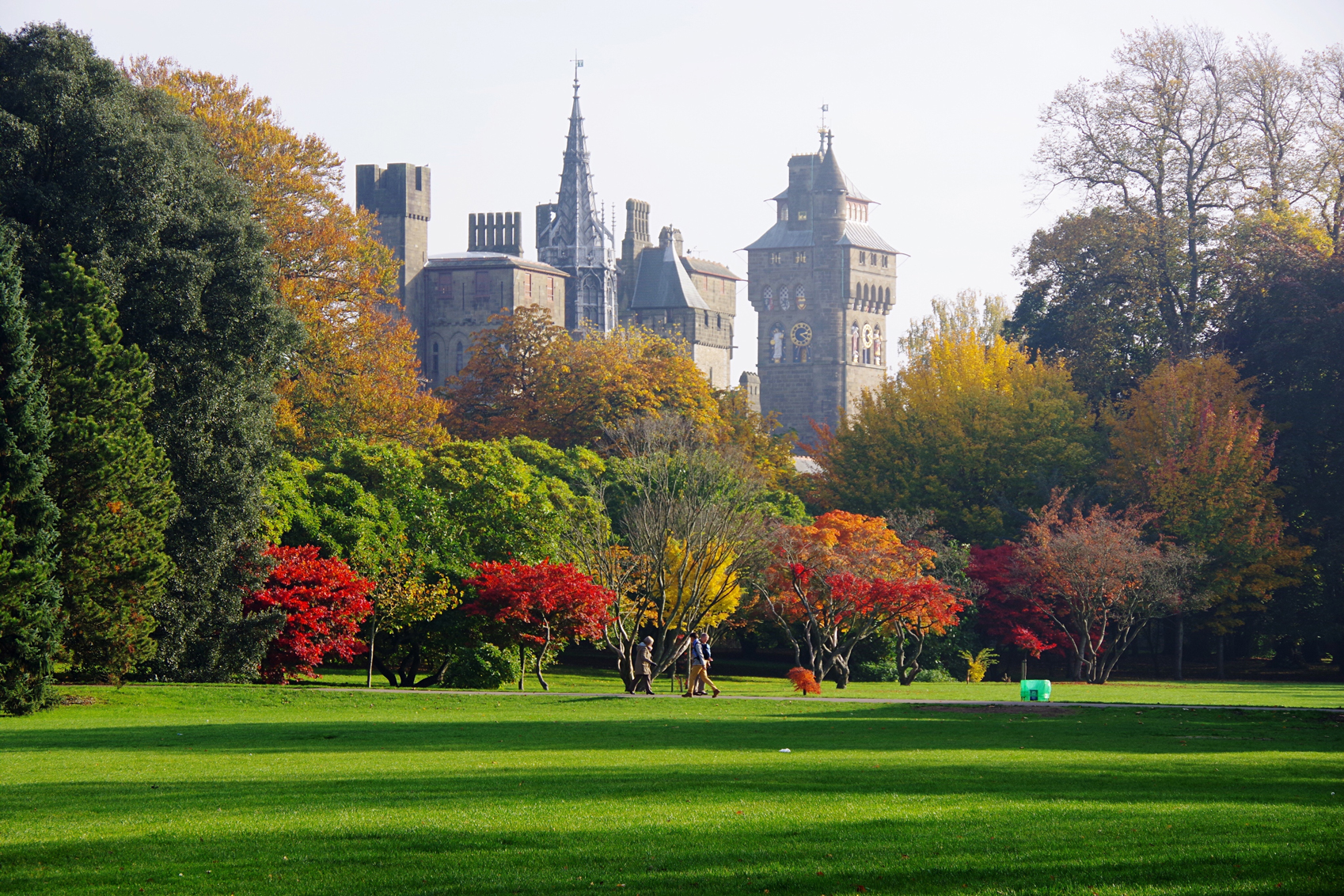 Create new Christmas traditions in Cardiff this year, the capital of Wales and home to more green space per person than any other core city in the United Kingdom. Delve into the proud heritage and culture of the Welsh, as you explore Millennium Stadium, Cardiff Castle and the myriad of bars, restaurants and pubs to sample the region's top nosh.
TRIP: Real Britain
Lisbon, Portugal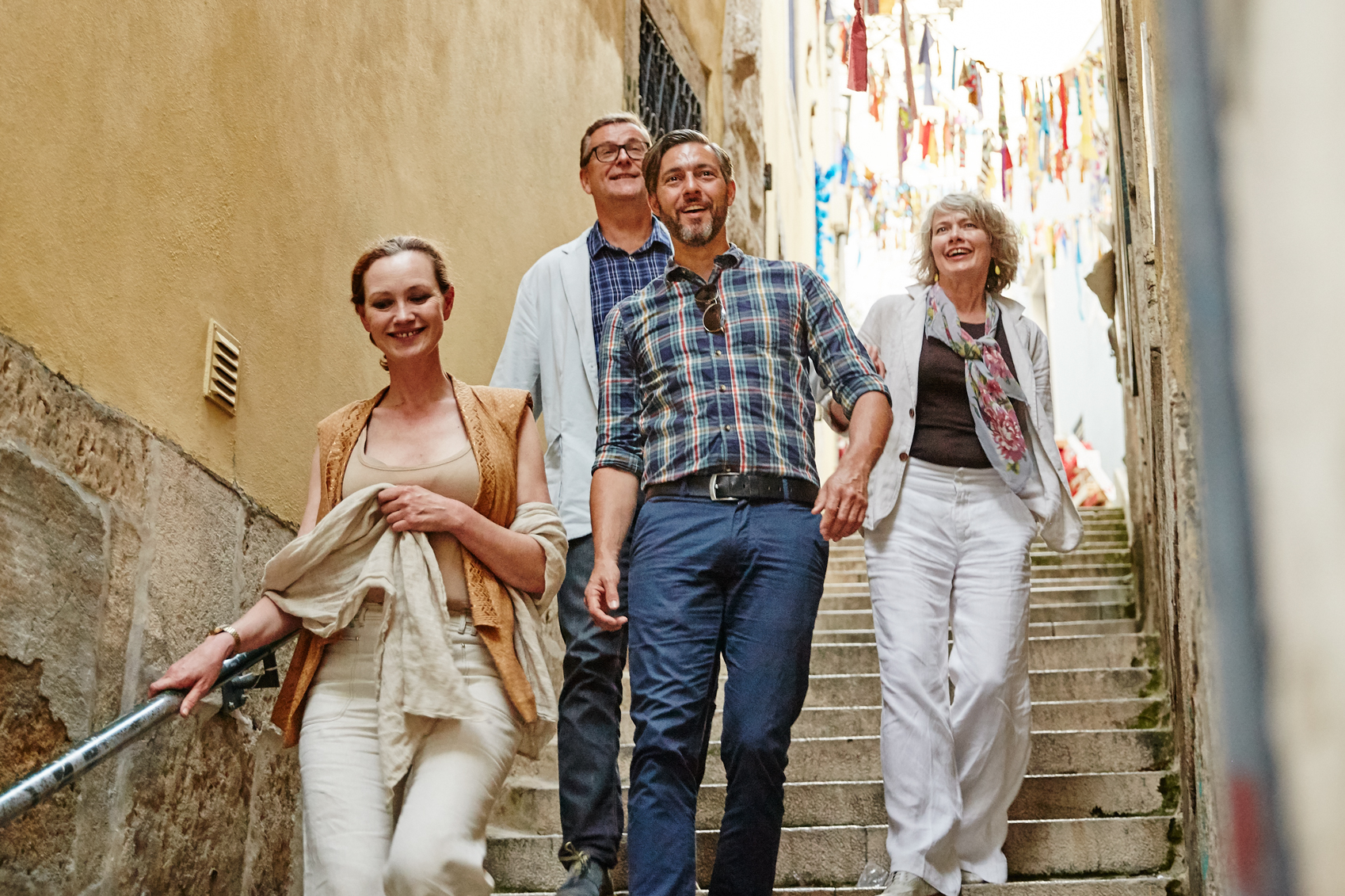 Fancy a festive break in warmer climates? Journey to the seafaring Portuguese capital of Lisbon, where you can join a Local Specialist for a sightseeing tour of the spectacular 16th century Hieronymite Monastery, Belém Tower and the city's sea of pastel-hued houses. If you're hungry for more, consider an evening in the quaint hillside bairro of Alfama, where you can enjoy traditional Portuguese flavours amidst the melancholic tunes of the local fado music.
TRIP: Highlights of Spain and Portugal
Barcelona, Spain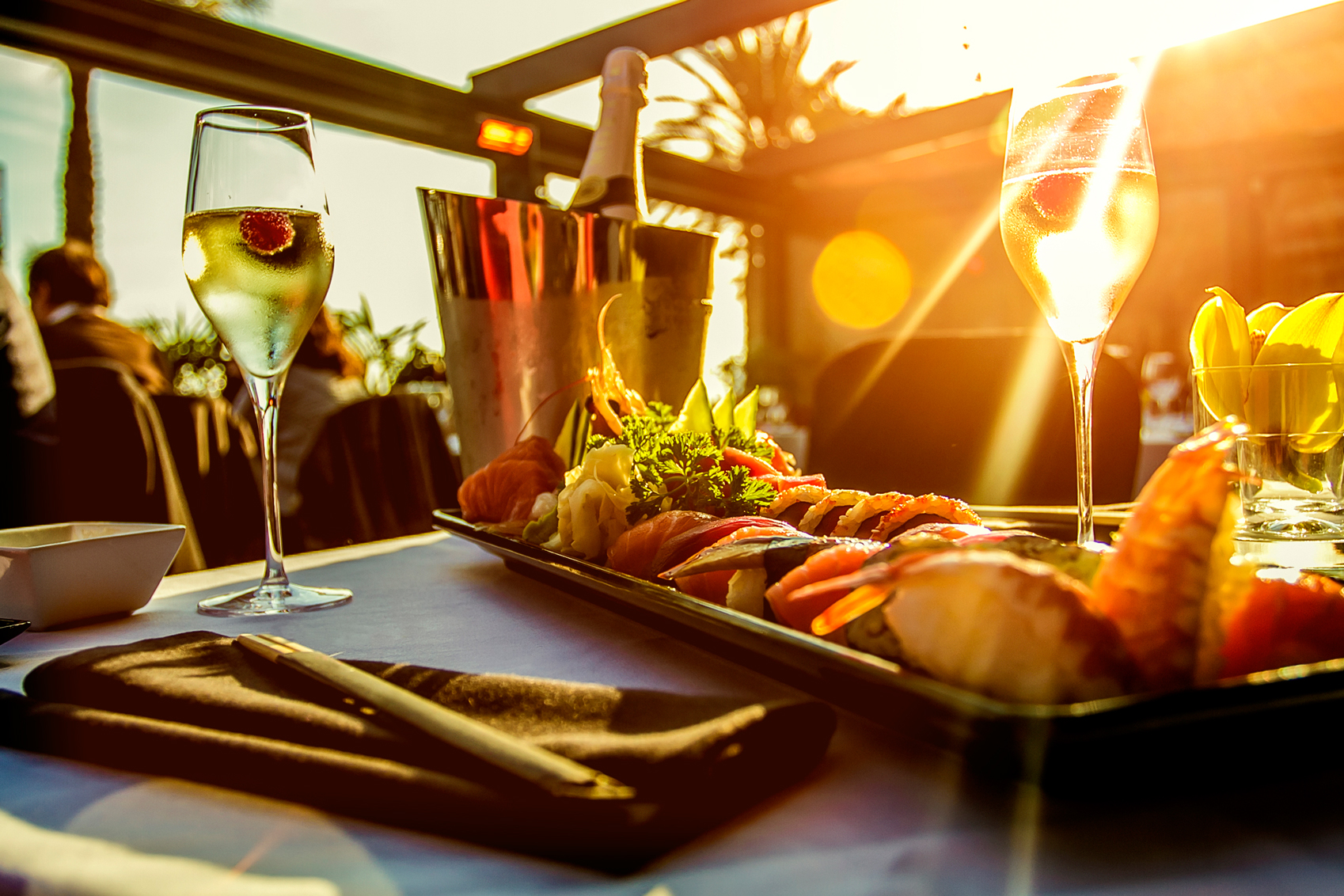 Prepare for as much tapas as you can handle on a seasonal jaunt through Spain's capital. Visit Gaudi's fairytale Park Guell, ramble through the enchanting Gothic Quarter or join an Optional Experience to the monastery perched atop Montserrat to see the mystical Black Madonna, the patron saint of Catalonia. With so much walking to do, you'll be forgiven for indulging at the end of the day.
TRIP: Spanish Wonder
Vienna, Austria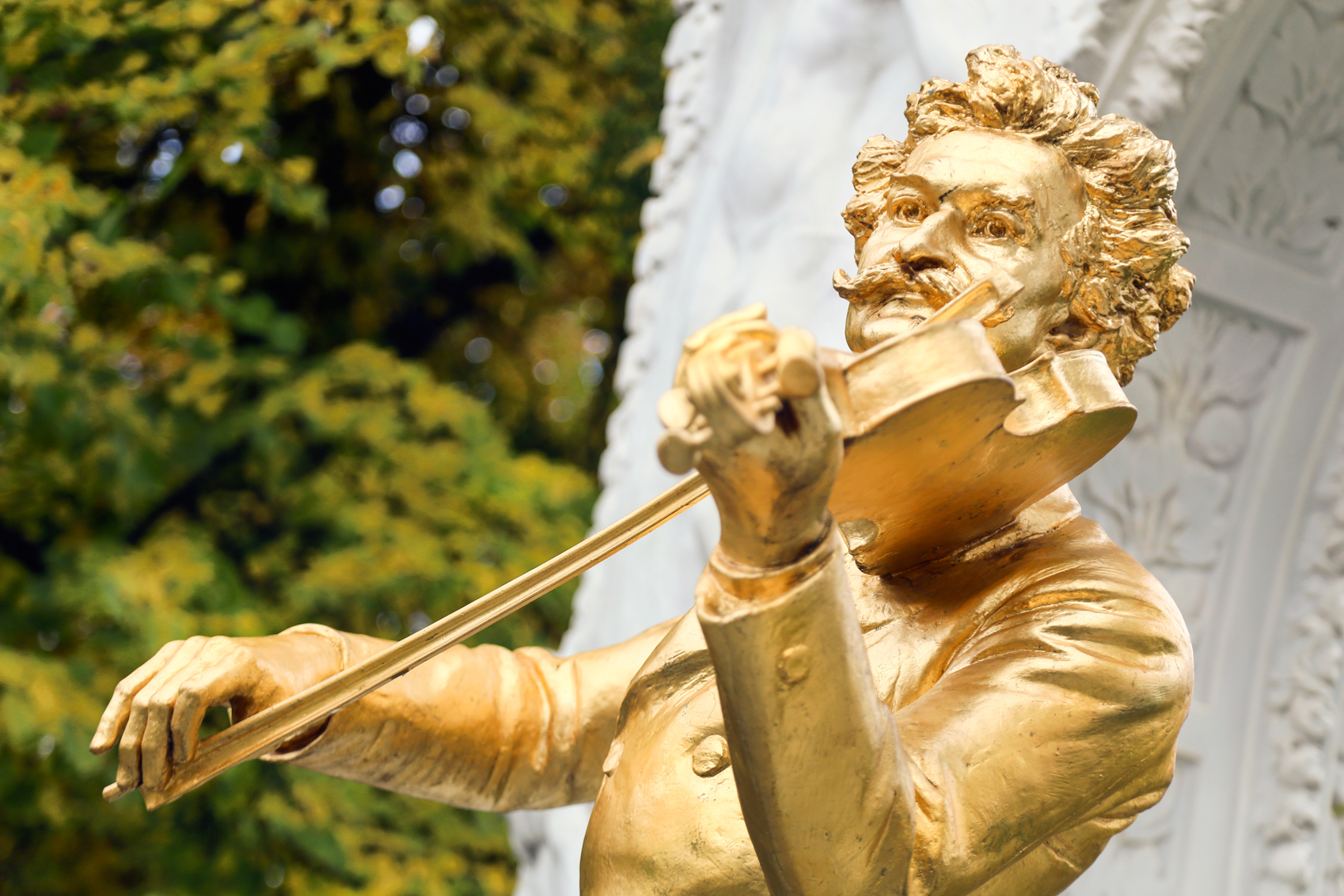 March to the beat of your own drum in the City of Music as you tread in the footsteps of the great sons of Vienna – Mozart, Haydn and Strauss and delve into the city's rich musical heritage nurtured by aristocrats throughout the centuries. Consider a visit to the beautiful Baroque Schönbrunn Palace or see the elegant Lipizzaner stallions at the Spanish Riding School – the choice is yours.
TRIP: Prague, Vienna and Budapest
Lucerne, Switzerland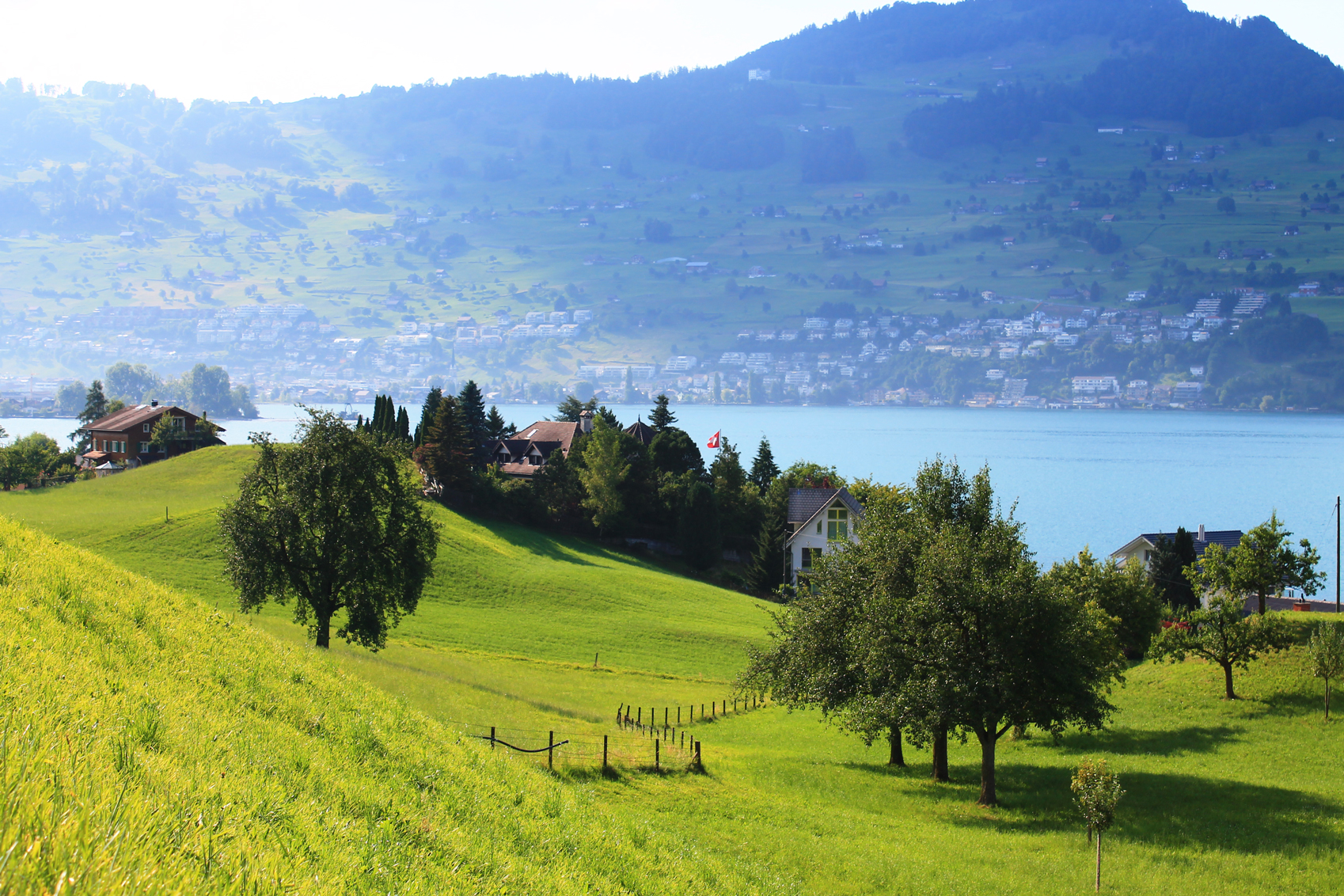 Swap your swimsuit for a scarf and embrace the festive season in lakeside Lucerne, where the exquisite Alpine setting is what Christmas dreams are made of. Spend your days shopping for famed Swiss souvenirs and indulging in cheese and chocolate, or perhaps consider an Optional horse drawn carriage experience, Mount Pilatus excursion or lake cruise.
TRIP: European Highlights
Feeling inspired to escape for Christmas? Take a look at more of our trips at www.trafalgar.com. Where will you be spending your festive break this year? Tell us in the comments box below!
Images: Rome, Prague, Dublin, Verona, Lisbon, Barcelona, Vienna, Lucerne © Trafalgar Travel. Cardiff, Fez © Getty