As vaccination programs across the world continue to gain momentum, we are beginning to see the first glimmers of light at the end of the very dark tunnel we've been living in for over a year. With the vaccination comes not just a renewed sense of personal confidence, but also cautious feelings of optimism that one day soon, travel too will return to our lives.
This optimism is further bolstered by the fact that more and more destinations are now opening up to those that have been vaccinated. If you're itching to make plans and are questioning where you can travel after the vaccine, these are some of the destinations that have now opened up to vaccinated tourists.
Iceland
As of the 18th March, Iceland's borders are open to all visitors regardless of origin, who can show that they are either fully vaccinated against Covid-19, or that they have previously had the virus. This includes tourists from non-Schengen countries including the UK, USA, Canada and Asia. It is important to note however that further travel from Iceland to the rest of Europe is not currently permitted for non-Schengen residents.
GET INSPIRED: Iceland including the Blue Lagoon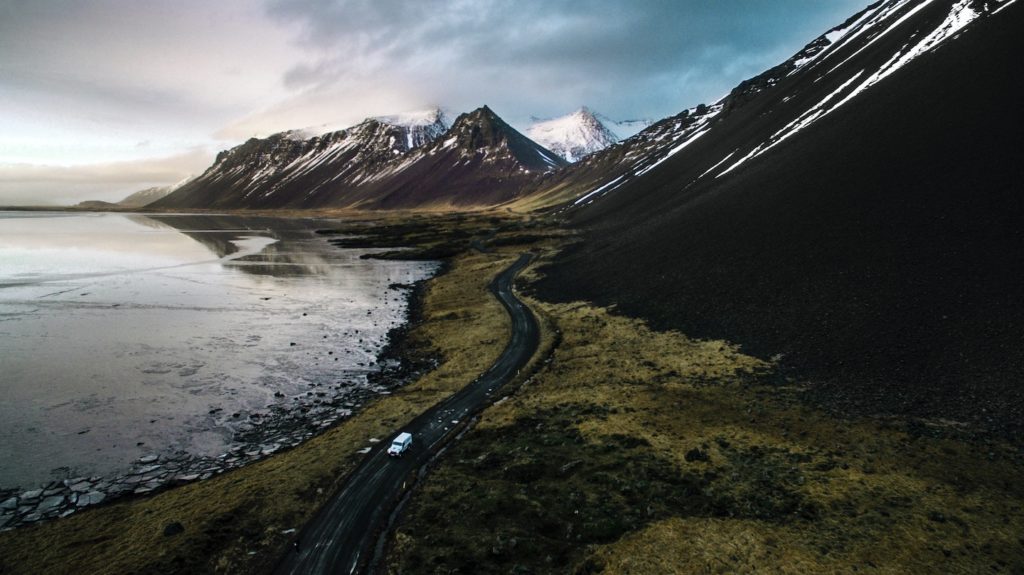 Estonia
From the 1st February, Estonia announced that it will be waiving its mandatory 10 day quarantine requirement for those who have either been fully vaccinated, or who can prove that they have recovered from Covid-19 within the six months prior to travel. The country will accept vaccinations from nine global suppliers, and not just the three approved by the European Union. At this stage it is important to note that US citizens are currently not allowed to enter Estonia
GET INSPIRED: Best of Finland, Russia and the Baltic States
Georgia
Wondering where to travel after the vaccine? Look no further than the culturally rich and geographically diverse country of Georgia. From the 1st February 2021, Georgia's Ministry of Foreign Affairs announced "Citizens of all countries, traveling by air from any country, may enter Georgia if they present the document confirming the full course (two doses) of any COVID-19 vaccination at the border checkpoints of Georgia". So, if you're researching air travel after your covid vaccination, consider putting Georgia on your 'can fly' list.
GET INSPIRED: Georgia and Armenia Uncovered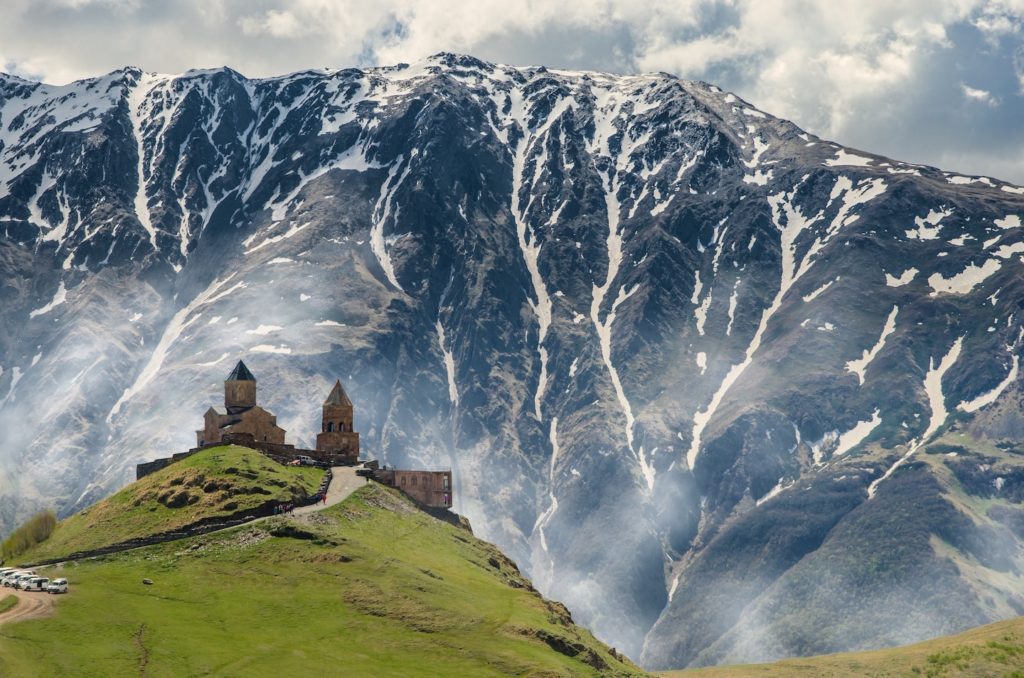 RELATED CONTENT: These Trafalgar guests just travelled with us to Egypt. Here's what it was like
Poland
While US visitors are currently not allowed into Poland, vaccinated travellers from specific countries can enter the country if they can show proof of vaccination. Admission is currently restricted to citizens or legal residents of European Union countries, Iceland, Liechtenstein, Norway, Switzerland, Georgia, Japan, Canada, New Zealand, Thailand, South Korea, Tunisia and Australia, and their spouses and children. Poland's entry rules state, "Persons who have been vaccinated against COVID-19 are exempted from the obligatory quarantine (on the basis of a certificate confirming vaccination against COVID-19)".
GET INSPIRED: Best of Poland
Slovenia
If you've been pining after the Alpine mountain ranges and romantic lakes of Slovenia, then you're in luck. Those who have been vaccinated can now enter the country without having to do the 10 day mandatory quarantine, although there are a few different rules depending on the vaccine you have received. If you received the Pfizer / BioNTech vaccine, you must have had the second dose at least 7 days before visiting Slovenia. If you had the Moderna vaccine it's 14 days, and 21 days for the AstraZeneca. For US travellers asking if they travel after the vaccine to Slovenia, unfortunately for now the answer is no.
GET INSPIRED: Best of Croatia and Slovenia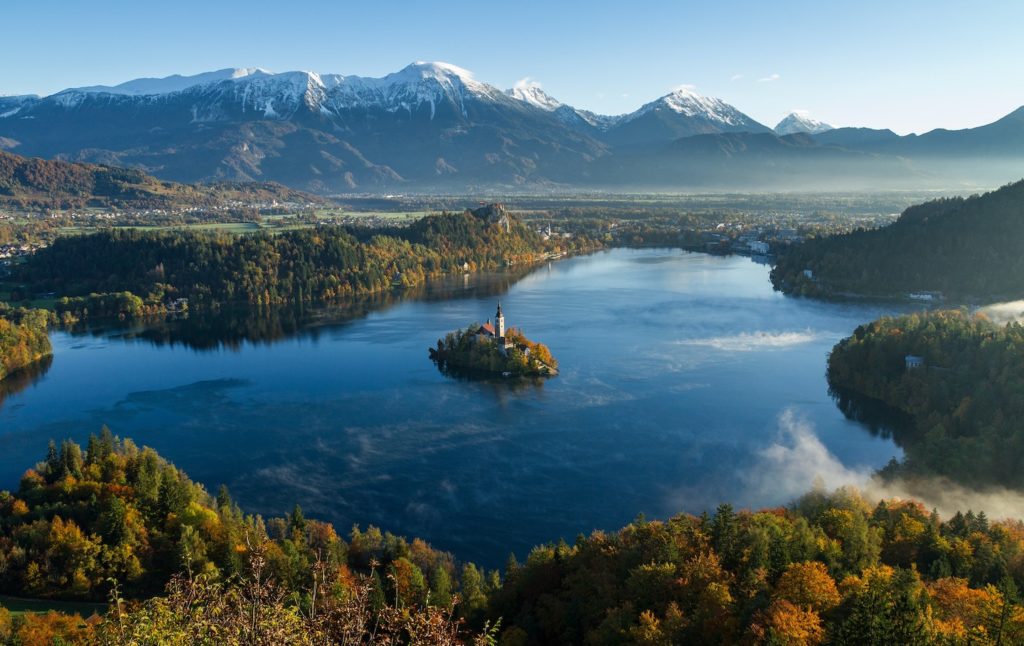 Countries who are likely to receive vaccinated travellers soon
Thailand
While details are yet to be finalised, Thailand recently shared its plans to welcome vaccinated visitors as part of the government's #OpenThailandSafely campaign, which hopes to see visitors returning to the popular destination by July 1st 2021.
GET INSPIRED: Treasures of Thailand
Greece
As tourism accounts for about a fifth of the Greek economy and employs one in five workers, it's not surprising that this paradisiacal country is keen to welcome visitors once more. According to Greek Tourism Minister Harry Theocharis, "Greece is ready with a complete protocol for Summer 2021. Tourists will be welcome if before travel they are either vaccinated, or have antibodies, or test negative. All tourists will be subject to random testing". This rule applies to all tourists (including those from the US), with the country expected to reopen by mid-May.
GET INSPIRED: Best of Greece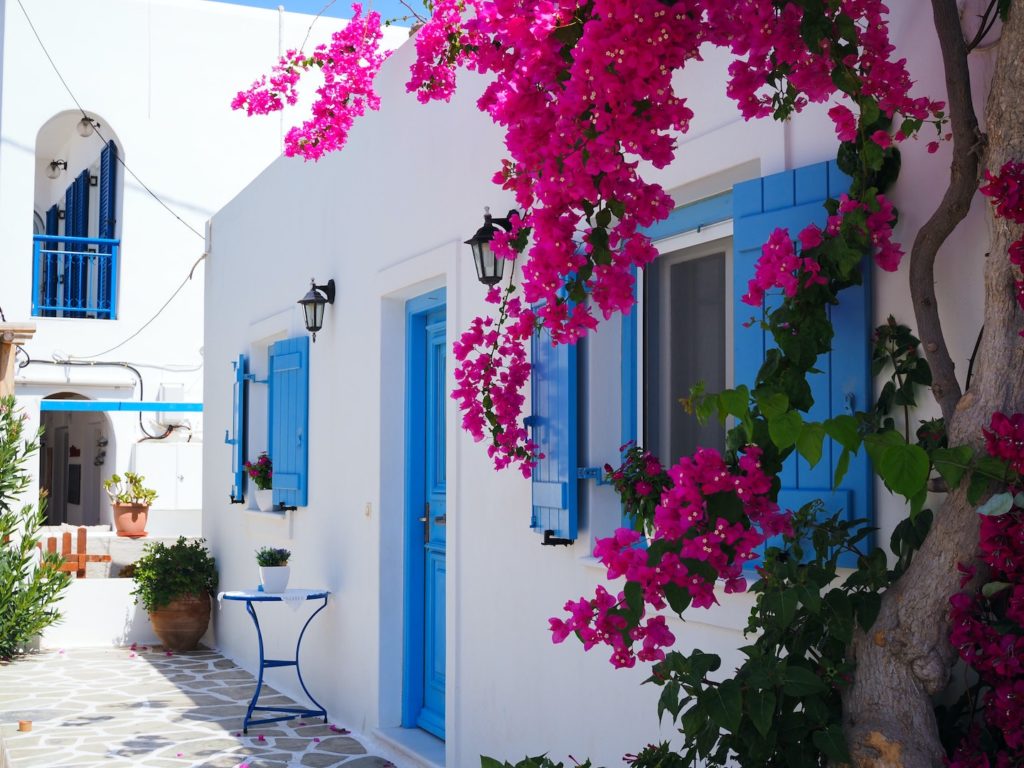 RELATED CONTENT: Have vaccine, will travel: how older travellers in the USA are driving bookings
Portugal
Portugal recently announced that it will be opening its borders to British tourists from the 17th May. Rita Marques, the country's Secretary of State for tourism, stated "I do believe that Portugal will soon allow restriction-free travel, not only for vaccinated people, but those who are immune or who test negative. We hope to welcome British tourists from 17 May."
GET INSPIRED: Best of Portugal
We will continue to update this list as more countries open their borders for vaccinated travellers.
Are you going to travel after the vaccine? Let us know in the comments below…
Editor's note: Those who choose to travel are strongly encouraged to check local government restrictions, rules, and safety measures related to COVID-19 and take personal comfort levels and health conditions into consideration before departure.