Aussies really do love Australia and it's not hard to see why. Whether it's the spectacular beaches and the incredible wildlife, or the famous Aussie slang and multicultural community, there are countless things to love about this country. From bushwalking and barbecues to the sunshine and sport, here is what Aussies love most about Australia.
1. Our unique wildlife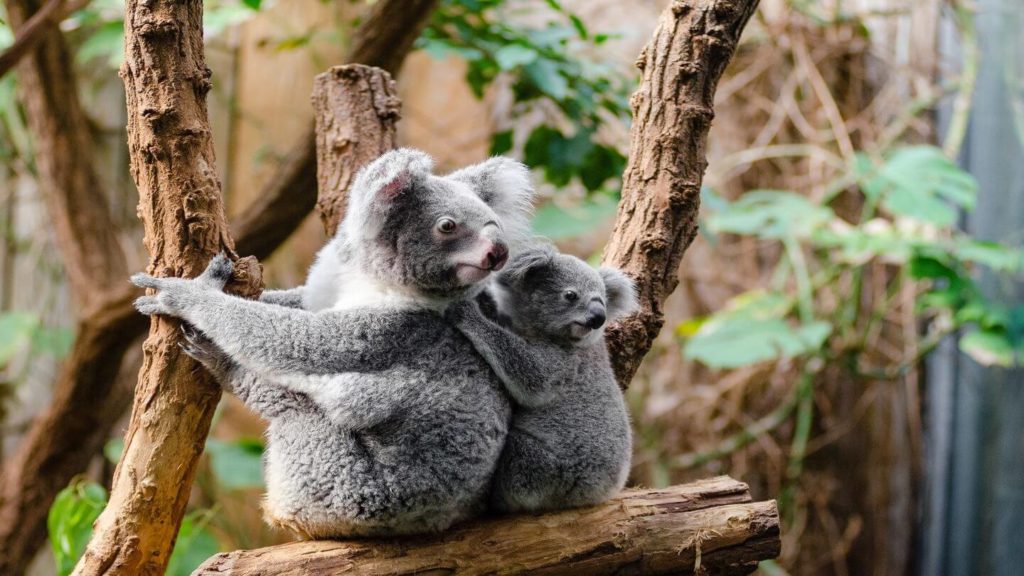 From the cute and cuddly to the slimy, scaly and spiky, we love all our native creatures in Australia. With over 378 mammal species, 828 bird species, 440 lizard and snake species, 4,000 fish species, 50 types of marine mammals and two crocodile species, we're certainly not short on wildlife to love!

Over 80% of our animals are unique to Australia and cannot be found anywhere else in the world. So whether it's the jumping kangaroo, the sleepy koala, the playful wombat, the flightless emu or the laughing kookaburra, we're lucky to have so many incredible native animals roaming free in Australia.
2. Our native flora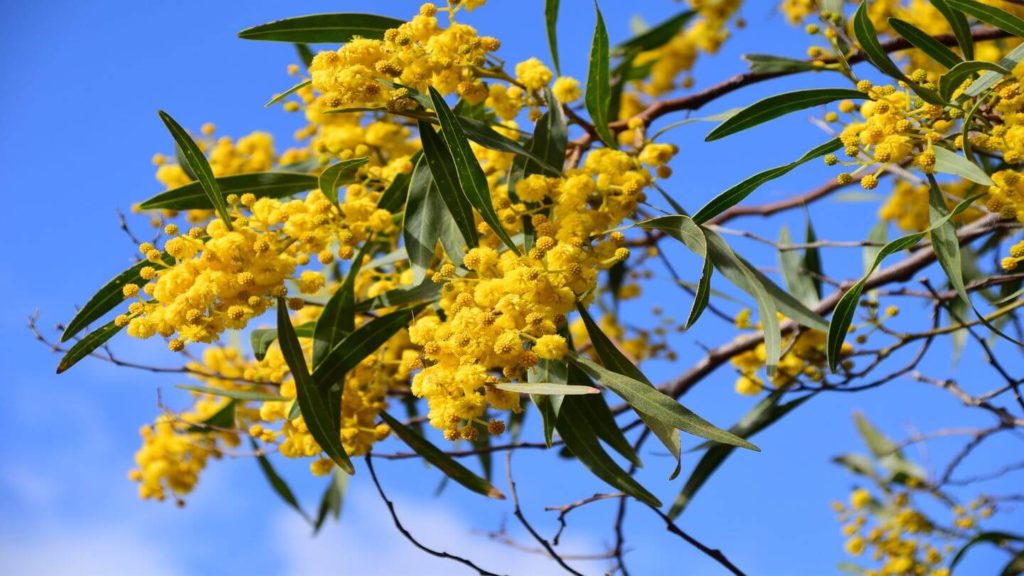 Just like our native fauna, or native flora is pretty amazing. We have a staggering 24,000 species of native plants in Australia and our geographic isolation has meant that our plant life has evolved so differently from other parts of the world.

From the iconic Golden Wattle to the bright red Waratah or the beautiful Bottle Brush, there are so many fascinating floral species to discover. Many Australians grow up with the gorgeous stories of the blossom babies Snugglepot and Cuddlepie, and this love of our native flora sticks with us throughout our lives.
3. The amazing weather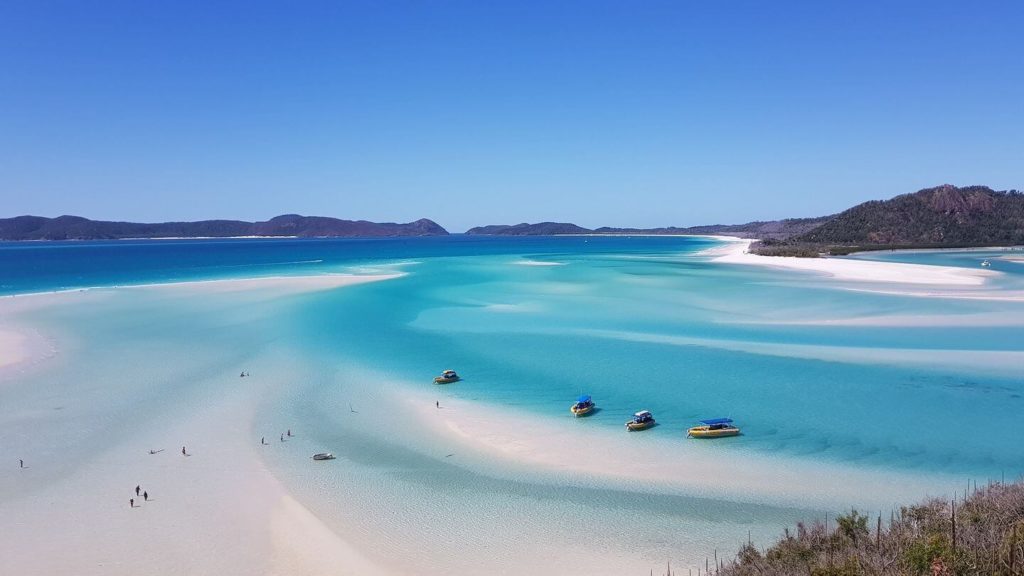 Australia is renowned for its blazing sunshine and sweltering heat – but did you know that we get much more than just the sun? We also have some spectacular snowfields in New South Wales and Victoria that offer superb skiing and snowboarding in winter. Although for the rest of the year, we sure do love our gorgeous sunny weather.
4. The stunning beaches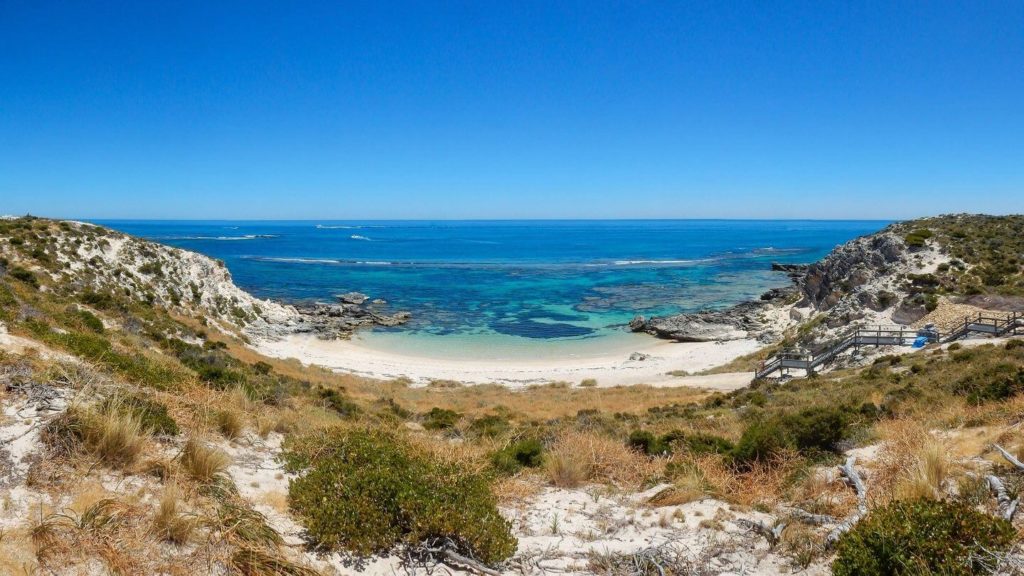 Speaking of sunshine – our beautiful beaches go hand in hand with our sunny weather. With 85% of the population living along the coastline, it's safe to say we have a serious beach addiction. Whether you want to go swimming, surfing, snorkelling, or simply kick back on the soft white sands, there's nothing better than slipping into your togs (swimmers) and thongs (flip-flops) and heading off to the nearest beach.

From the amazing coral ecosystem of the Great Barrier Reef, to the striking white sands and cute quokkas on Rottnest Island in Western Australia, there's no shortage of blissful beaches to explore.
5. The diverse landscapes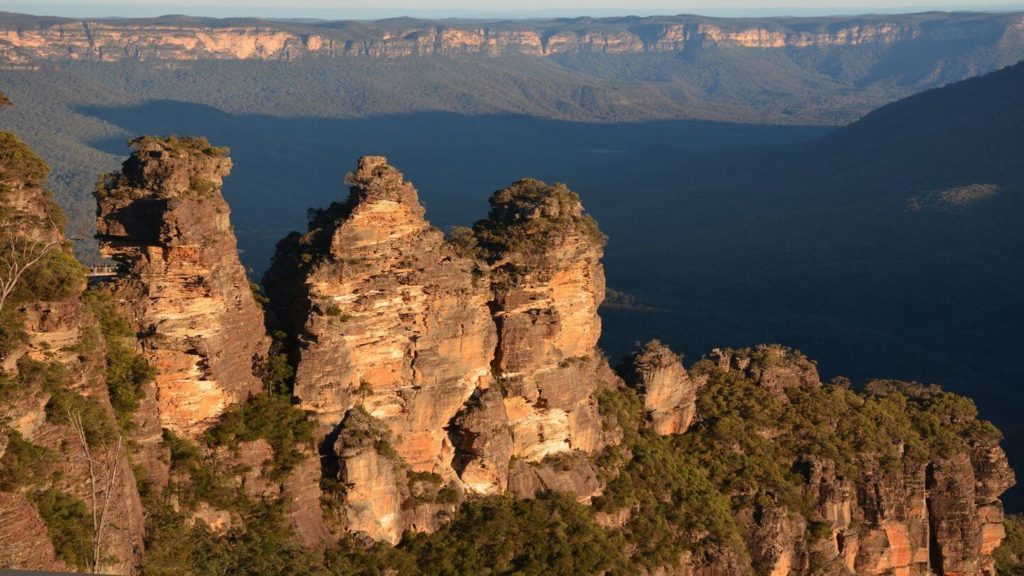 Australia isn't just about beaches. This country has some of the most spectacular and diverse landscapes you'll ever see. From the lush green Daintree Rainforest and the striking rock formations of the Blue Mountains, to the tropical wetlands of Kakadu, Australia is a truly awesome country.
RELATED CONTENT: 7 new and beautifully unique Australian experiences you can now do with Trafalgar
6. The Outback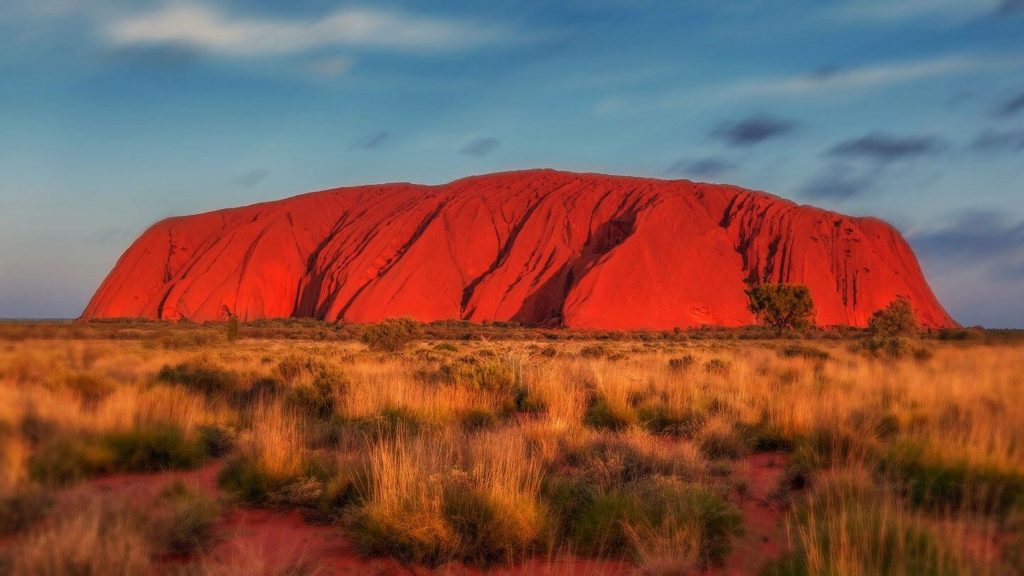 Where is the Outback? It's those hot, dry desert regions at the centre of the country, with the town of Alice Springs being the unofficial capital of the Outback. It's red, dusty and absolutely massive, with sweeping plains that are surprisingly bursting with hidden life.

Travelling through the Outback offers a special chance to learn more about the Aboriginal people of Australia. Hear their stories, learn their history and gain a deeper understanding of their deep spiritual connection to the land.

Whether you marvel at Uluru, the world's largest rock monolith and a sacred Aboriginal site, cruise along the stunning Katherine Gorge, or explore the unique underground world of the opal mining town of Coober Pedy, the Australian Outback is an experience that often changes people forever.
7. Our beautiful cities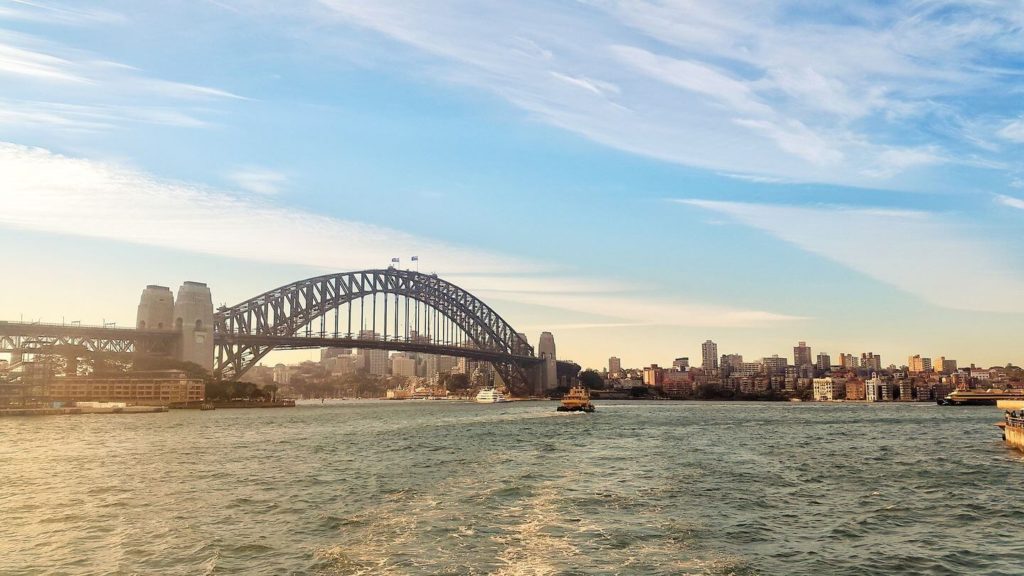 We've got our incredible wild landscapes, but we're not short on spectacular cities either! Sydney and Melbourne are our most famous cities, with world-renowned icons like the Sydney Opera House, the Sydney Harbour Bridge, and Queen Victoria Market, the largest open-air market in the Southern Hemisphere.

But you can't miss out on our other loveable cities like beachy Brisbane and chilled out Perth. There's also the foodie delights of Hobart, the wineries of Adelaide and the unspoiled landscapes of Darwin.
RELATED CONTENT: Domestic travel doesn't just connect you back to your country, it connects you to yourself
8. Outdoor living and the bush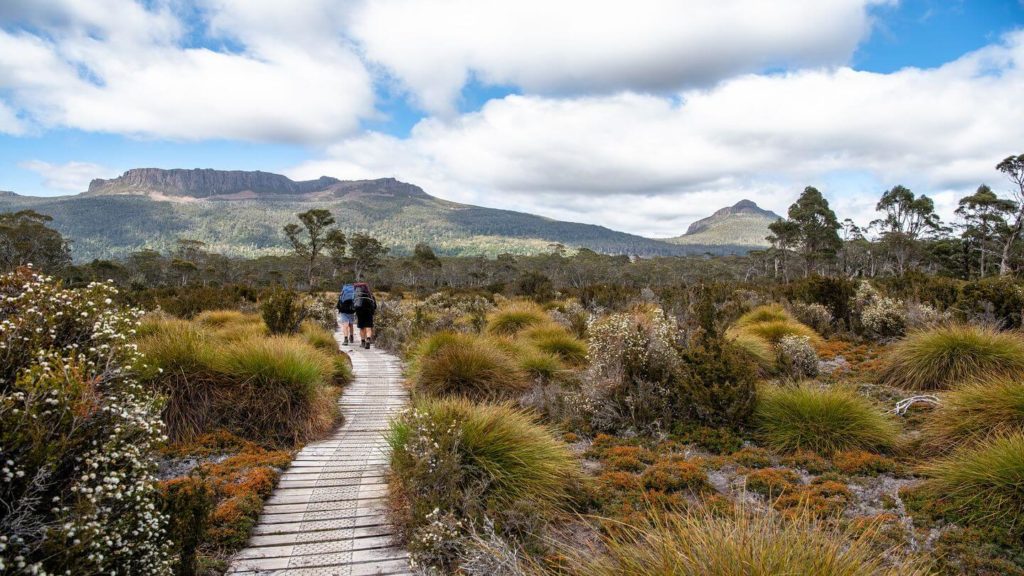 Even when we're in the city, we still can't resist the great outdoors of Australia. We love sitting out on the deck or enjoying outdoor barbecues. Any chance we get, we hit the open road and head to the beach or the bush. When we ask what Aussies love about Australia, so many people cherish their childhood memories of camping, fishing, playing at the beach, exploring the bush, and gazing up at the clear starry night skies.

There's nothing quite like going bushwalking through the trees filled with singing birds, or crossing gurgling creeks with the smell of eucalyptus in the air. From the remote hiking trails through the bushland of Tasmania, to the wild bush that lies all around the major cities, our outdoor obsession is a huge part of what makes Australia so loveable.
9. Our mix of cultures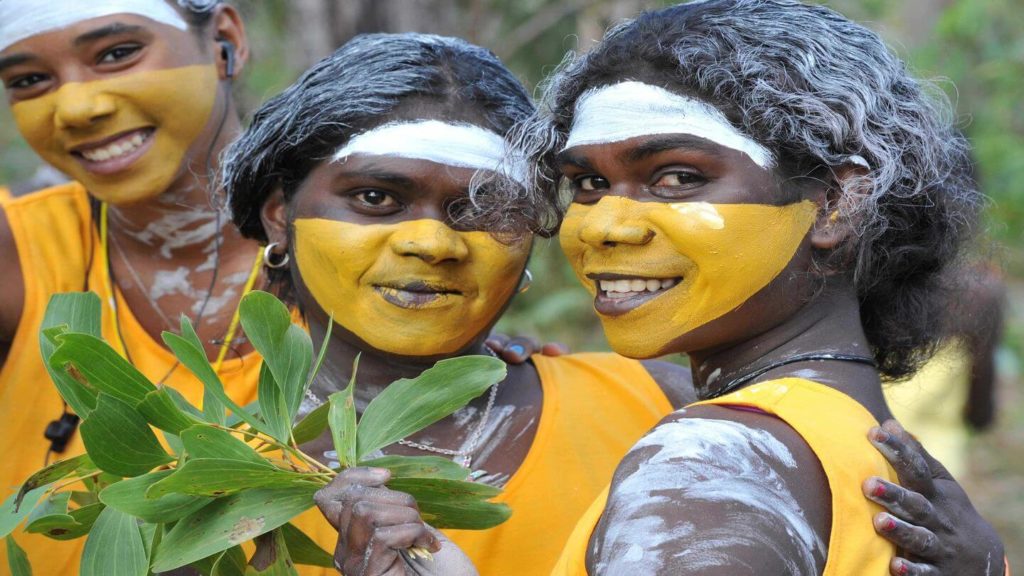 Australians are a diverse bunch and you'll find people from all walks of life living in this multicultural country. Get to know your neighbours, and you're sure to meet people with all kinds of cultural and historical backgrounds including Irish, Italian, German, Greek, Chinese, Vietnamese, Indian, along with our indigenous Aboriginal Australians. They are the first custodians of the land and the world's oldest civilisation, having been here for over 60,000 years.
Because of our multiculturalism, we're lucky enough to have one of the most diverse cuisines in the world. Whether you're craving some Pad Thai, Chow Mein, Rogan Josh, Margherita pizza, Banh Mi, or a classic meat pie, you'll find it all in Australia.
10. Our coffee culture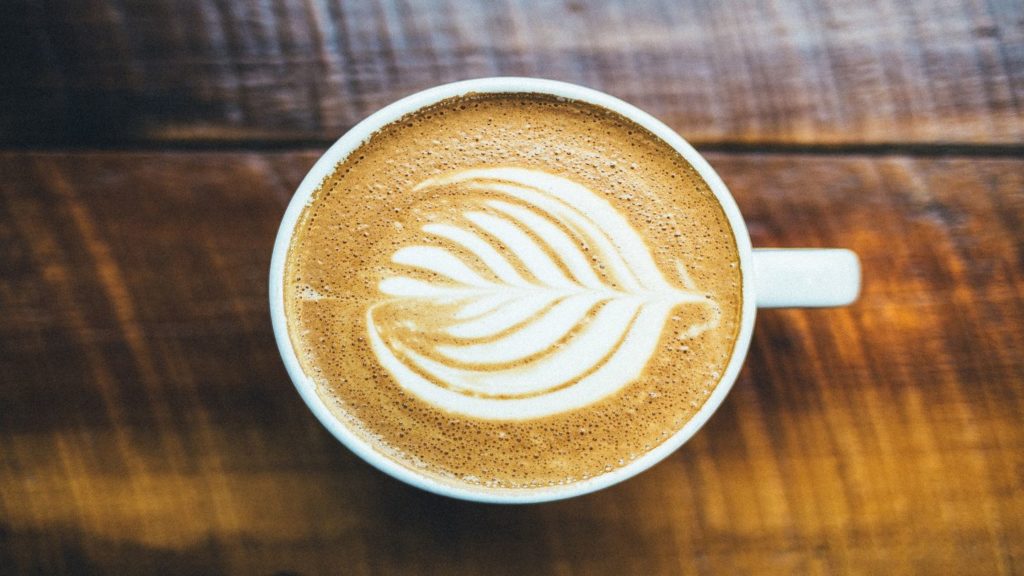 Australians may be coffee snobs, but we have every right to be. Australia has some of the best coffee in the world and it's all thanks to our multicultural diversity. Our superb espresso coffee grew from cafés owned by Greek and Italian migrants, who arrived in the post-war immigration boom of the 1950s and 60s. Since then, coffee has become a nationwide obsession and we've got some very high standards for our espresso!
11. Aussie slang
Aussies are famous for our slang and we have a tendency to shorten most words. For example, a shop that sells beer and wine is called 'the Bottle-o' and McDonald's is called 'Maccas'. Sunglasses are called 'sunnies', a swimming costume is a 'cozzie', and the afternoon is simply 'arvo'. Here are a few common slang phrases to help you get through your trip Down Under. But if you can't remember them all it's 'no worries, mate!'
12. Our sporting culture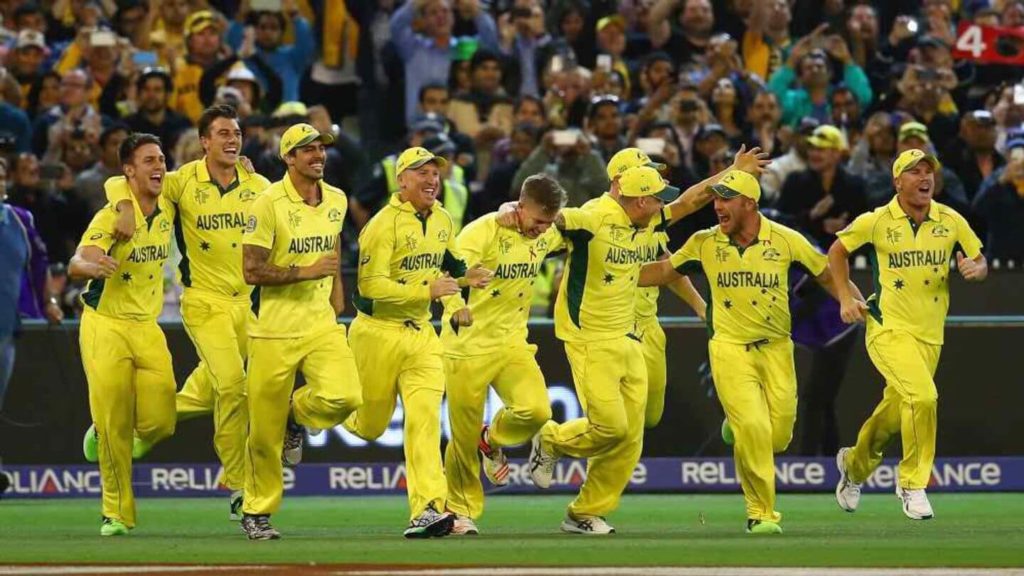 If you're wondering what Aussies love about Australia, it's got to be sport. We're completely sports-mad, whether it's cricket, football, tennis, swimming, basketball, soccer or cycling. From cricket matches in the backyard to volleyball on the beach, and weekly pilgrimages to stadiums all over the country to play and watch sport, we really can't live without it!

Whether it's the Olympic Games or an international tournament, we always have a go. It's safe to say we've definitely earned our place on the world sporting stage. You also can't forget our beloved AFL, our homegrown brand of football. You have to watch a thrilling live game when you visit Australia!
13. Our laidback attitude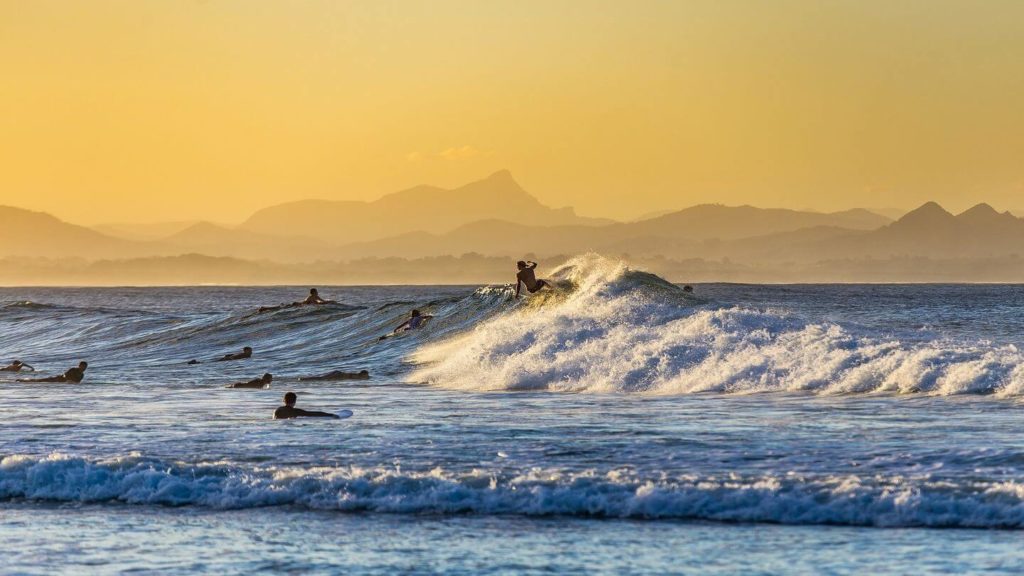 Along with their relaxed way of talking, Australians are also famed for their relaxed attitude to, well, life! We're laidback, welcoming and unpretentious, with a warmth like no other. Australia is a modern country with bustling corporate sectors and a strong work ethic. But it's also the place to slow down and take time to really enjoy life.

Whether you kick off your shoes in favour of a pair of thongs, try your hand at surfing, or relax with a glass of homegrown wine, you'll love embracing our laidback Aussie lifestyle.
Aussies, tell us what you love most about Australia in the comments below!