Lifechanging doesn't begin to describe your tour of Patagonia. This is one blockbuster encounter with nature you'll find difficult to beat anywhere else in the world. It will certainly feed your wanderlust for years to come. But first, what to pack, what to wear and what to include on your Patagonia trip planner?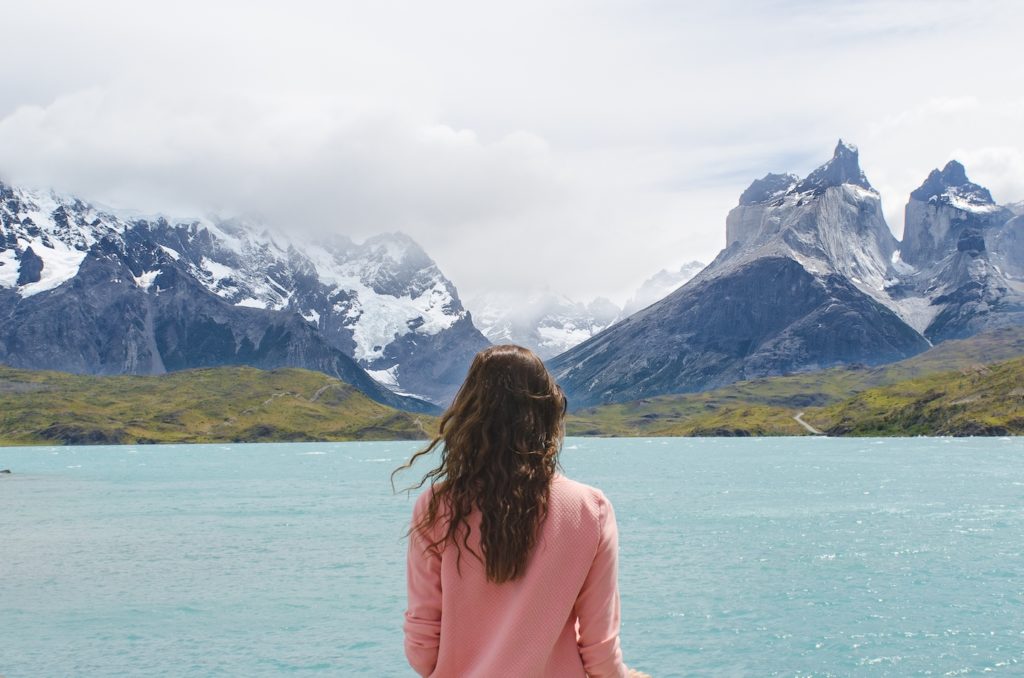 Patagonia is nature in its absolute purest form. Raw and rugged, this remote area straddles Chile and Argentina and delivers the most captivating landscapes. Cobalt blue lakes, expansive glaciers and towering jagged peaks are each more extraordinary than the next.
Visiting Chile or Argentina, or both? Each part of Patagonia brings something special. Whether you're into irresistible views, a lover of wildlife or can't wait to get stuck into the local culture and cuisine, you're in for a treat. Either way, you'll want to try the local calafate berry to secure your speedy return to Patagonia. Legend has it that anyone who eats these delicious local berries is guaranteed to come back.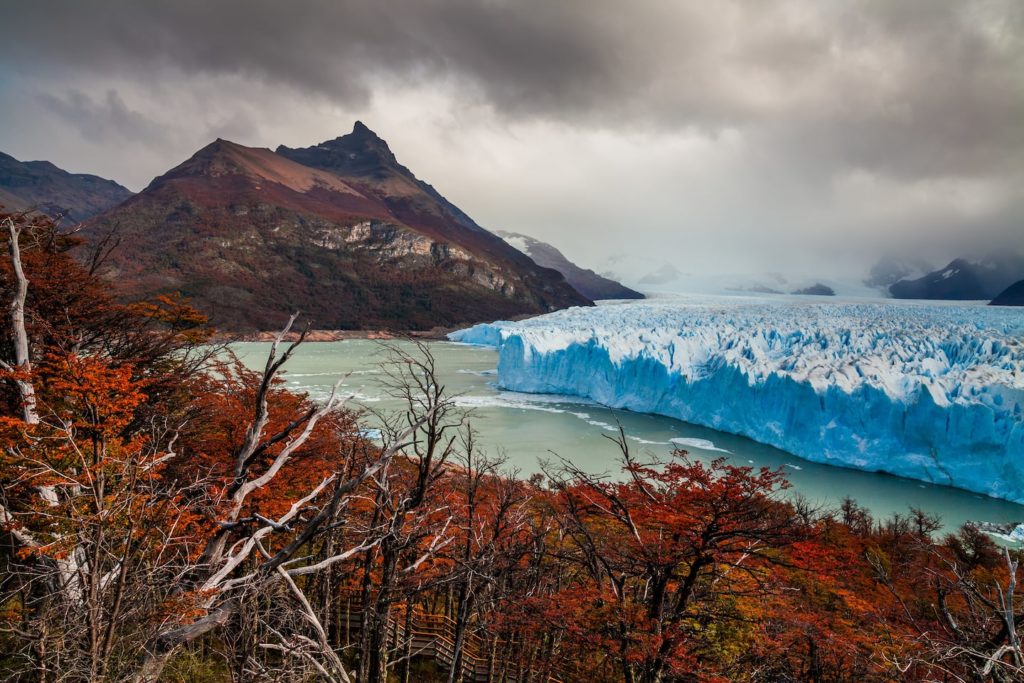 RELATED CONTENT: Is Patagonia better in Chile or Argentina?
Preparing your Patagonia trip planner comes with a few curveballs. The destination's reputation for unpredictable weather cannot be emphasised enough. Wind, snow, rain then beautiful blue skies and warmth can all make an appearance within just a few hours. Pack appropriately and you'll stay dry, warm and comfortable. And to help you, we've compiled these handy tips on what to wear and pack for Patagonia.
RELATED CONTENT: Into the wilderness: an adventure seeker's guide to Patagonia
Don't forget your camera!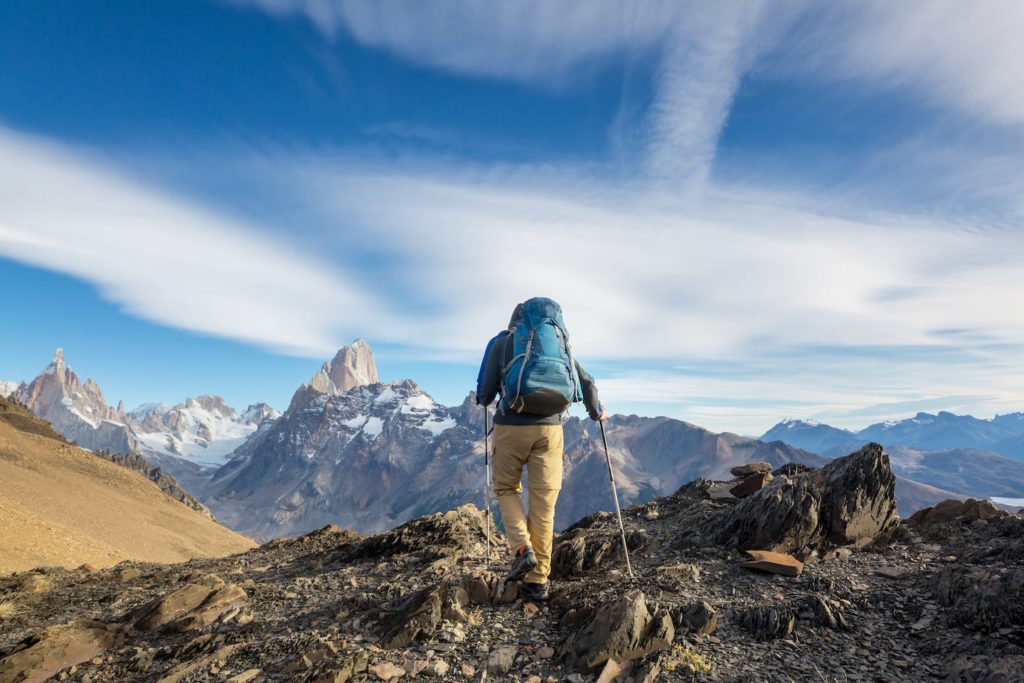 Larger than life, the landscapes of Patagonia are the stuff of legends. You'll want to pinch yourself every step of this outdoor adventure, so making sure you have good camera equipment (plus back up batteries, a charger and a sturdy camera bag) are essential. The right attire to keep you warm and dry is also a must to add to your Patagonia trip planner.
GETS INSPIRED BY: Wonders of Patagonia
What to wear in Patagonia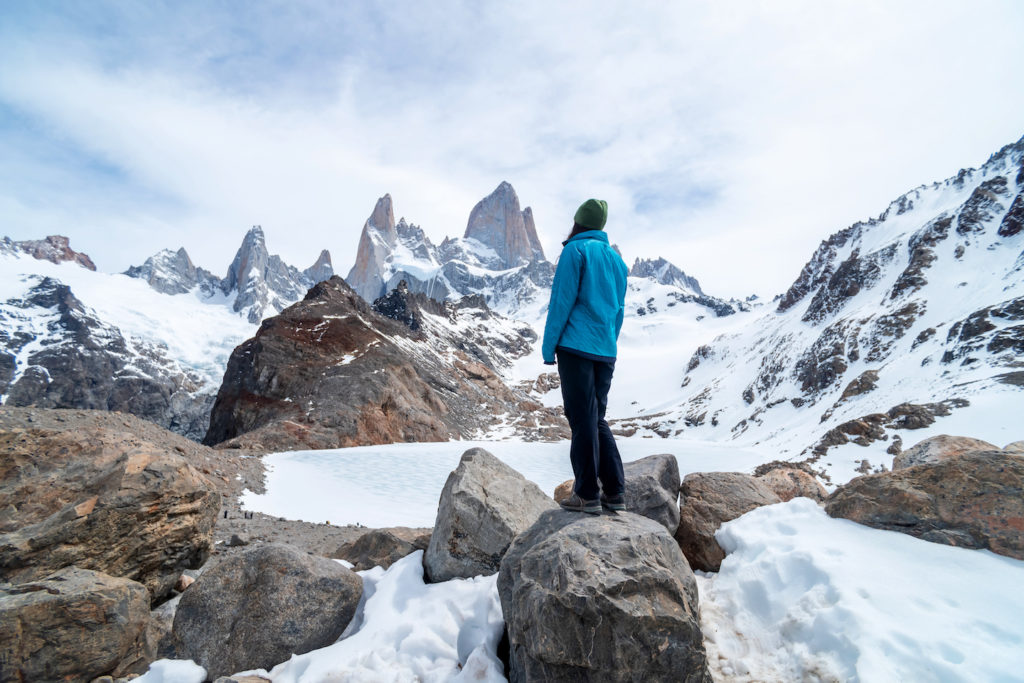 Staying warm and dry will greatly enhance your sightseeing experience in wild Patagonia. Beyond the unpredictable weather, it can be freezing. So, pack plenty of warm layers and a decent padded waterproof jacket; layers being the important thing to remember.
If you've added serious walking to your Patagonia trip planner, you'll also be grateful for a pair of sturdy waterproof hiking boots and plenty of pairs of woollen socks to keep your toes toasty. Throw in a warm hat, a scarf and some gloves into your daypack if the day begins sunny and warm. You never know what weather Patagonia will throw at you within a few hours.
RELATED CONTENT: The most inspirational travel videos of Patagonia
What to pack for Patagonia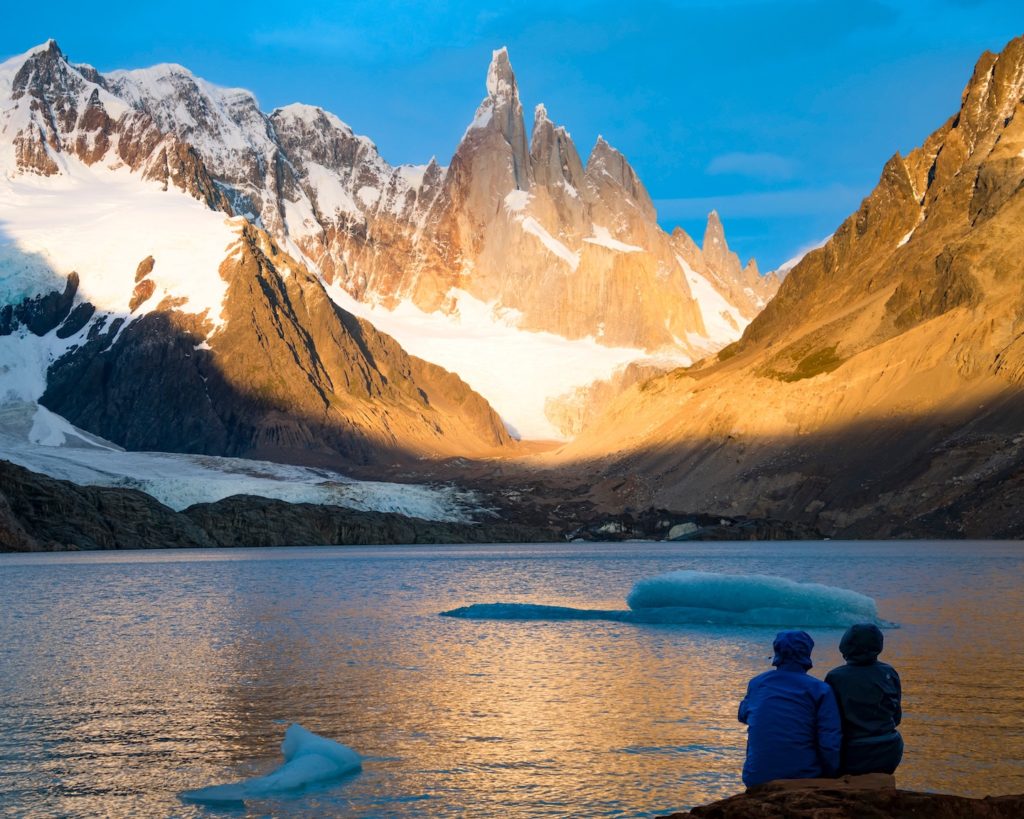 Skincare essentials
Wind and sun are your enemies in Patagonia so be kind to your skin and bring along a good moisturiser and sunscreen as the area's proximity to the Antarctic ozone hole means the sun's rays can be unforgiving. An extra tip: Pack some face wipes in your daypack to wipe the dust away.
Keeping fully charged
Pack a portable power bank and universal power adaptor. Chile and Argentina have different plug sockets so if you're visiting both countries as part of your tour to Patagonia, you'll need to be prepared.
Staying dry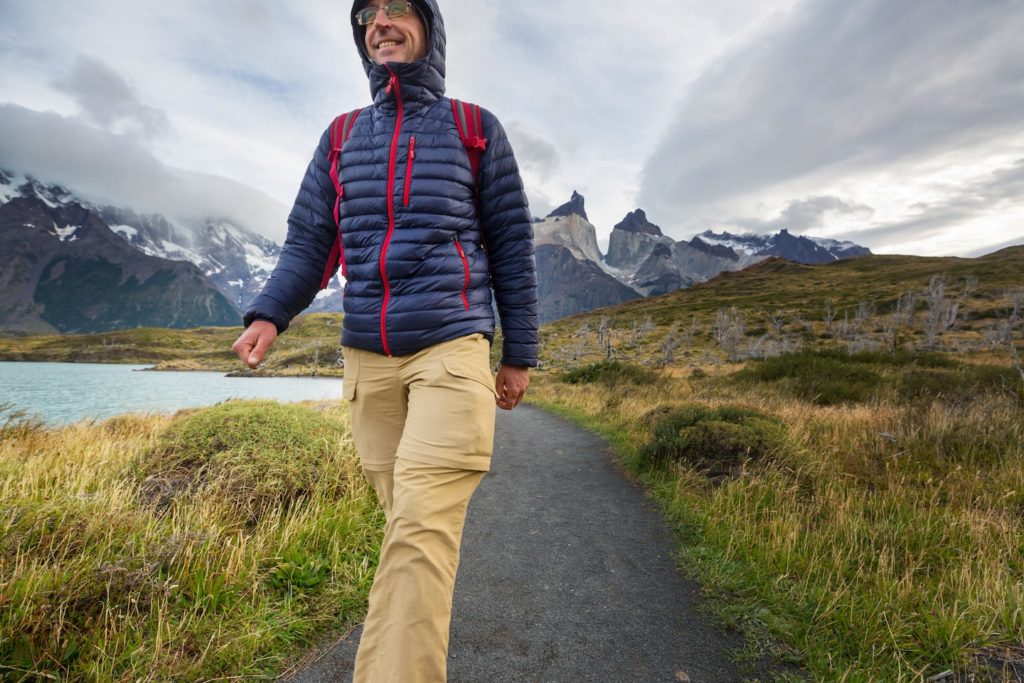 Wind and rain are firm friends in Patagonia. They'll make an appearance when you least expect them, so be sure to pack a weatherproof jacket, preferably with a hood. You'll also want to keep your electronics dry so consider a waterproof cover for your daypack and waterproof bag for your phone and other valuables. An extra tip: Keep a microfibre towel in your daypack.
Over-the-counter medication
Stock up on your over-the-counter medication for your tour of Patagonia. Pain killers, antihistamine, stomach remedies and motion sickness medication, the latter particularly if your tour to Patagonia involves a lot of driving on the area's winding mountain roads.
Ready for the thrill of your lifetime? We can't wait to hear all about it in the comments below! Or perhaps you've been lucky enough to travel through Patagonia and have some top tips to share? We'd love to hear from you!