Blessed with a beautiful coastline, rich soil and a strong tradition of local production, it's little wonder Tasmania is quietly becoming one of the Southern Hemisphere's leading culinary destinations. Succulent lamb, honey, freshly shucked oysters, Atlantic salmon and scallop pies are just some of the dishes the Australian archipelago are famous for, often stealing the show at the many excellent restaurants scattered across the island. Most of Tassie's top restaurants are located in and around the capital, Hobart, and it's here you can find one particularly special dining experience leading the charge in innovation and flavour – The Agrarian Kitchen.
The Agrarian Kitchen is the brainchild of married couple and co-founders, Rodney Dunn and Severine Demanet. A former food editor of Australian Gourmet Traveller magazine and one time apprentice to Australian chef, Tetsuya Wakuda, Rodney earnt his stripes in the kitchen, while Severine was born and raised in the big smoke of Sydney, before making the move to Tasmania, where she runs the business alongside Rodney, while raising their two children Tristan and Chloe.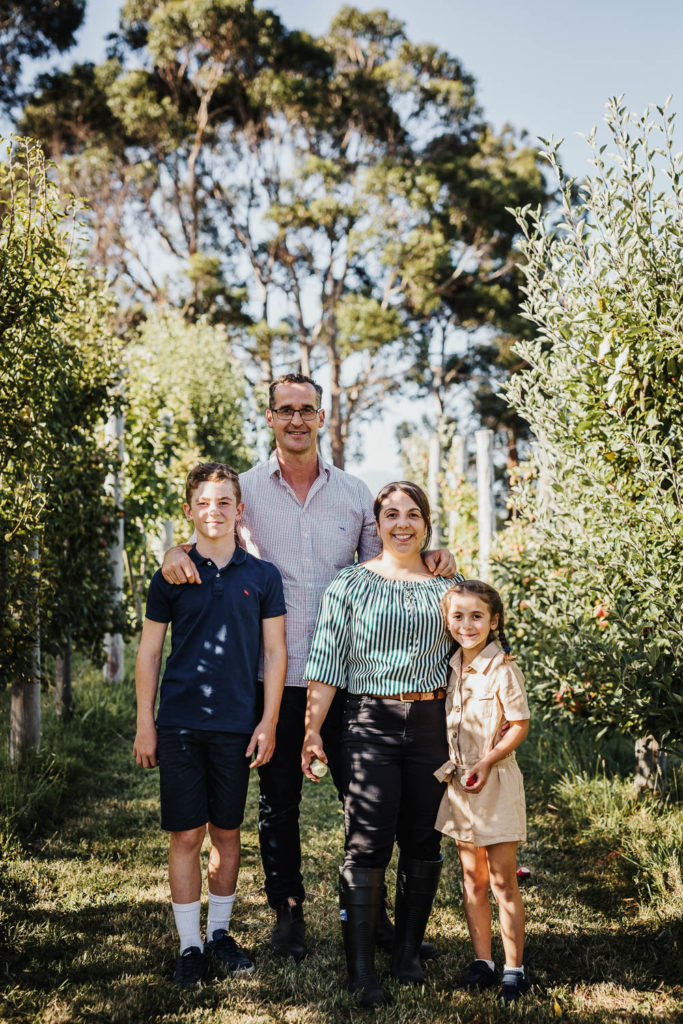 RELATED CONTENT: Tasmania; the travel destination you never considered, and the one you'll never forget
So on an island famous for food, what makes The Agrarian Kitchen a cut above the rest? Well, the clue's in the name. Agrarian means to relate to the land, and it's this philosophy that guides the business. The Agrarian Kitchen started life as a cooking school and farm in 2008, when the couple transformed an old schoolhouse in the Derwent Valley, 45 minutes outside of Hobart, into Tasmania's first hands-on, farm-based cooking school. Set across five acres, this working farm includes an extensive vegetable garden, orchard, berry patch and herb garden, all grown using organic principles. Rare breed pigs, chickens, milking goats and honeybees are also bred and raised here.
9 years later in 2017, the couple then opened the Agrarian Kitchen Eatery, which was founded on a 'paddock to plate' dining experience.
"The paddock to plate dining experience is special because our guests can enjoy dishes that have not only been handcrafted by our kitchen team, but most of the ingredients have also been grown in our garden at the cooking school farm. It is often described as hyper-local, where if we haven't grown it then it has come from a local grower or local producer.
Our menu is extremely seasonal and we only use ingredients that are at their best that day. We make as much as possible by hand including our sourdough bread, kefir butter, ice-cream, charcuterie, cheese, condiments, preserves and jams, as well as our own cordial and herbal tisanes using fruit from our cooking school garden or local growers. We raise our own pigs on our cooking school's farm which are then used in dishes in our restaurant. We also source local lamb and other pork from ethical breeders and local farms. This is the best local produce that Tasmania has to offer." – Severine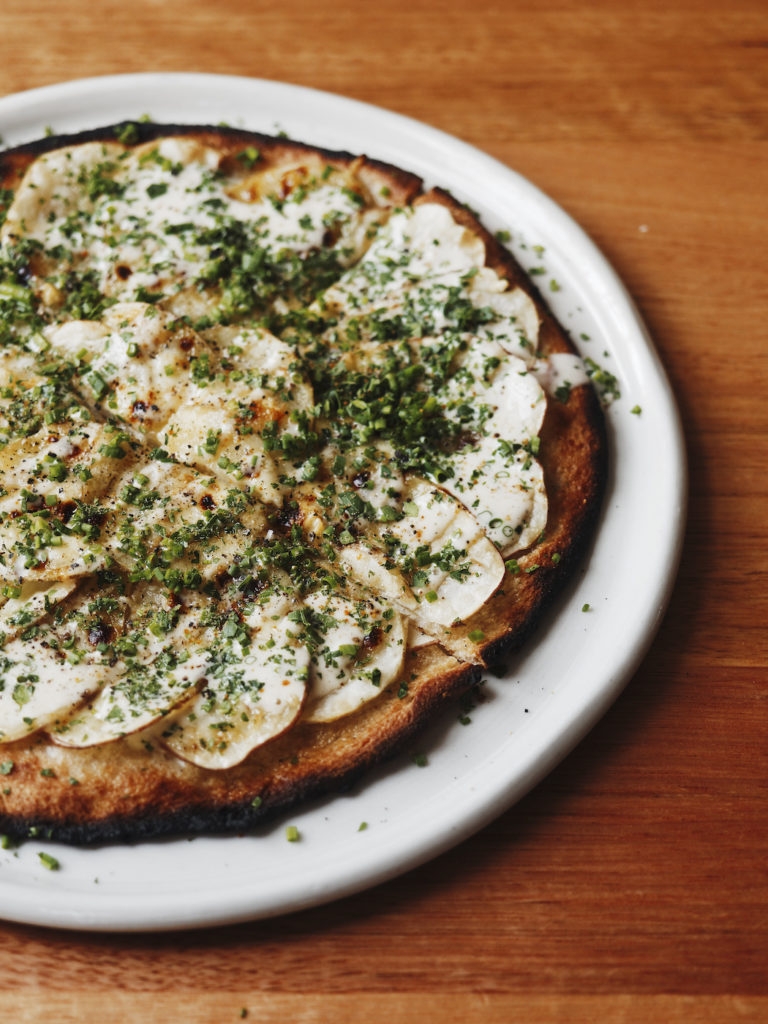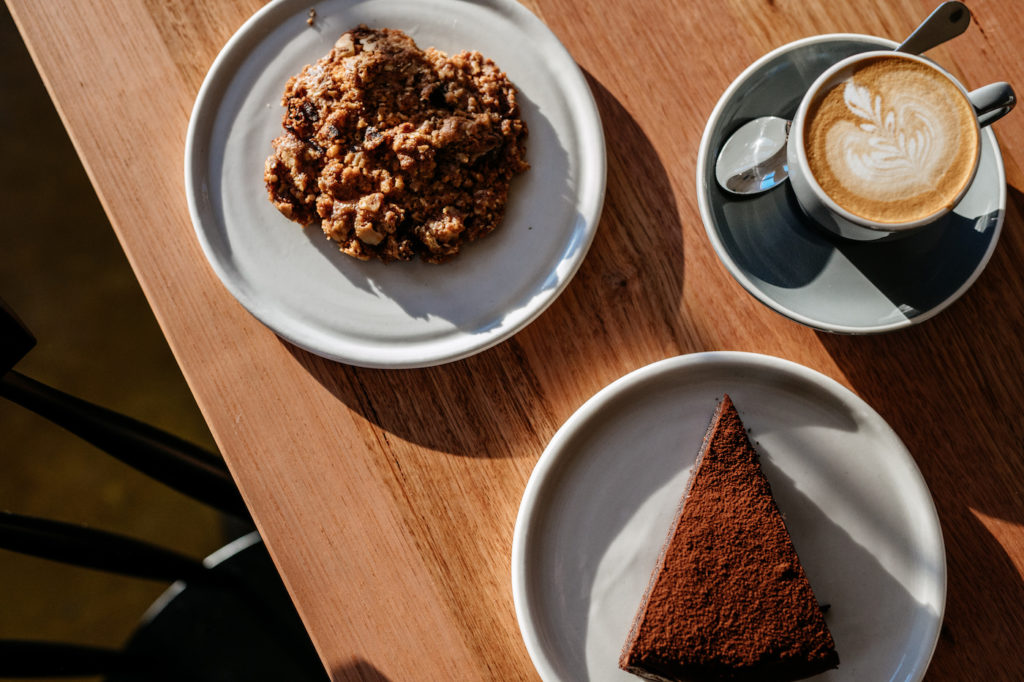 And it's not just the food that makes a dining experience at The Agrarian Kitchen special, it's also the location and the setting. "People love to visit our restaurant as we offer a dining experience located in the beautiful Bronte building, in New Norfolk's Willow Court – the town's old mental asylum" says Severine. "The main dining room has a vast expansive space, large windows giving natural light, a high ceiling lined with the original pressed metal, as well as a beautiful fireplace. The Long Room is used for special functions and private groups and offers an abundance of natural light."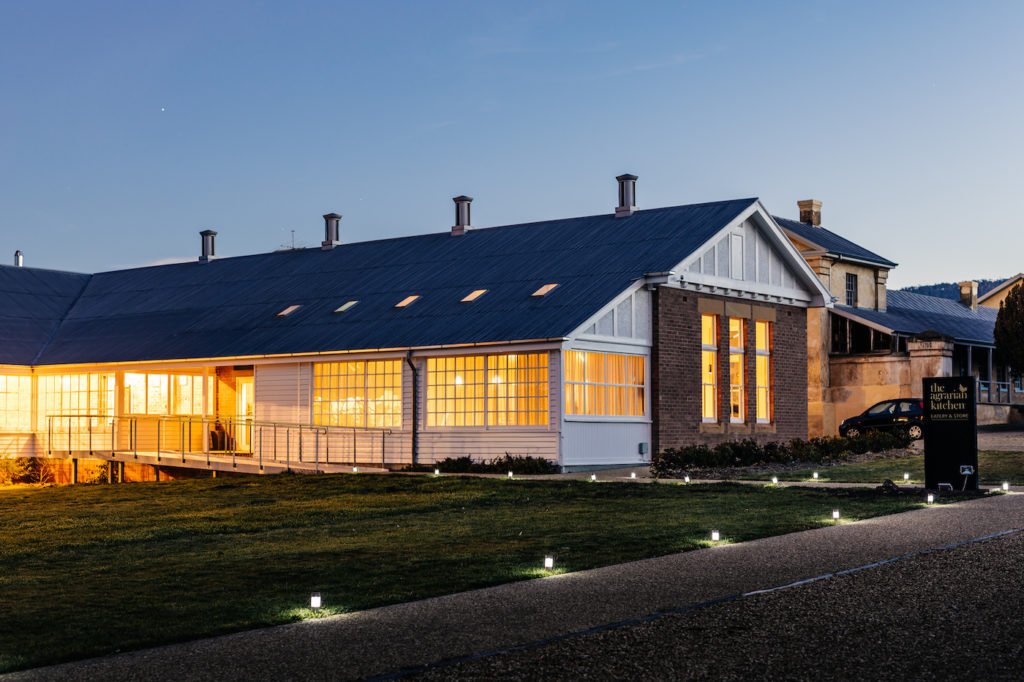 In their own words, the couple aims to deliver an 'unpretentious, diner-orientated service where everyone is made to feel welcome', and it's this attitude and approach to dining that makes us so proud to include Rodney and Severine, and a meal at the Agrarian Kitchen, on our Majestic Tasmania itinerary. Exclusively available to those living in Australia, this domestic tour will see Trafalgar guests tucking into a delicious paddock to plate style lunch in the beautiful Derwent Valley, accompanied by wines that have been hand-selected from local suppliers.
To find out more about our Near Not Far Limited Series of domestic tours, head here.
RELATED CONTENT: 7 new and beautifully unique Australian experiences you can now do with Trafalgar