For all the monumental moments that travel across the world promises – visits to over-the-top palaces or stuck-in-time villages, breathtaking views across Alpine meadows, happening upon the moody ruins of a medieval castle – the memories that remain indelible in our minds long after we return home are often of the people we meet along the way and the local experiences we encounter. After all, they say a journey is best measured in friends, rather than miles.
That's how I found myself in northern England this past summer while London was languishing under a mid-summer heatwave (that felt quite normal to this New Yorker), invited by Trafalgar to head North to rediscover a region I vaguely remembered as being very green, hilly and incredibly beautiful, with cities that were as quaint as they were historically rich. I knew that Trafalgar would unlock a magic gateway and show me a different side that visitors often miss – a look into the Real England – and some of the people who call it home.
I would be meeting two of the host families of Trafalgar's Be My Guest local experiences, from entirely different corners of this postcard-perfect region – each opening up their homes to Trafalgar guests – and me: the gracious Janie and Christopher Bell from the grand Whitwell Hall outside the fantastic walled city of York, and the down-to-earth Christine and John Stobart who run a sprawling sheep enterprise in the idyllic region of the legendary Lake District.
As the global ambassador for Trafalgar I was well familiar with these exclusive Be My Guest experiences that Trafalgar trail-blazed – and has proudly been arranging for 10 years – in their pursuit to deliver travel at its best. They rely on their destination expertise to create an insider's peek into the very soul of the place, where total immersion guarantees the new perspectives and experiences that are the very reason we travel. Oh, and did I mention that copious amounts of delicious homemade food always play a major role in every visit? It has always been the universal language and bond since man first wandered beyond the village walls.
I'm not quite sure how Trafalgar ever found Whitwell Hall: it is unquestionably bigger-than-life in the eyes of this astonished American pulling up before its ivy-covered façade, but the meandering roads through rolling Yorkshire that led us here from York have one believe that it might be a special place not found on any map. Dreamy it was, as if something found in the pages of an early 19th century English novel, but as soon as the casually dressed Janie and Christopher greet us and usher us in, the warm welcome in the stories-high foyer and the sunny portrait-lined sitting room made us feel like old family friends and not museum-going strangers. Sure, it may not be as grandiose as Downton Abbey, but Whitwell strikes the perfect note between an imposing historic manor and a much-loved and lived-in home where the engaging couple's children were raised and return for holiday weekends with grandkids, suitcases and dogs in tow.
In the meantime, the Bell's welcome Trafalgar guests who are free to wander the perfectly manicured gardens with a drink in hand, gazing out over quintessentially bucolic vistas as far as the eye can see. We would appreciate these same timeless views when touring the upstairs dwellings while downstairs in the kitchen we could hear Janie's team of friends who come from the local village to help out with an intimately-elegant and candle-lit dinner whenever Trafalgar's big white coach rolls up with guests.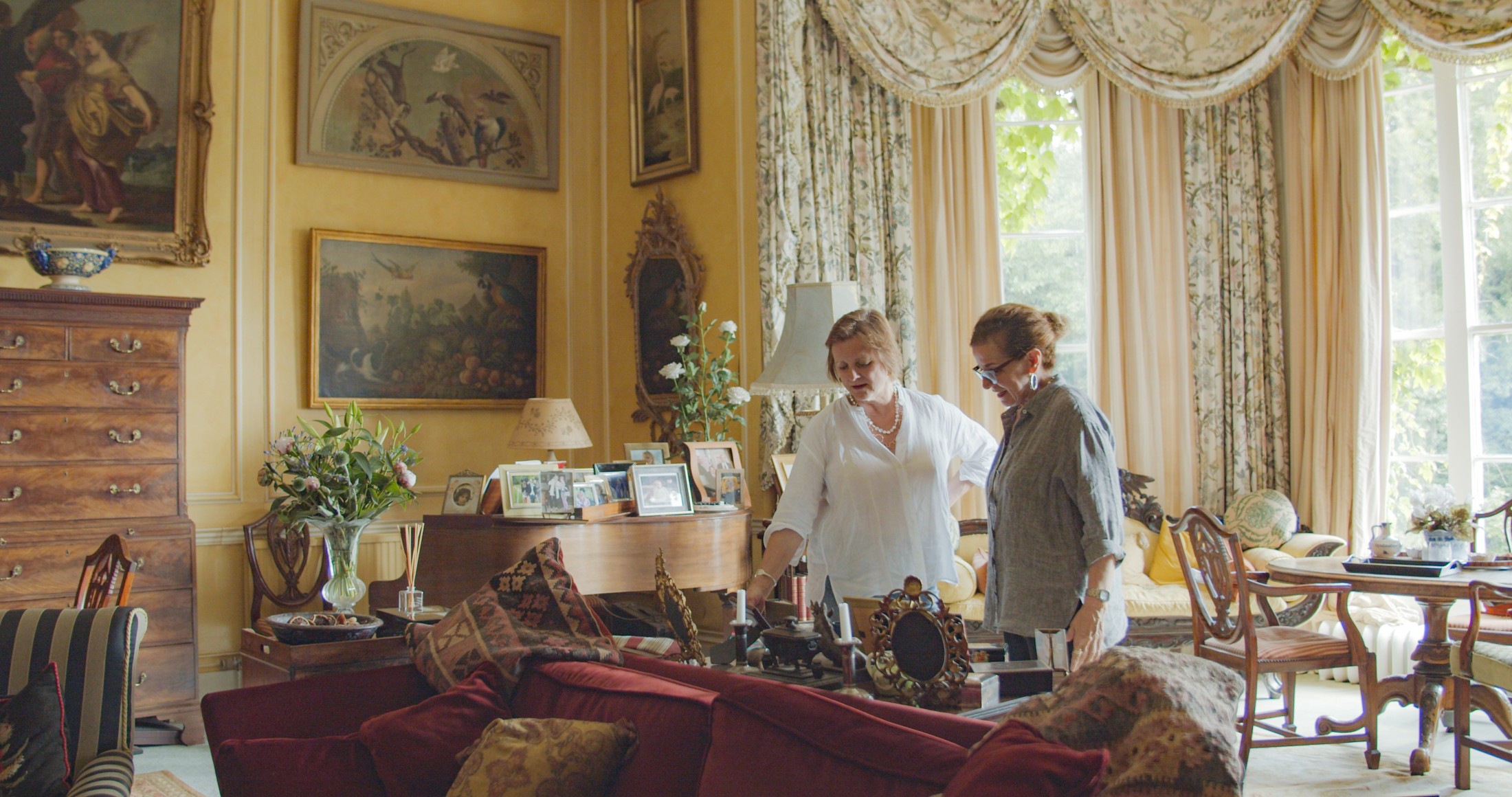 Light years away in another idyllic corner of northern England – regularly rated by guidebooks as Europe's most beguiling lake district – we'd be welcomed into the fold of another Be My Guest host family whose postcard-perfect setting and heritage were as different as they were special. Howbeck Lodge is run by Christine and John Stobart, local farmers born and raised in this picturesque region of Cumbria.
They share what life is like raising more than 500 breeding sheep – kept in line by a comical sheepdog named Jack – with guests curious to witness life in England's agricultural backwaters unchanged over the generations. There are six shaggy highland cows, riding horses and a Shetland pony, a pet sheep called Harvey who thinks he's dog, and a large rambling home that is run by a clever border terrier called Bertie – all surrounded by a landscape of open rolling farmland for which Cumbria is famous. Meals are informal, fresh from the day's local market, and are overshadowed by Christine's self-taught talent as a baker – proof is in the half dozen homemade desserts that make a lasting impression.
RELATED: 8 Unusual Things to Do in England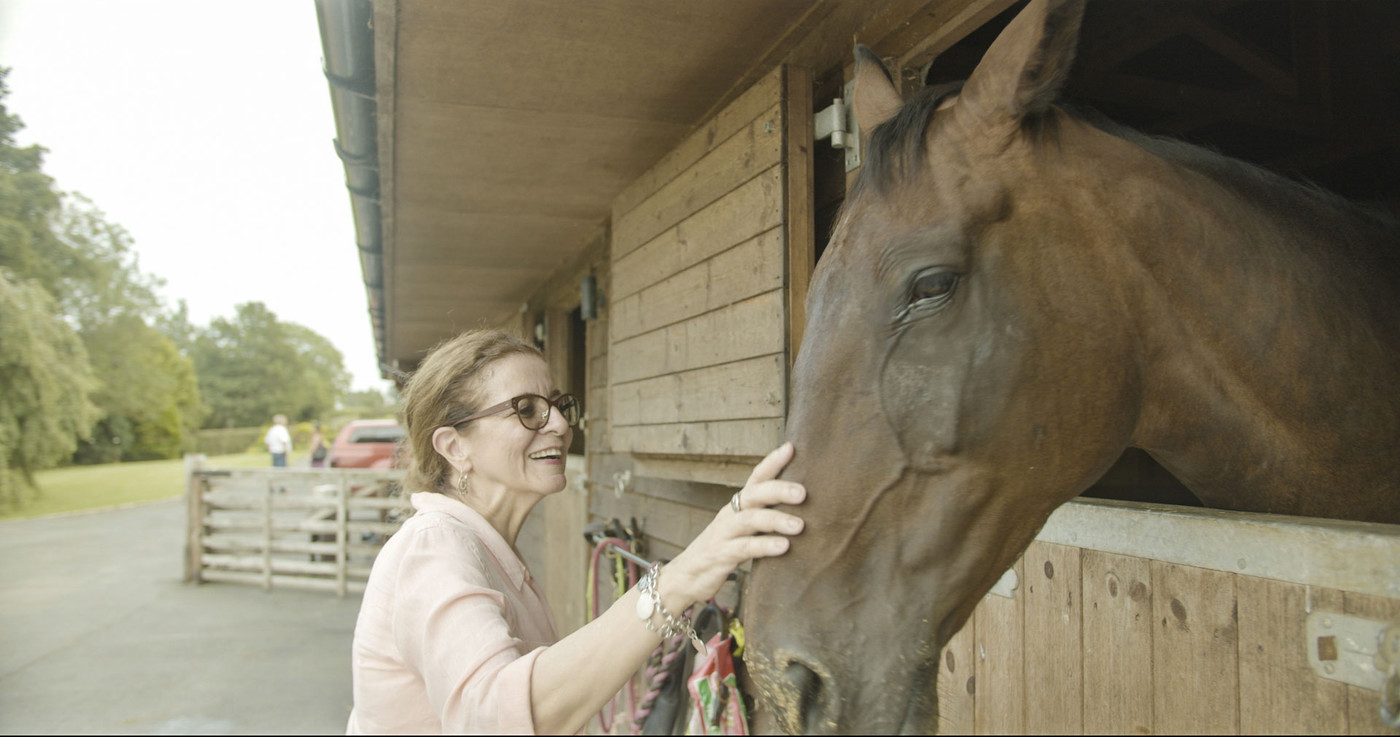 Off the beaten track and often far away from city centers, it's clear these Be My Guest experiences would be impossible to find or recreate for those visiting without local connections and friends. These experiences are responsible travel and sustainable tourism at its best: mutually beneficial encounters that bring guests beyond the congestion and bustle of urban attractions and into the day-to-day lives of small local families and businesses who – with the regular arrivals of foreign guests – benefit from the additional revenue that helps sustain their livelihoods and supports family businesses. The sense of genuine appreciation on everyone's part is palpable and heartfelt and a very big reason for the unbridled success of the Be My Guest local experience.
Trafalgar has always aimed to ensure meaningful travel on every level, beginning with an itinerary rich with the destination's don't-miss high notes – and many of the lesser-known ones as well. But these personal and insightful exchanges – those unique moments when we are privy to someone else's life for just a few delightful hours – encourage a deeper understanding and greater appreciation of both our hosts and ourselves. From a third-generation winery outside of Budapest to a sprawling sheep farm in Western Ireland  – and now in this sylvan corner of northern England – I have been welcomed by amiable hosts who have opened their homes and their hearts to guests who arrive as strangers and leave as family.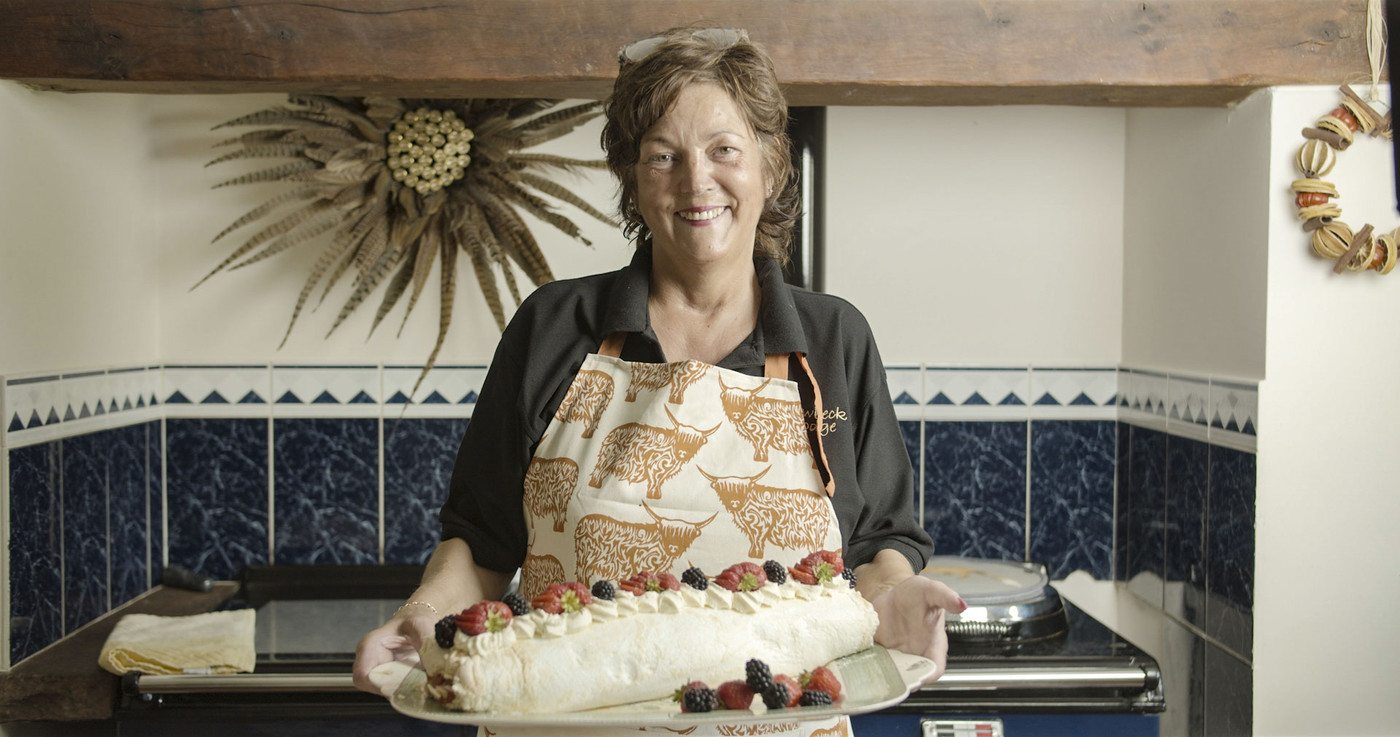 This is the true luxury of travel, these real and authentic moments minus all the lackluster of a staged folkloric show or a recreated historical production. These visits are grassroots and the real deal, what all travelers strive for when exploring foreign places, happy for their souvenirs to be carried home in their heads and not in their suitcases. With a healthy dose of from-the-heart local hospitality, animated conversation, and the passion of the hosts for what they do – it is safe to say that for many visitors, these Be My Guest encounters are commonly the take-away memory of a vacation already brimming with countless highlights.
Written by Patricia Schultz, an American journalist and author of the #1 New York Times bestsellers 1,000 Places to See Before You Die and 1,000 Places to See in the United States and Canada Before You Die.
Book a trip to England with Trafalgar and explore England's rolling countryside and charismatic villages that hark back to a bygone era.
Article created in partnership with VisitBritain.