Imagine a holiday where you don't have to worry about the planning, you have an expert team to support you all the way, you see the very best of your destination, plus you meet incredible people along the way. Sounds like a dream right? That's exactly what you get on a guided tour travel experience.
Why is a guided tour the best way to travel?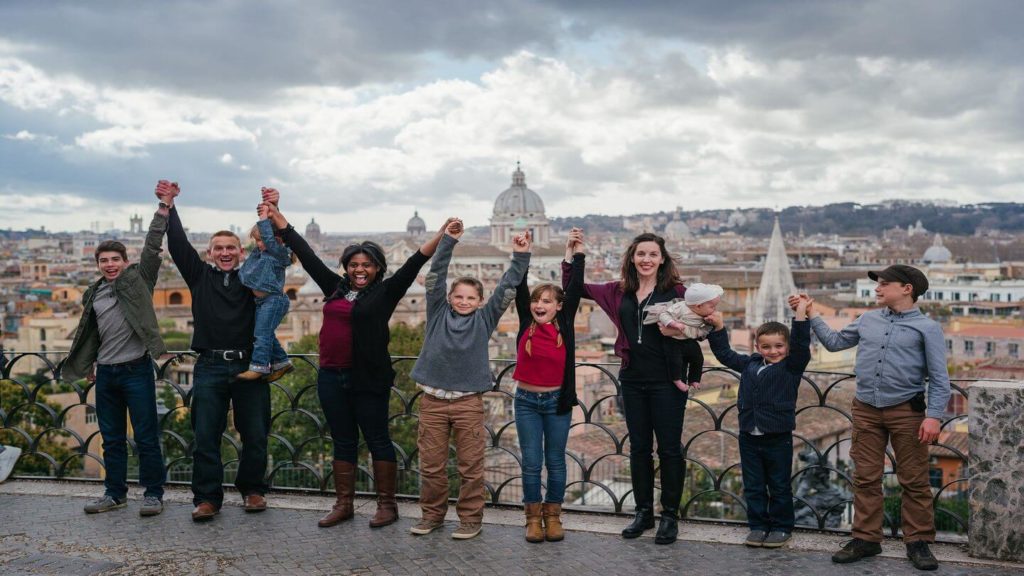 Guided tour travel has always been the very best way to go, and it's more relevant than ever in the wake of the COVID-19 pandemic. With expert planning, top wellbeing measures, dedicated teams and decades of experience, the tour industry is itching to take you on your next big adventure. We take a look at all the benefits of tour travel, plus how you can tour differently with Trafalgar.
RELATED CONTENT: All the important hygiene practices you can expect to see on a Trafalgar trip
Someone else takes care of the planning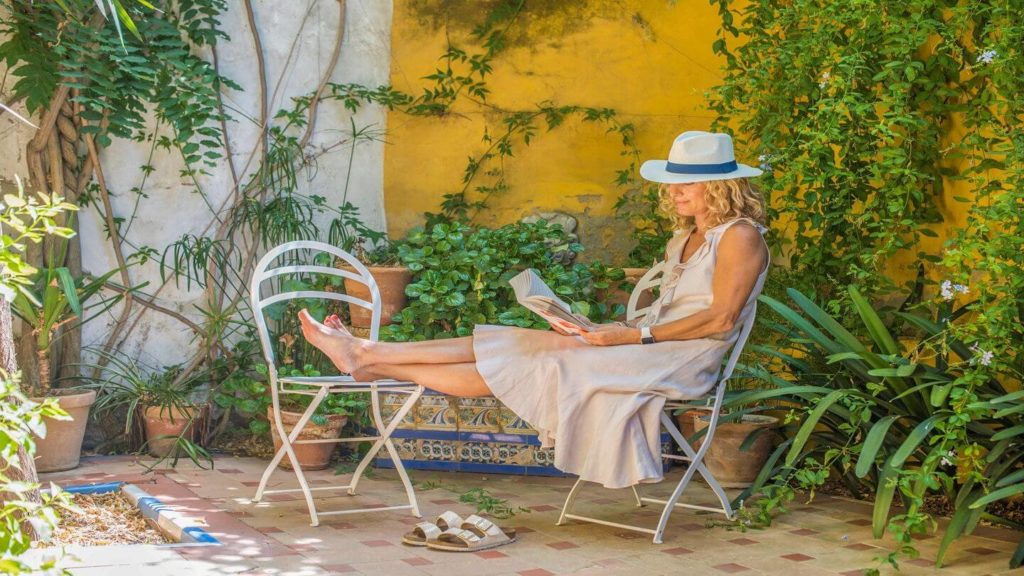 Planning a trip can be a lot to deal with… flights, transfers, hotels and excursions, not mention new languages, currencies, food and cultures. Now you'll also have to deal with issues surrounding the COVID-19 pandemic, like travel restrictions, border closures and hygiene and physical distancing measures.
Feeling overwhelmed? This is where tour travel comes in. One of the best things about travelling on a tour is that your tour company organises everything for you. All you have to do is pick when and where you want to go, and your tour team will take care of the rest.
When you travel on a Trafalgar tour, we're with you every step of the way, from the dreaming to the planning to the booking, and of course, total on-trip support. We've even got risk-free and flexible bookings, to give you the peace of mind when booking your dream trip.
You'll have the support of a dedicated team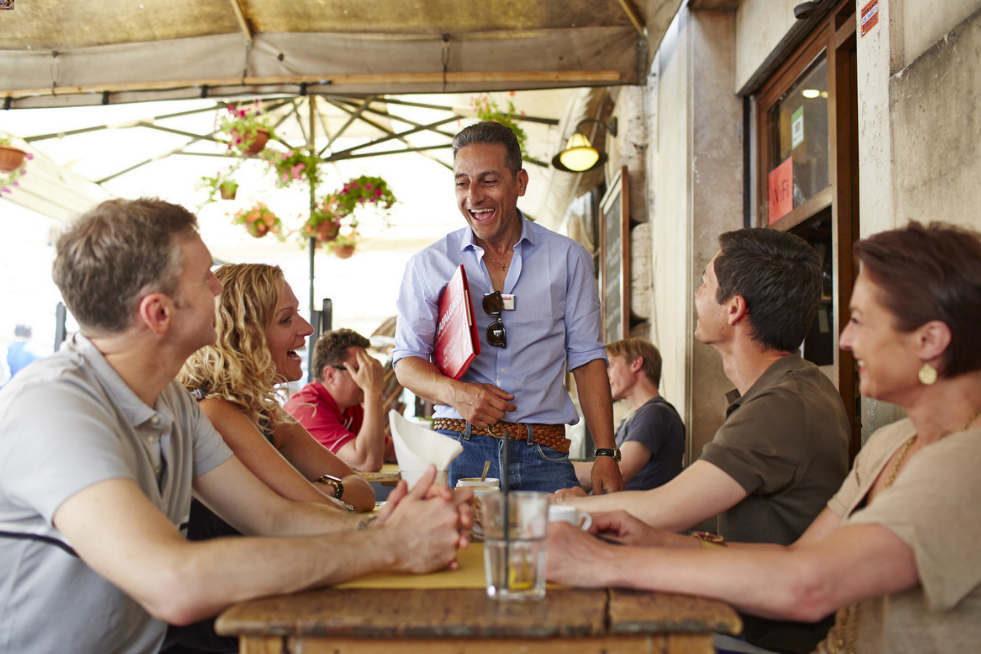 A big part of having all the logistics taken care of on a guided tour means you'll have a support team all the way. This is extra important when travelling in today's world, when travel restrictions are changing rapidly and you need experts to help guide your trip.
RELATED CONTENT: Everything you need to know about Trafalgar's new Wellbeing Directors
Trafalgar's incredible tour teams are made up of a knowledgeable Travel Director and an expertly trained Driver. We've also introduced a Wellbeing Director on all our trips of 20 or more guests (excluding in Australia and New Zealand). Their job is to support the Travel Director and Driver in ensuring adherence to hygiene and physical distancing protocols.
Along with your on-trip team, you'll also have access to a global support team. They are on call 24/7 and are always up to date with changing regulations and the latest information. They're the ones who make the changes behind the scenes, so you can enjoy your trip without a worry.
Your wellbeing is the top priority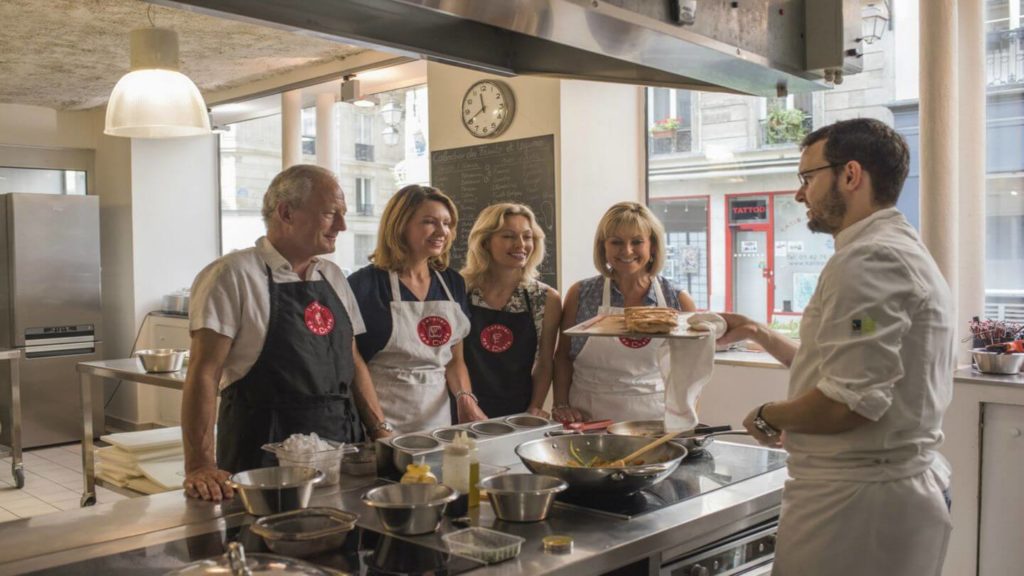 Travelling in today's world means being extra careful about your hygiene and wellbeing. When travelling on a tour, it's so important to know that your tour team will do everything to maintain hygiene and physical distancing regulations.
Our guest's wellbeing is our number one concern. To help you start exploring the world again, we've introduced our 3-step approach to travel wellbeing. This includes distancing and hygiene protocols and 24/7 global support and incident reports. We've developed this protocol in collaboration with the World Tourism & Travel Council (WTTC), following WHO guidelines and existing government regulations, and it has been awarded the WTTC Safe Stamp.
Some of our enhanced wellbeing measures include sanitising the coach multiple times a day and having sanitiser freely available onboard the coach. We'll also operate our trips with a number of empty seats on our private luxury coaches so all our guests have extra wiggle room and can maintain physical distancing.
You'll get to see the very best of your destinations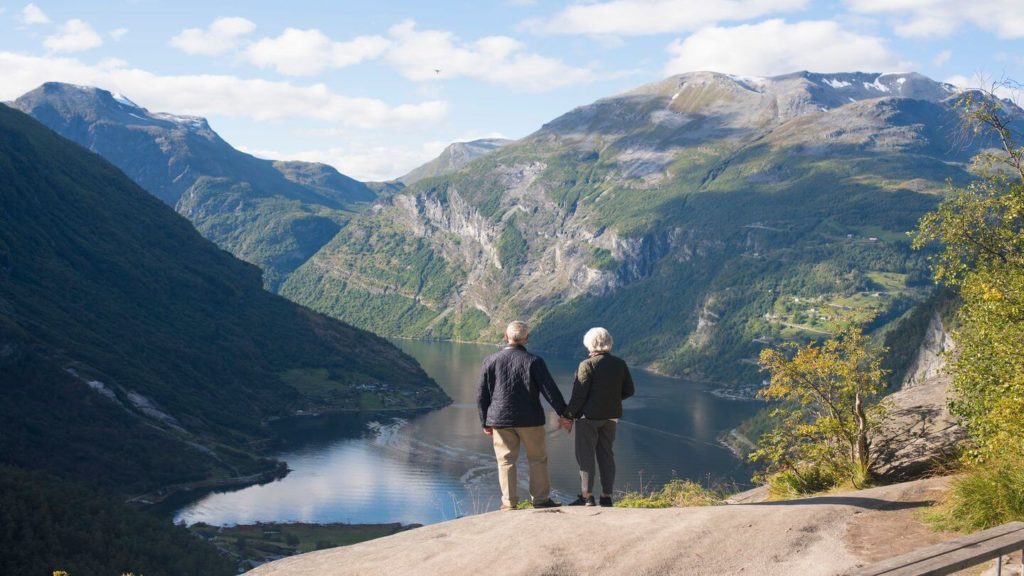 If you've ever tried to plan a trip, you know it gets overwhelming with all the things you can do. You've got trip recommendations coming at you left, right and centre… But how do you know what you should actually make time for in your itinerary?
We know because we've spent over 100 years traversing the world. As one of the world's most loved and awarded travel brands, and a trusted family company who have been around longer than most, we've been perfecting the remarkable Trafalgar experience for over a century, so you know you're going to get a truly extraordinary travel experience.
We've spent decades getting to know the iconic places everyone should experience (and we often throw in VIP access!). Plus we show you all the amazing hidden gems you probably wouldn't find on your own. We've built up a global network full of local experts, with everything vetted and approved before you go. And we're always ready to evolve if the places we visit change.
So all you have to do is enjoy the freedom of travelling without a care in the world.
RELATED CONTENT: Travelling in today's world: Your COVID-19 travel questions and concerns, answered
Local connections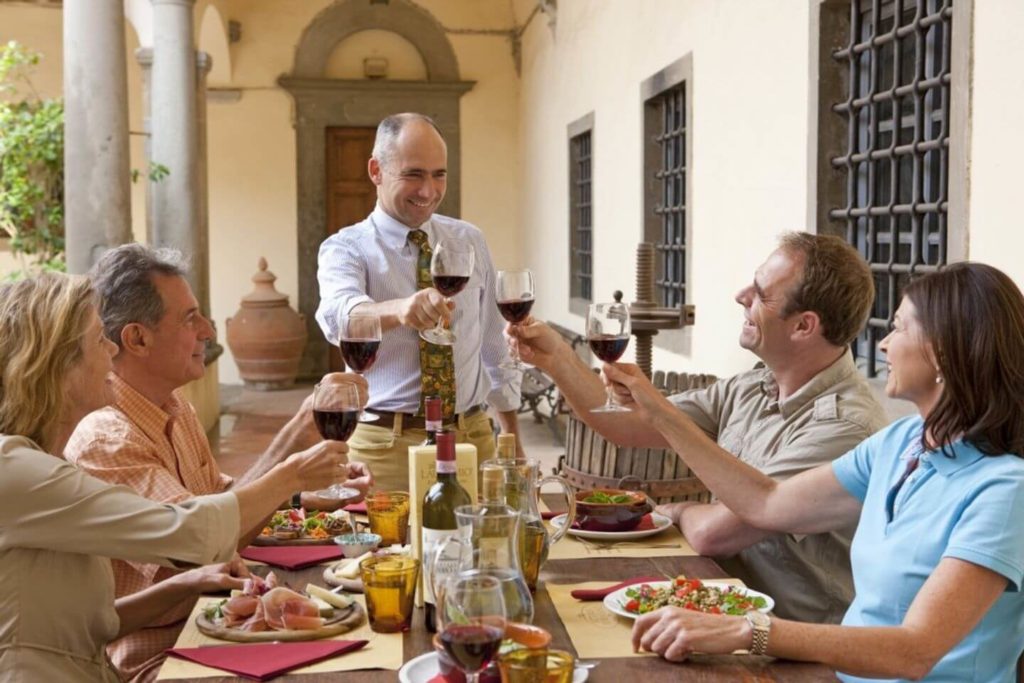 We know that it's the people and cultures that make each place we visit so special. That's why we always aim to give you a deeper understanding of these destinations and see the world through new eyes.
We give you a real insight into local life with our 'Be My Guest' and 'Stays with Stories' experiences, offering privileged access into the homes of locals for one-of-a-kind dining experiences. Imagine exploring rural farms in Costa Rica, sleeping in ancient castles in Ireland or sharing a traditional meal with a desert tribe in Morocco.
We also connect you with Local Specialists who share the kinds of stories you just don't get in a guidebook. They'll show you their favourite secret spots and they can always point you to the best restaurant in town that you can't find on Google.
RELATED CONTENT: Be My Guest: The Original Local Travel Experience
Feel good travel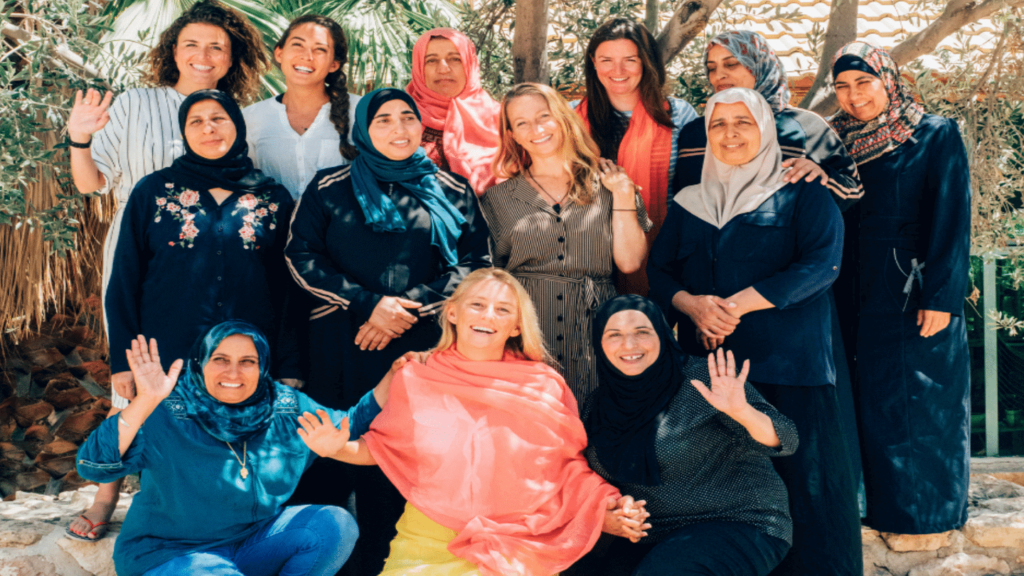 Best of all, this is the type of travel that will feel good. Our tours are always focused on leaving a positive impact on the communities we meet. Our Make a Difference experiences and JoinTrafalgar initiatives powered by TreadRight, directly support the people and places we visit. It's always good to know you're travelling in an ethical way and with our tours, you can be sure of it.
RELATED CONTENT: 13 invaluable life lessons you can only learn through travel
You'll get to reconnect with people and share the joy of tour travel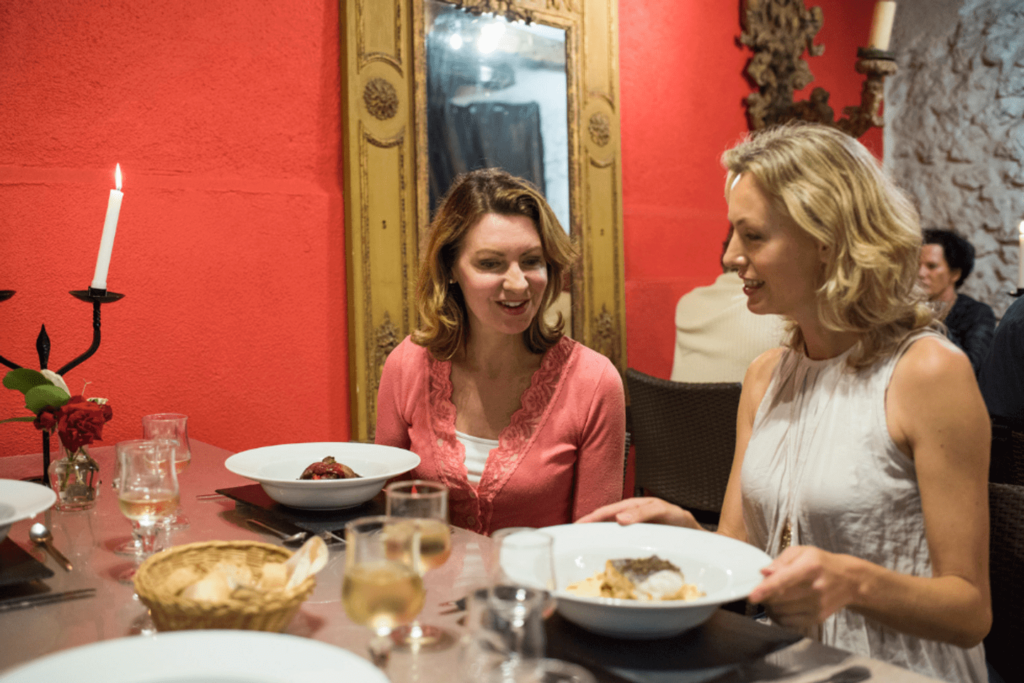 Tour travel is all about meeting fascinating people and making new friends. If you're feeling the urge to reconnect with people after being stuck in lockdown, why not get out there on a tour with amazing people from all over the world.
You'll get to bond over your extraordinary experiences and make special memories you'll be reminiscing on for years to come. Plus, you'll always have someone to snap those gorgeous travel photos you'll treasure forever.
We know how important it is to travel with like-minded people, so we've got all kinds of ways to travel. Whether you're a family or going it solo, or whether you love hiking through national parks, diving into history, or trying all the best food wherever you go, we've got a tour to suit you and your passions.
RELATED CONTENT: 11 things we'll probably appreciate a lot more on our future travels
You'll travel in comfort and style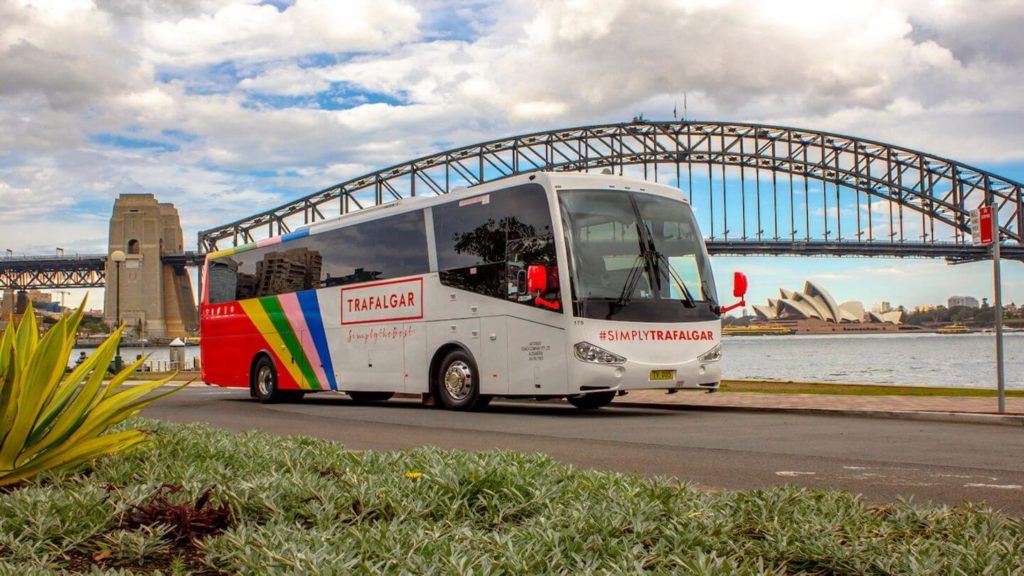 What could be better than having your own chauffeur to drive you around in an exclusive luxury coach? With our guided tours, you don't have to worry about braving public transport or getting from A to B. You'll simply kick back in your comfy seat, complete with WiFi, power outlets, and state-of-the-art air filters and air conditioning.
Your Driver will also sanitise the whole coach multiple times a day. They'll ensure all surfaces such as handrails, seats, tables and overhead lockers are regularly disinfected.
A guided tour makes travel smooth, simple and oodles of fun. So what are you waiting for?
Is tour travel your favourite way to explore the world? What are your favourite Trafalgar tour packages? Let us know in the comments below!